The perfect tiered seating system,
connecting creative mindsets together
Huddlebox® is no ordinary box. It is a unique piece of design engineering enabling you to create unlimited possibilities for getting people in a creative mindset.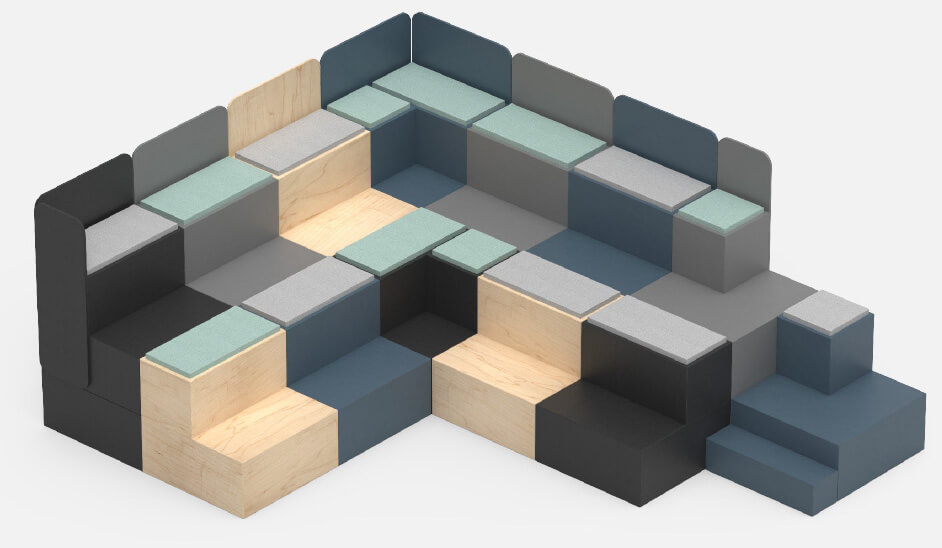 Huddlebox® is perfect for creating safer collaboration spaces; something that is more important than ever with more people working from home and only visiting the office for specific tasks.
Whether designing for 20, 200 or 2,000 staff, Huddlebox® can be scaled to suit with just eight simple new modules, plus optional back and side panels to choose from.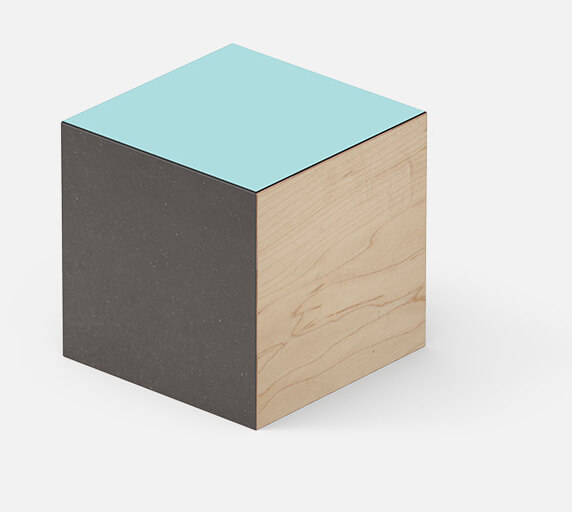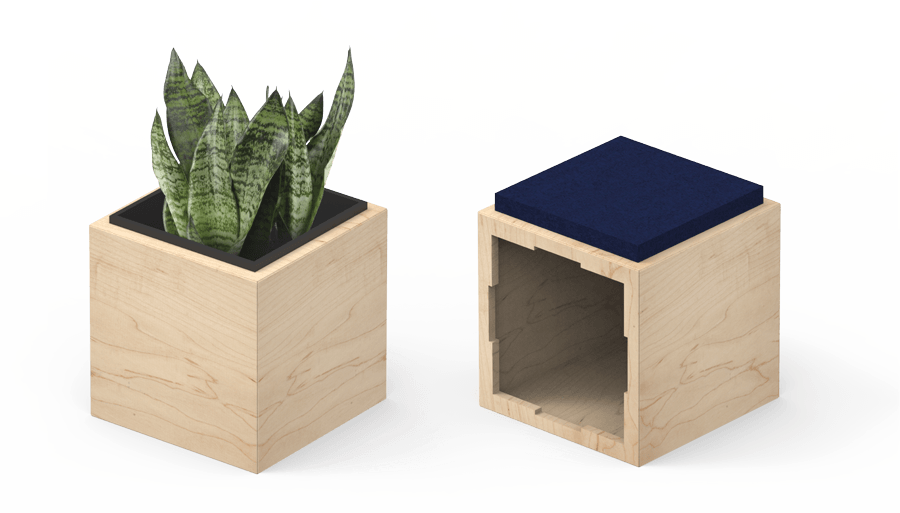 Seat pads & cushions available for softer seating and to add a splash of colour to your scheme. Biophilic designs bring nature indoors, promoting calmness and cubbys incorporate practical storage for your belongings. Castors or feet for easy moving and to protect flooring, whilst our anti-microbial lacquer is for extra safety and hygiene.
Ply options introduce an organic feel to a space, colourthrough fibreboard offers colour while ensuring scratches can be treated easily and linoleum panels bring a durable, easy to clean option for adding colour.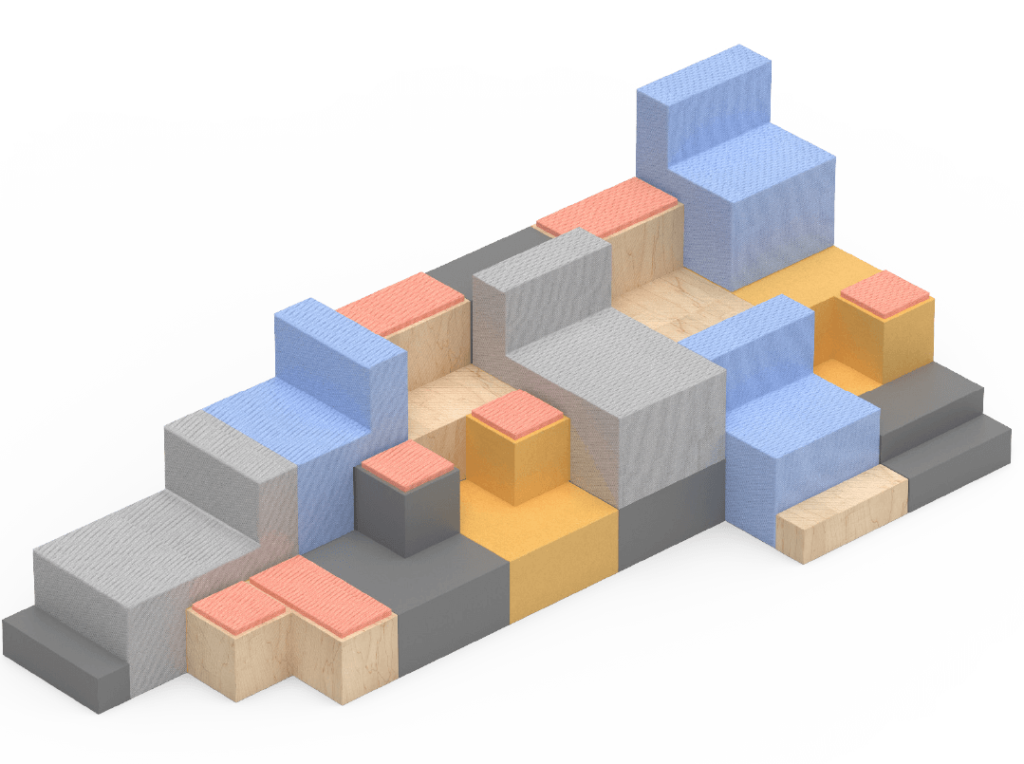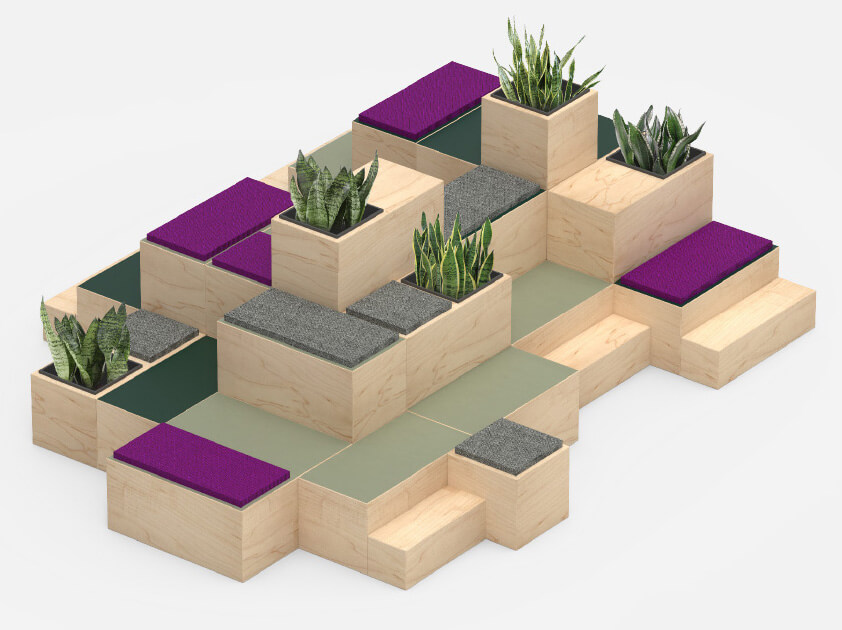 Perfect against walls, enabling use of the height of a space rather than encroaching on floor space, or to introduce a peninsular or corner within a room.
With thousands of unique configurations, combinations are limitless and truly bespoke to your needs. Companies change, grow, adapt and, of course, move. The best designs include future proofing calling for a more modular and reconfigurable solution.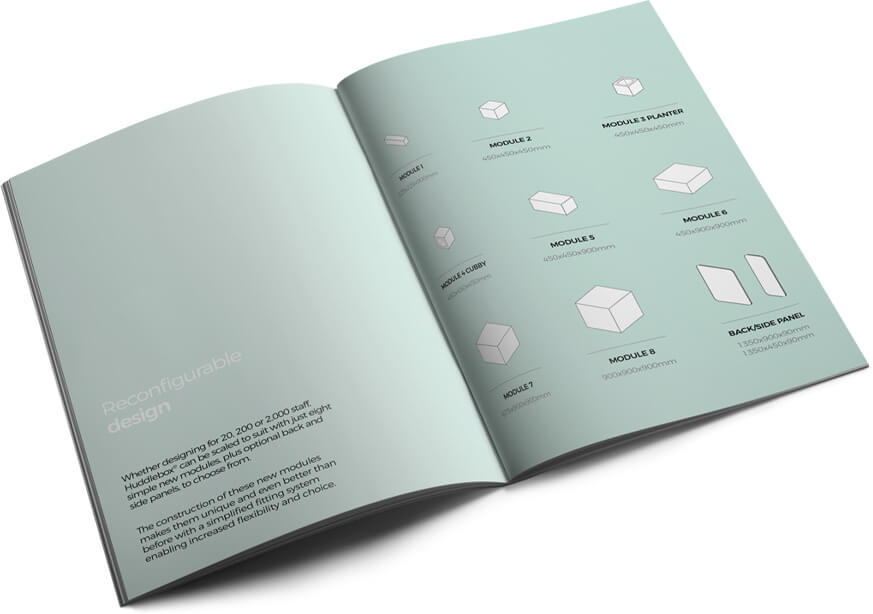 Interested in more than just our Huddlebox