The perfect tiered seating system,
connecting creative mindsets together
Huddlebox® Original is no ordinary boxes. It is a unique piece of design engineering, enabling you to create unlimited tiered seating layouts – getting people in a creative mindset, something that is more important than ever with increased numbers of people working in a hybrid way.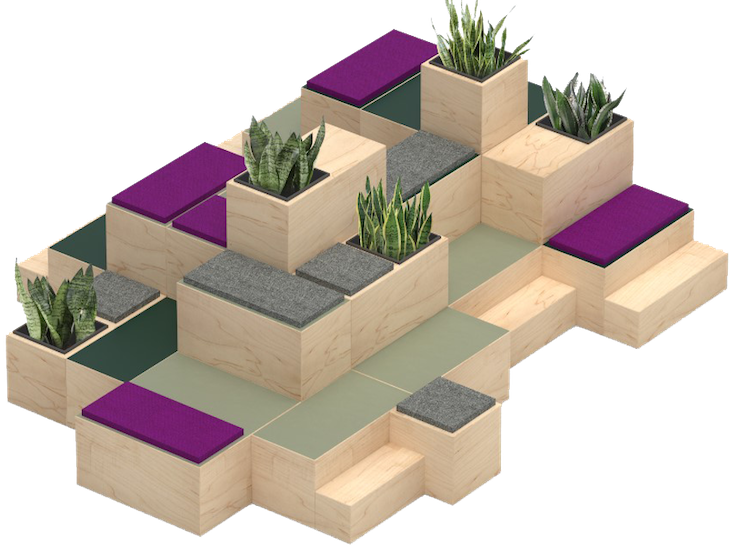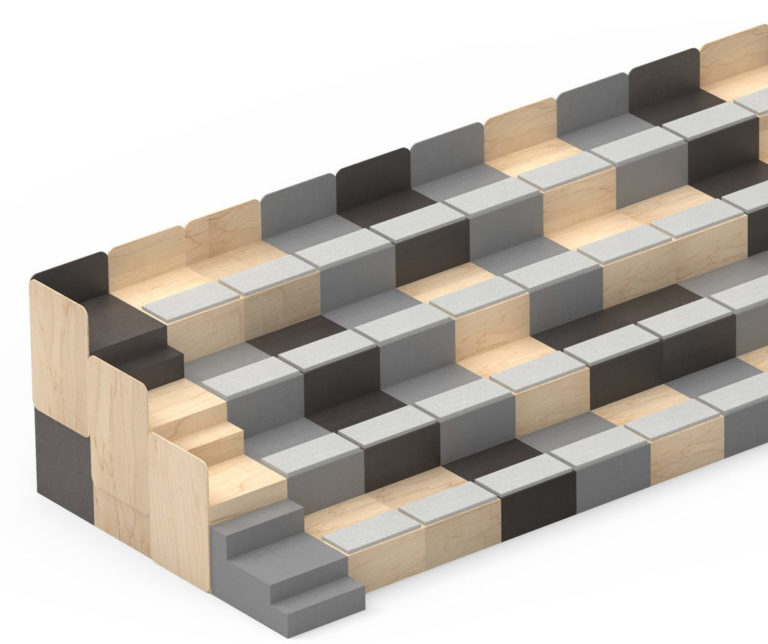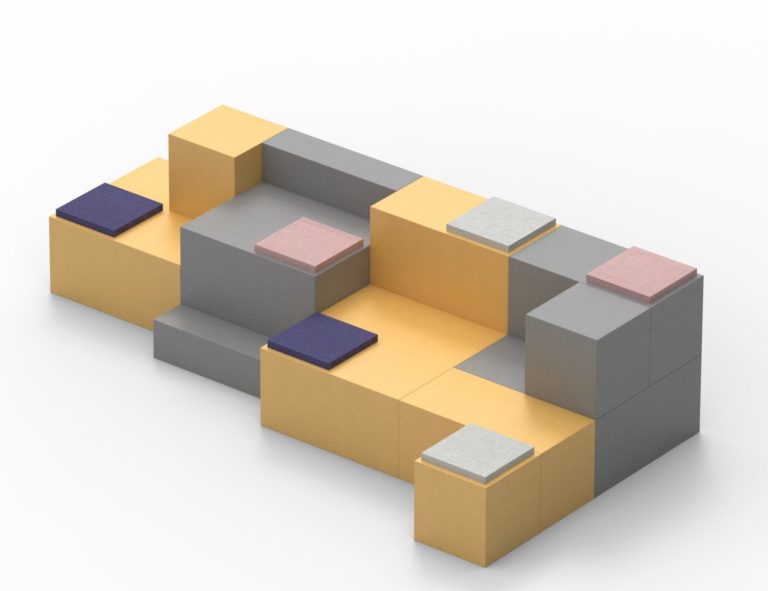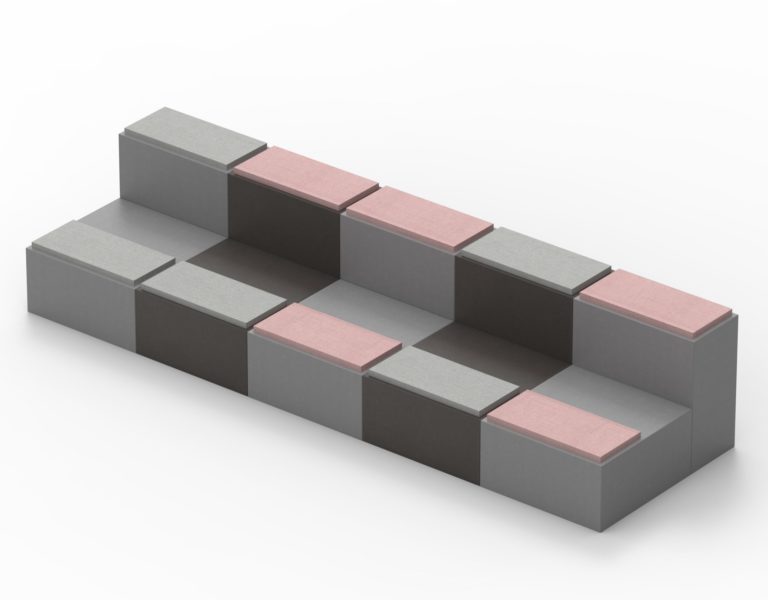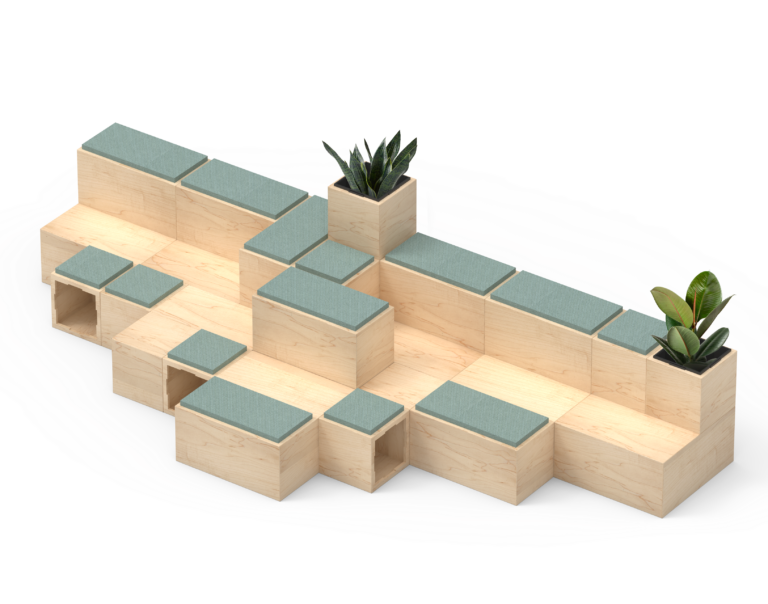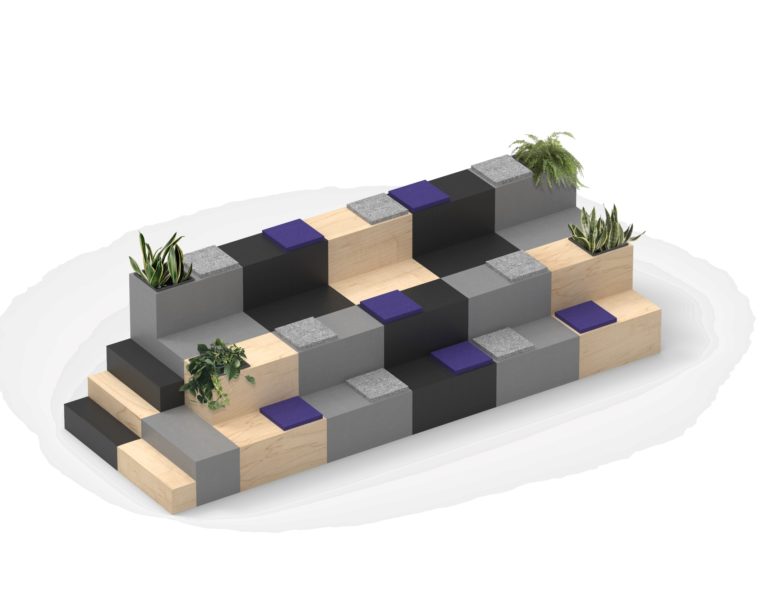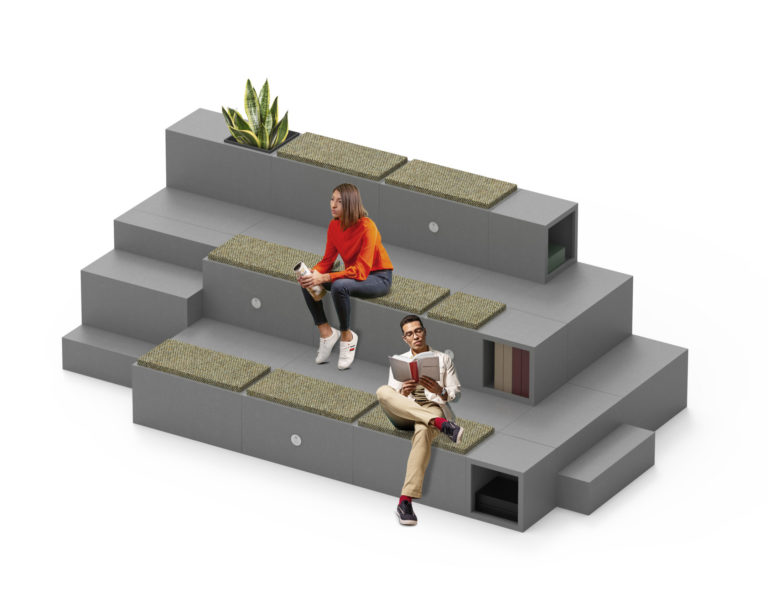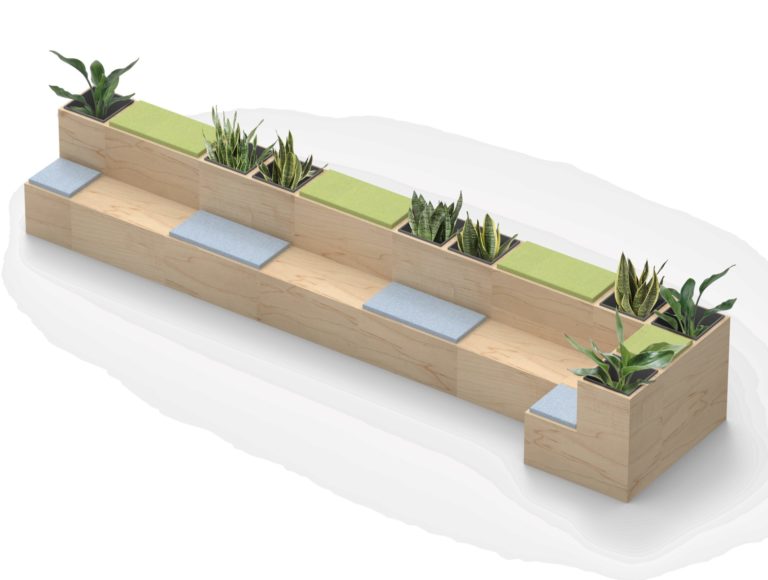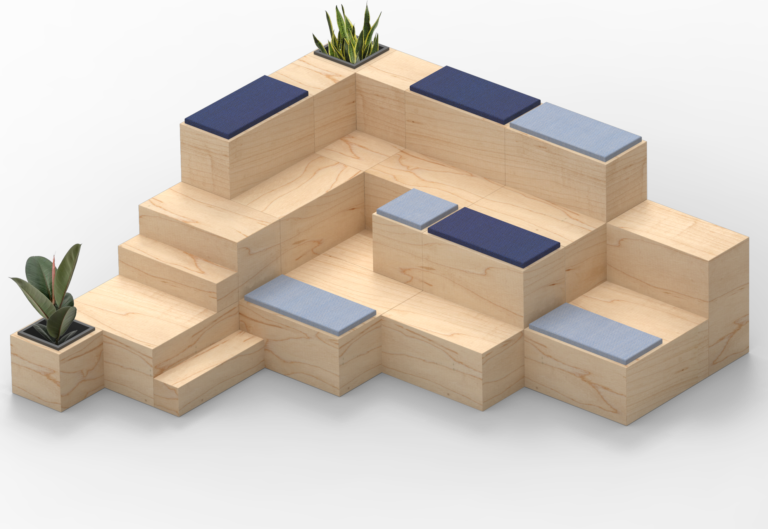 With 7 core sizes of Huddlebox® Original modules, all scaled by 450mm increments, you can max out your creativity and create an infinite number of unique tiered seating configurations! Whether designing for 20 or 200 or even 2,000 staff, Huddlebox® Original can be scaled to suit, and modified with optional back and side panels as well as many other useful accessories.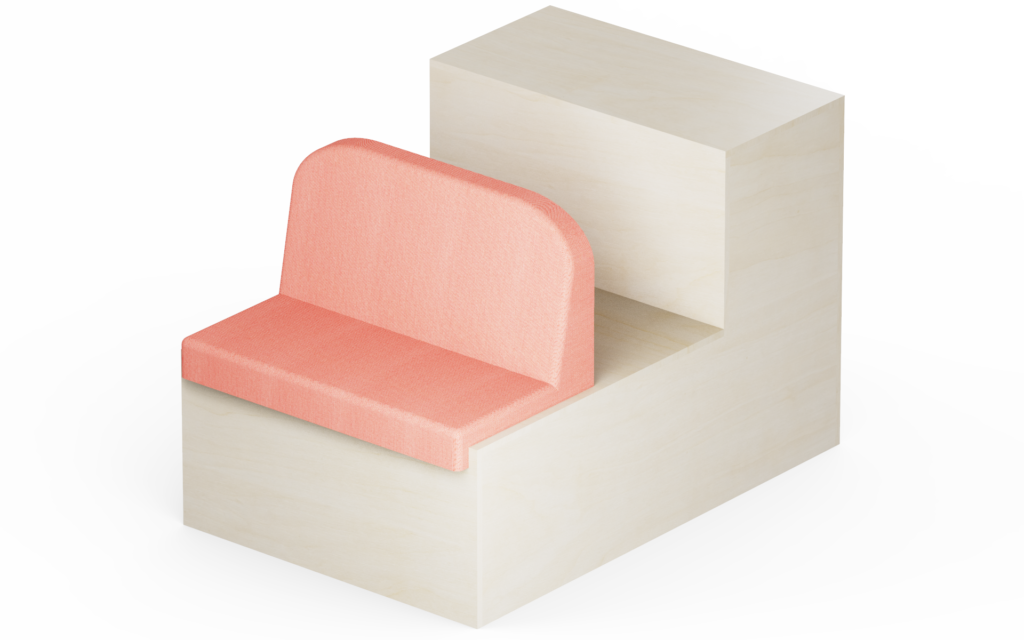 Compared to the existing flat seat pad options, the new Huddlebox seats offer a more comfortable and ergonomic experience, with their thoughtfully designed upholstered seats and seat backs.
Huddlebox® Original has the most encompassing range of colours and finishes available of any tiered seating product on the market! From natural wood finishes to colour-through fibreboard and Forbo linoleum, we have the range to satisfy your finish preferences.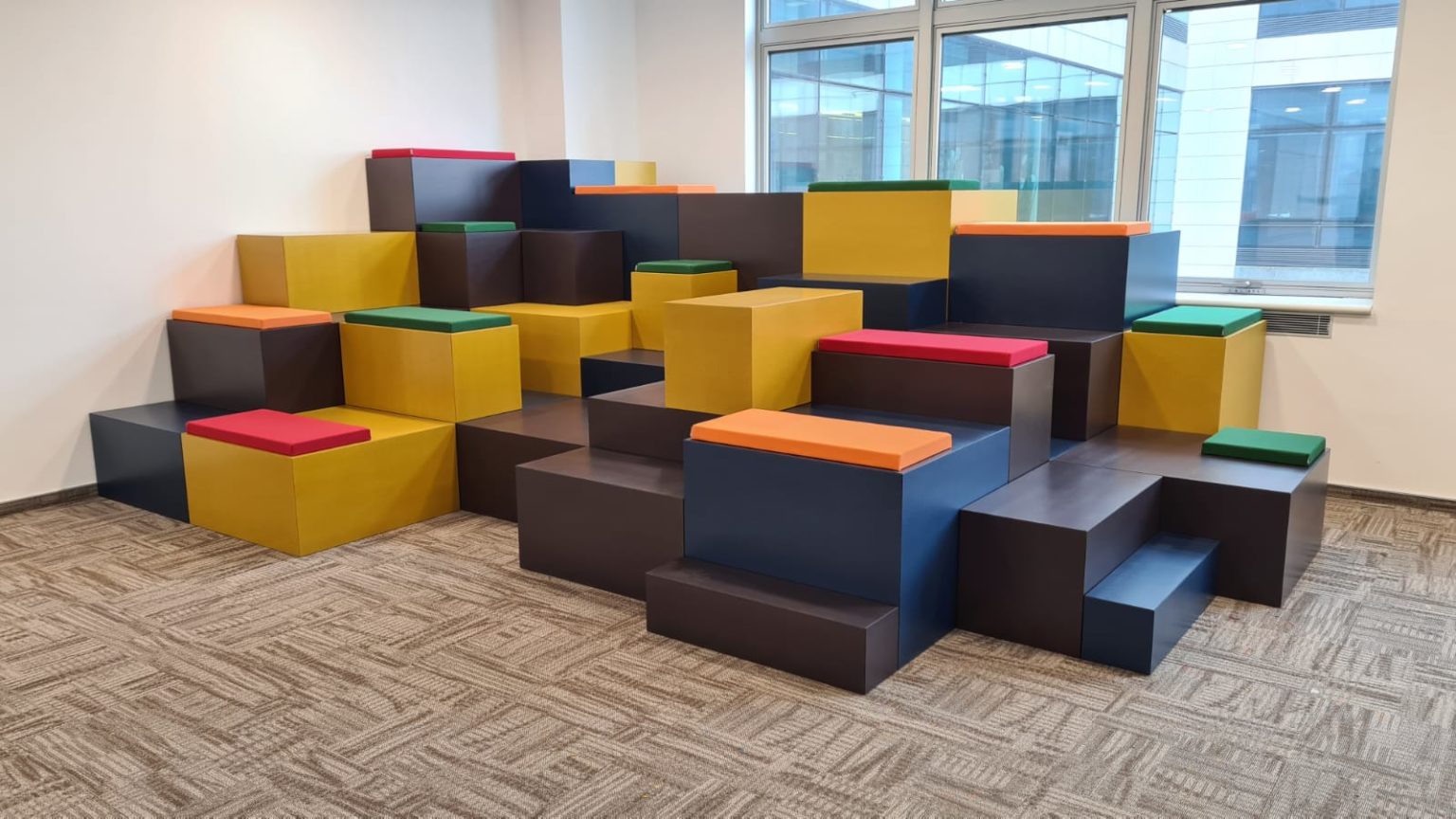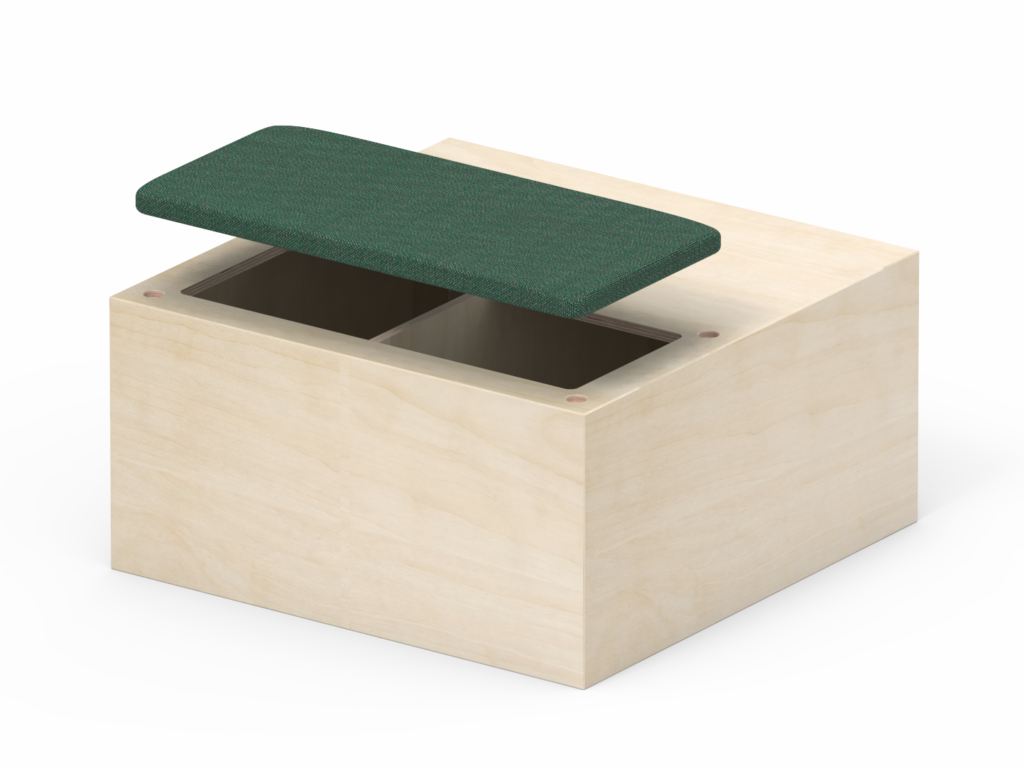 New flexible storage options available, helping you maximise space efficiency in your workspace. From sleek and compact units perfect for smaller spaces, to spacious modules capable of accommodating larger items, our range offers choices for every requirement.
Huddlebox Original planter modules available, allowing you to integrate planting into your tiered seating setup and take your space to the next level! Biophilic design has become a must-have in any modern workspace – bringing nature indoors, promoting calmness and wellbeing.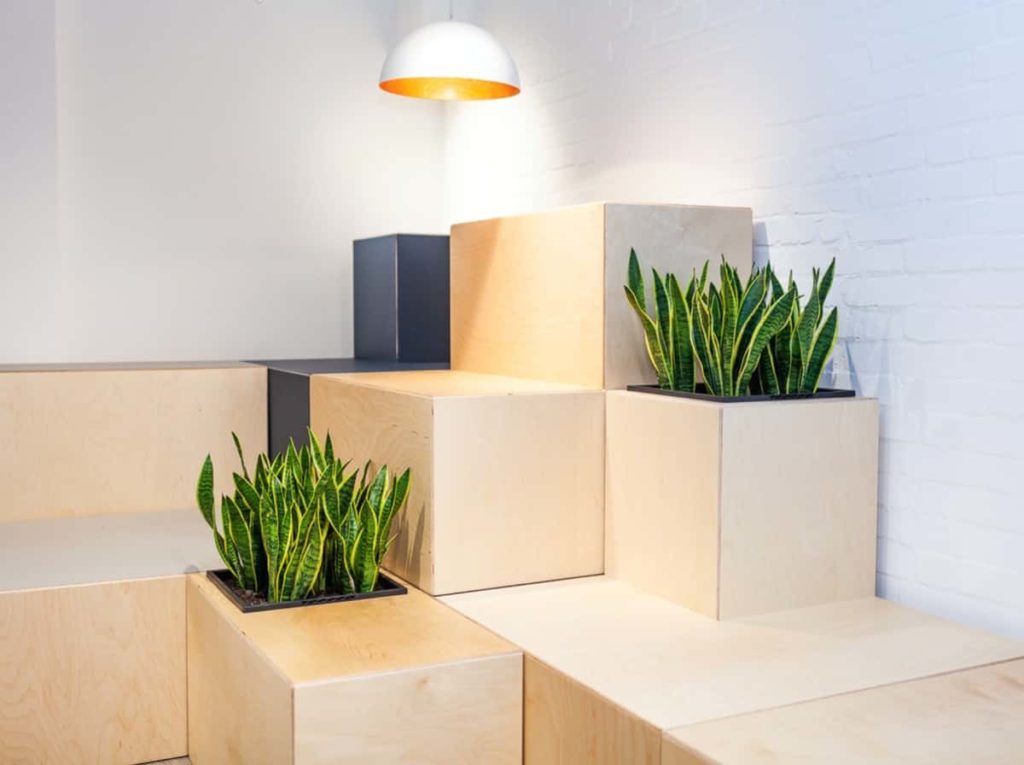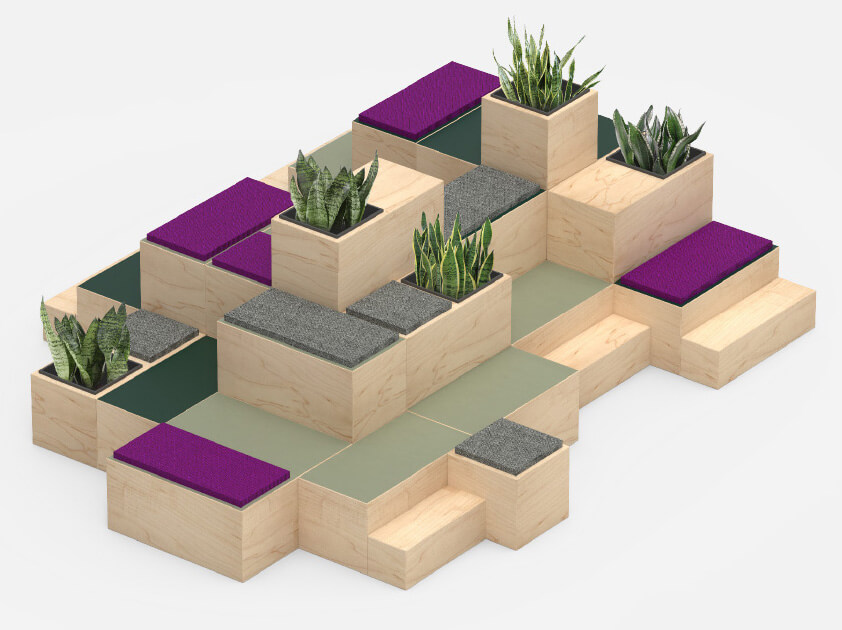 Huddlebox Original bleacher seating is perfect against walls, enabling use of the height of a space rather than encroaching on floor space, or to introduce a peninsular or corner within a room.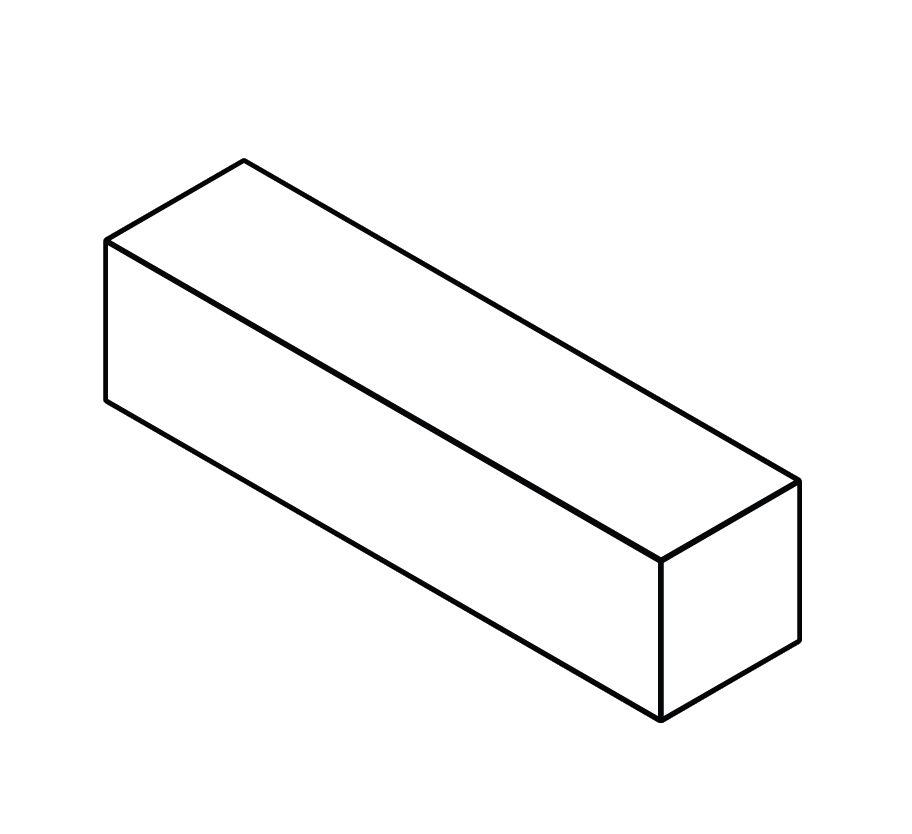 Module 1
Width: 450mm
Depth: 225mm
Height: 225mm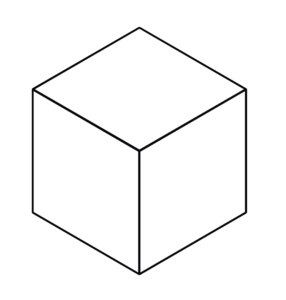 Module 2
Width: 450mm
Depth: 450mm
Height: 450mm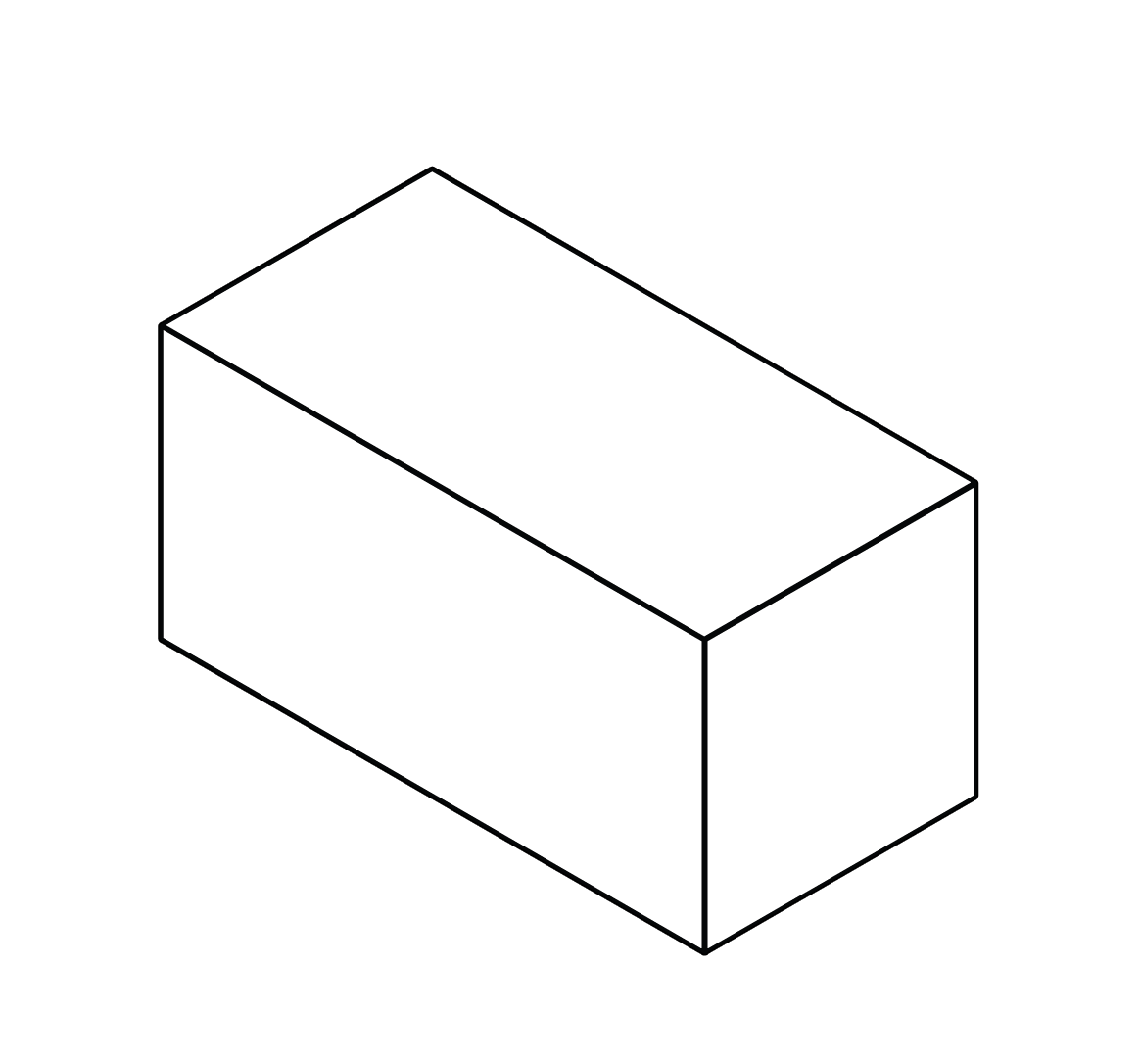 Module 5
Width: 900mm
Depth: 450mm
Height: 450mm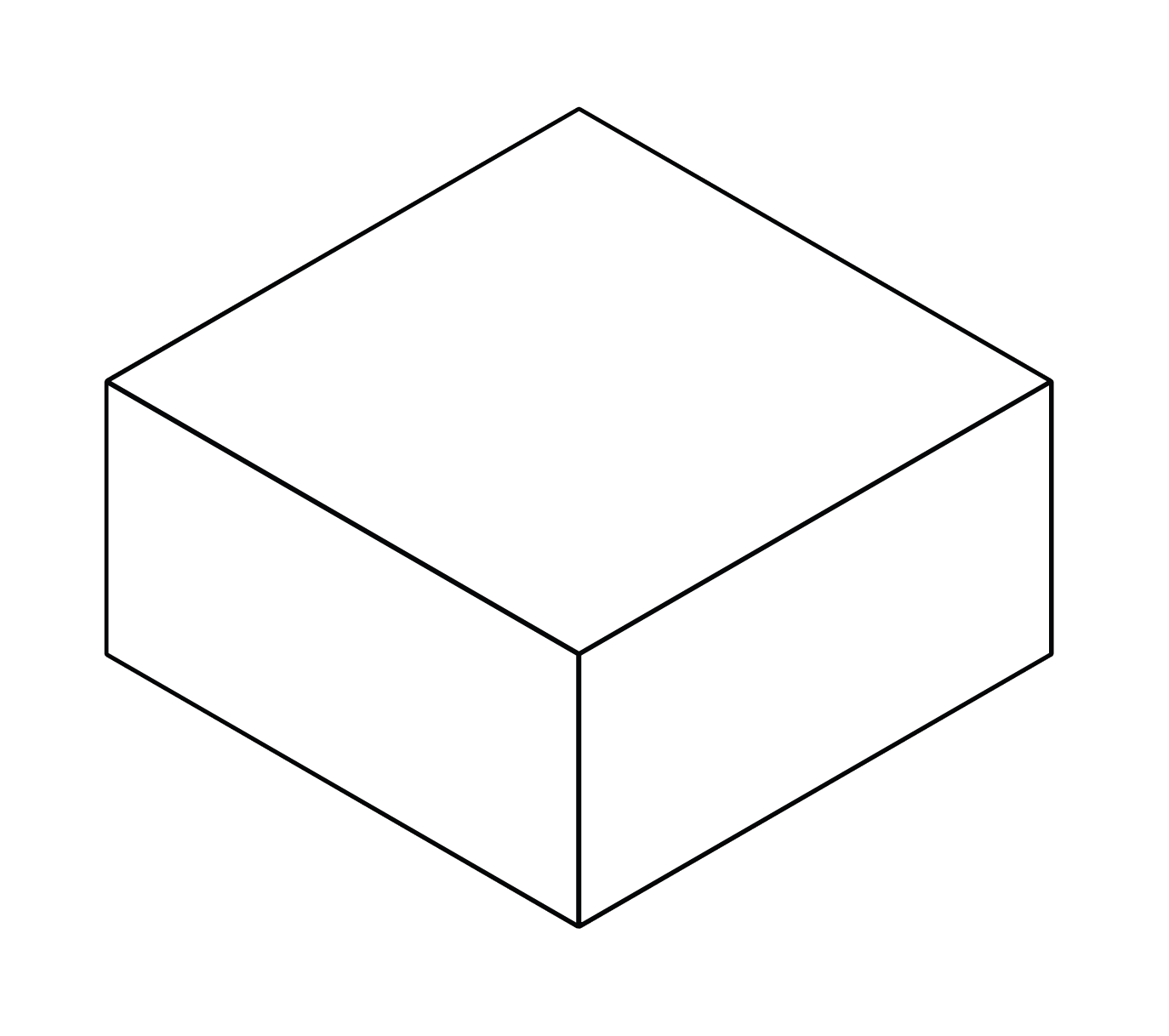 Module 6
Width: 900mm
Depth: 900mm
Height: 450mm
Huddlebox tiered seating modules are available in a wide range of colours and finishes. Seat pads are also available for softer seating and to add a splash of colour to your scheme. Castors can be added for easy moving, whilst our anti-microbial lacquer can be added for extra safety and hygiene.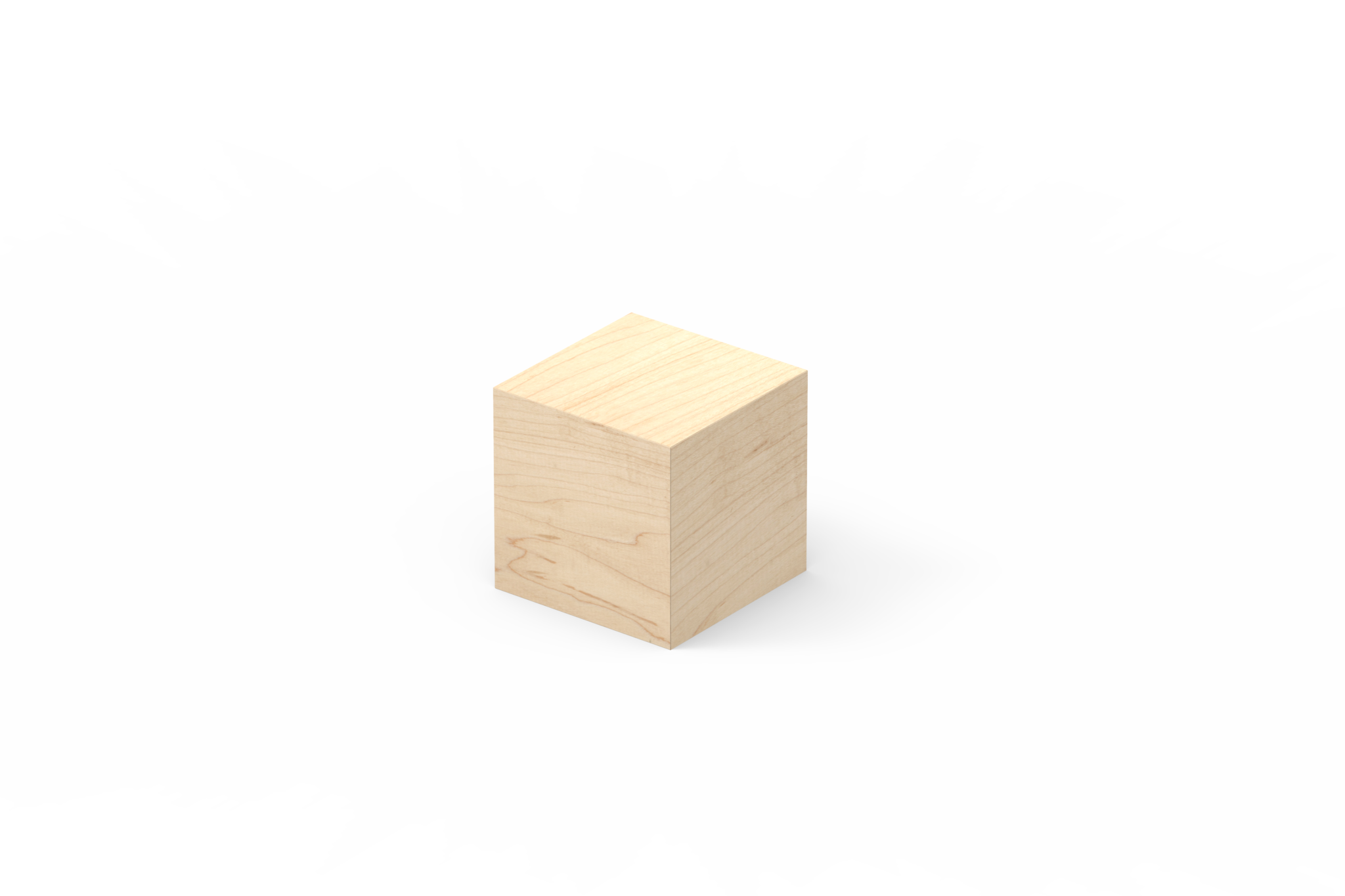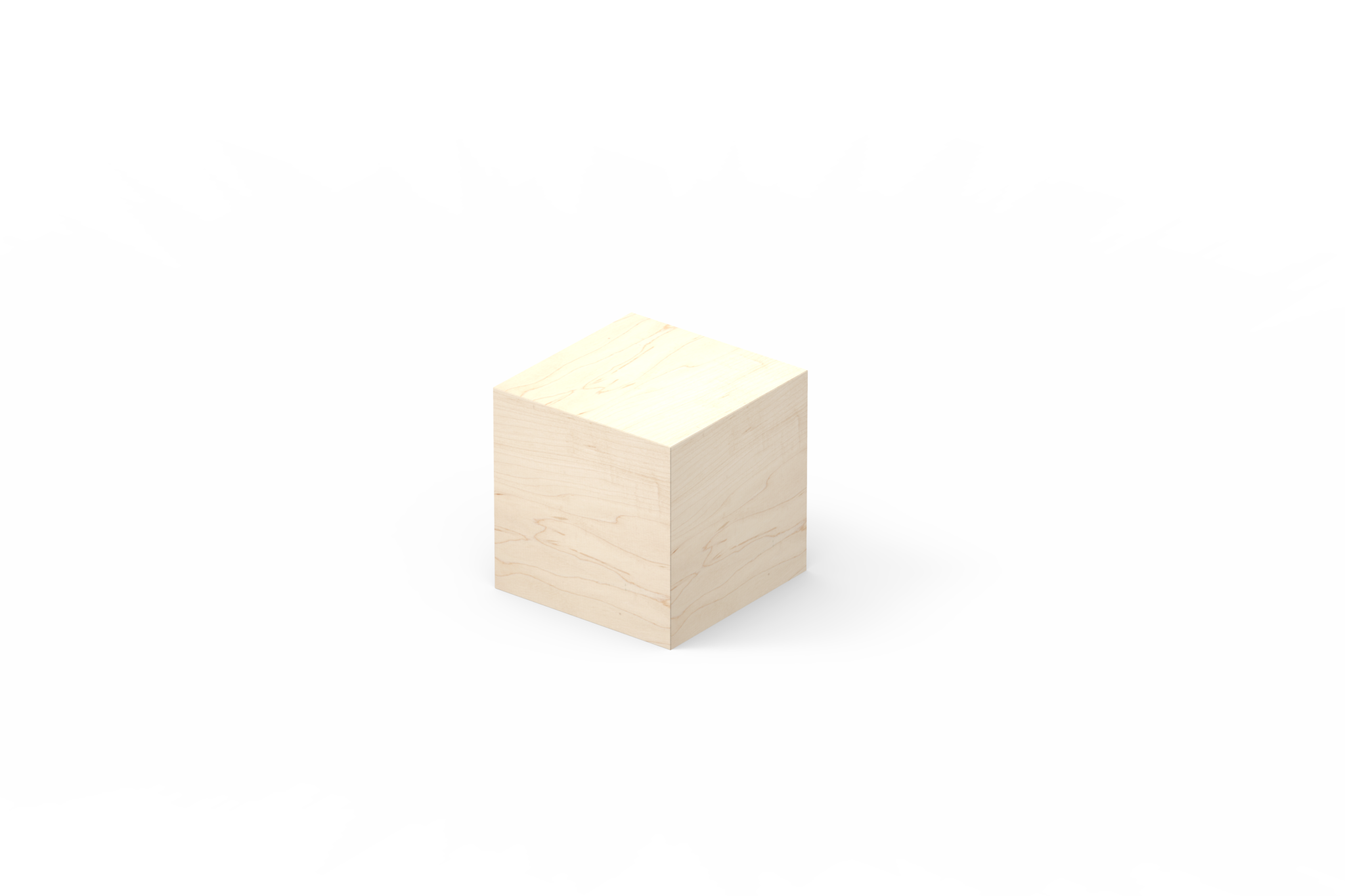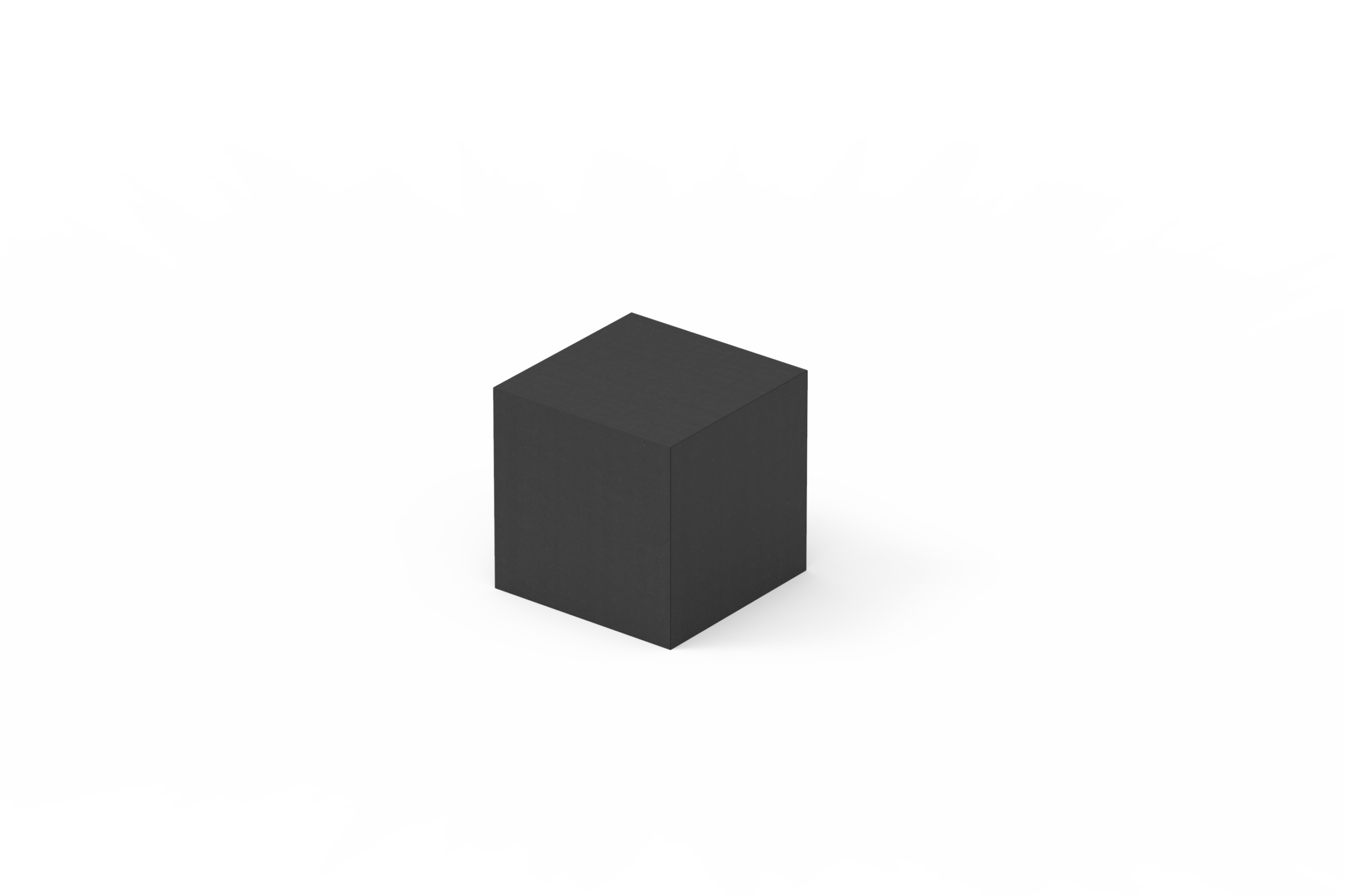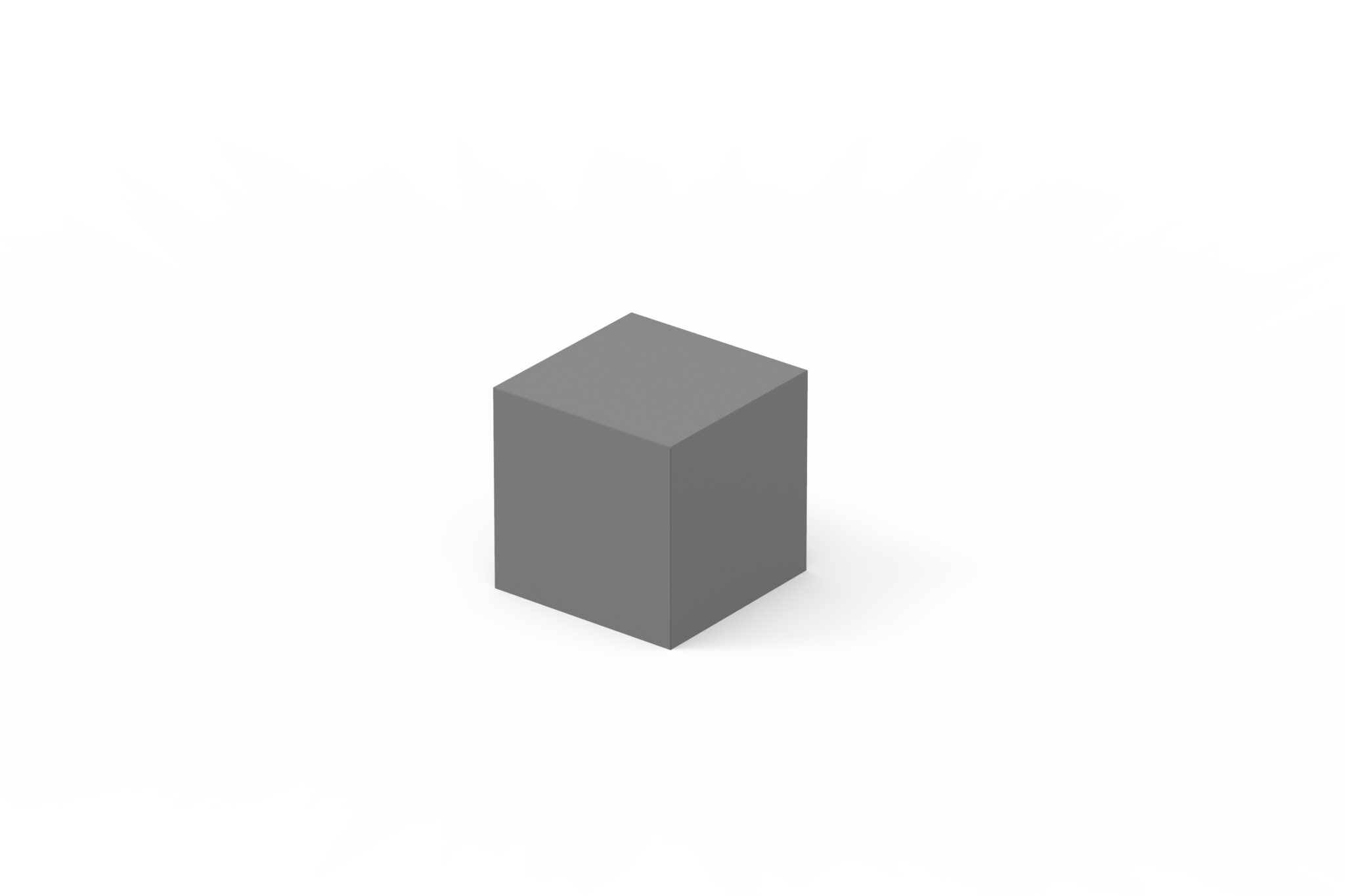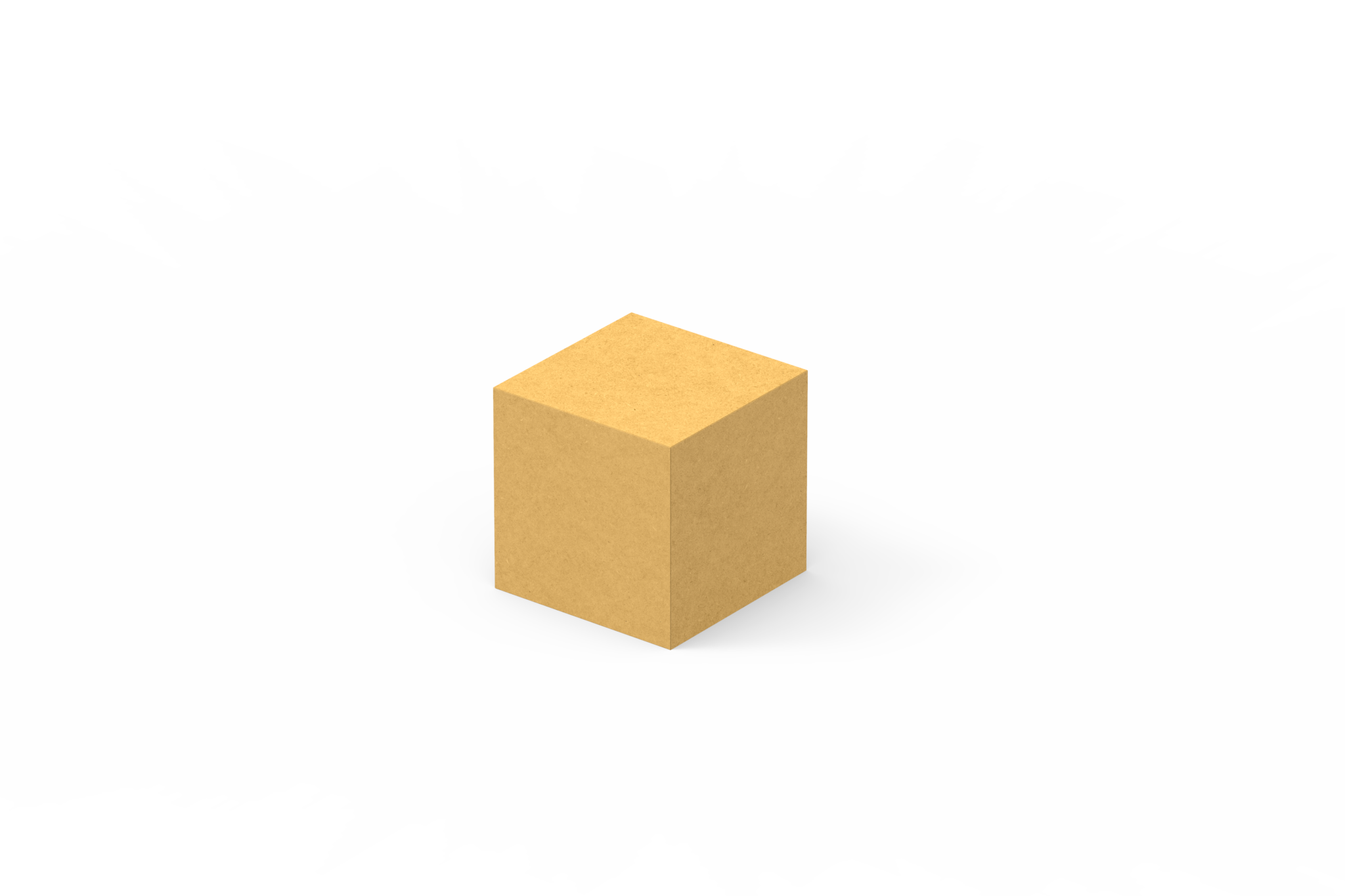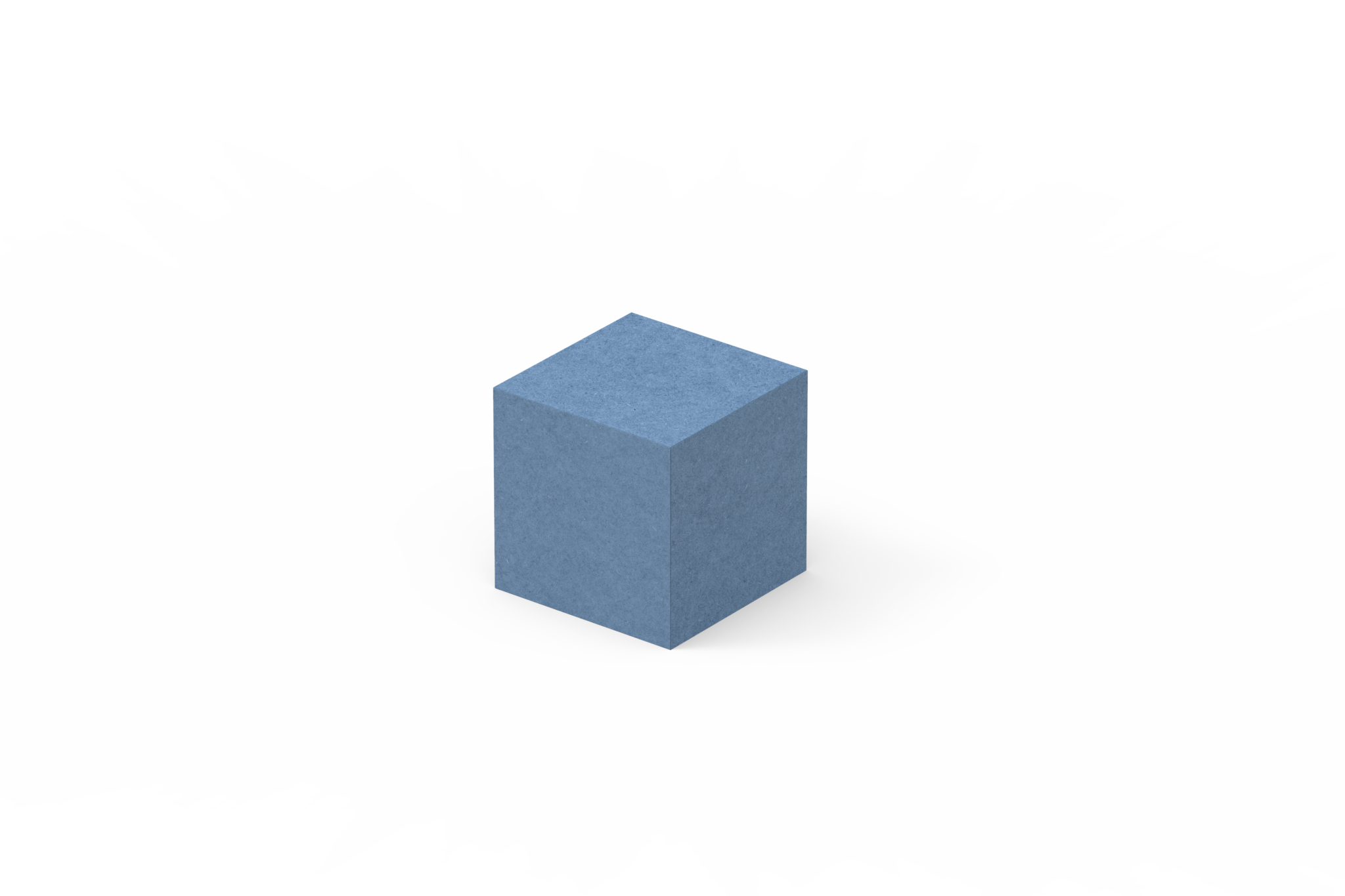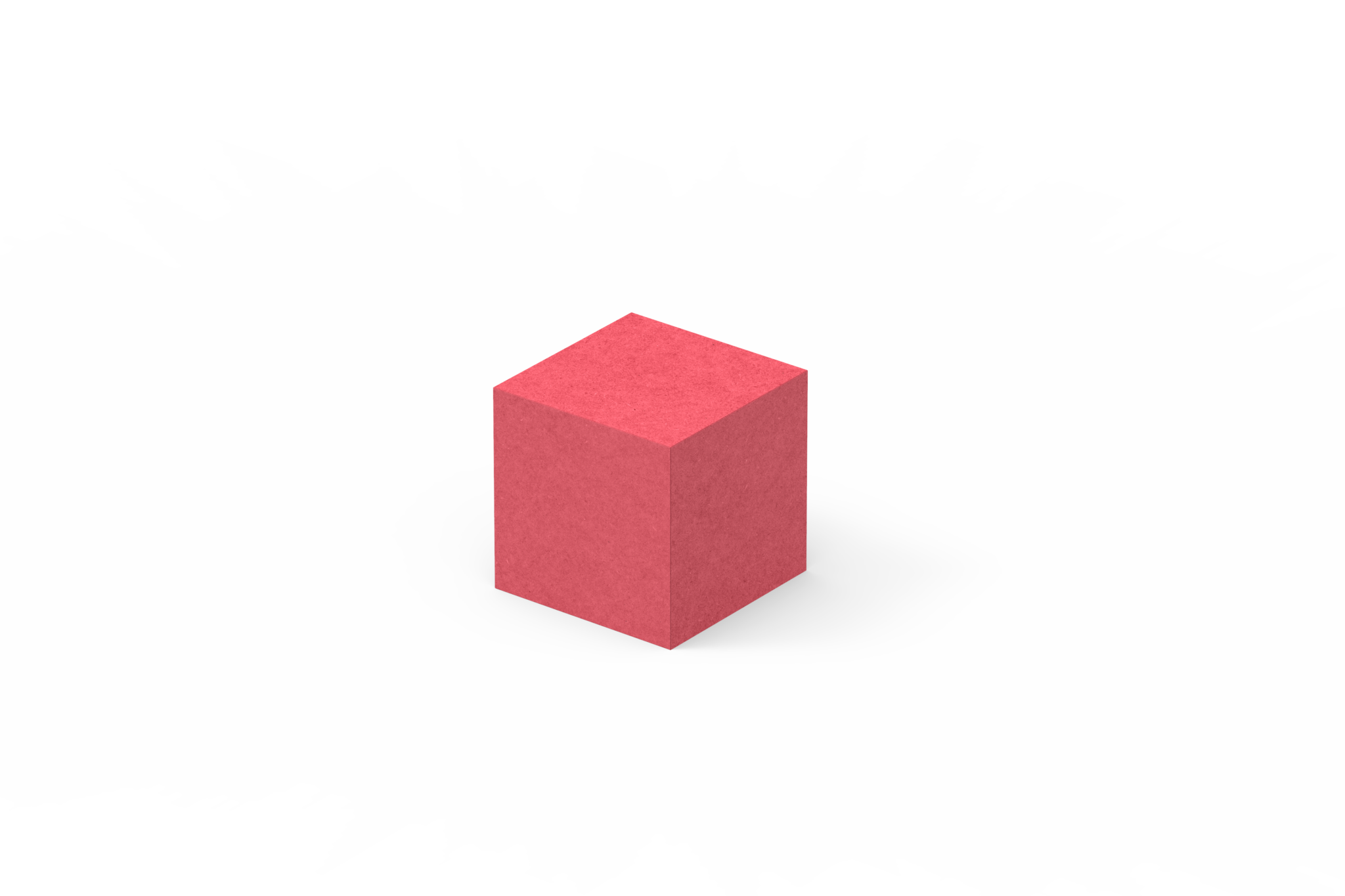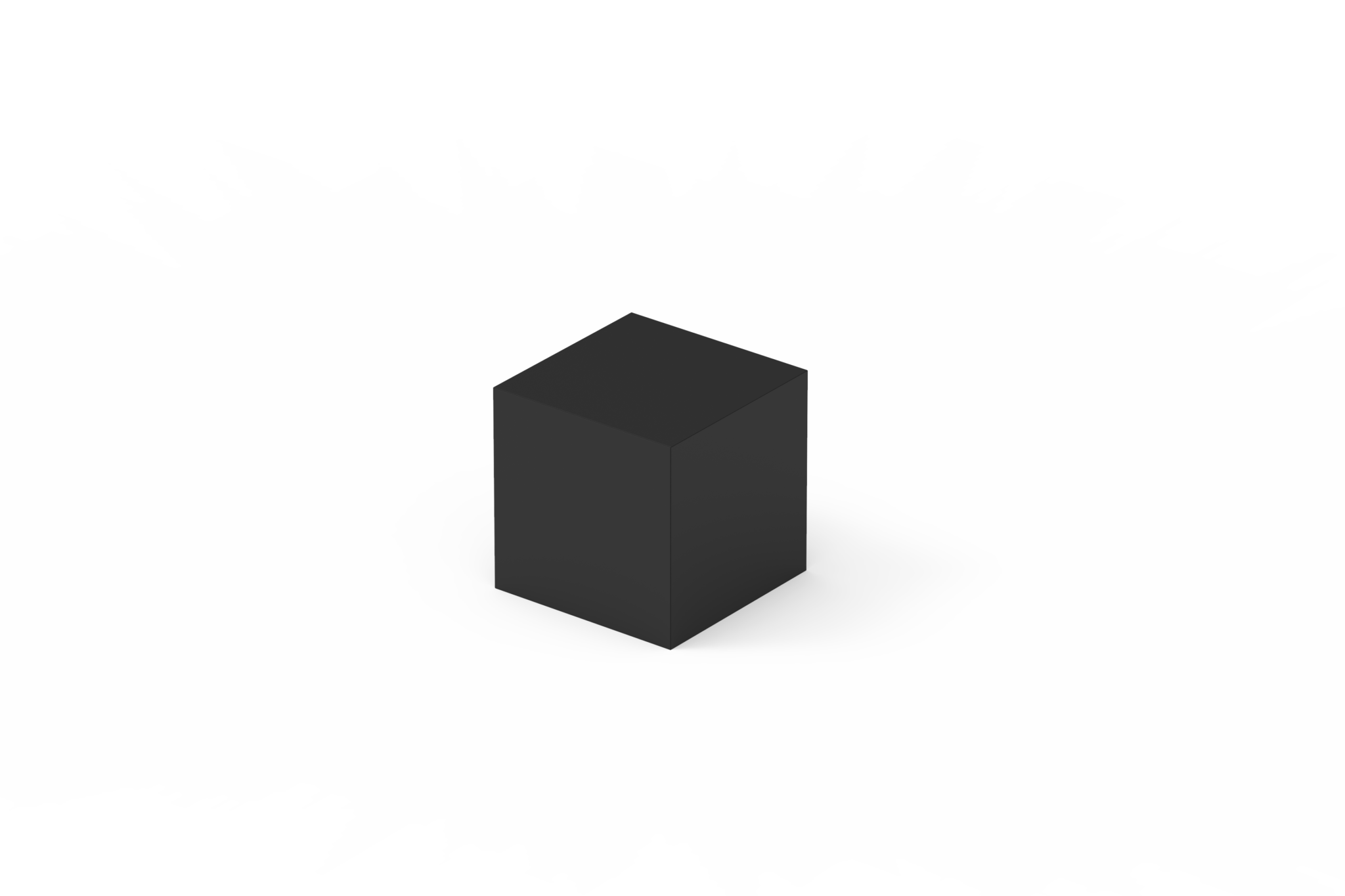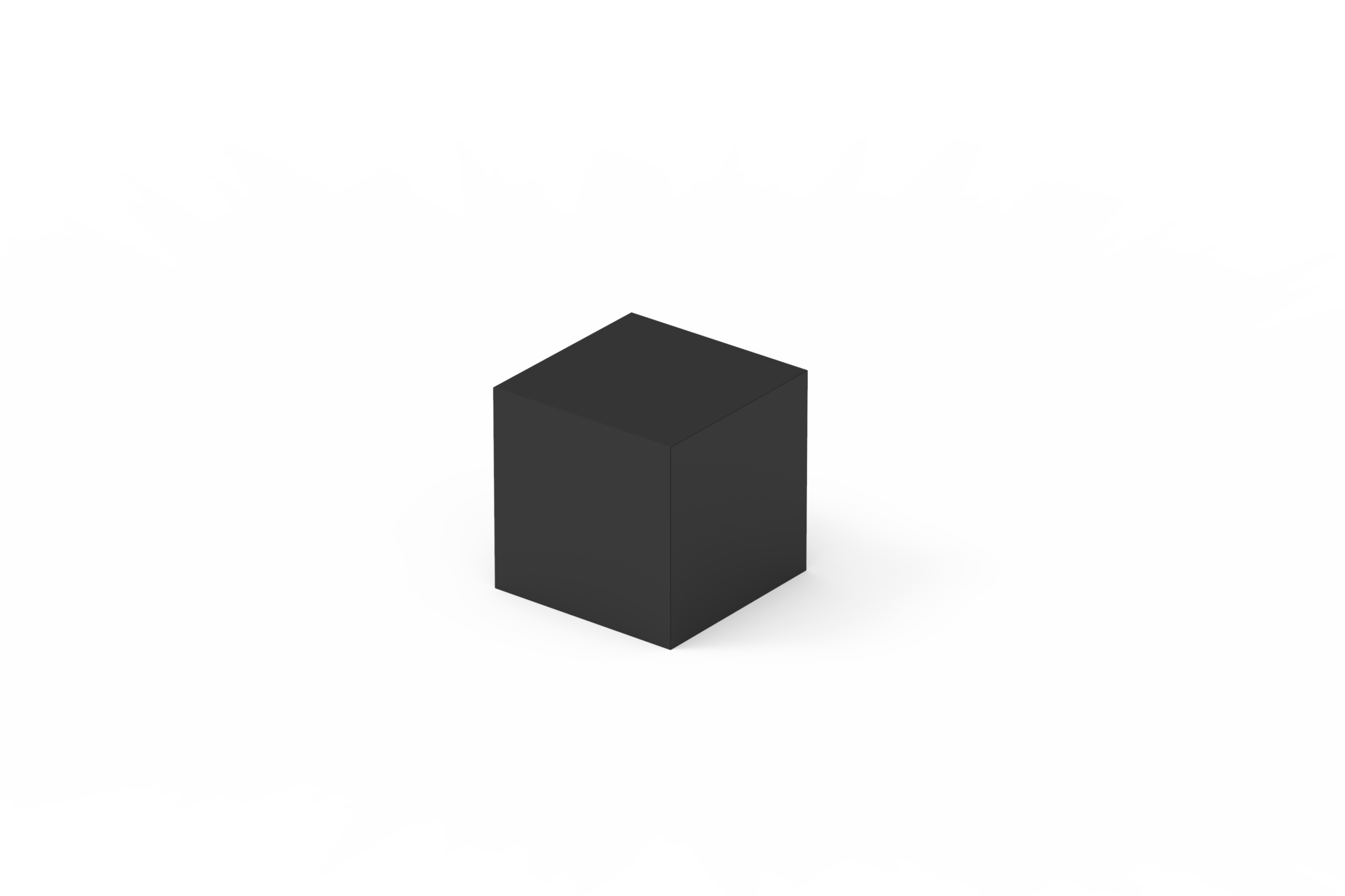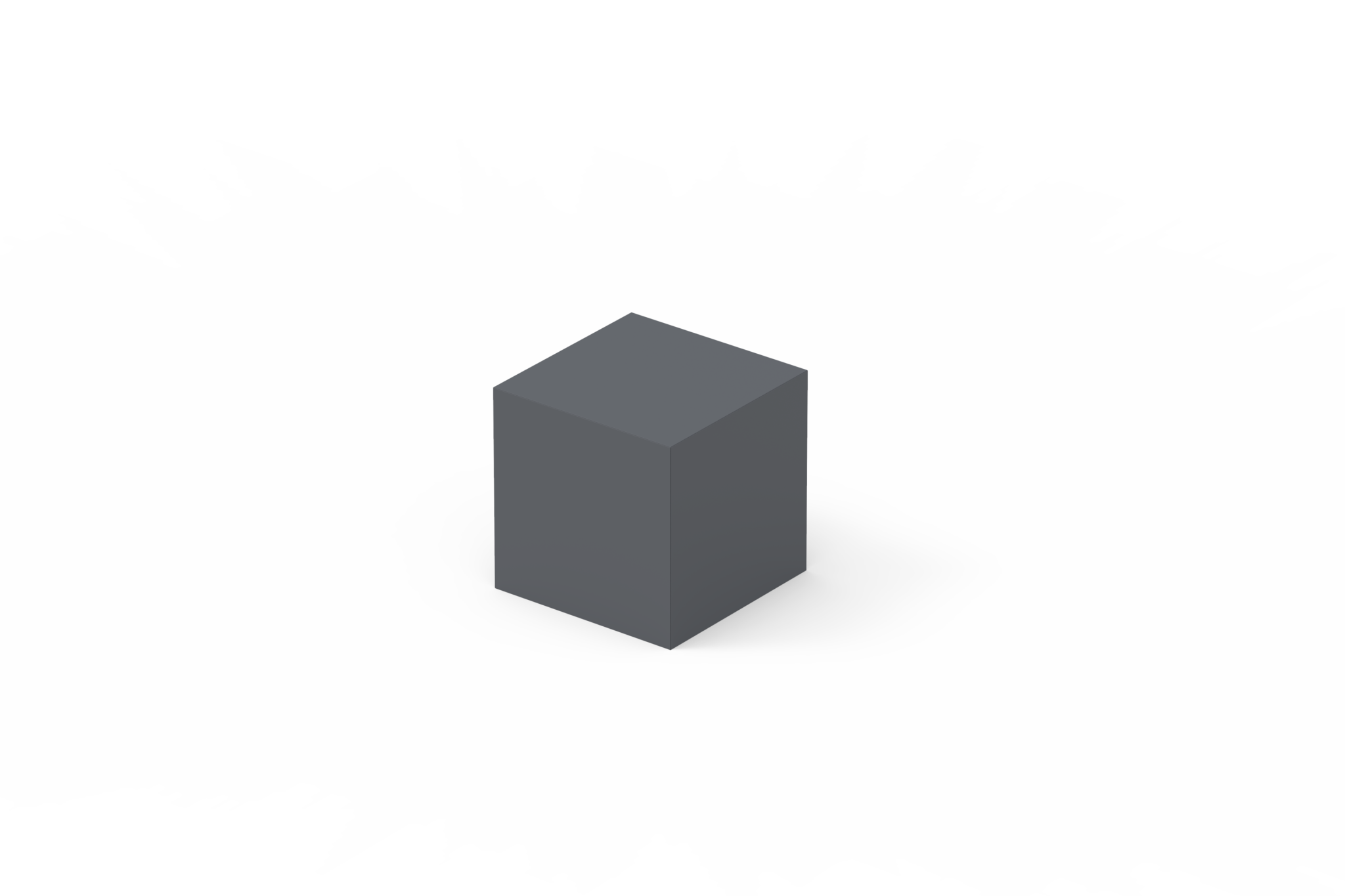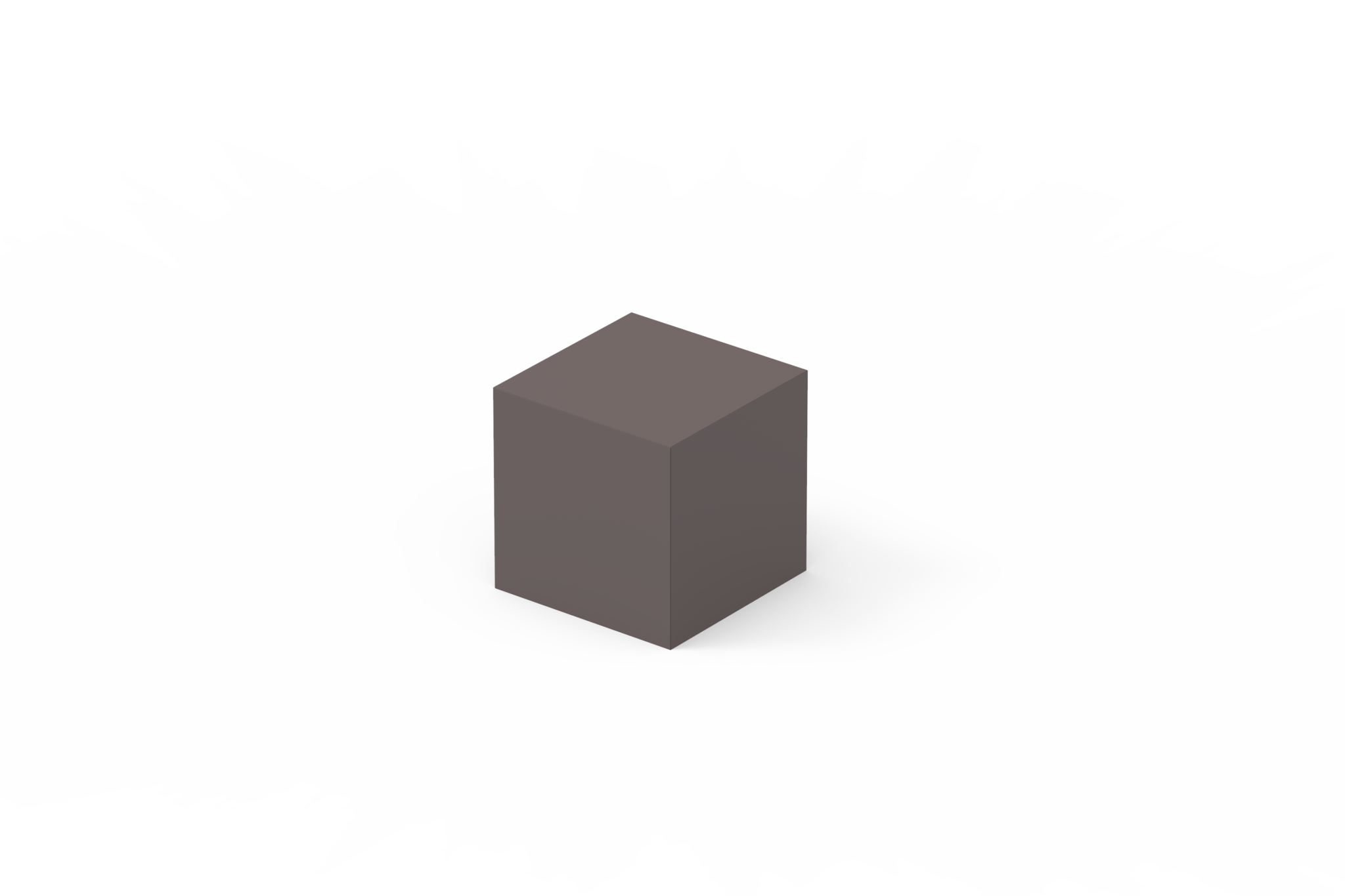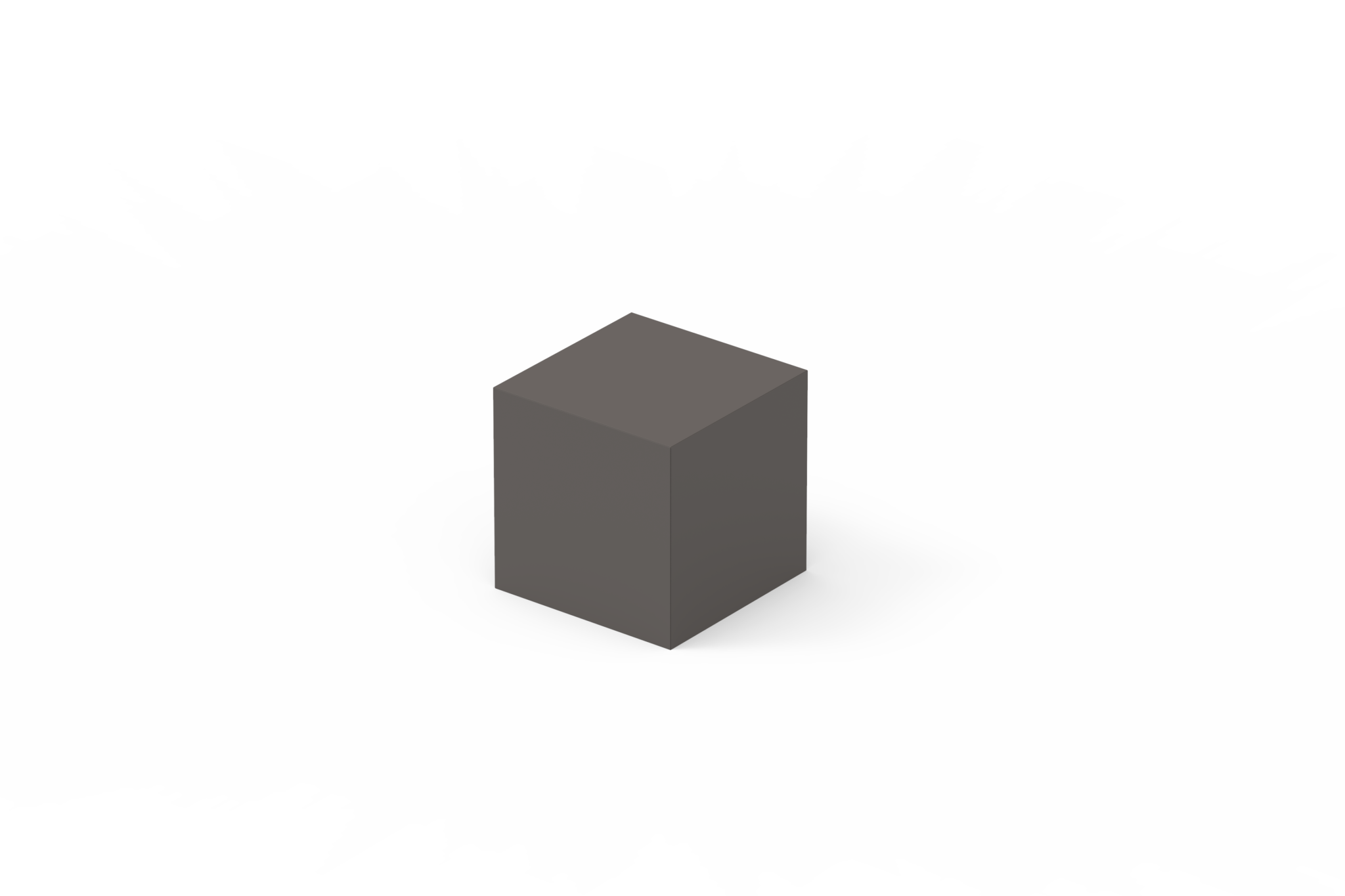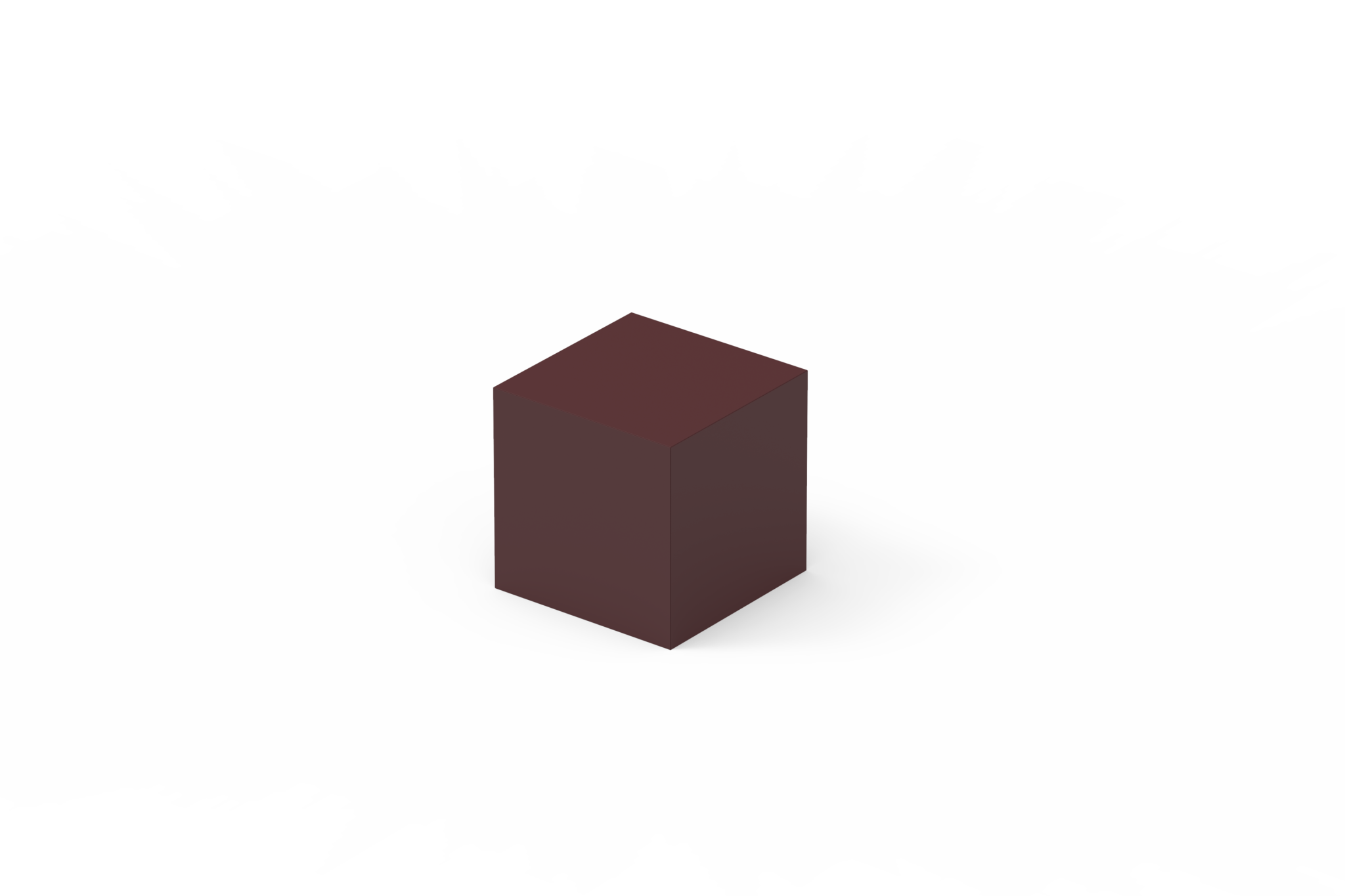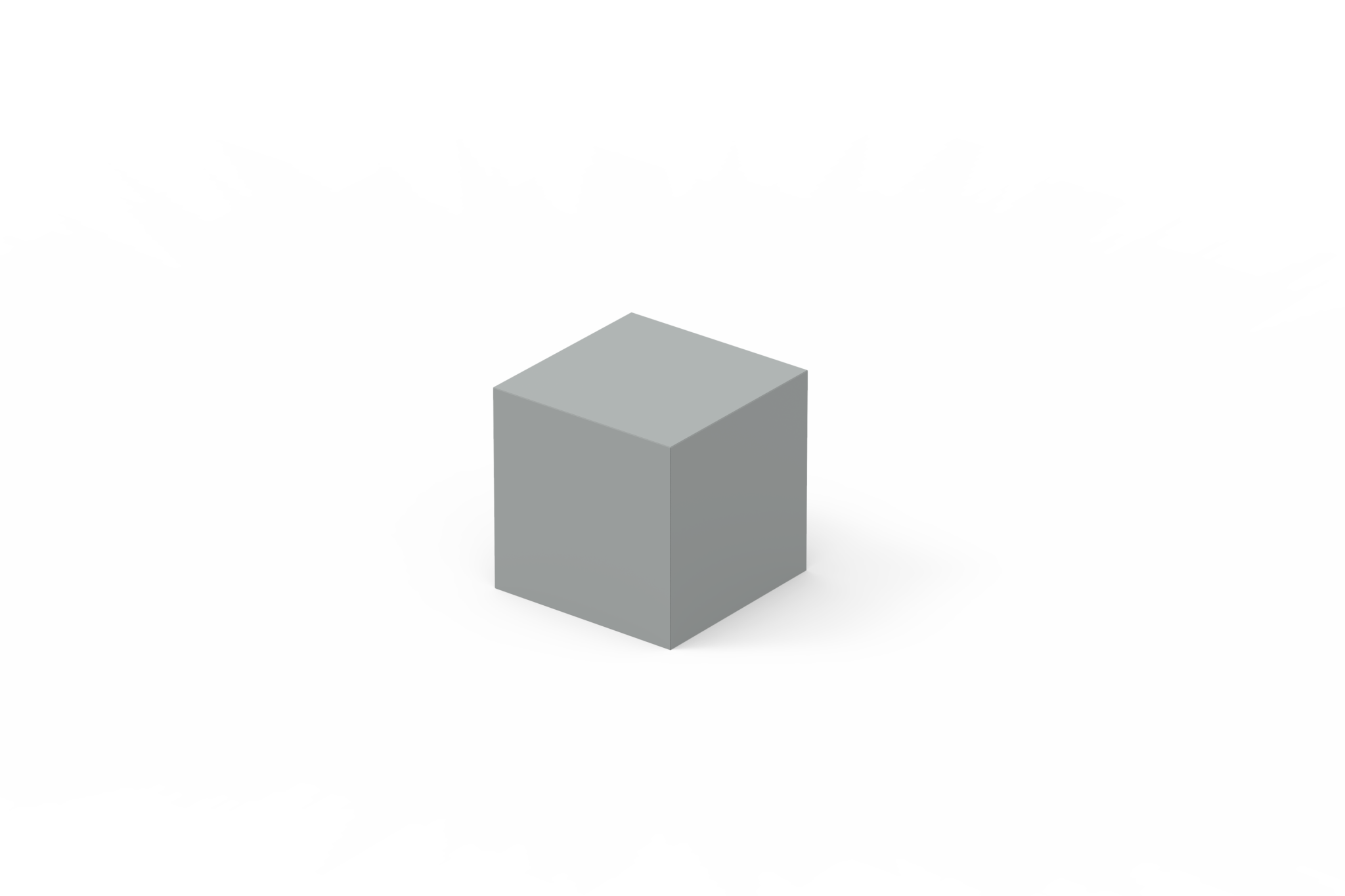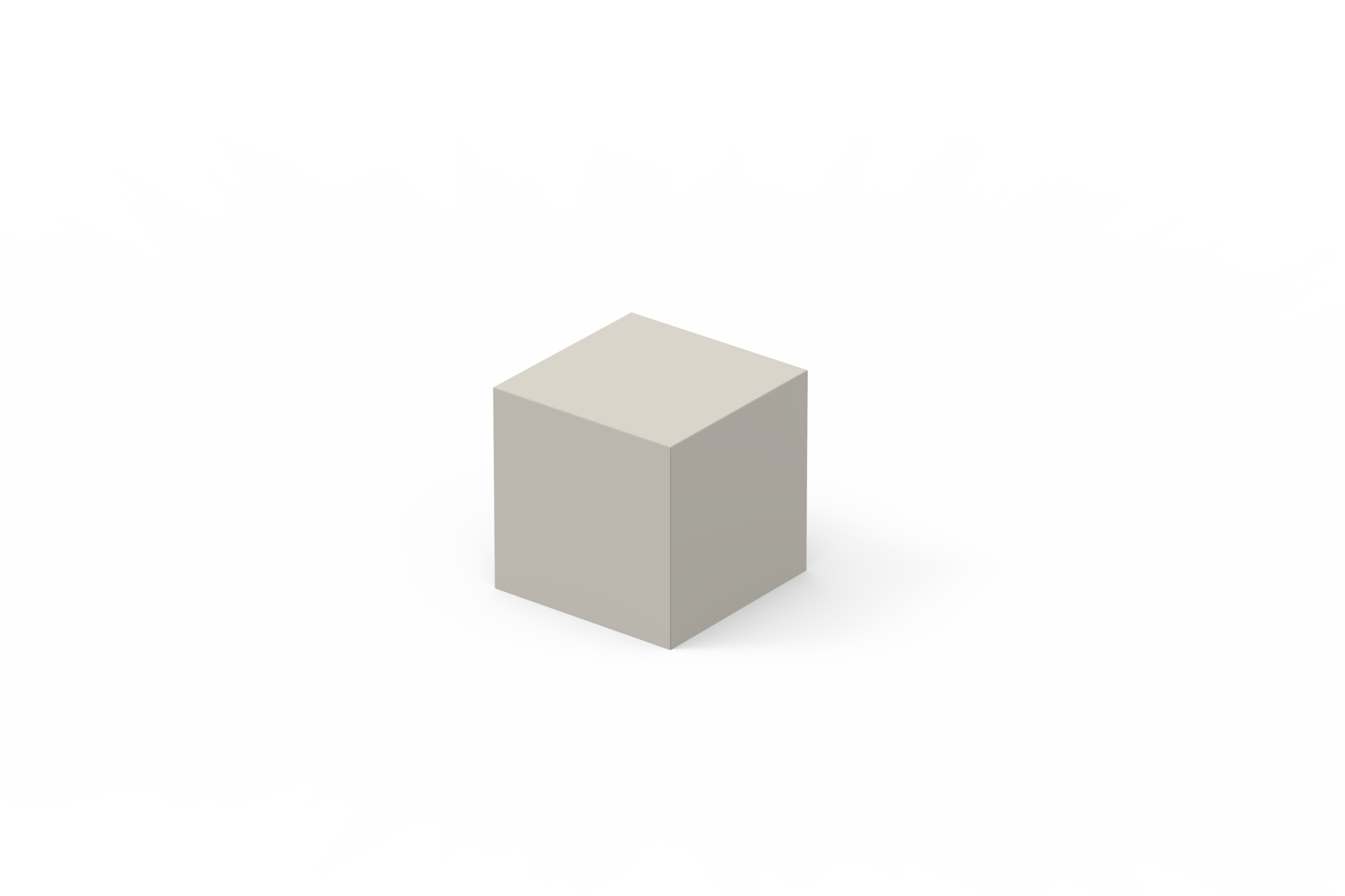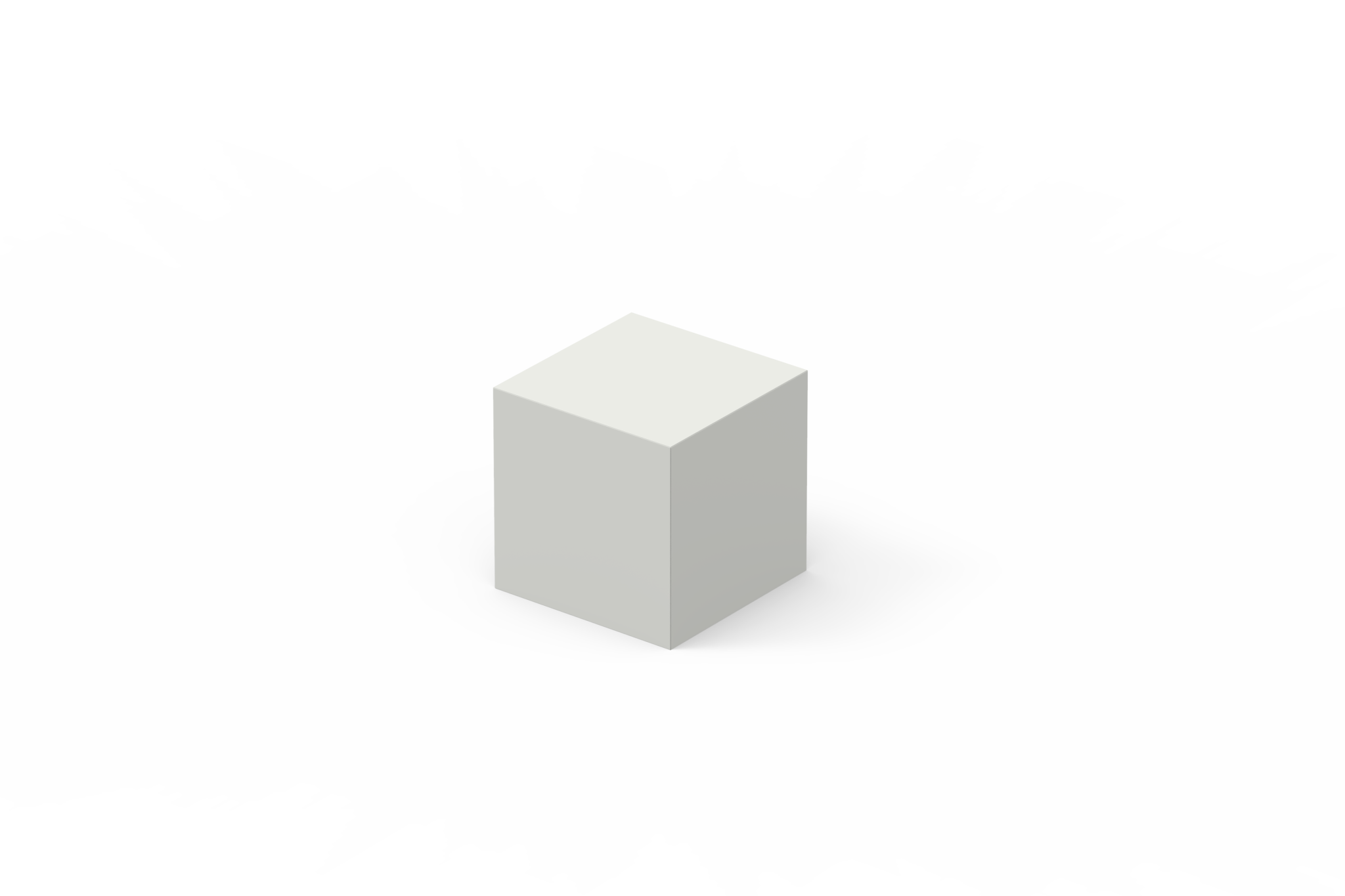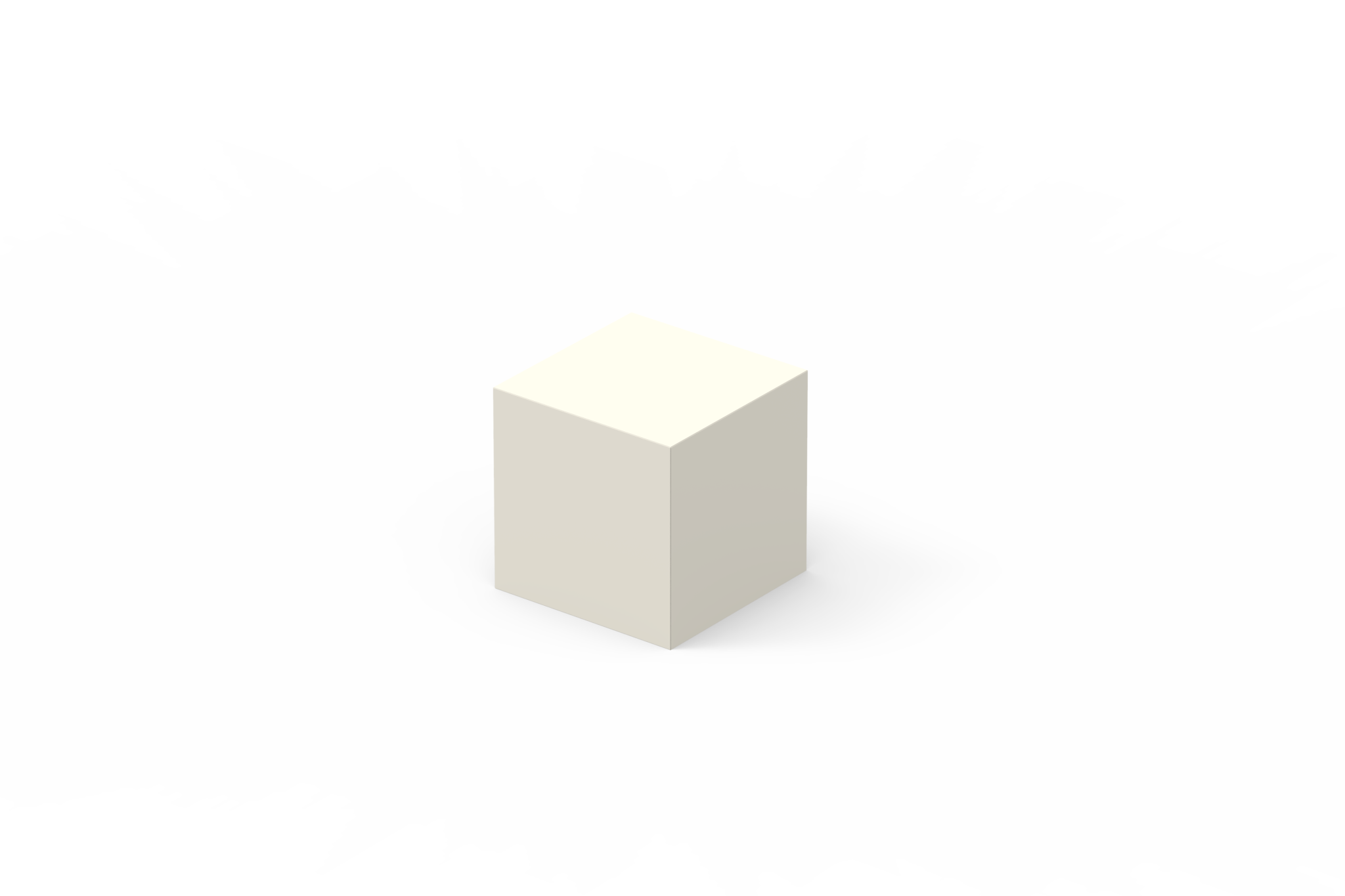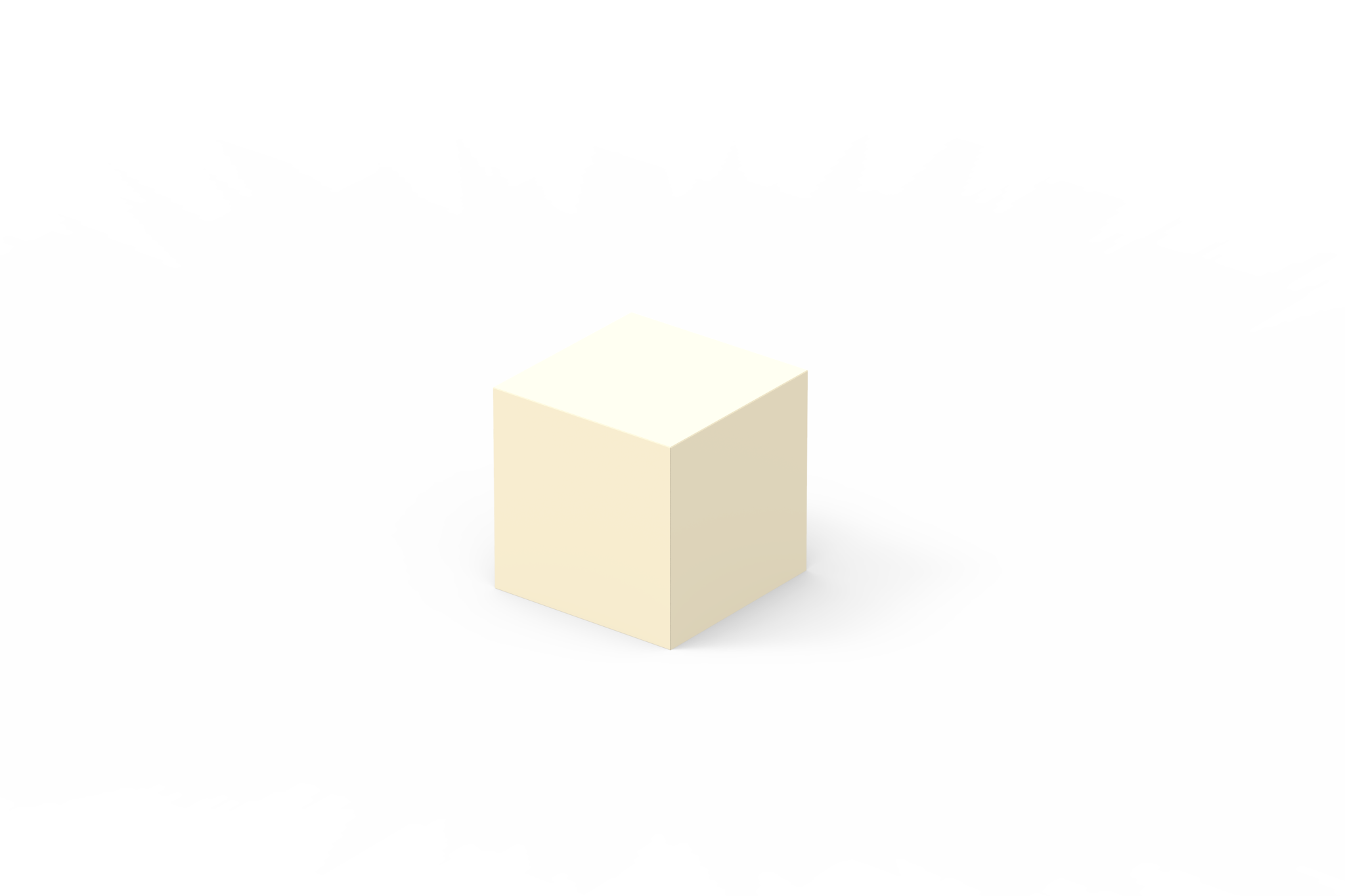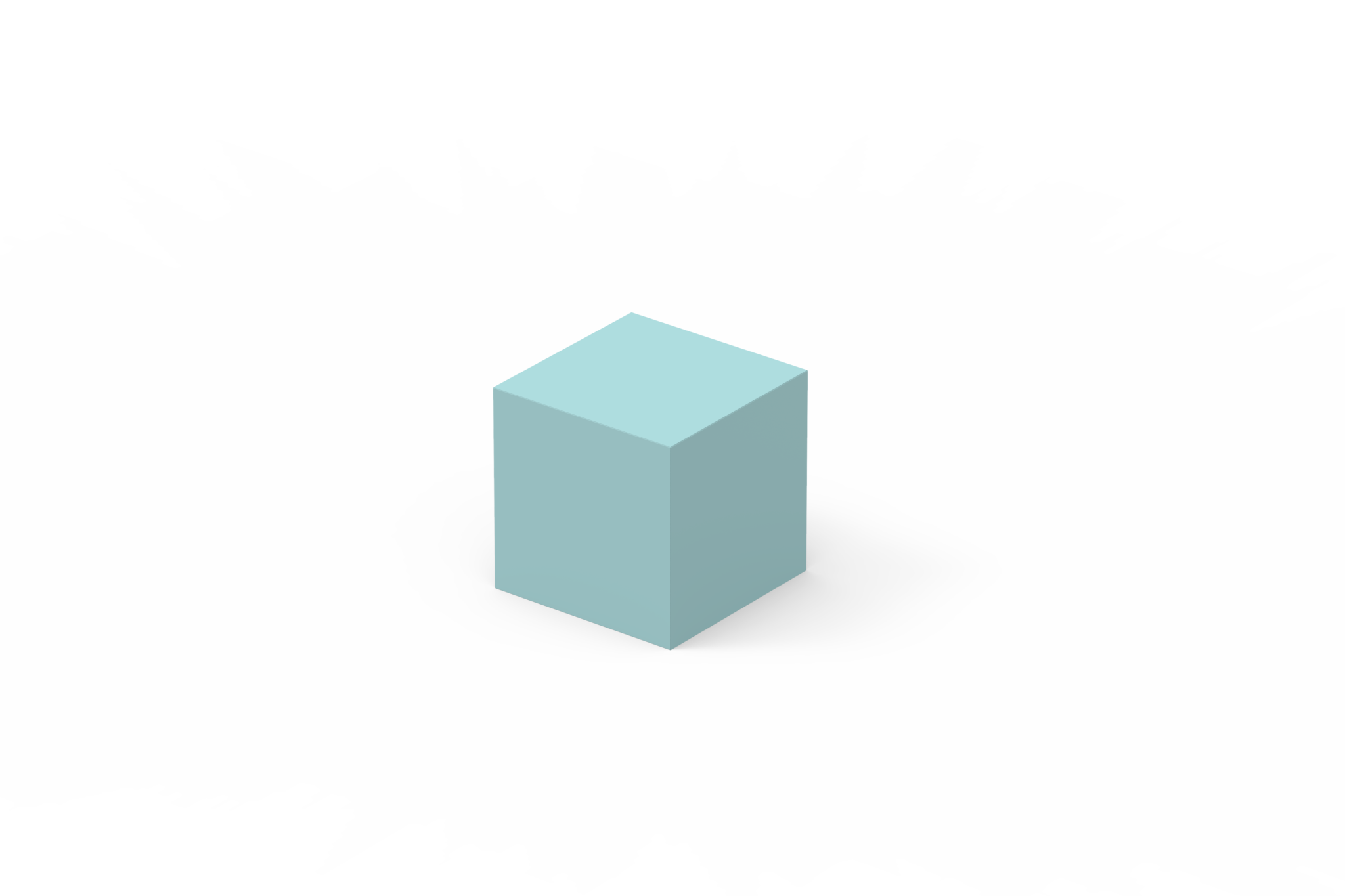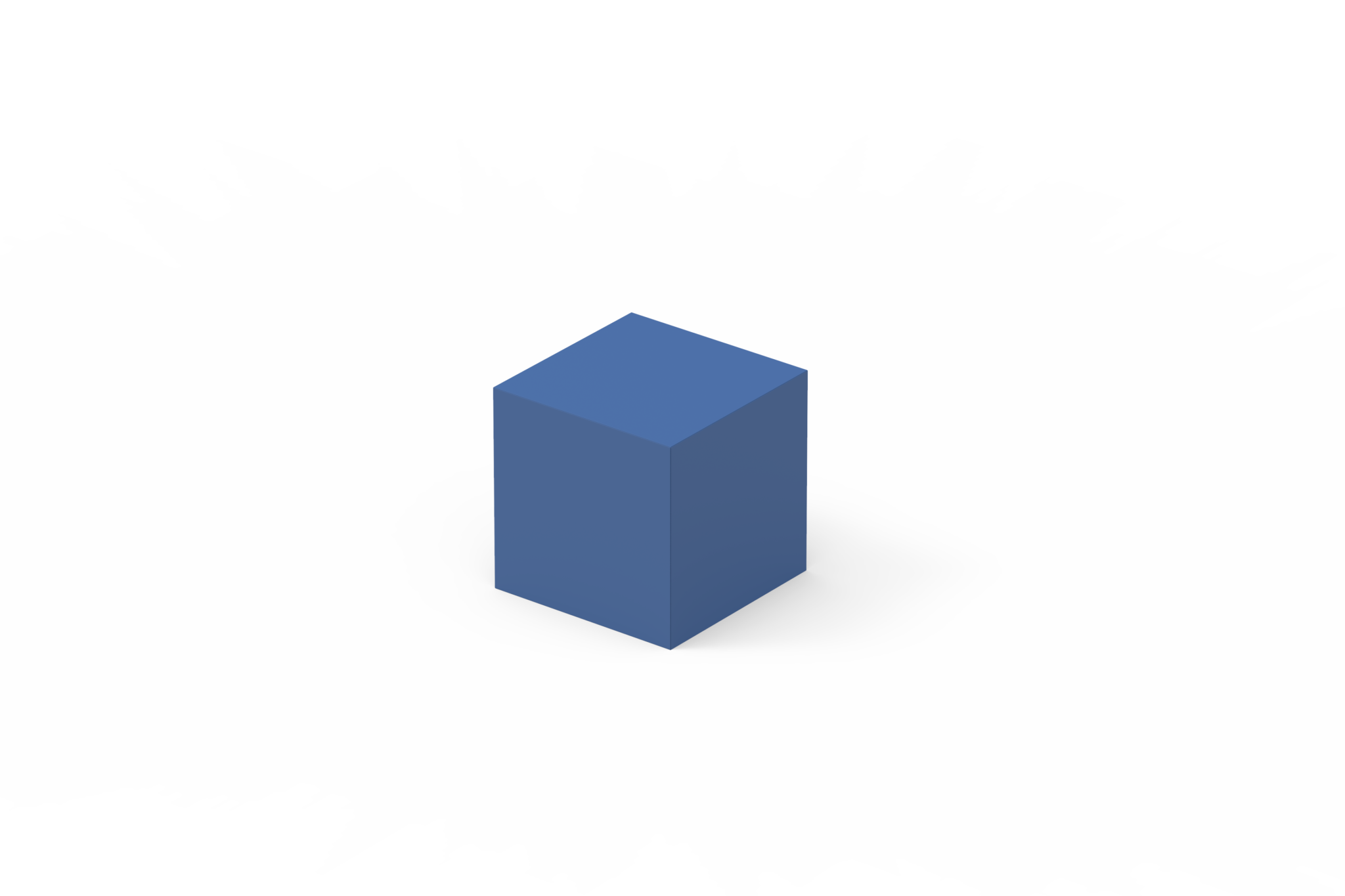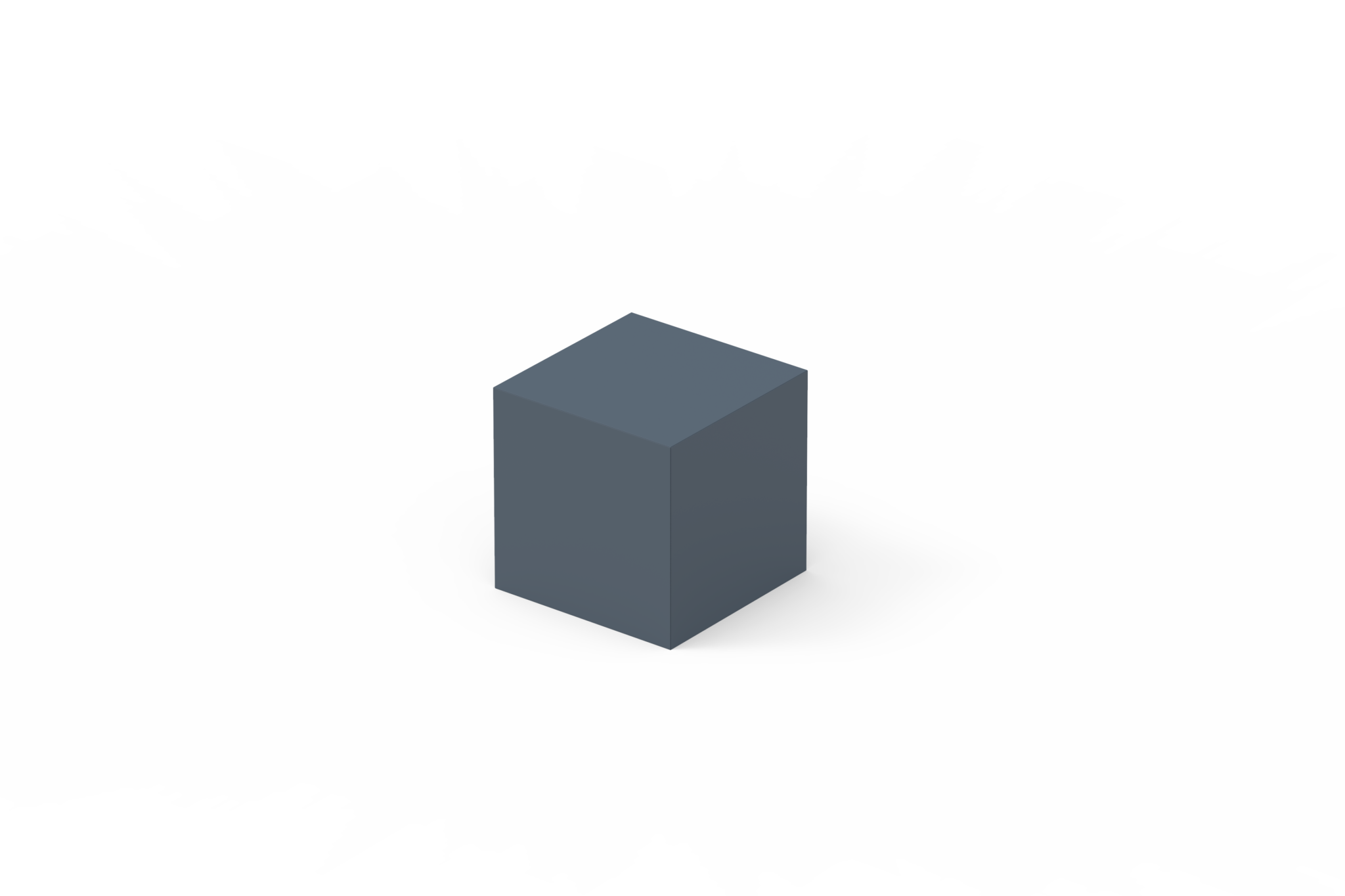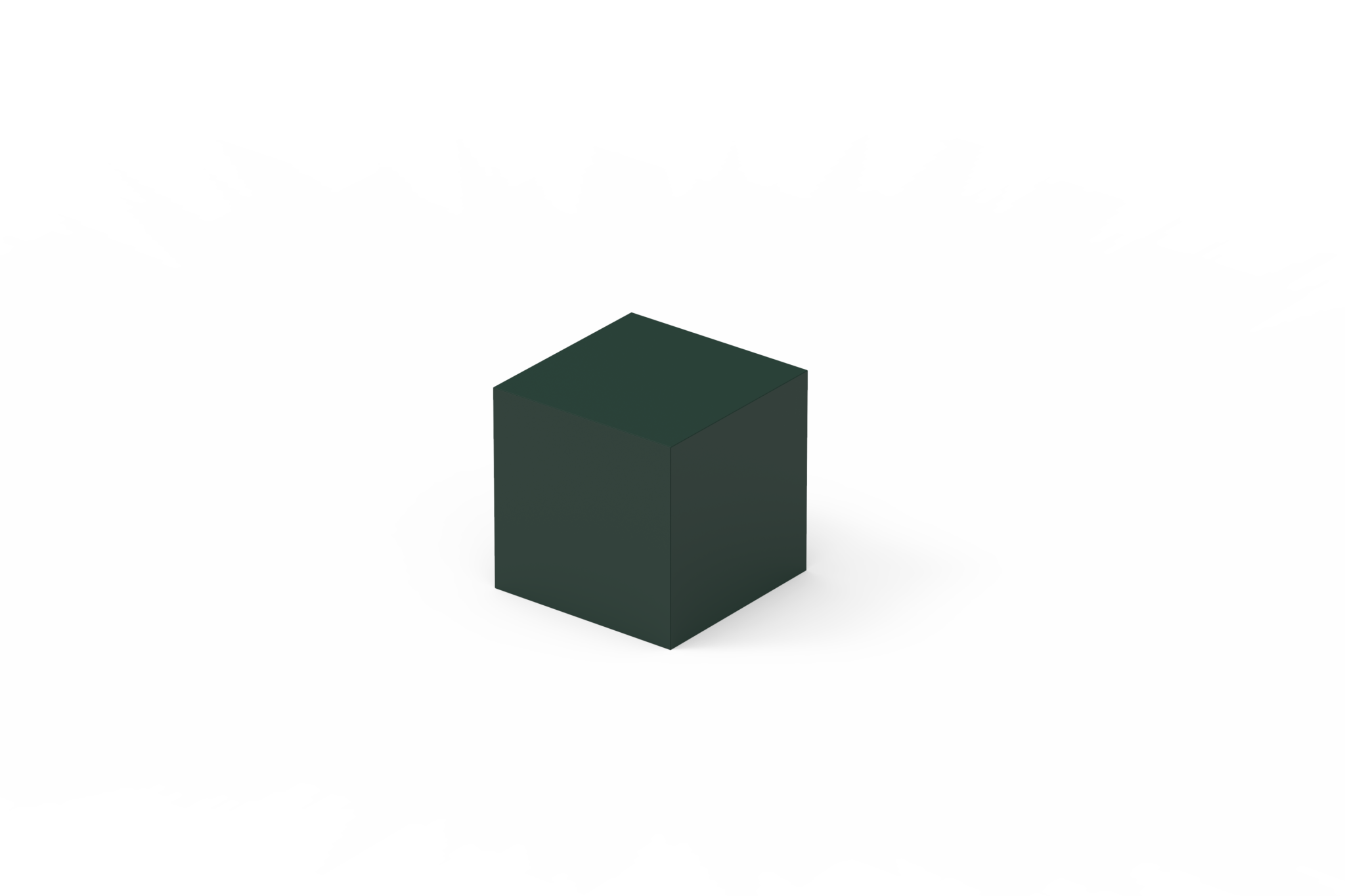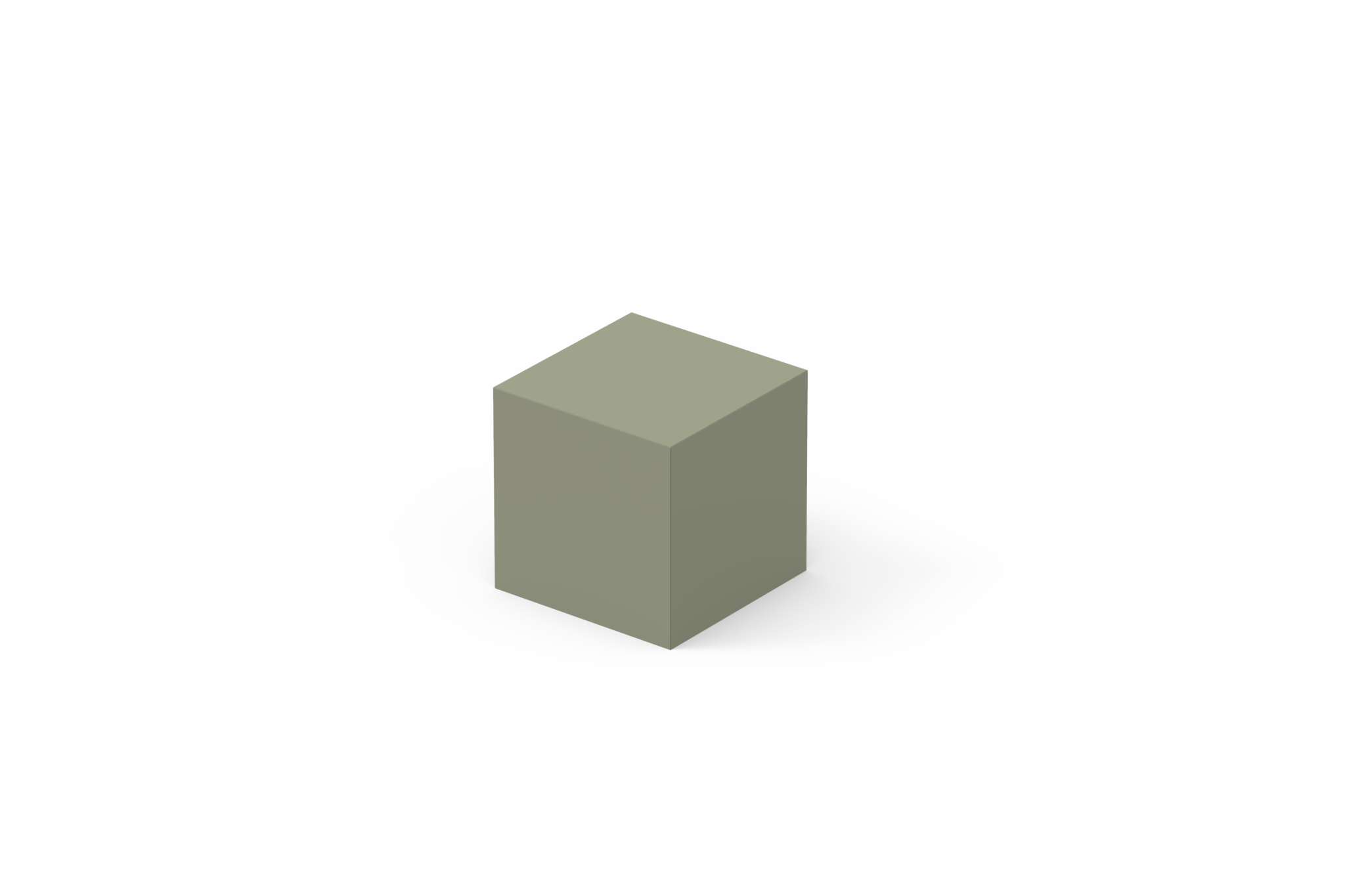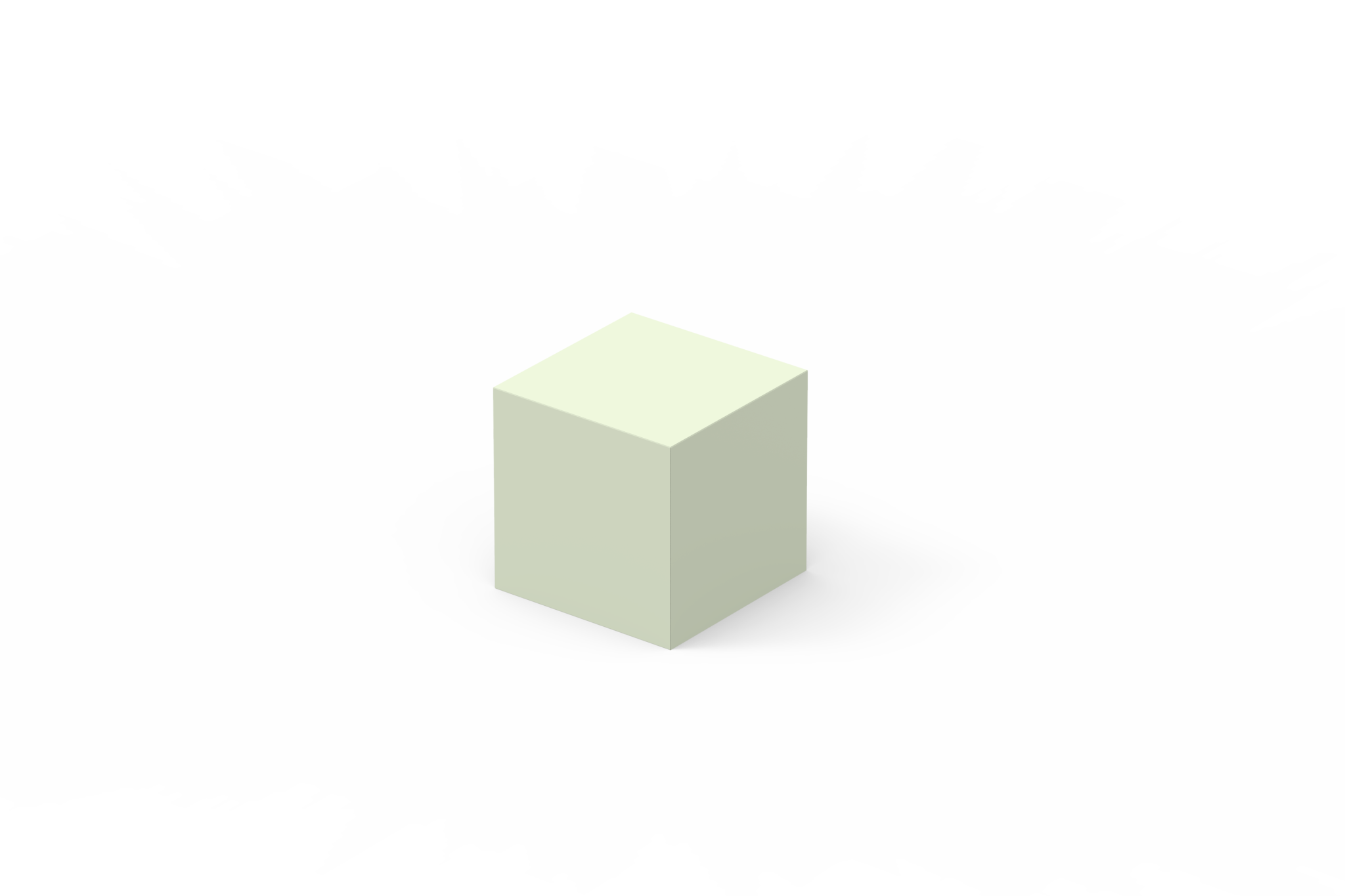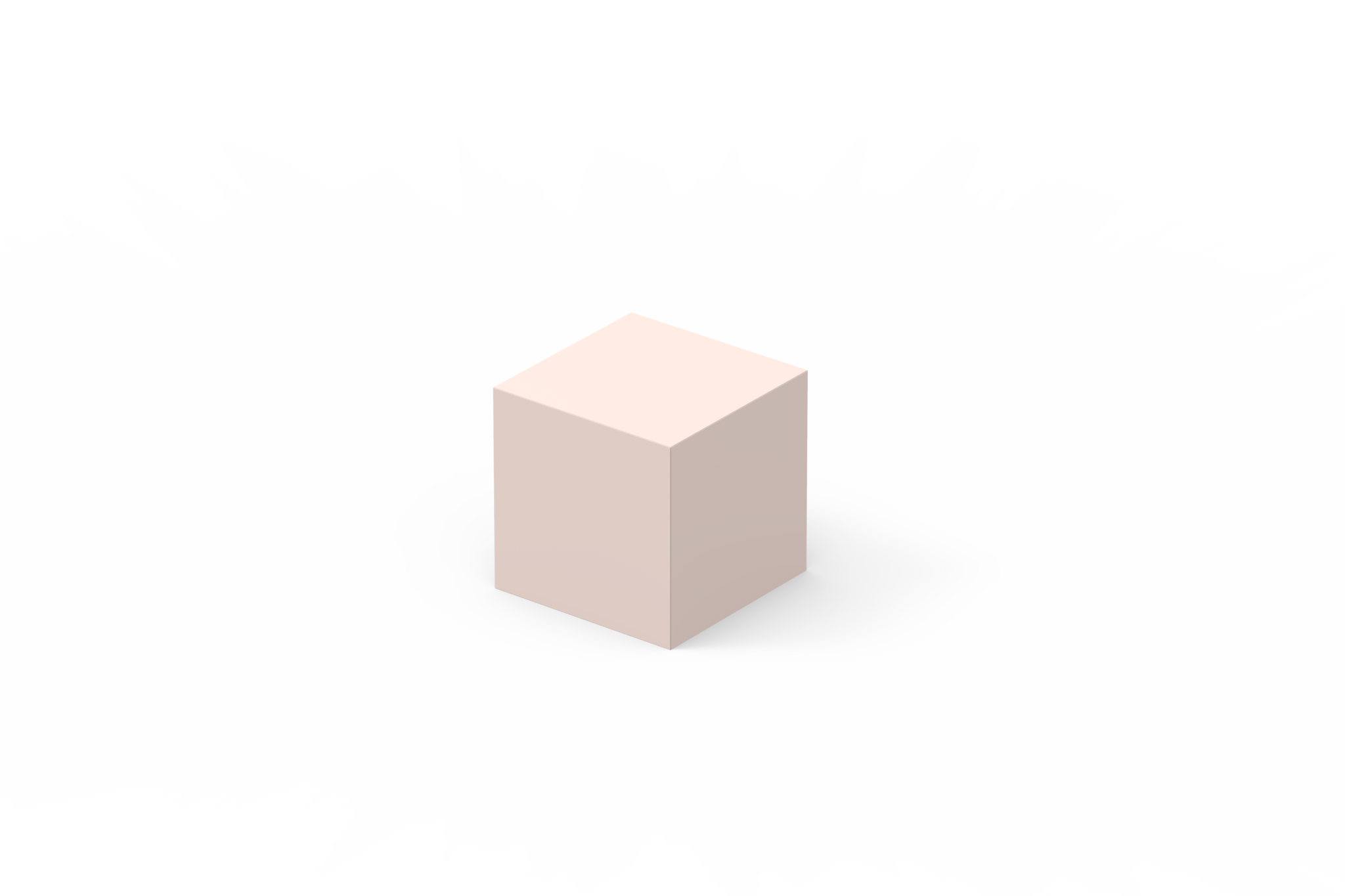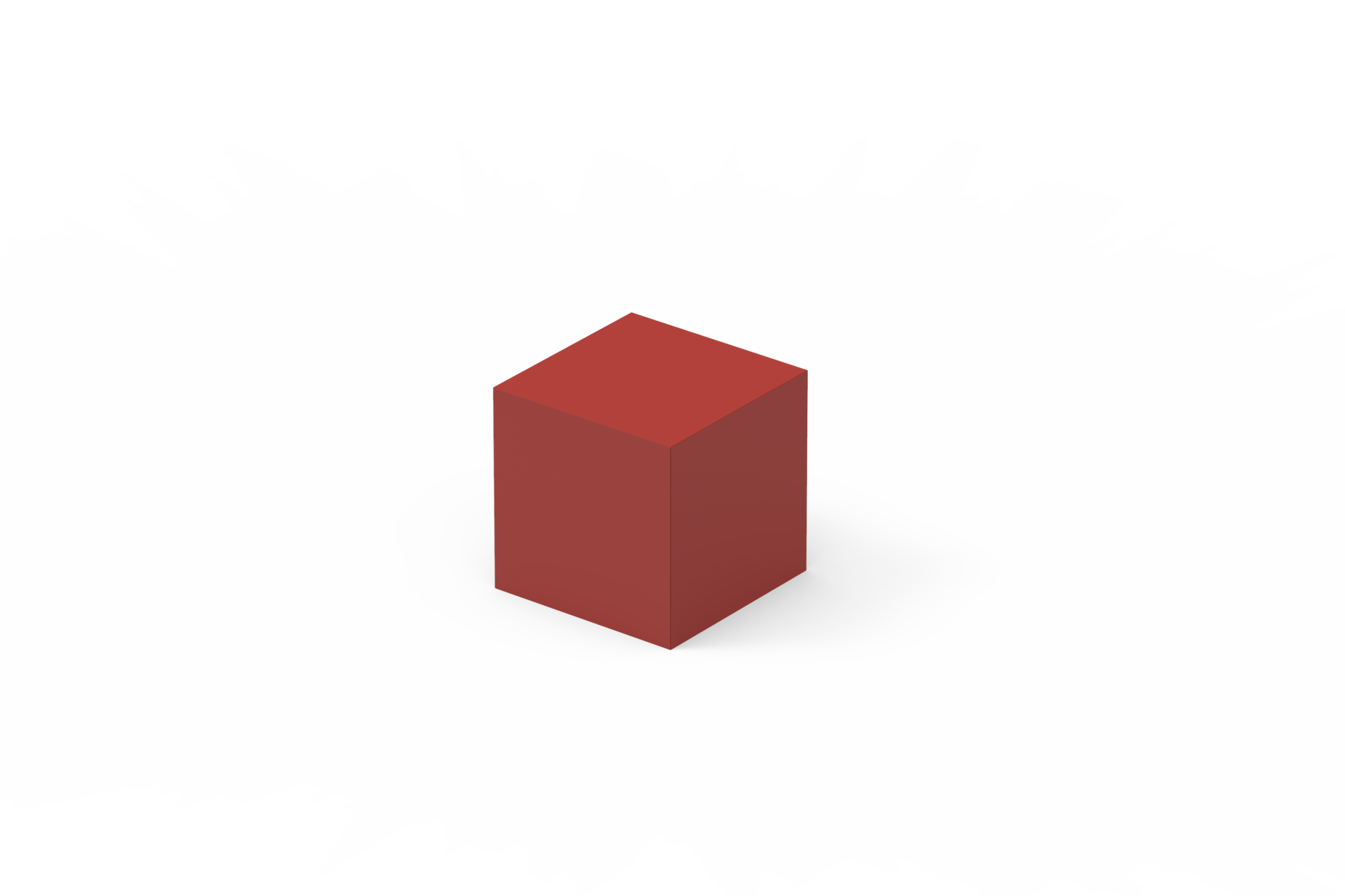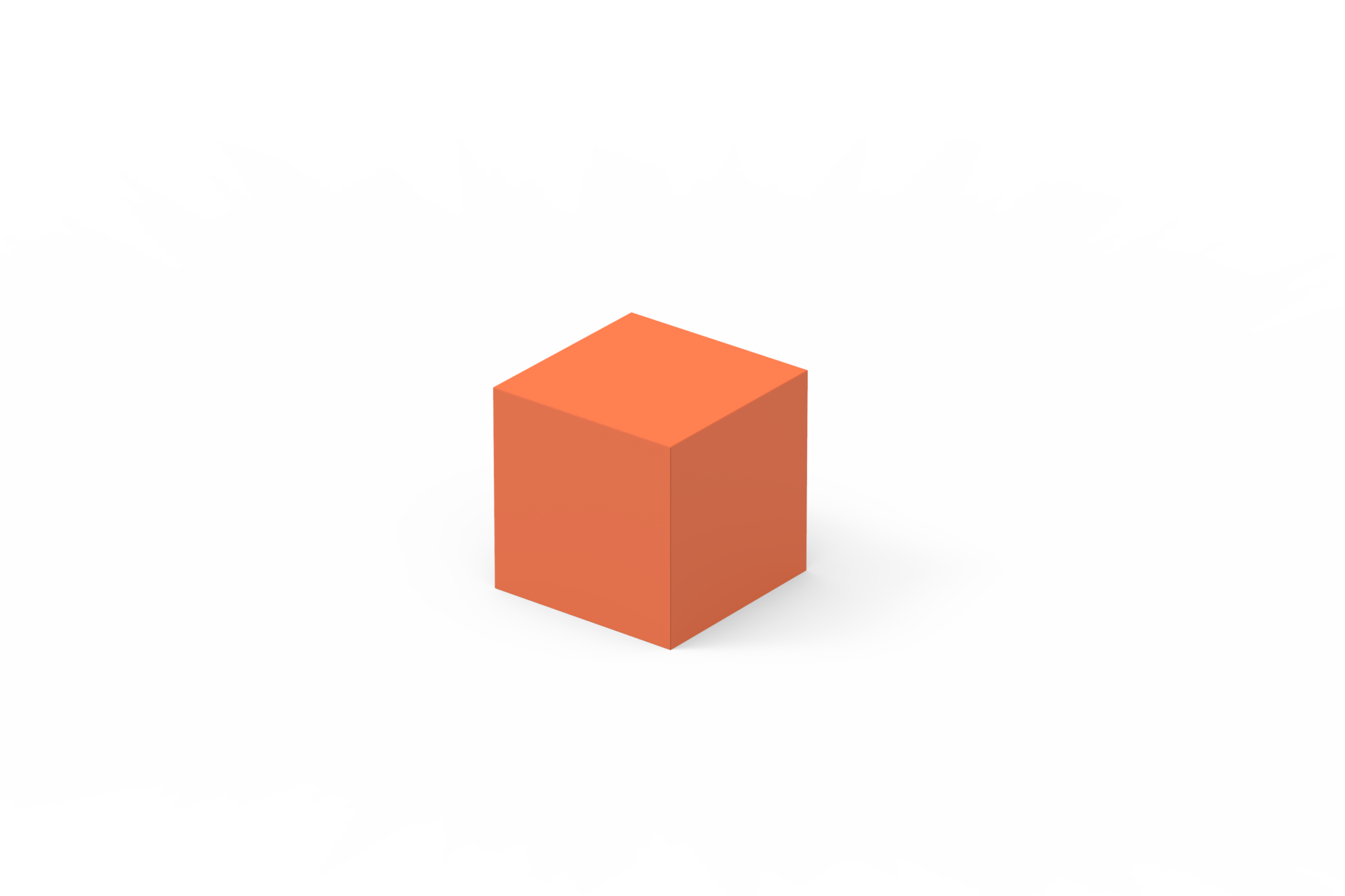 Download
Huddlebox Original Resources
We would love to hear about your project!