Introducing On The Move: A truly multifunctional and flexible space division system
Come see it at our launch events in Manchester, Leeds and London
FIND OUT MORE
Empowering organisations globally
to embrace flexibility and efficiency with agile furniture solutions
Read More
Global Financial Institution Project
Implementing Collaborative Workspace Solutions for a Global Financial Institution
VIEW CASE STUDY
The Future of Workspace Furniture
Read more on how organisations are advancing towards efficient, flexible spaces
VIEW BLOG
Endless Collaboration Possibilities
Huddlebox Stack: The perfect re-stackable tiered seating system?
VIEW PRODUCT
Multi-Functional Space Division
Anyway: A smart seating and storage system, making space division work
VIEW PRODUCT
Bring Nature Indoors
Huddlebox Mobile Planters: Bring a touch of nature into your workplace
VIEW PRODUCT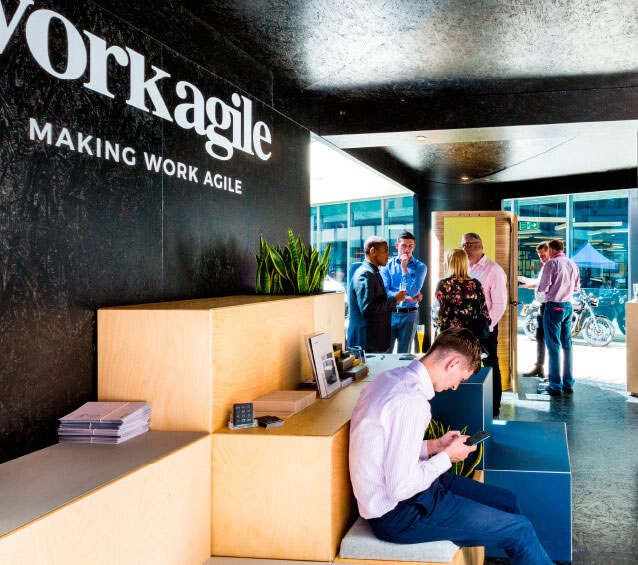 Creating efficient, multi-functional and flexible spaces through innovative furniture solutions.
We create flexible furniture systems, such as tiered seating, pods and booths, which help companies globally to work agile – maximising space efficiencies, driving employee engagement, and crucially, helping teams adapt to changing workspace needs.
We would love to hear about your project!