Connecting creative mindsets together
Huddlebox Edge is our most affordable tiered seating option, with larger sized modules that make the system more cost effective. The butt join construction method means there is a visible 'Edge' detail, where the panels of the modules are connected.

Config 2 - Seats up to 18
Config 3 - Seats up to 16
Config 4 - Seats up to 34
Config 5 - Seats up to 11
Config 6 - Seats up to 26
Config 7 - Seats up to 19
Config 8 - Seats up to 40
We offer a variety of pre-set configurations, simplifying the design process for architects and empowering users to easily select the perfect setup to suit their needs, team size, and available space – this user-friendly feature ensures a seamless integration into existing plans.
We understand the importance of cost-effectiveness for businesses of all sizes, and that's why we have designed Huddlebox Edge with an emphasis on delivering exceptional value, without compromising quality. By offering a scalable seating solution at a budget-friendly price point, Edge allows teamwork and productivity to be boosted without breaking the bank.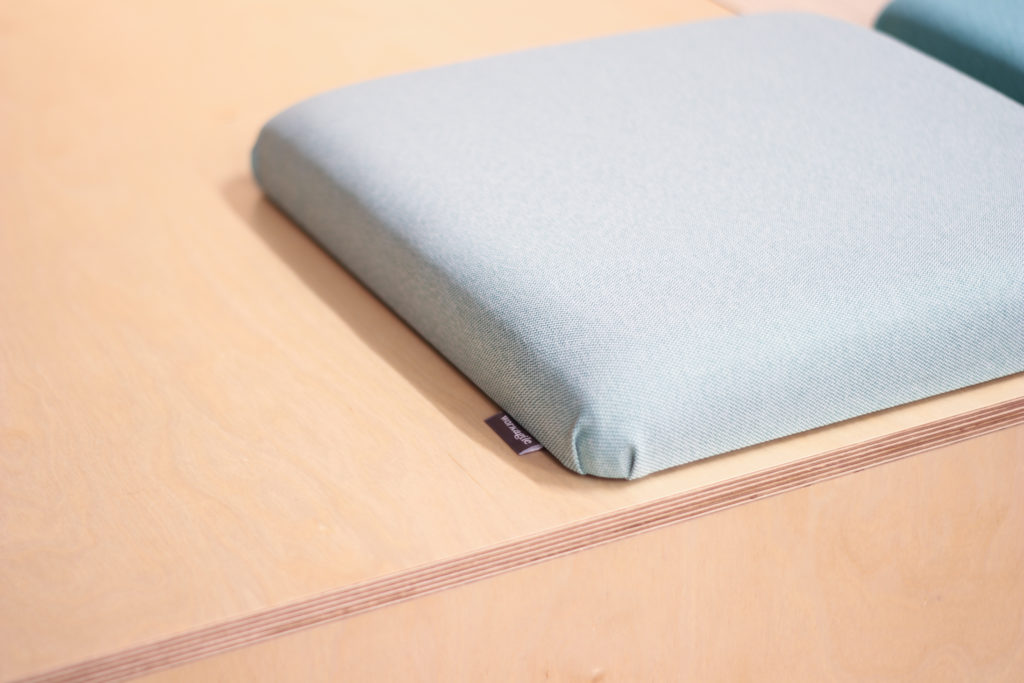 Exposed Edge
construction
Huddlebox Edge boasts a butt-join construction, which not only ensures a fast and easy assembly process, but also adds to the system's overall aesthetics with an exposed edge detail. The exposed edge detail lends a contemporary and modern look to the seating system, enhancing the visual appearance of collaborative spaces.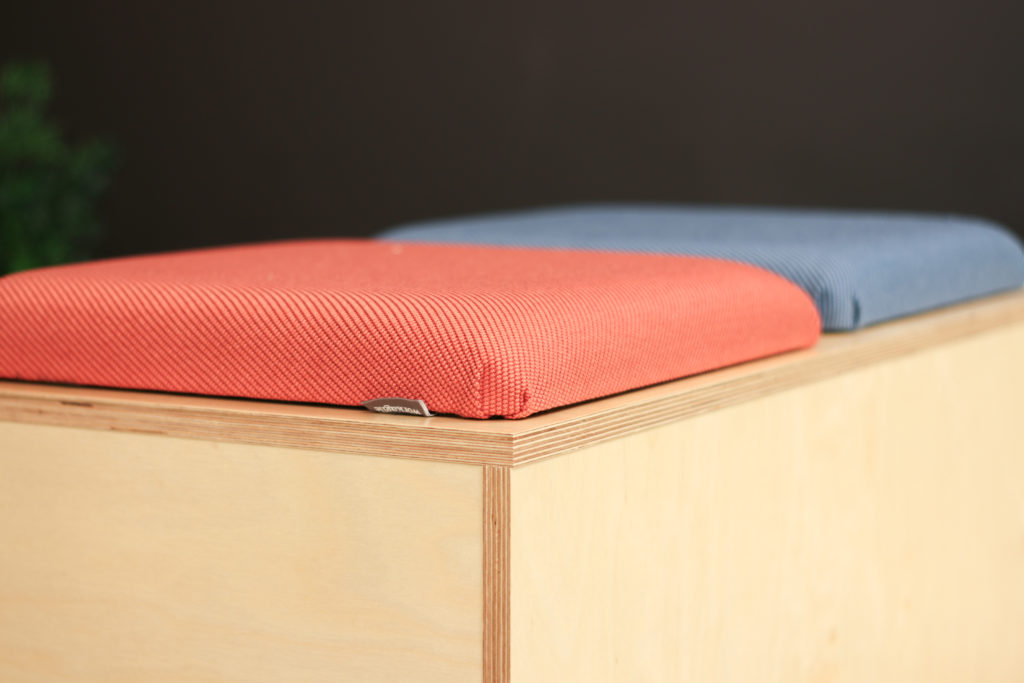 The larger modules available in the range are not only a more economical construction, but they also provide a cost-saving advantage during construction. With fewer individual pieces to assemble, the installation process becomes more efficient, reducing labour costs and construction time.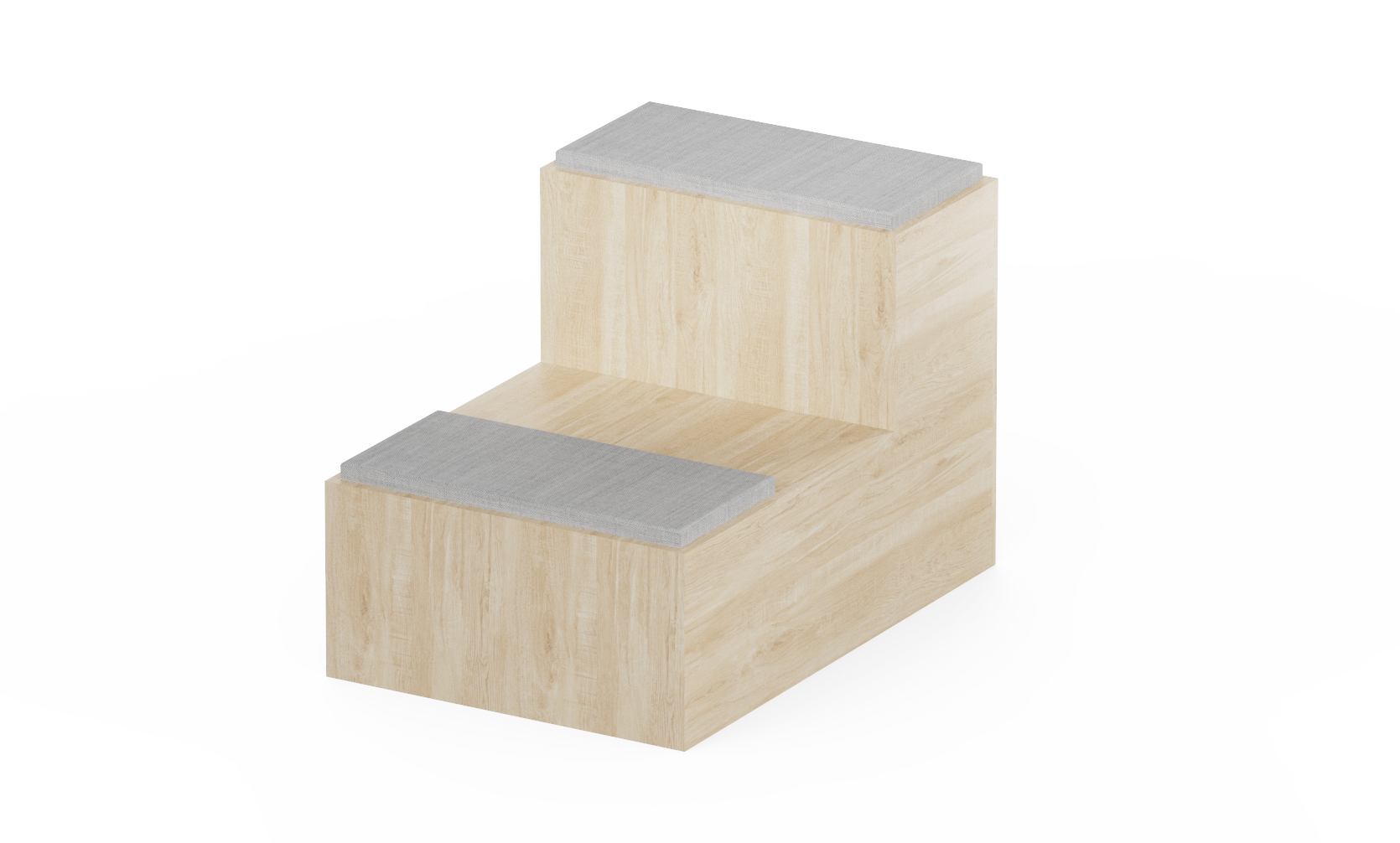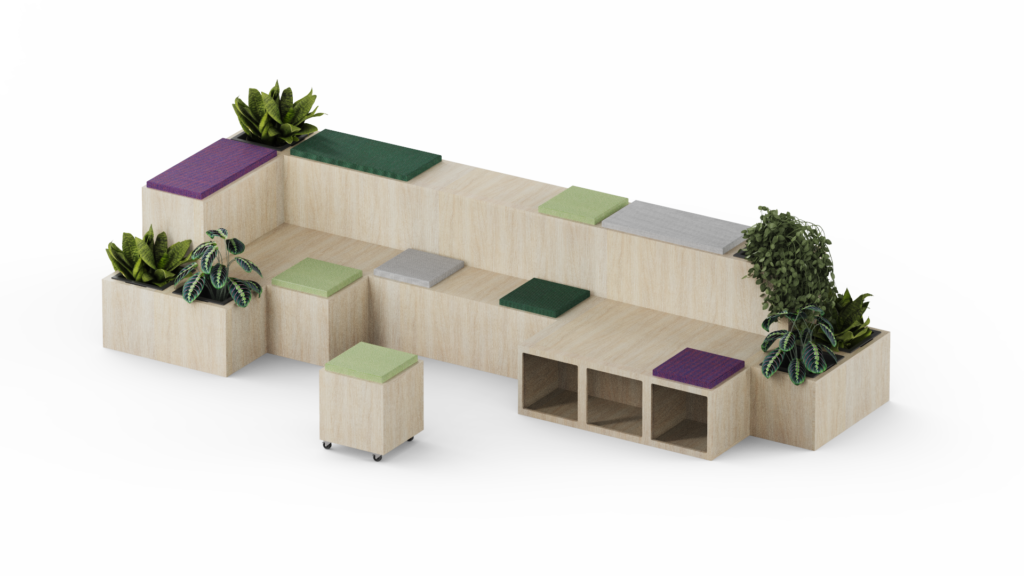 Whether it's adding greenery with planters, optimising space with storage, enhancing mobility with castors, or ensuring maximum comfort with seats, these options ensure you can create a tailored and functional seating system that aligns perfectly with the demands of any team in any environment.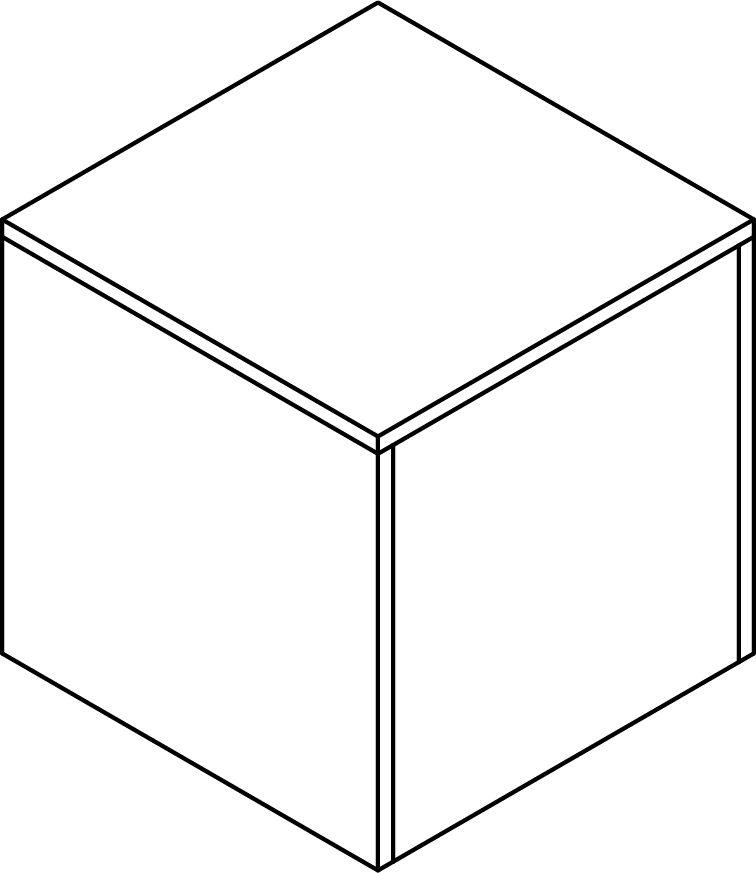 Module 2
Width: 450mm
Depth: 450mm
Height: 450mm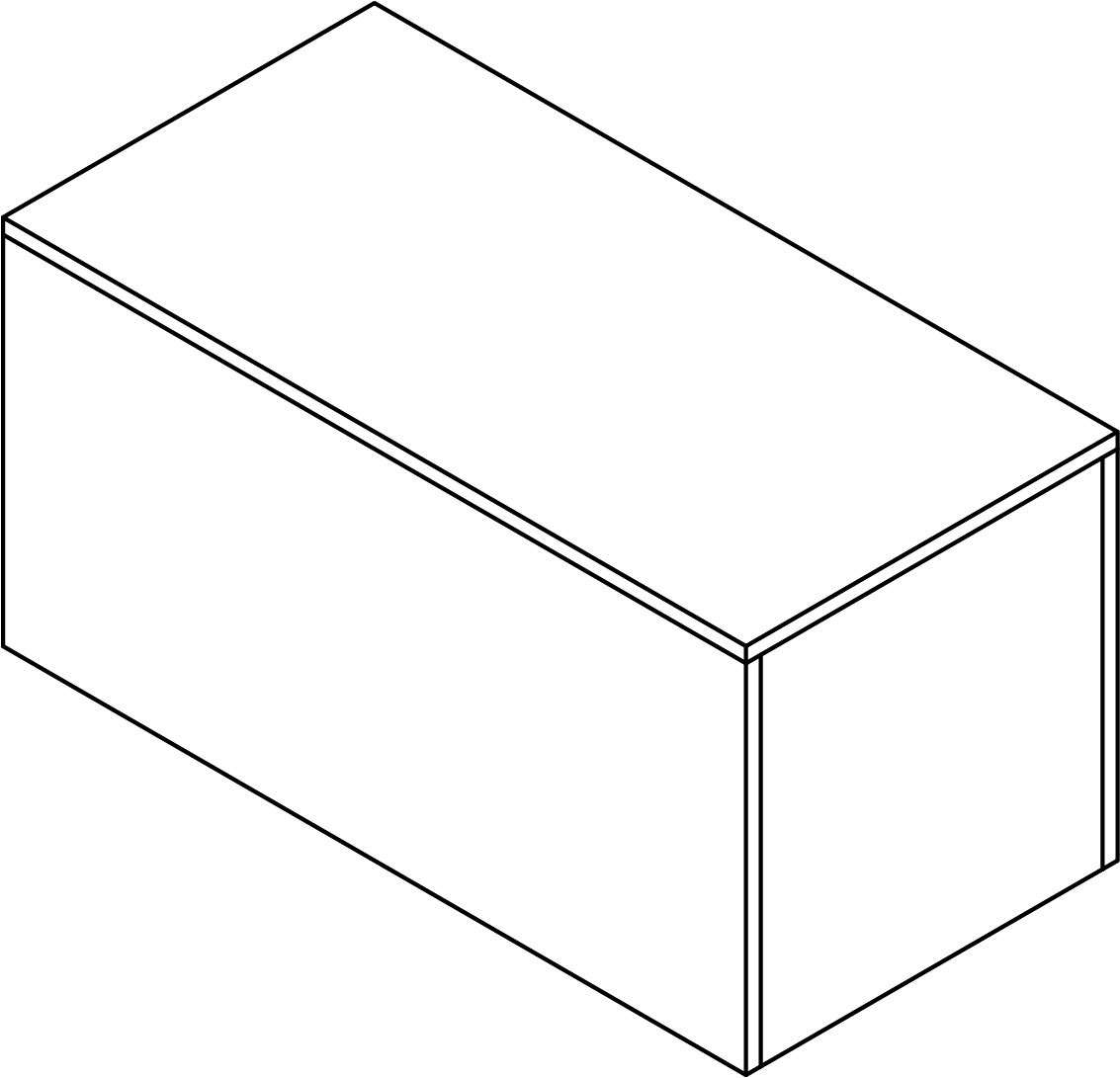 Module 5
Width: 900mm
Depth: 450mm
Height: 450mm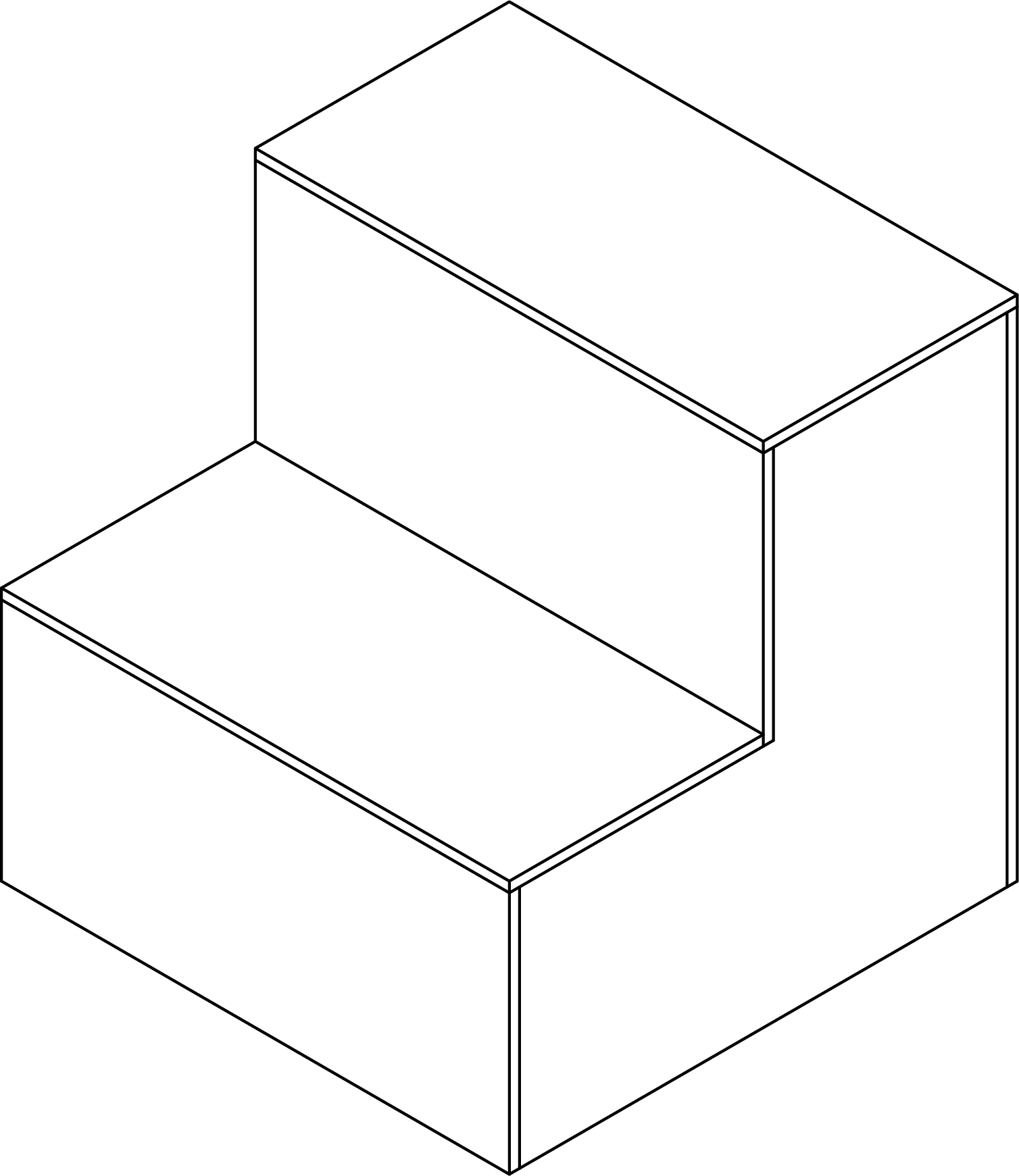 Module 9
Width: 900mm
Depth: 900mm
Height: 900mm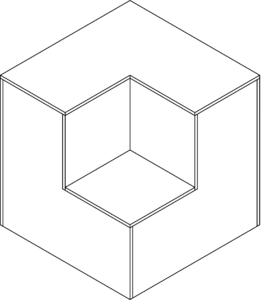 Module 10
Width: 900mm
Depth: 900mm
Height: 900mm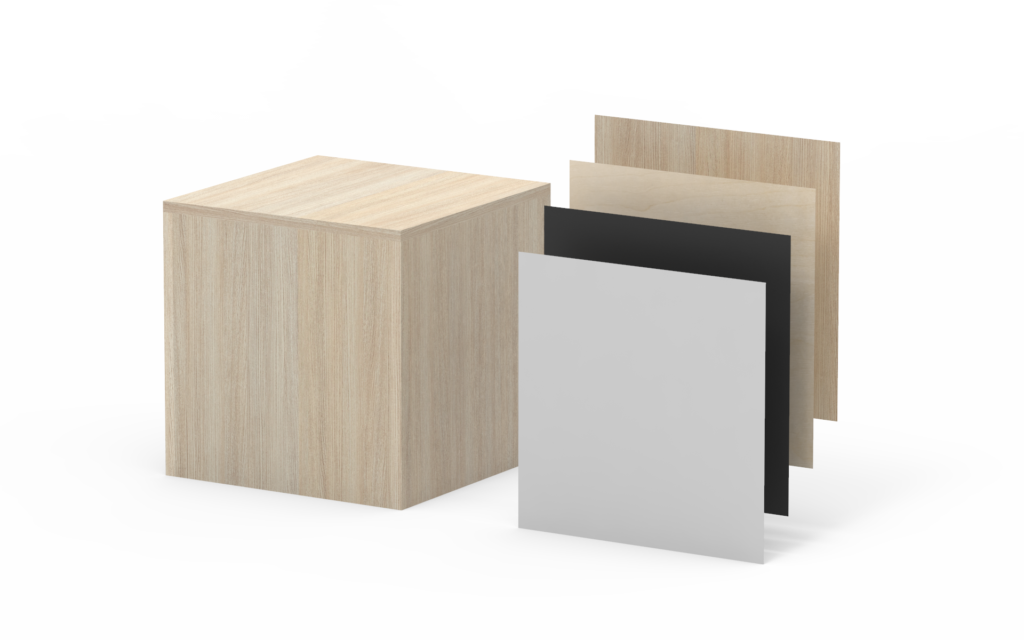 Edge is available in a selection of finishes, including MFC and Plywood. With these versatile options, organisations can tailor their system to match their interior design preferences and create a cohesive, visually appealing workspace that reflects their unique style and brand identity.
We would love to hear about your project!