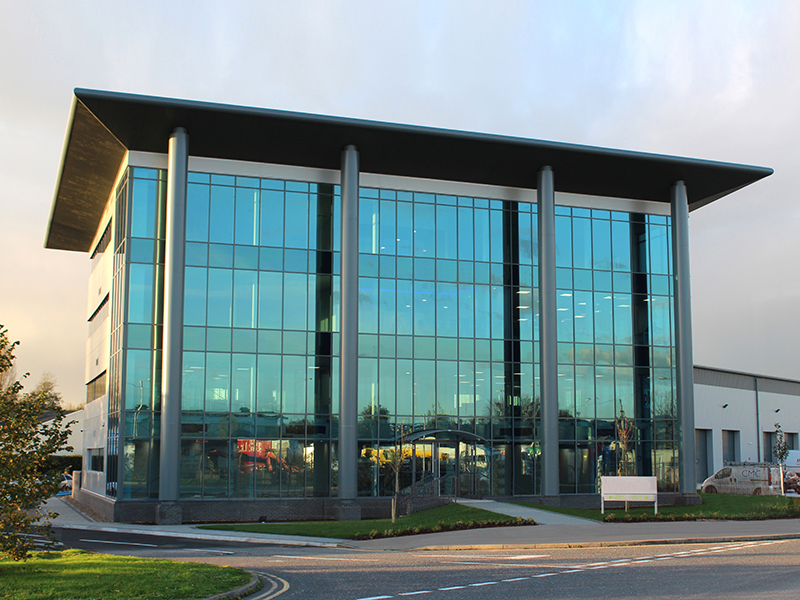 Have a question, a comment? Want to collaborate in some way? We'd love to hear from you! Contact us and we'll be sure to get back to you as soon as we can. Thanks!
Why not come along to our showroom in Clerkenwell, London, and see our fantastic products. Bring your clients along, have a coffee and look through materials and product options.
London Showroom, Clerkenwell – 41 Pear Tree Street, Clerkenwell, London, EC1V 3AG
Kent Showroom – Pineapple House, Westmead, Aylesford, Kent, ME20 6XJ
Leeds Showspace – Vitality House, Milford Place, Leeds,
LS4 2BQ
Getting in touch is possible through our social channels
A truly global business, we have offices, partners and customers all around the world with no place beyond our reach.