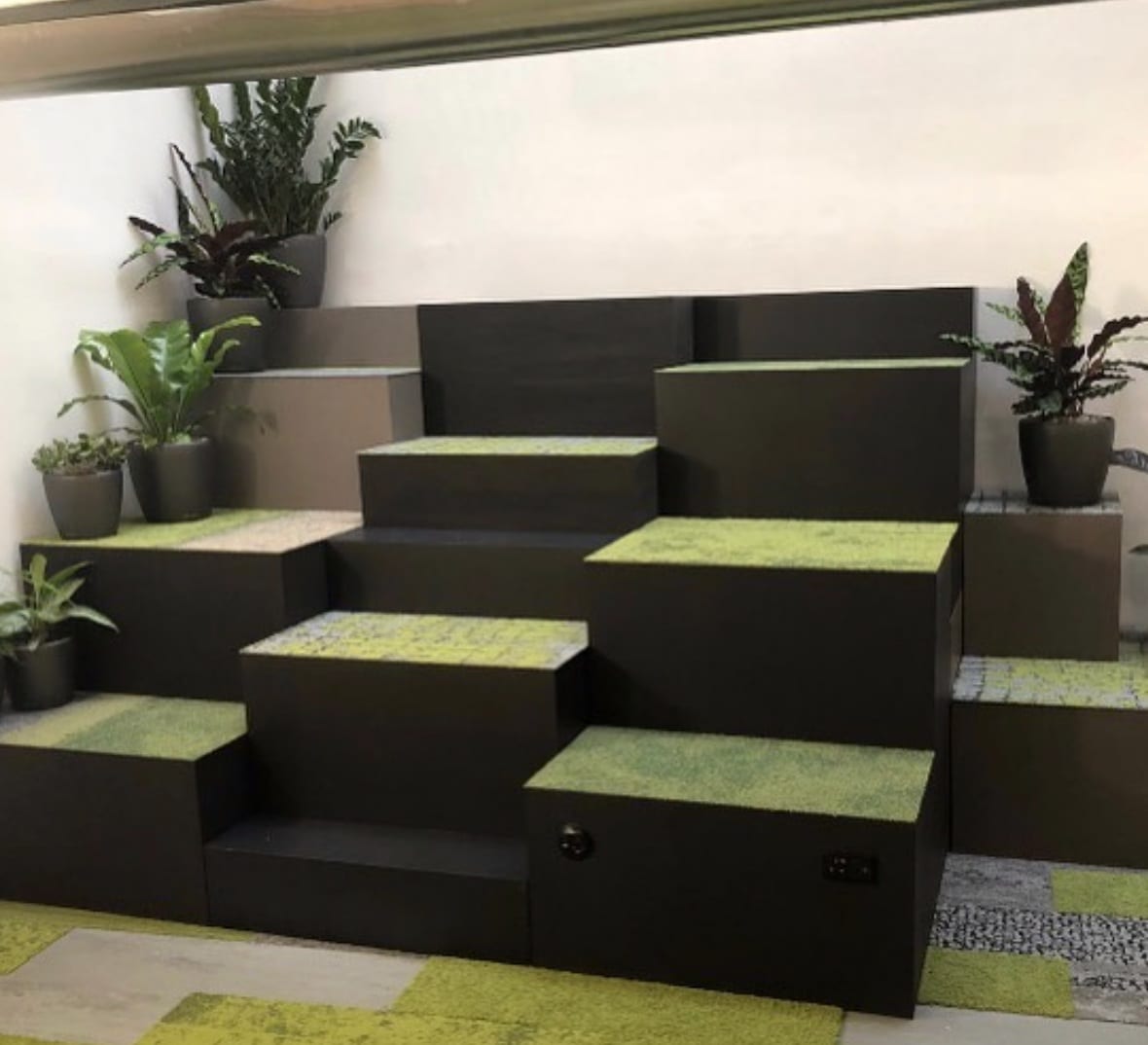 Workagile is committed to achieving its Sustainability and Environmental targets, through the implementation of its Sustainability and Environmental Policy and strategy. We aim to follow and promote good sustainability practices, reduce the environmental impacts of all our activities and help our clients to do the same.
The environment is everyone's responsibility, and we do our part by endeavouring that all our timber originates from responsibly managed forests. As supporters of the tradition of good forest management, we purchase only suitably certified timber when we can.
Carefully selected
materials
Wherever possible, we make sure to only purchase materials that have been awarded the FSC certification, and this is to make sure that the materials we use for our products are sourced sustainably. We chose materials that are durable, meaning that our products last a longer lifetime, and as well as that we make sure all our products are as recyclable as possible, and this is through the use of materials such as PET felts, minimising plastics where possible, both on products and in packaging, and more.
With a number of our product ranges being specially designed to be modular, means that our products can be reconfigurable and most importantly reusable because once they are used in one area, they can easily be moved to another location, something that isn't possible with many products that are bulky and immovable.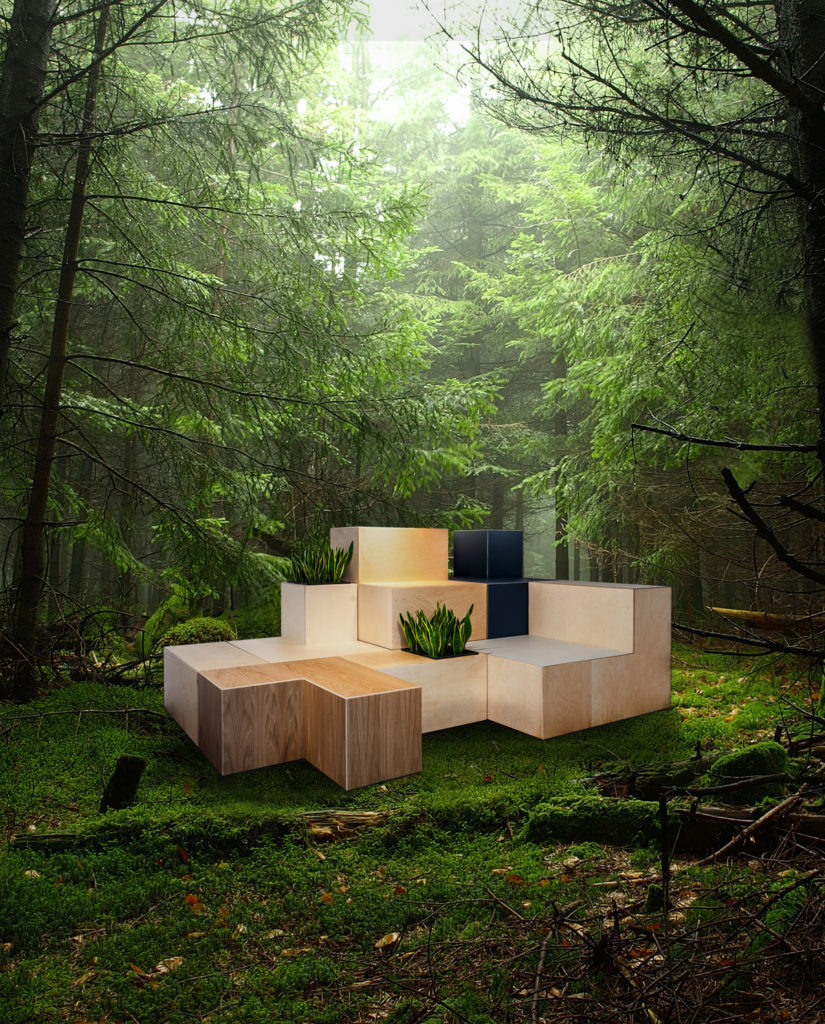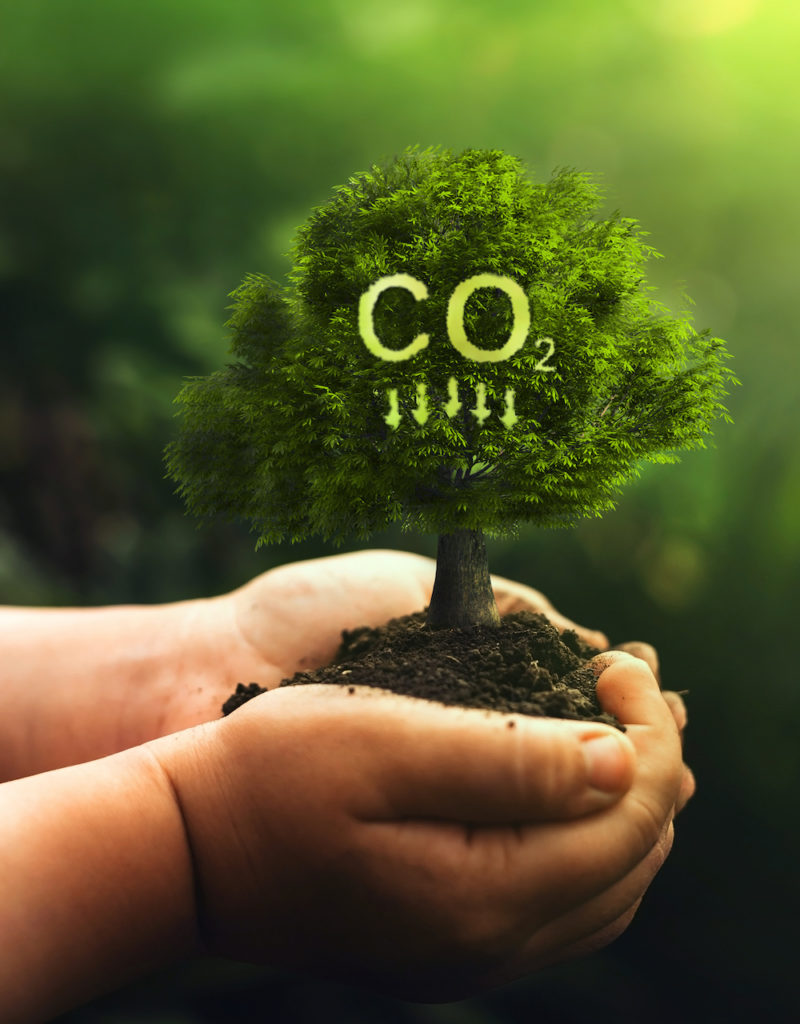 Reducing carbon
footprint
There are several different ways in which we take steps in making sure that not only are our products sustainably responsible but that the way we transport the goods, where we purchase from and the vehicles on our fleet etc. are all sustainable options. One way in which we make sure that our transport emissions are kept to a minimum is by consolidating our shipments, and by purchasing from the UK and Europe predominately, keeping travel distance to a minimum, yet still making sure we meet and exceed client needs and expectations.
Also, our directors decided to take the step to help maximise sustainability, and this means traveling around in electric/hybrid vehicles, meaning fuel emissions are kept very low, or even zero with the electric vehicles. Our warehouse is also equipped with solar panels meaning we can capture the sun's energy (natural energy) and use this to power certain functions within the warehouse and our offices.
Circular Design
Design is key to the first principle of circular economy, "design out waste and pollution." we have seen the demand for 'circular design' increase more and more recently, and this is all to do with designing products that last, and can be reused or recycled, and seeing a decrease in products with a 'linear design, one that has a shorter, single-use life, and definitely not sustainable.
We use circular principles from the beginning of the design process. From the use of recyclable materials to the construction of modular products, when these products enter production, they are manufactured, supplied, and maintained in a circular fashion.
Our current and upcoming products are designed with 'circular design' in mind, for example, Huddlebox by nature can be moved and repurposed later, every part is replaceable and reusable, increasing the overall lifespan of the product and ensuring that we minimise sending furniture products to landfill.
Signed and sealed
Workagile is proud to announce that our FISP accreditation has been renewed for a further 2 years! On top of this, Workagile is also certified with both FSC and PEFC (Endorsement of Forest Clarification). With the use of wood comes a responsibility, a responsibility of making sure that our products aren't produced at the expense of the environment. That's why we make sure that we are certified with several different programs.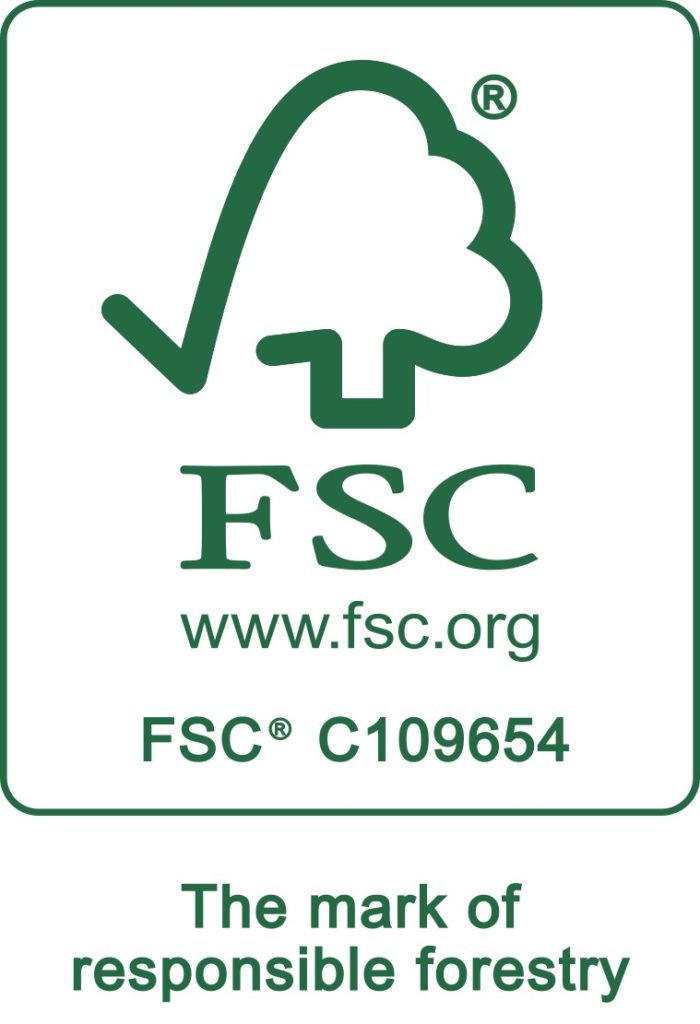 Forest Stewardship Council Chain-of-Custody management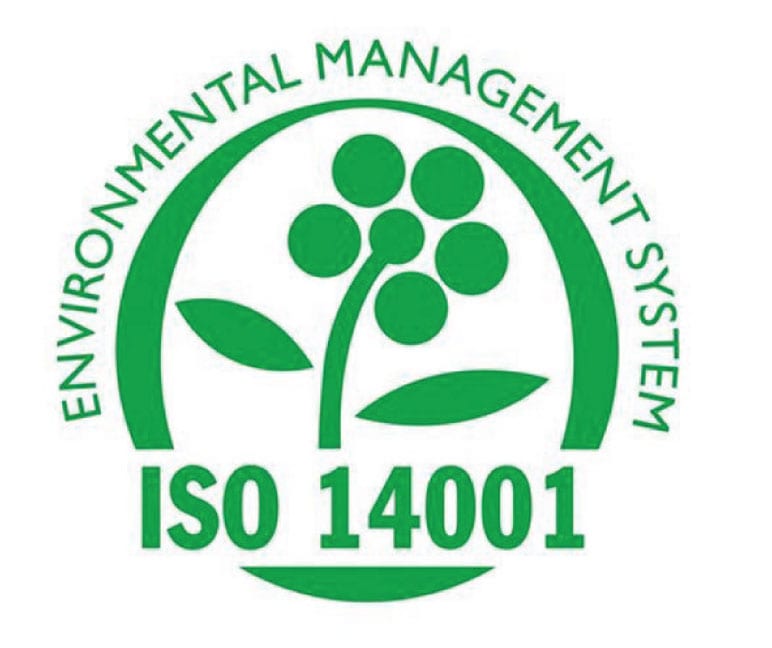 Our Environmental Management Systems are fully accredited to ISO 14001: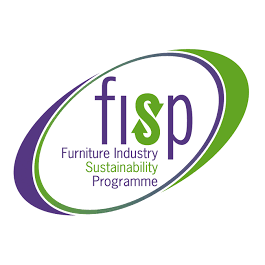 Furniture Industry Sustainability Programme (FISP)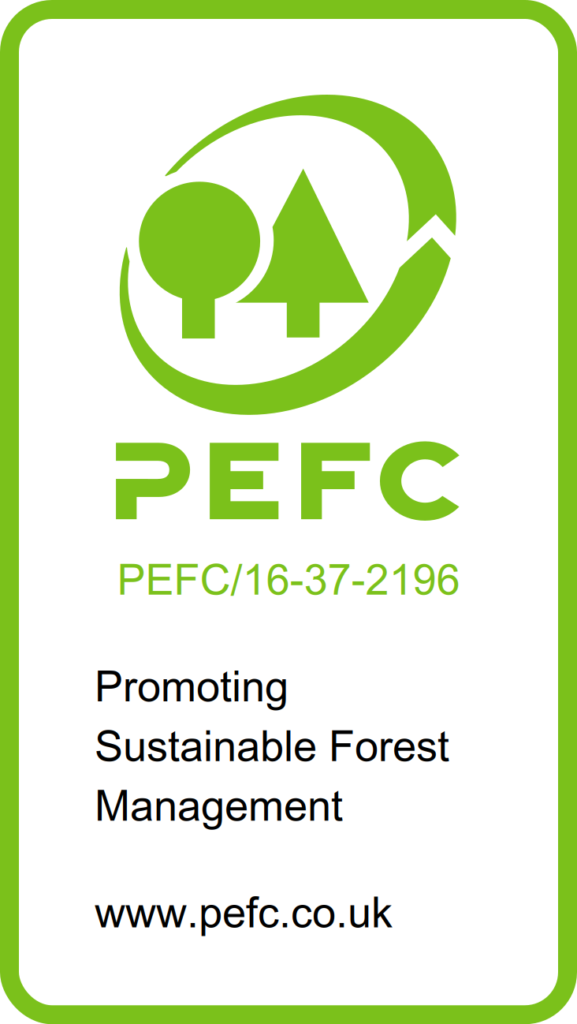 Programme for the Endorsement of Forest Certification
One way in which we give back to the environment is via the World Land Plant a Tree program and more recently we have partnered with the National Trust. For every order that we receive, we donate to the tree planting program. By doing so, we were helping to restore forests that had been lost to deforestation.
Every donation made to the Plant a Tree program funds the nurturing, planting, and protecting of one tree that will help restore a forest for the surrounding wildlife.