The perfect flexible seating solution
Huddlebox Stack is a flexible seating solution designed to help teams come together and collaborate, work, play or rest. Easy to build and reconfigure, Huddlebox Stack will move with your business, and can be easily configured to suit your teams' activities for the moment.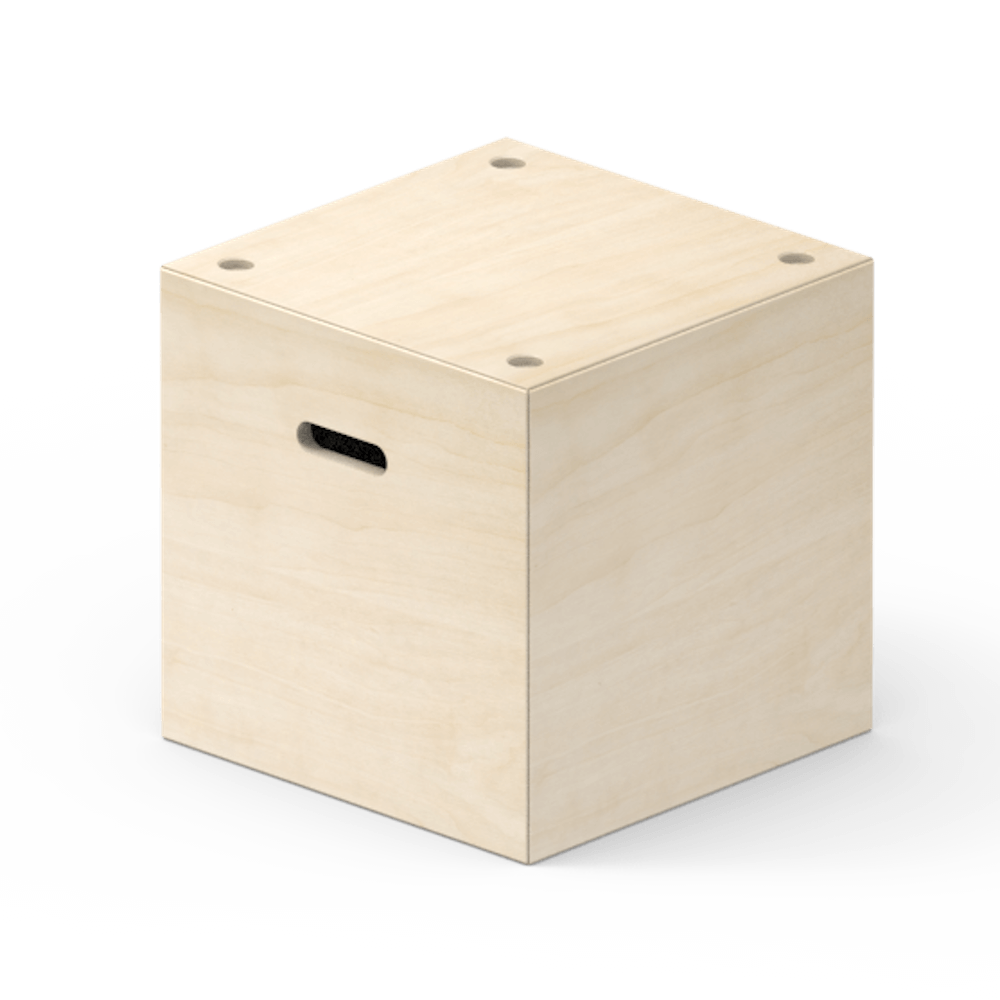 Modular, flexible
and simple to use.
With cut-out handles for easy lifting, and locator holes in the top of each module, Huddlebox Stack are like big, playful building blocks.
With a number of modules available, you can create endless configuration options, and reconfigure on demand to suit your teams task or requirement.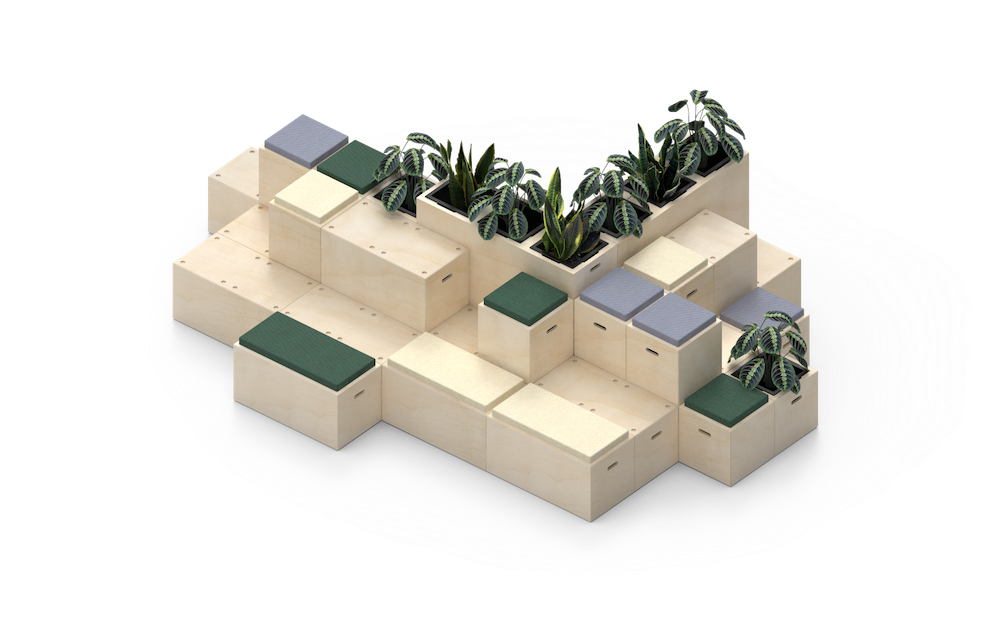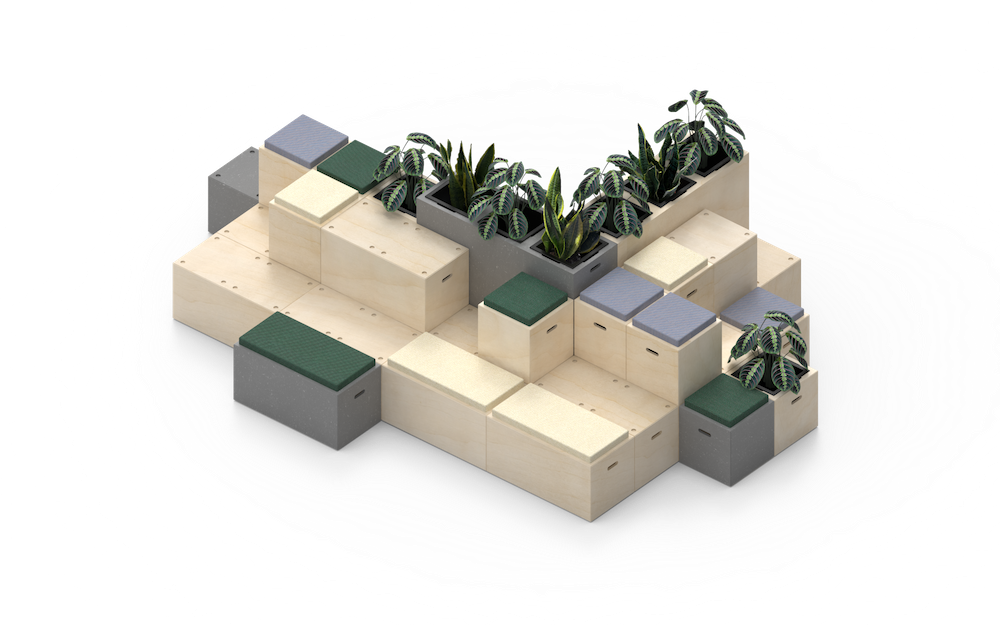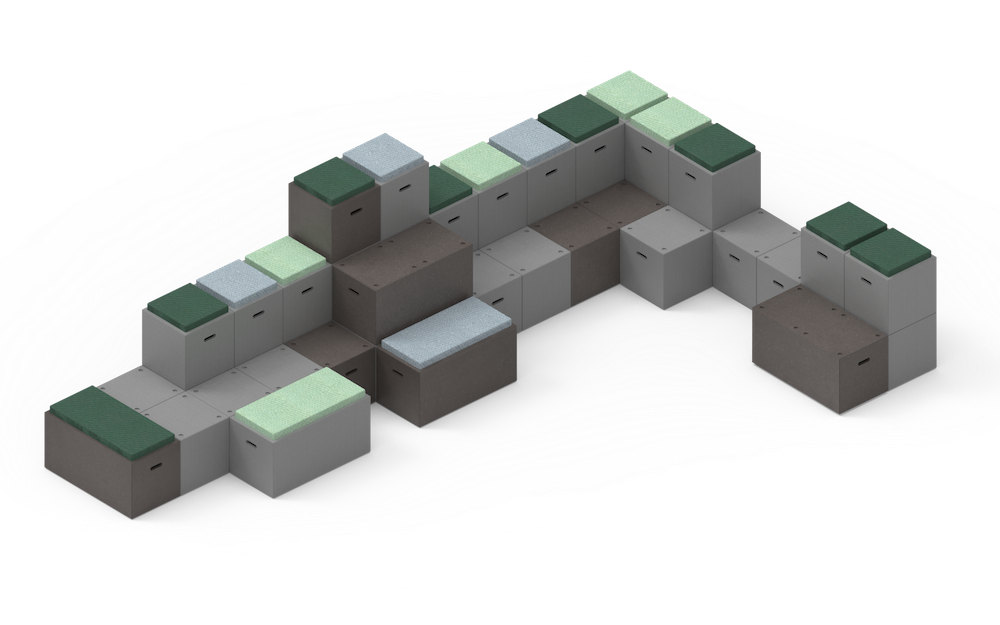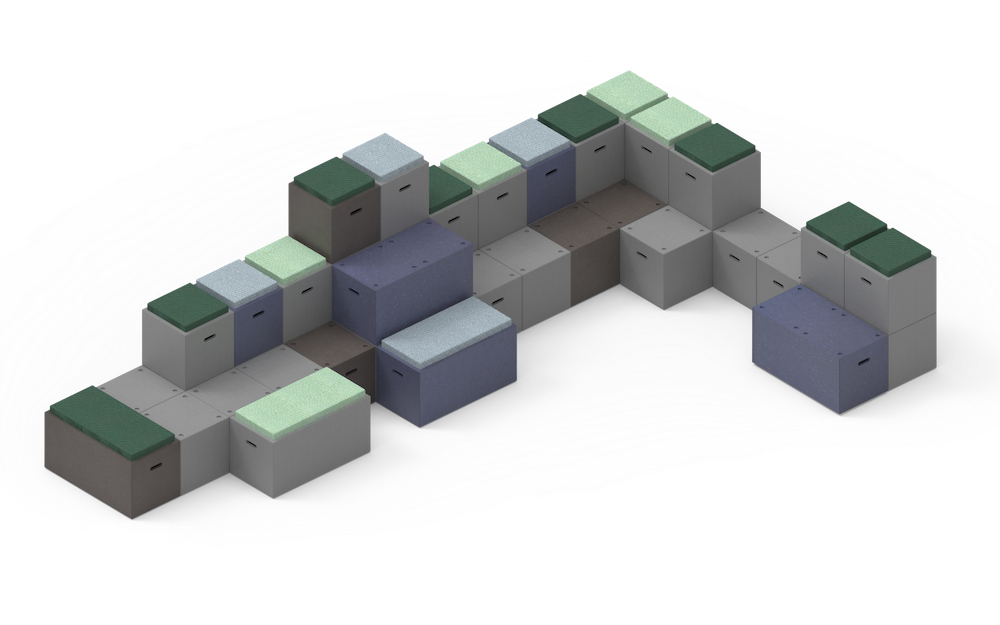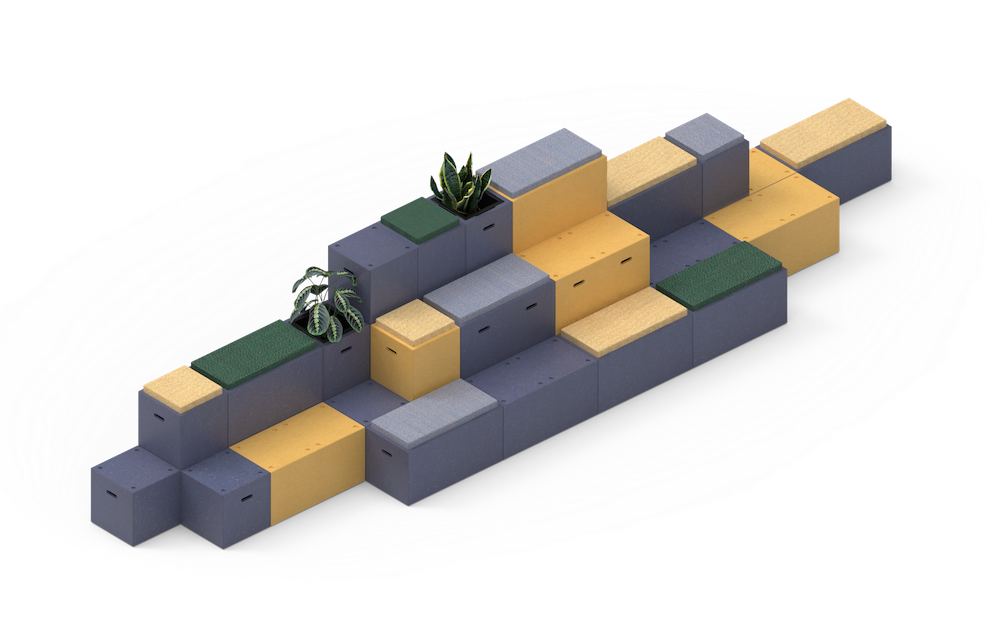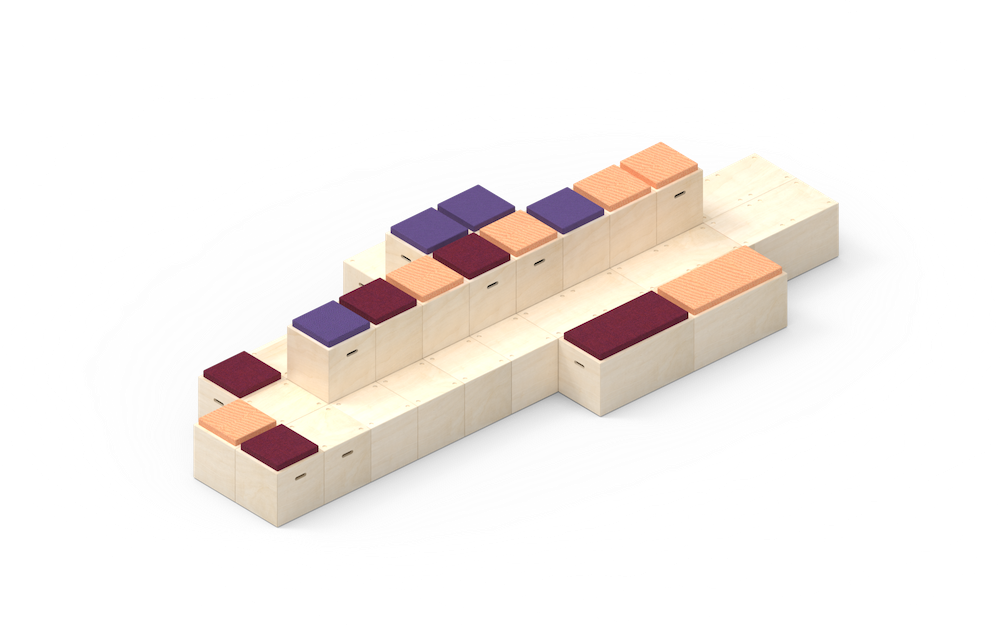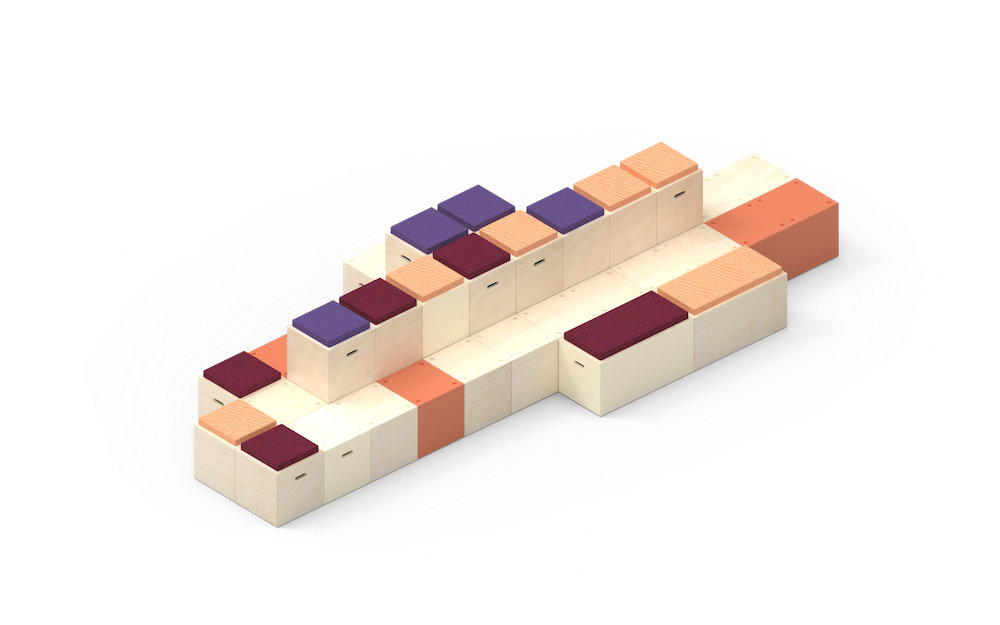 Slide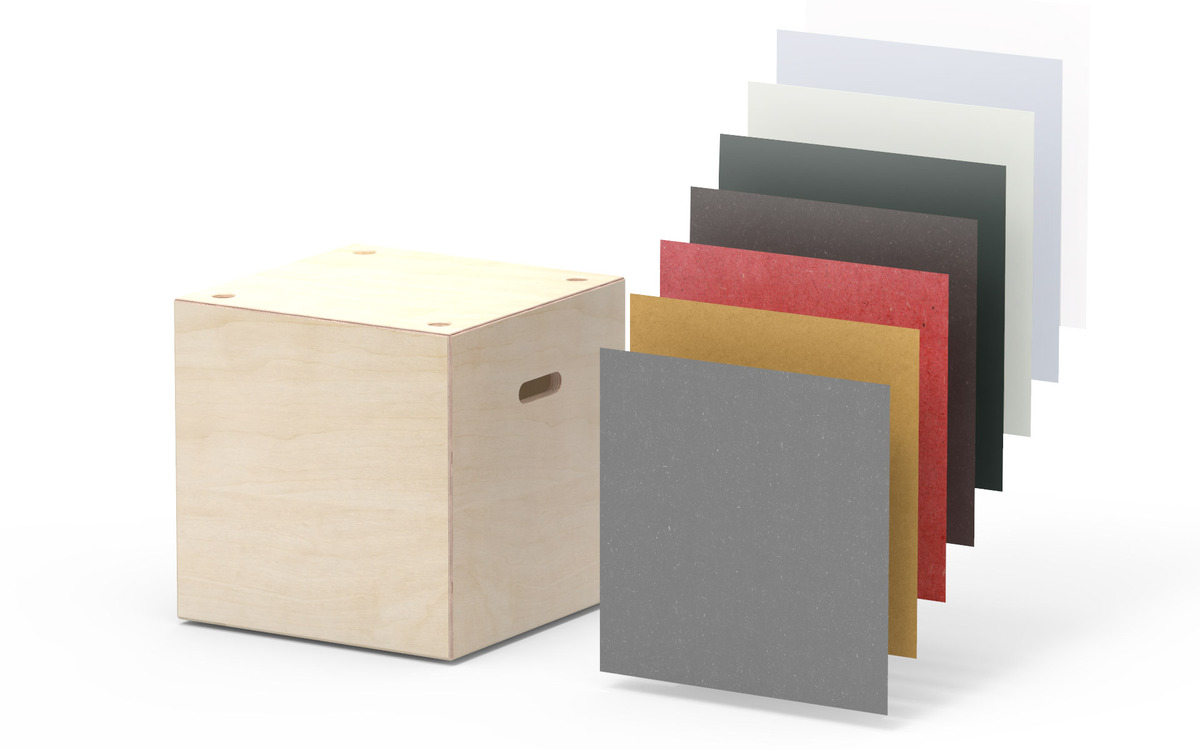 Available in a range of finishes
and colours
Slide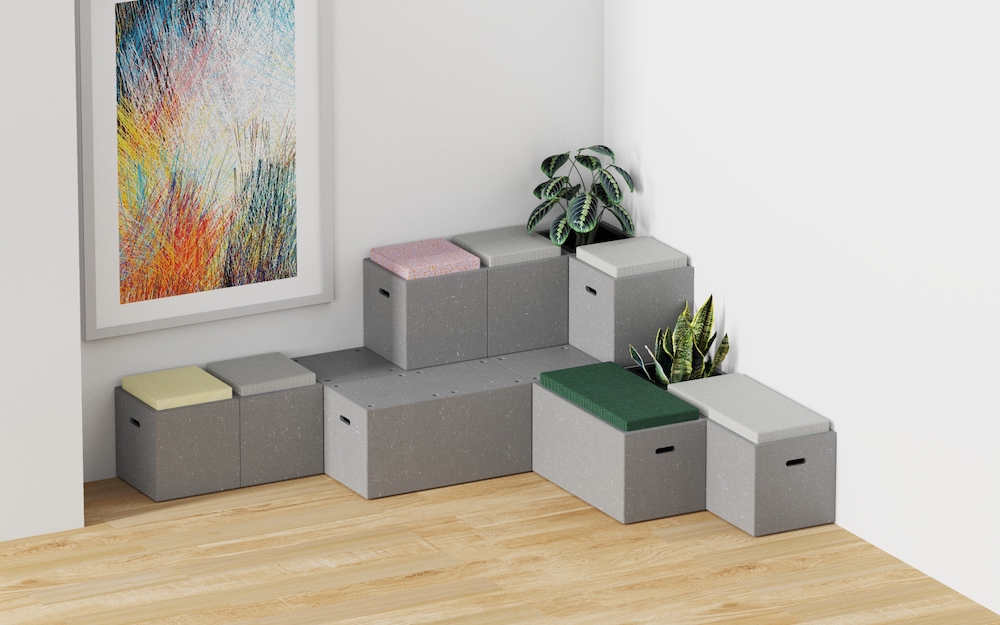 Choose from several modules to suit your space
Slide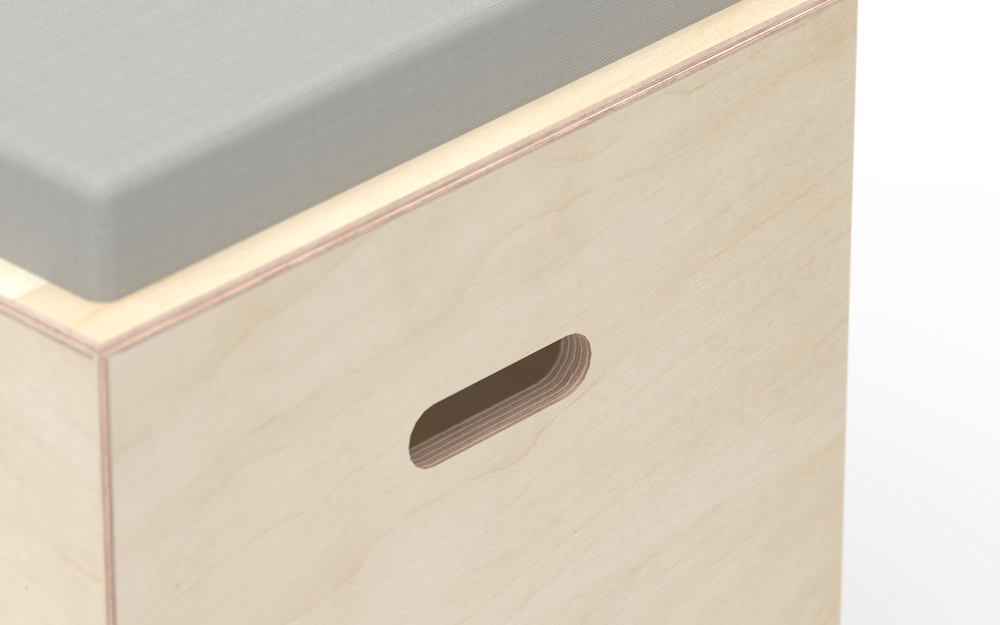 Cutout handles make for easy lifting and moving
Slide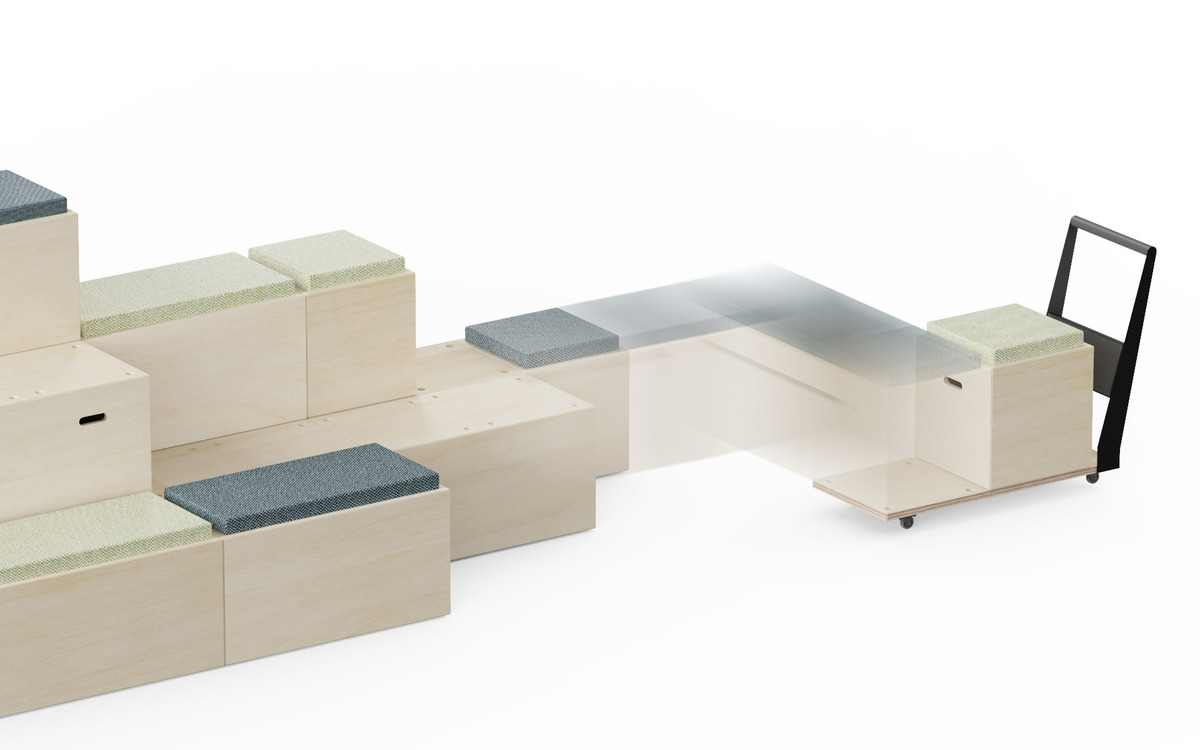 Locator holes on the top receive the module feet and seat-pad feet
Slide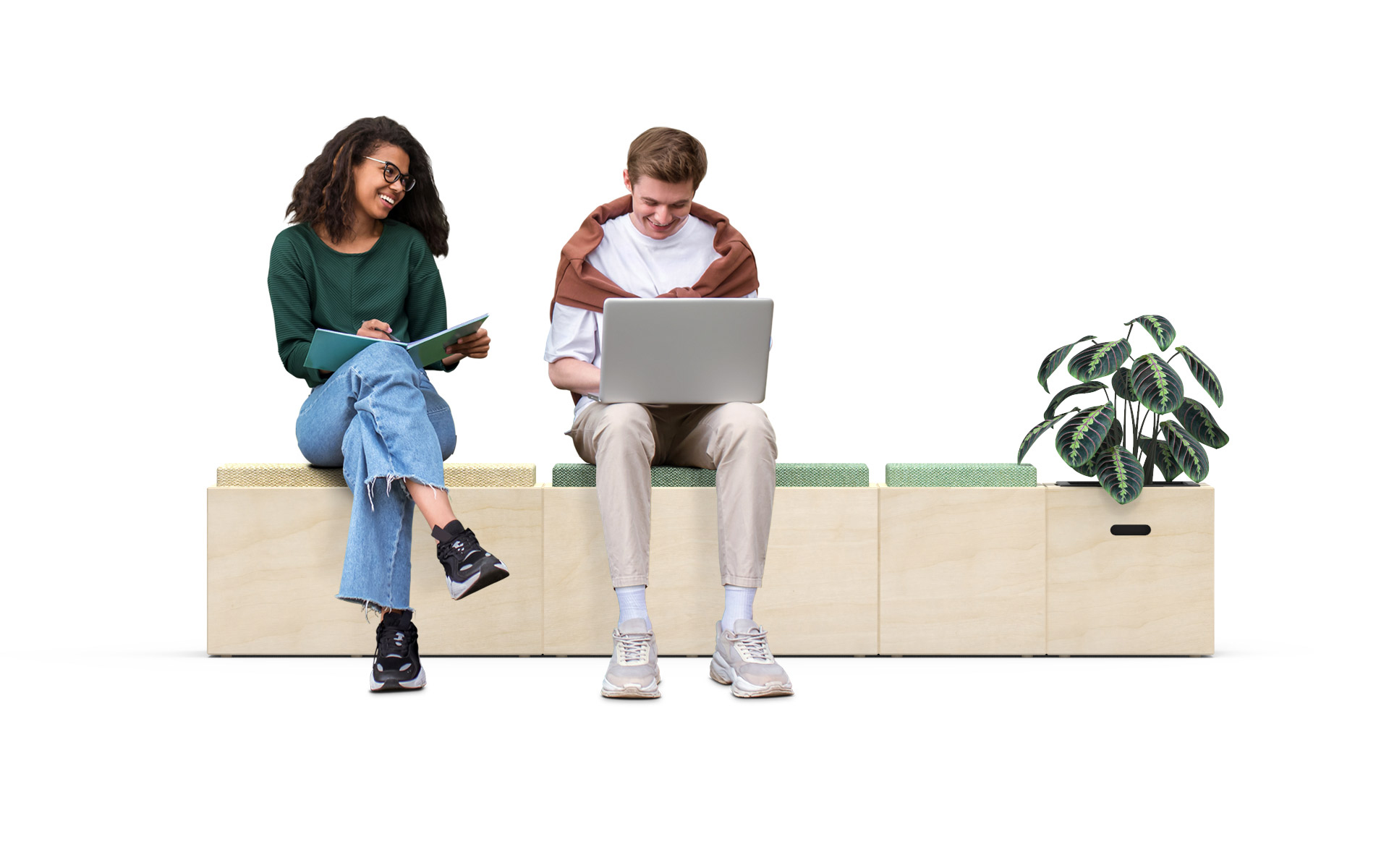 Designed for resilience and for frequent use
Huddlebox Stack is available in a number of modules so you can create your own unique configuration to suit your workplace and layout.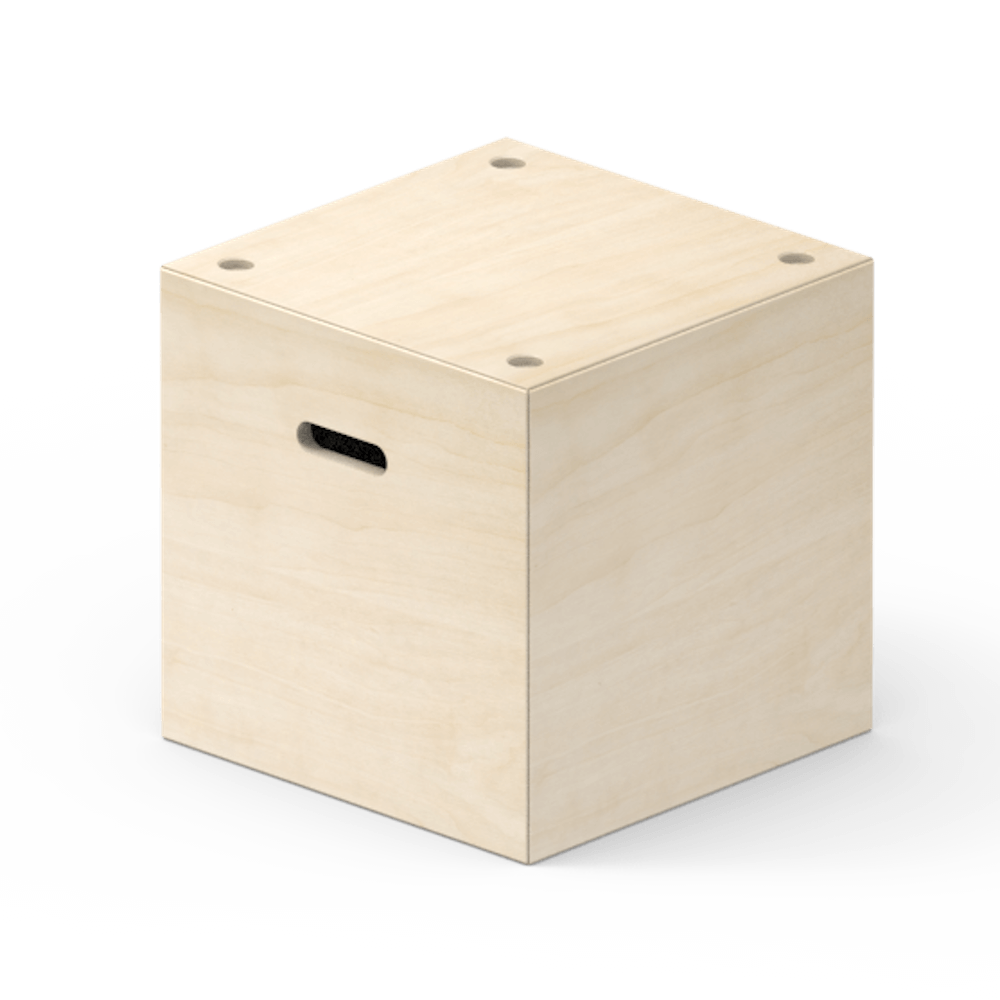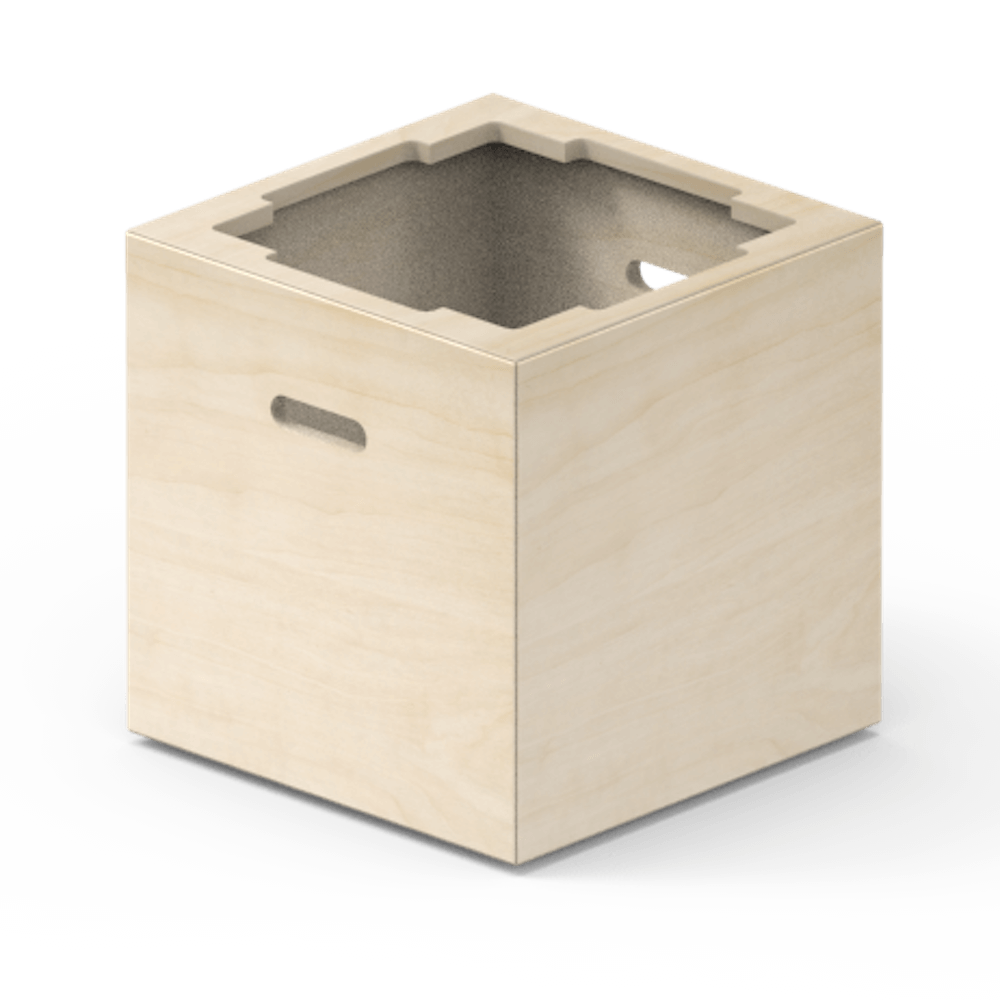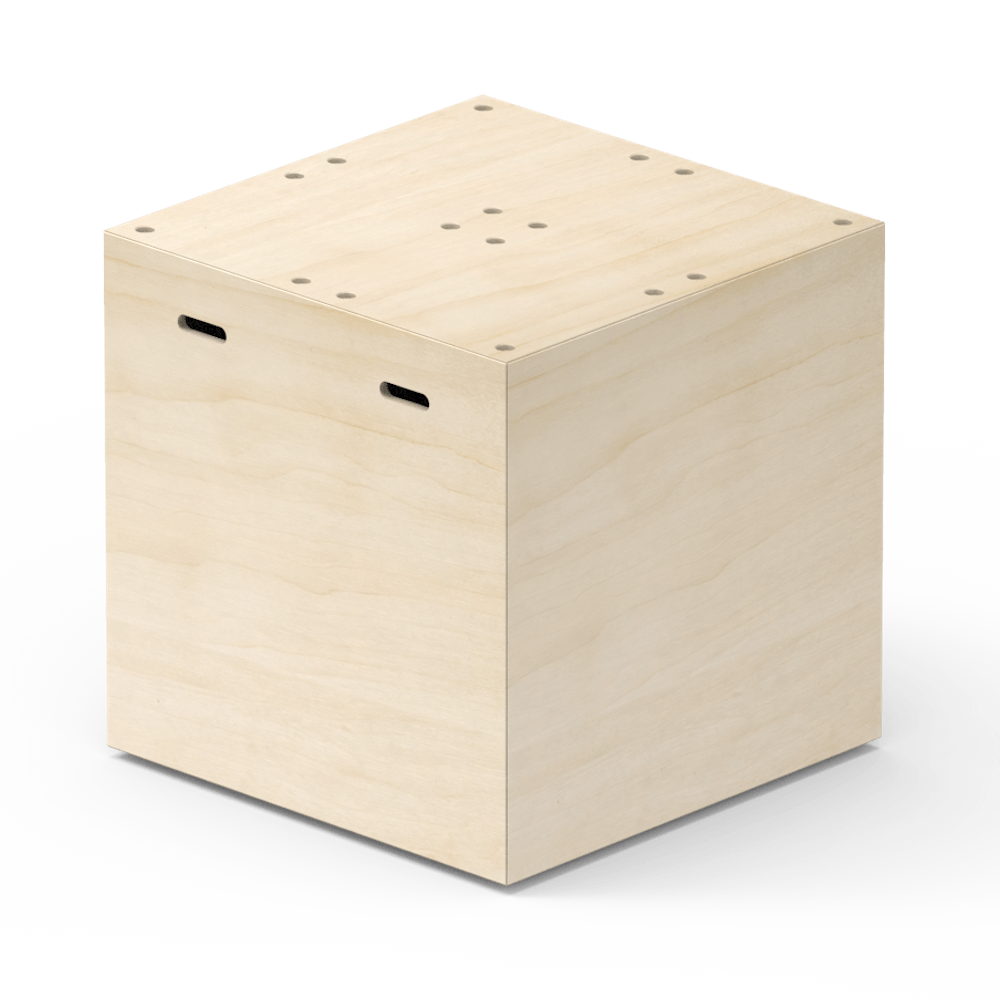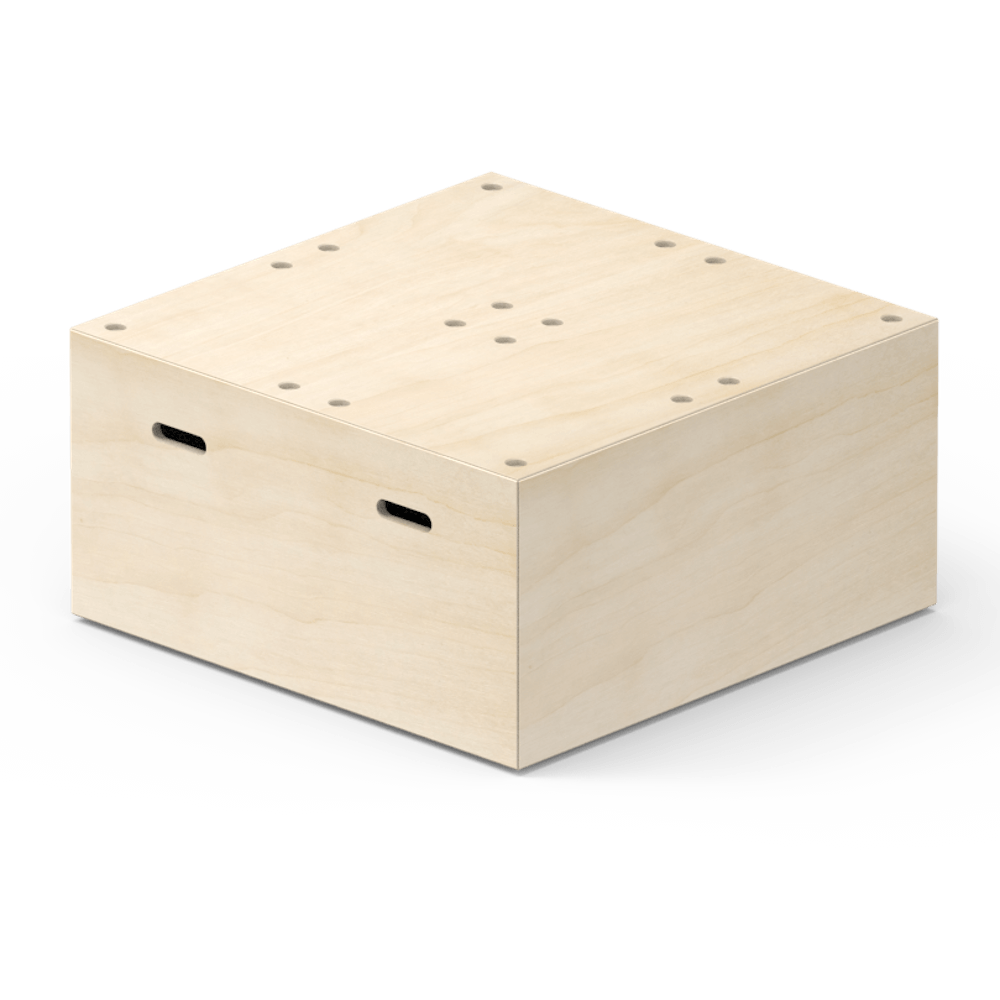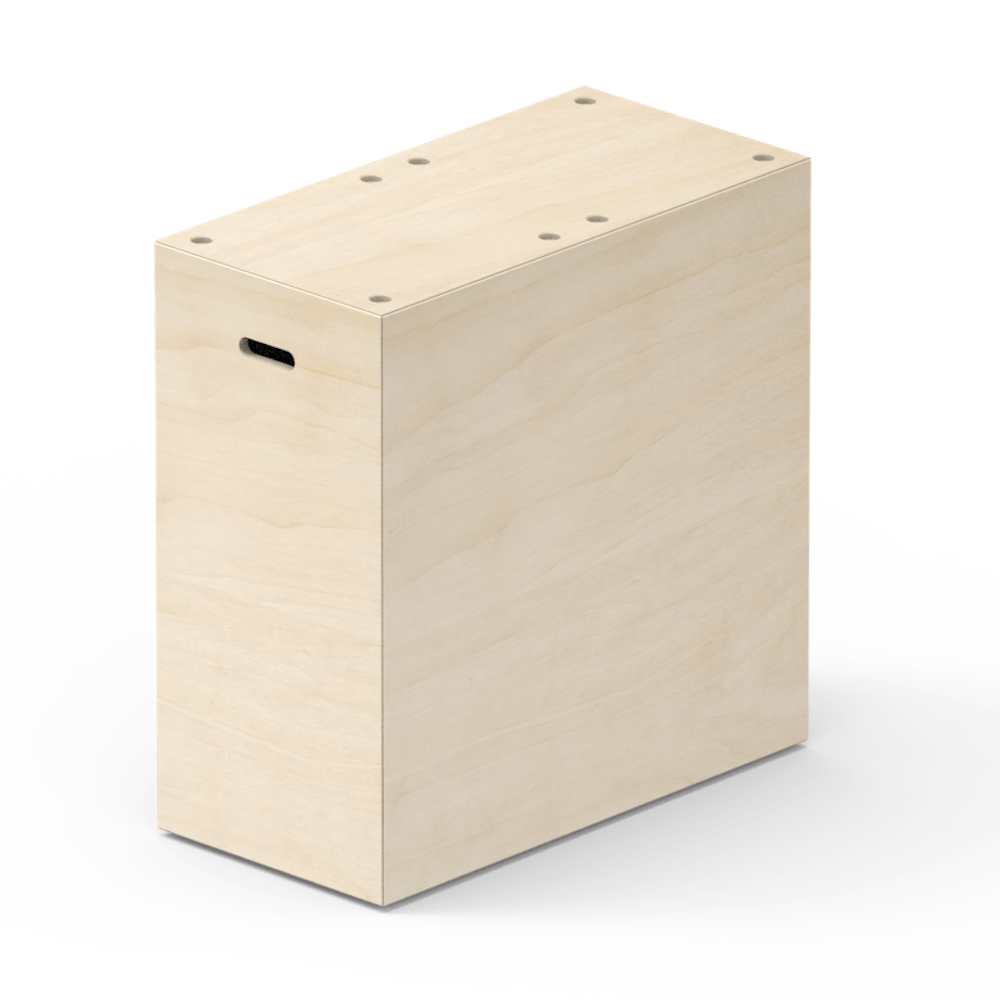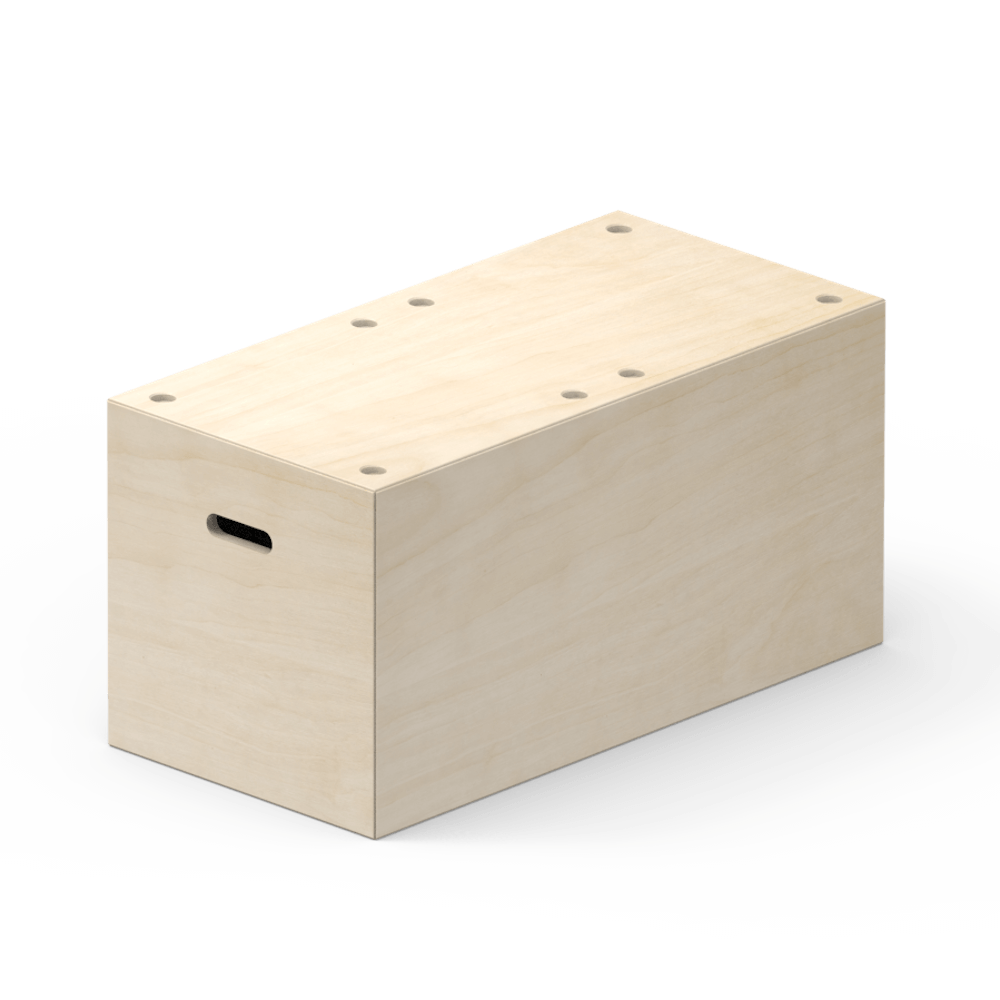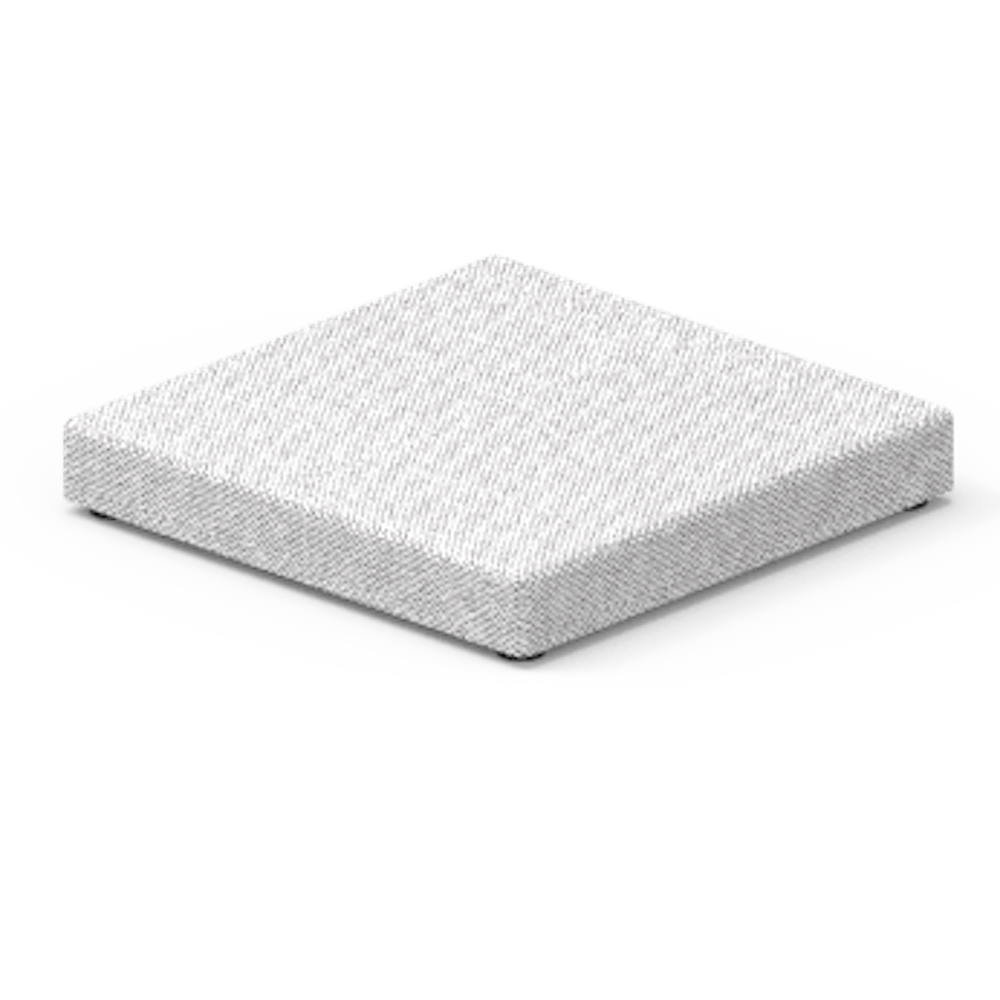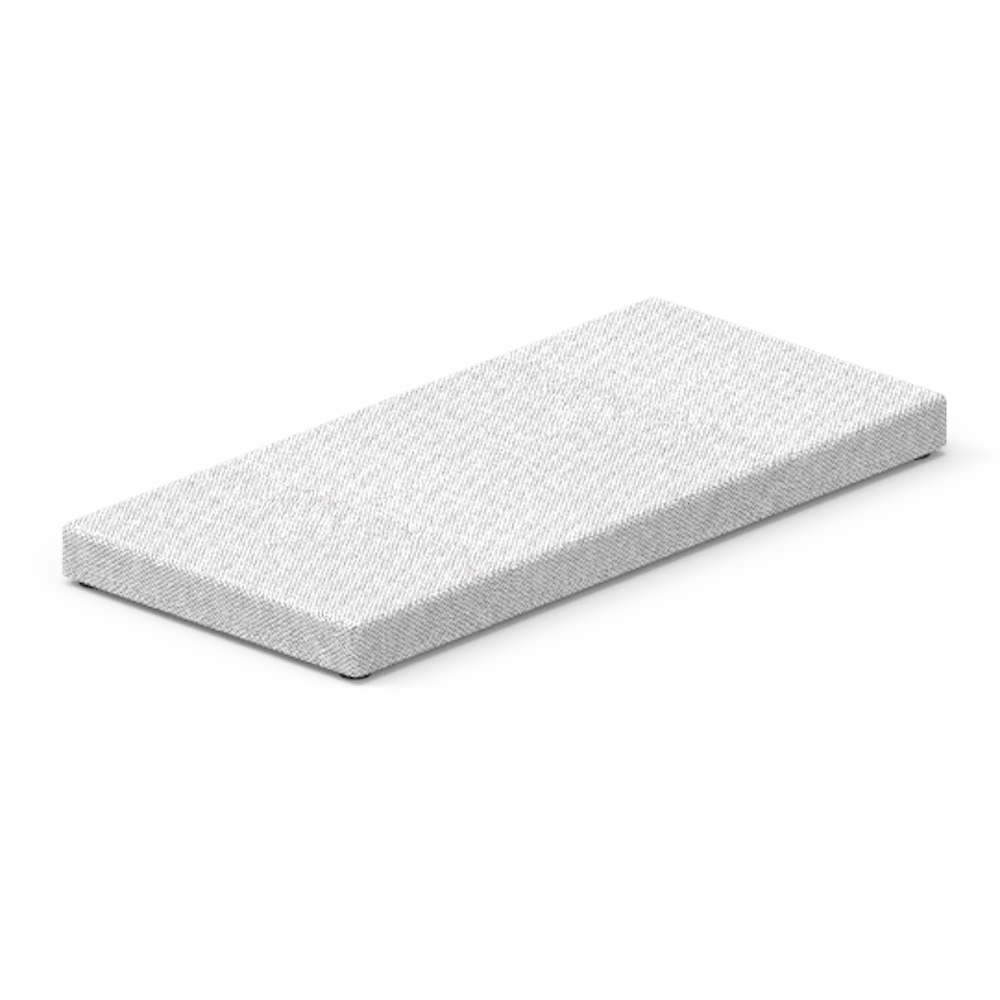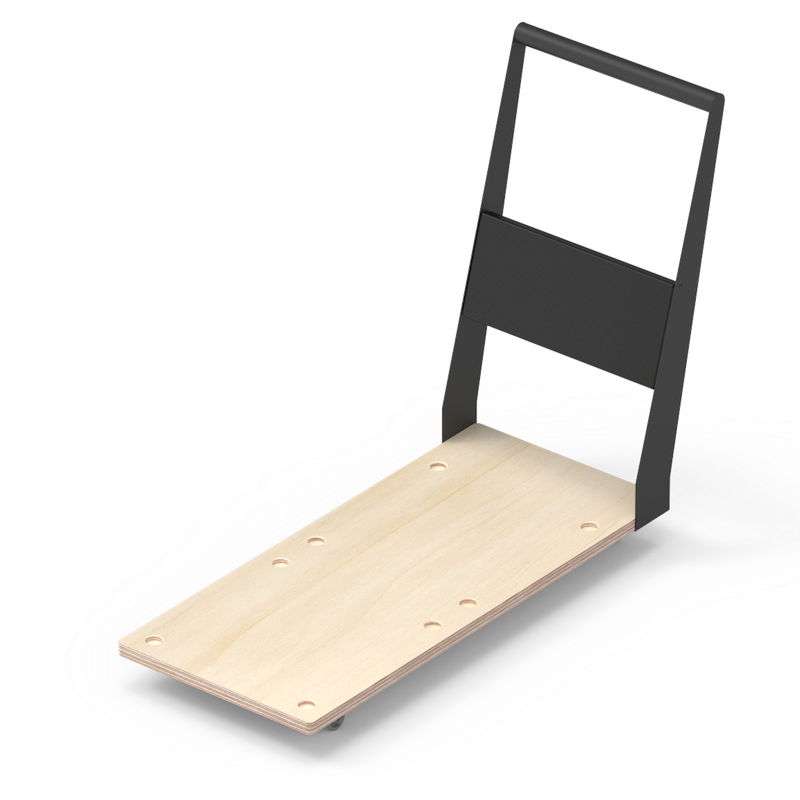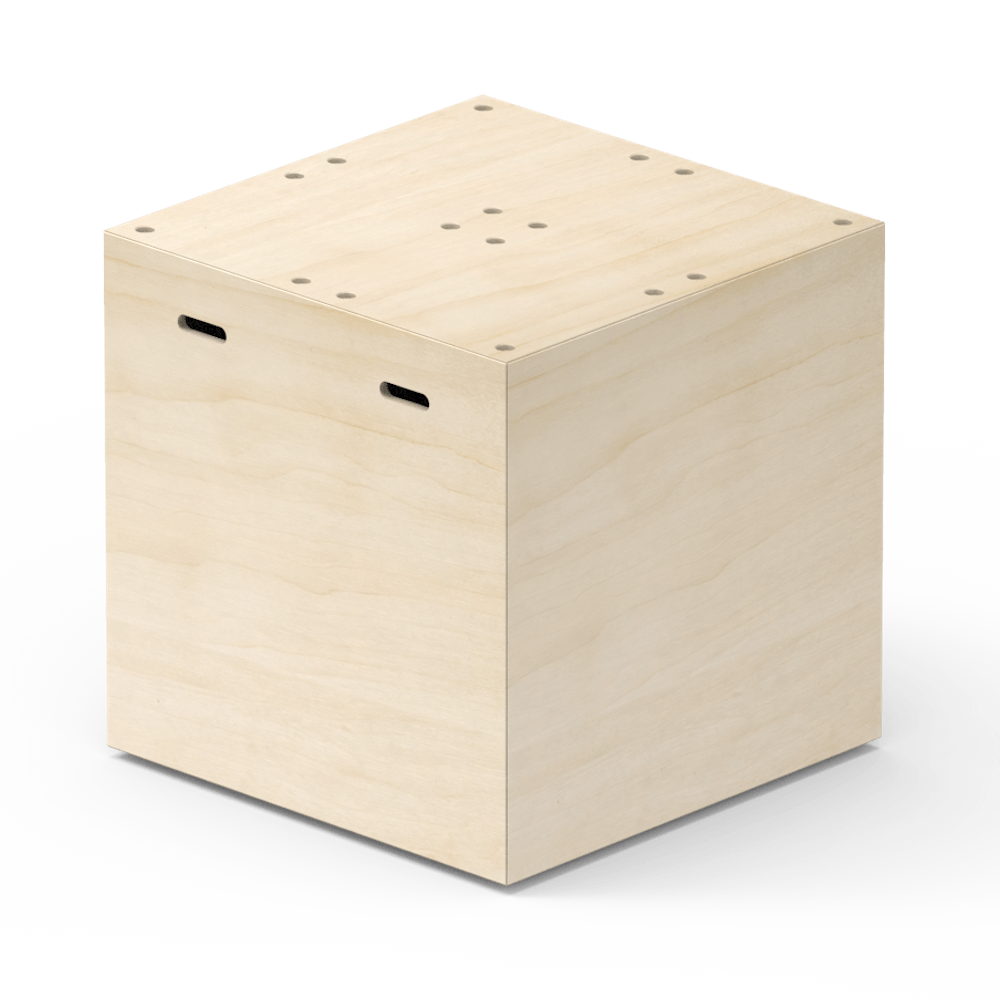 Match your brand or design style by choosing one of our standard colours or finishes. Seatpads can be upholstered in a wide range of fabrics.
Download
Huddlebox Stack Resources
Huddlebox Stack
Quote Form
Interested in more than just our Huddlebox