The perfect tiered seating system,
allowing for endless collaboration possibilities
Huddlebox Stack is a flexible seating solution designed to help teams come together and collaborate, work, play or rest. Easy to build and reconfigure, Huddlebox Stack will move with your business, and can be easily configured to suit your teams' activities for the moment.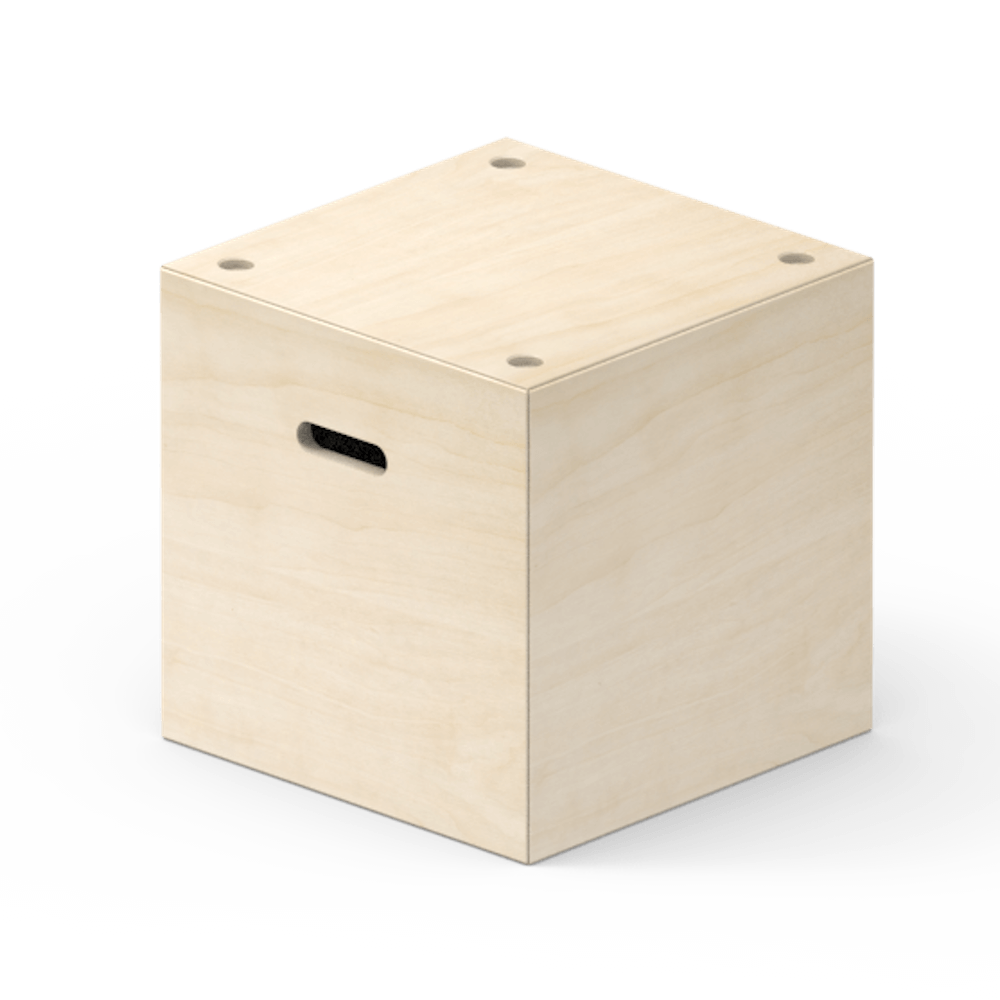 Modular, flexible
and simple to use.
With cut-out handles for easy lifting, and locator holes in the top of each module, Huddlebox Stack are like big, playful building blocks.
Huddlebox Stack has been designed with simplicity and ease of use in mind.  Connect each module together easily and reconfigure as you need.
With a number of modules available, you can create endless configuration options, and reconfigure on demand to suit your teams task or requirement.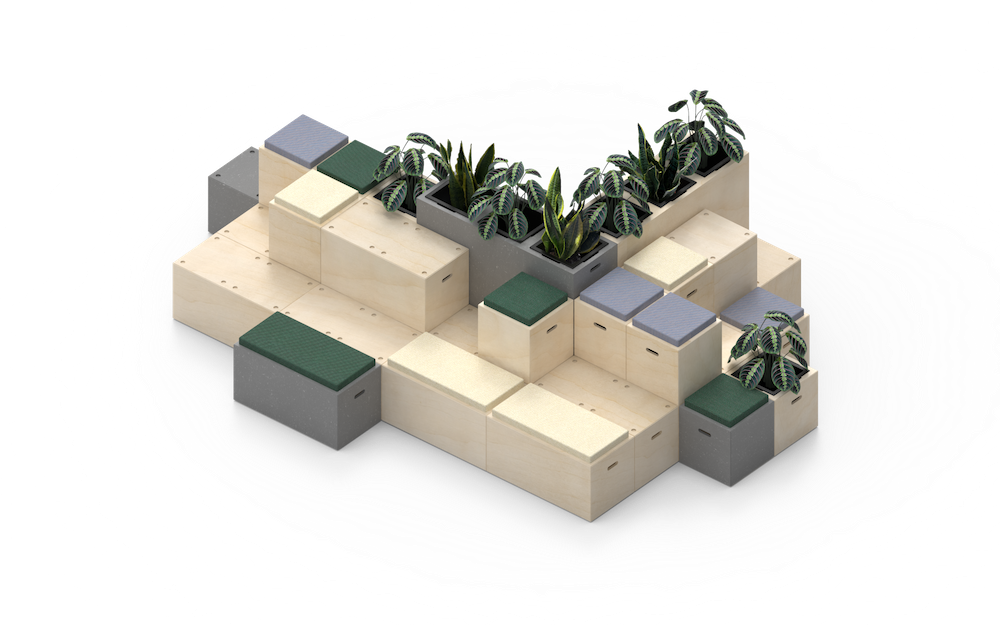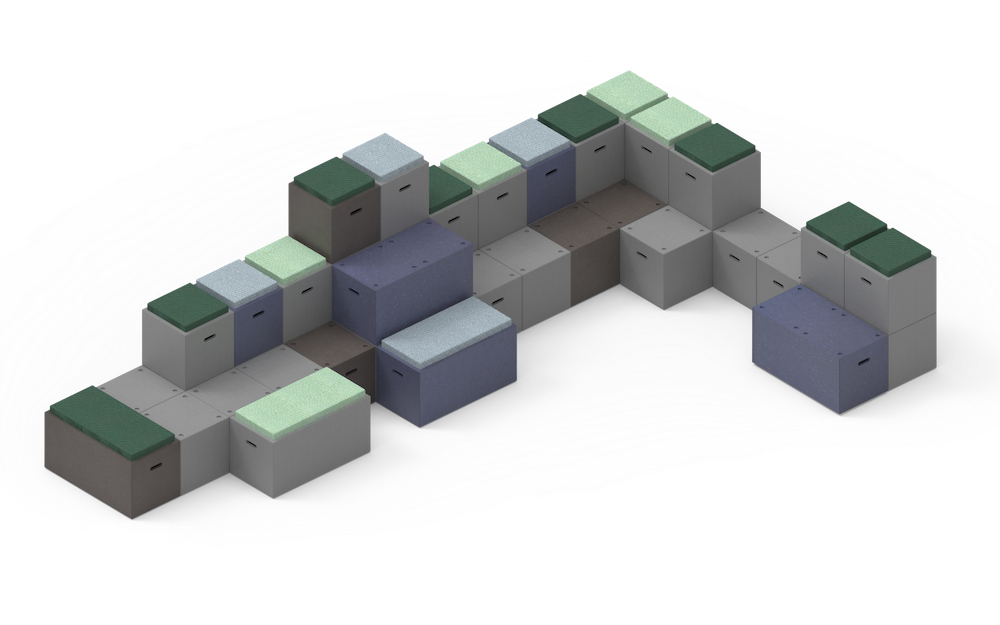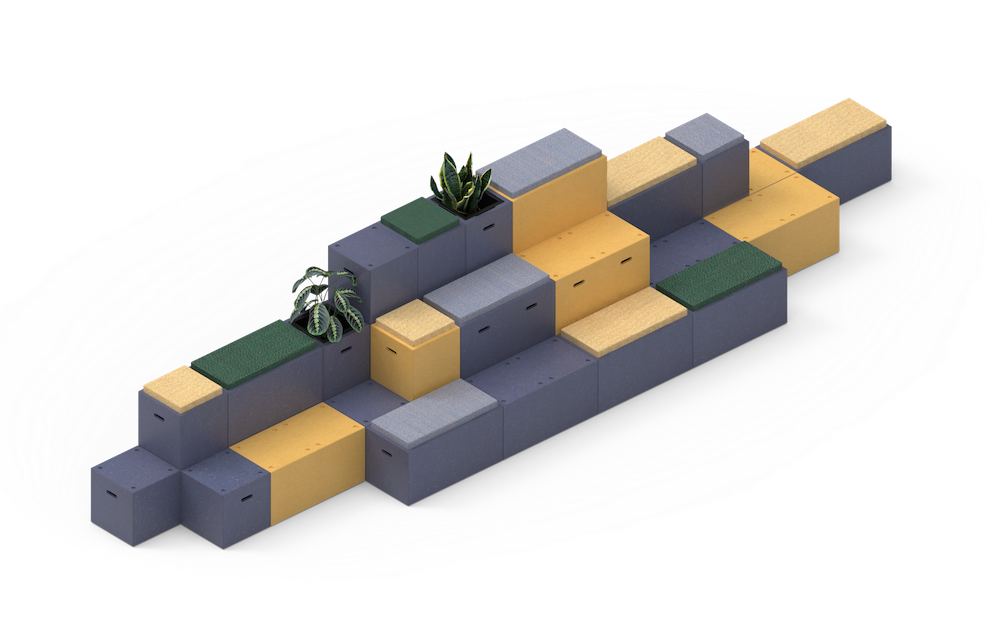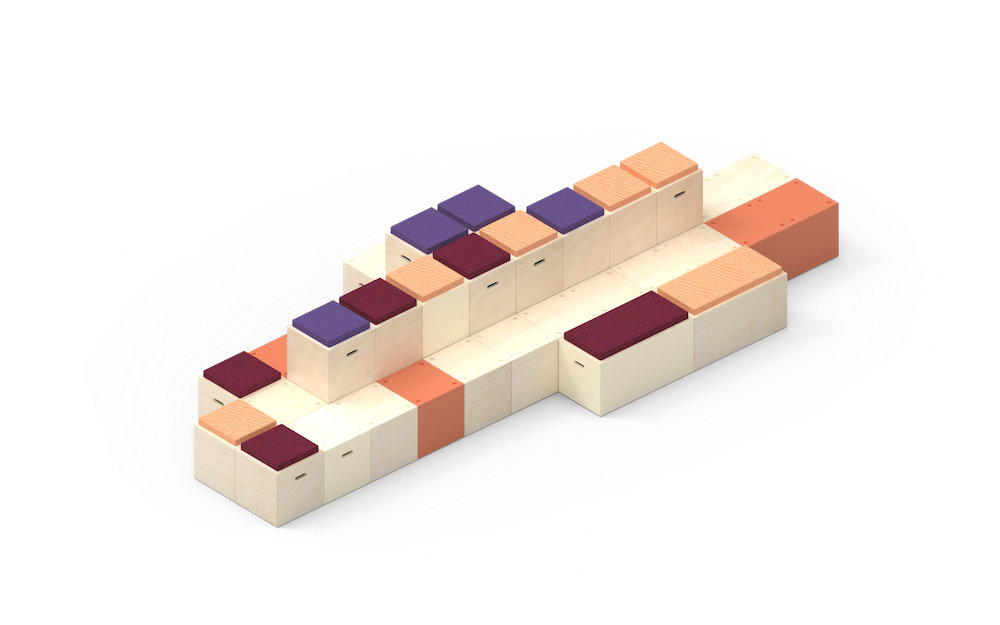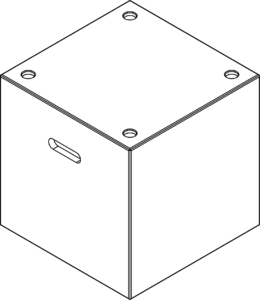 Module 2
Width: 450mm
Depth: 450mm
Height: 450mm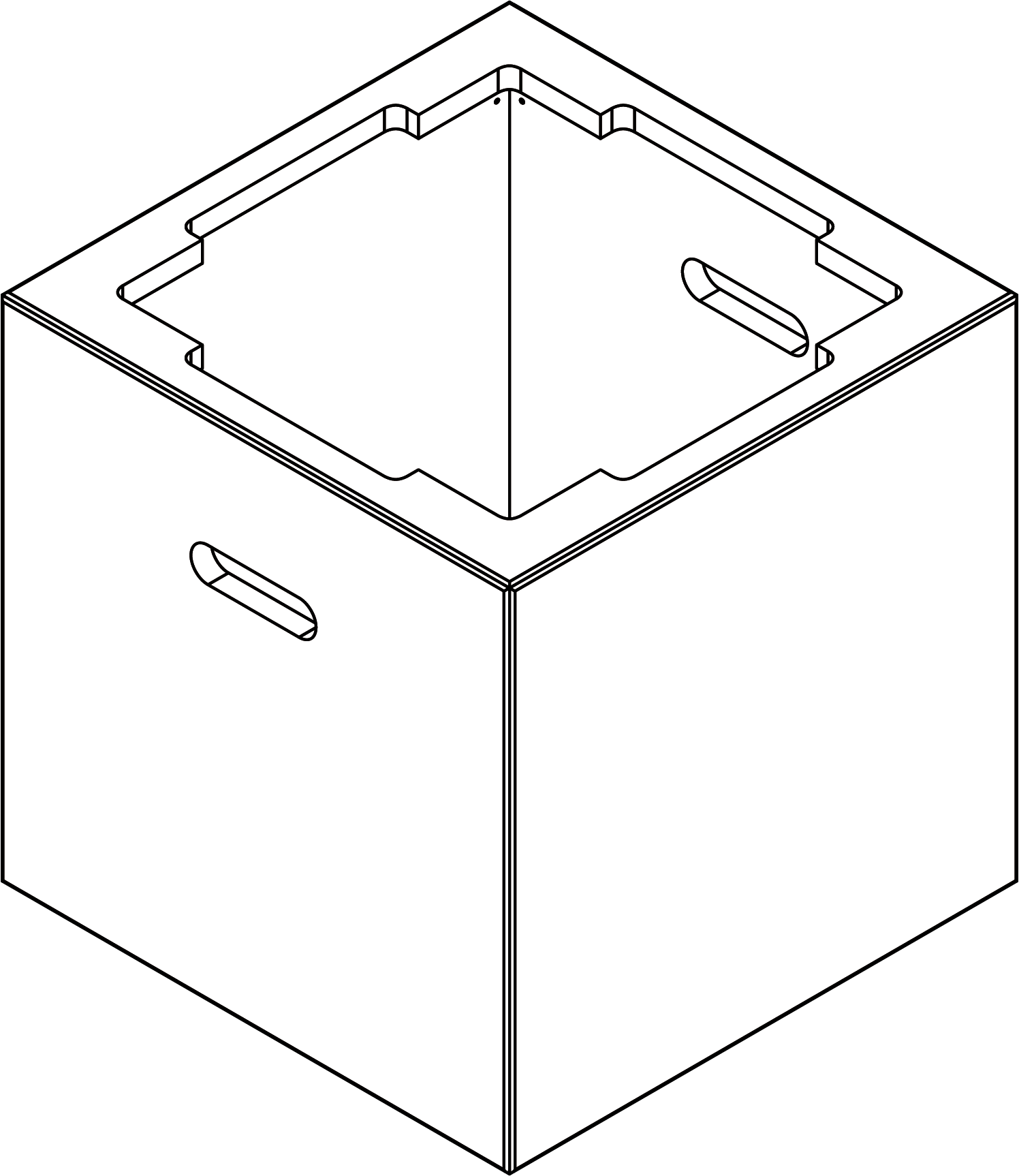 Module 3 Planter
Width: 450mm
Depth: 450mm
Height: 450mm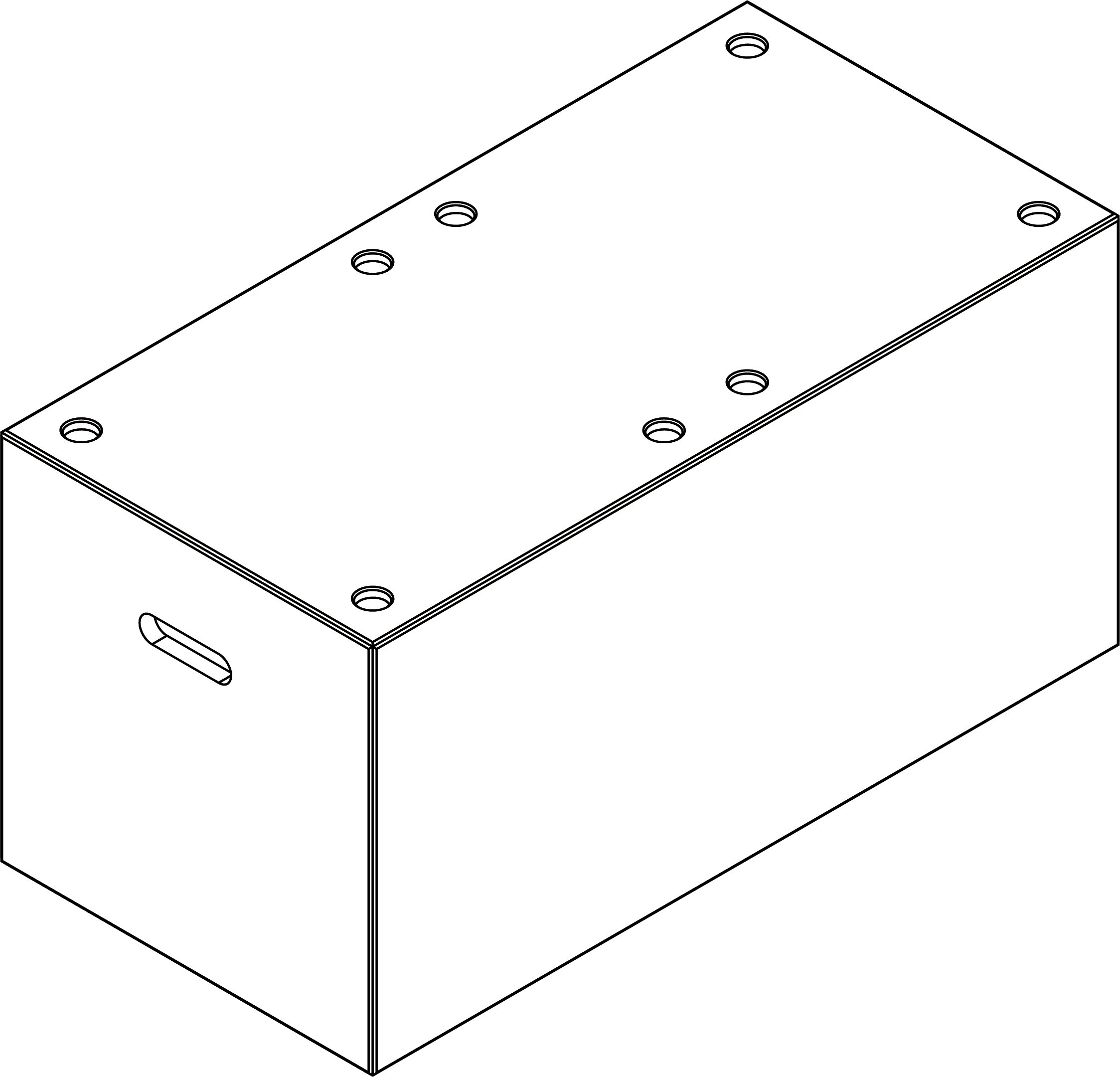 Module 5
Width: 900mm
Depth: 450mm
Height: 450mm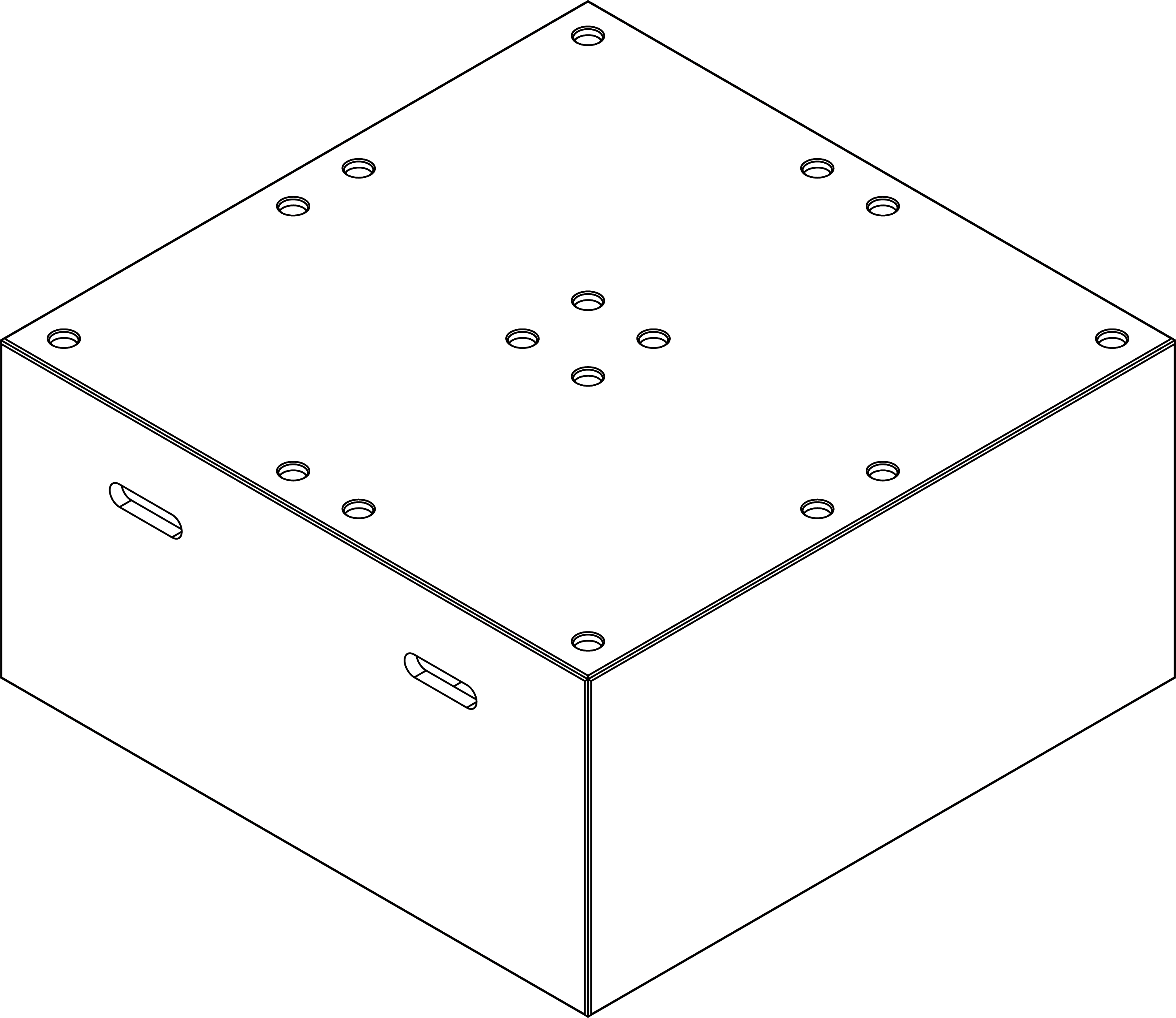 Module 6
Width: 900mm
Depth: 900mm
Height: 450mm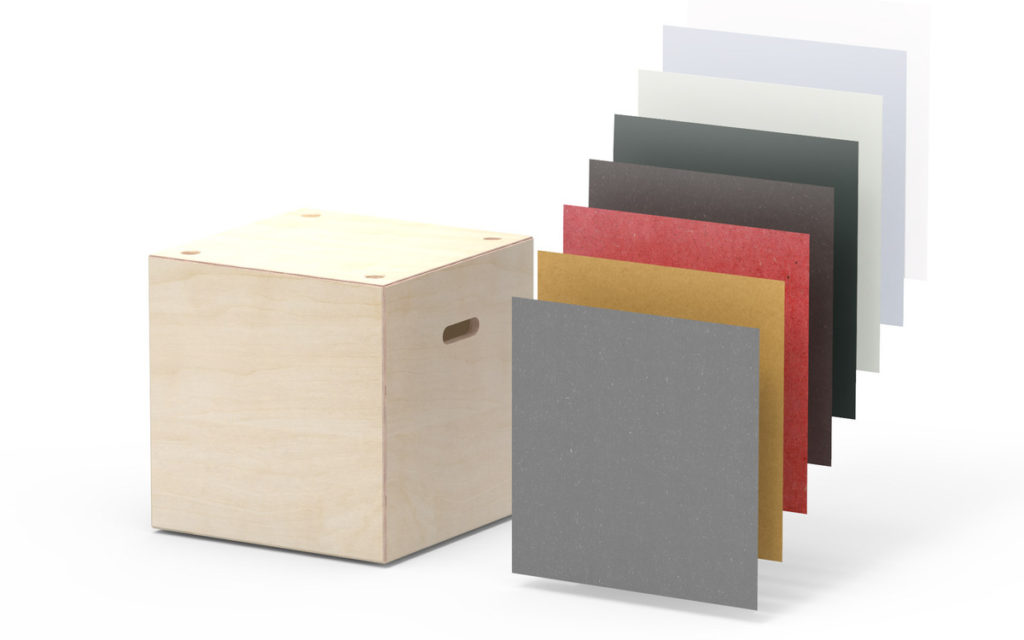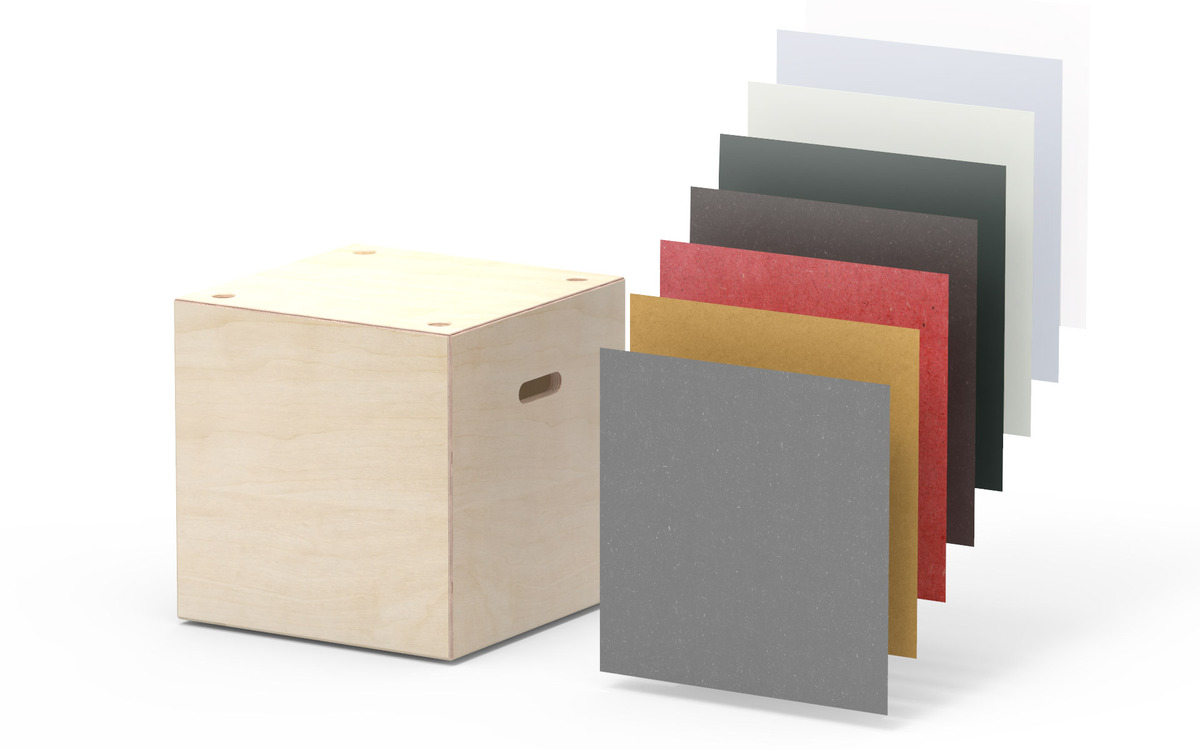 Match your brand or design style by choosing one of our standard colours or finishes. Seatpads can be upholstered in a wide range of fabrics.
Download
Huddlebox Stack Resources
We would love to hear about your project!