Browse brochures, specifications, product materials, 3D-models and images.
Explore our product information. The tools you need to specify Workagile products.
Huddlebox® Original is no ordinary boxes. It is a unique piece of design engineering, enabling you to create unlimited tiered seating layouts – getting people in a creative mindset, something that is more important than ever with increased numbers of people working in a hybrid way.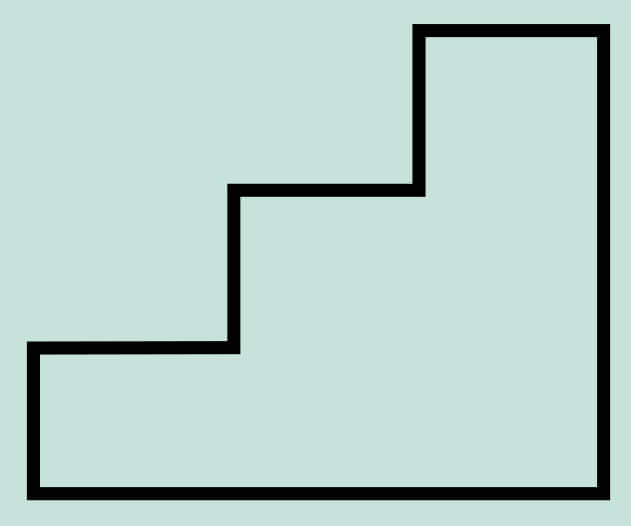 Huddlebox Stack is a flexible seating solution designed to help teams come together and collaborate, work, play or rest. Easy to build and reconfigure, Huddlebox Stack will move with your business, and can be easily configured to suit your teams' activities for the moment.

Huddlebox Camp is an innovation on our existing Huddlebox system! The circular arrangement of tiered seating, which is arranged so colleagues can collaborate easily, and with the addition of screens and a central 360 camera, you can create an inclusive in-person/virtual hybrid meeting experience.

Huddlebox Edge is our most affordable tiered seating option, with larger sized modules that make the system more cost effective. The butt join construction method means there is a visible 'Edge' detail, where the panels of the modules are connected.

Huddlebox Mobile Planters
Huddlebox Mobile Planters are a perfect solution to pair with our popular Huddlebox range, bringing a touch of the outside-in, or to use as a beautifully natural way to create space division.

A premium soundproof pod range, with up to 38dB sound reduction. With a real wood-veneer doorset, BUSYPOD will bring a real touch of class to your workspace. It's the perfect solution for truly soundproof spaces that look the part.

Get ready to add some style to your workspace with our latest range of modular phone and meeting booths! These pods are designed to be both affordable and elegant, so you can transform your workspace at an affordable price-point. And with built-in castors, you can easily move them around whenever you need.
The Shack Booths give the 'out of the office' buzz to any meeting or even somewhere to work quietly alone. With its pitched roof design, shack enhances that 'out of the office' psychology.

With it's superior acoustic qualities, Snug is more
than just an occasional meeting space. Snug is a
'get things done, get things agreed' focal hub for any workplace environment. With a dry-wipe writable option on the external shell, Snug becomes a truly agile centre-piece for any workplace.

Anyway is a modular, space dividing system, that is designed with simplicity in mind. Boasting shelving and incorporated collaboration seating, the Anyway product is truly multi-functional.

Nimble provides flexibility within multi-functioning rooms. No paper? No problem. Choose a writeable surface finish and, with its folding mechanism, Nimble can be transformed from a meeting table to a presentation board within seconds.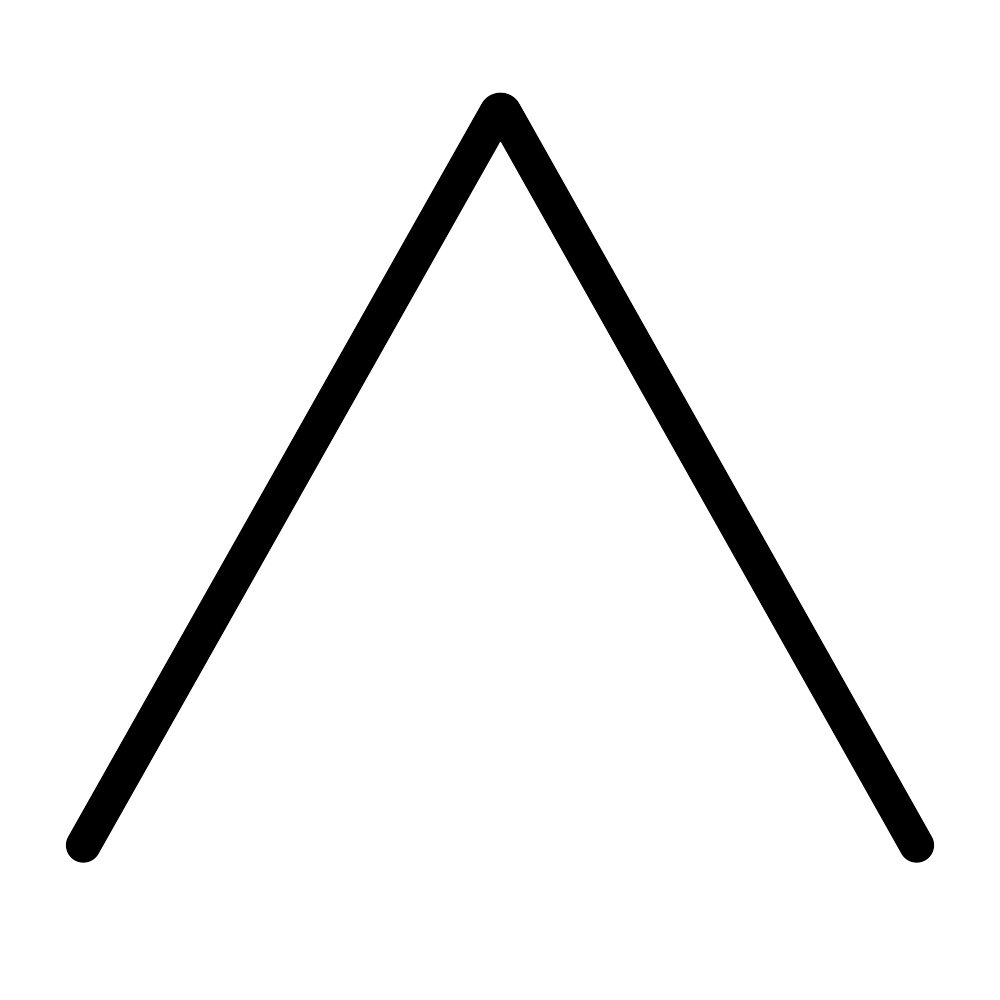 Lilipad is specially designed with wellness and productivity in mind.  The 1230mm diameter means you can easily sit with your feet elevated, which improves blood flow giving you greater concentration and improving focus.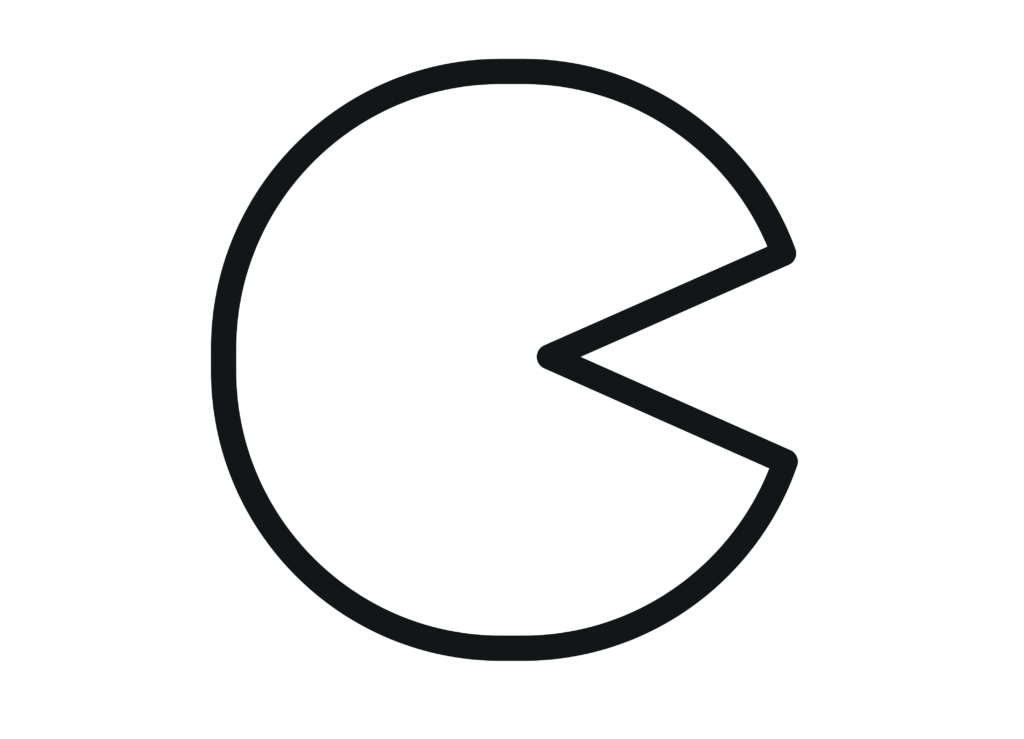 Rokkadot® is a unique rocking workstation that brings an element of playfulness to the workplace with its integrated desk platform the perfect place for your notes, laptop or just a good book.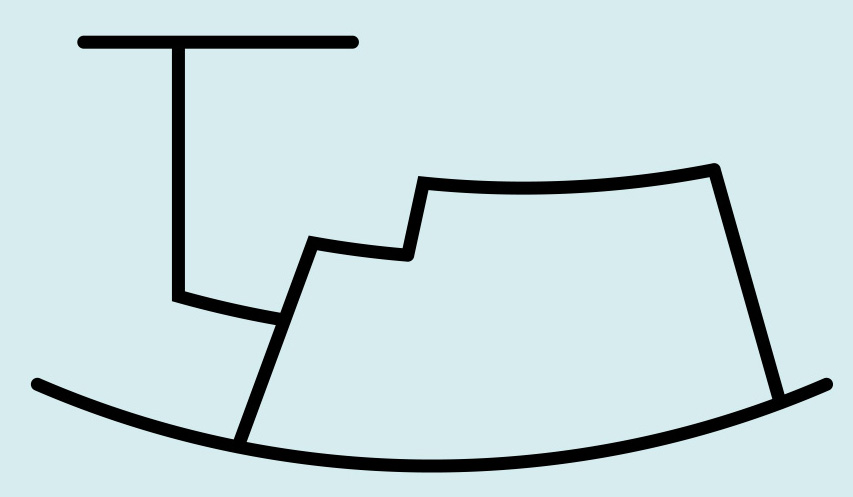 Every workplace has a need for informal seating 'dotted' about! Dots provides the perfect solution when looking for somewhere to 'perch' within breakout or collaboration areas – ideal for impromptu meetings too!

The office necessity taken to new heights. Touch offers incredible durability while the cut-out handle and flexy shell form make it the perfect fit for any Agile workspace!

We would love to hear about your project!