Agile working is all about creating a space that provides choice.
Born out of two decades of manufacturing bespoke reception areas, Workagile was created to design workplace furniture that explores the relationship between staff wellbeing and productivity.
With a strong emphasis on the need for adaptability in today's ever-evolving workplaces, we conceive innovative designs that encourage communication, collaboration and creativity around the world.
We believe that a truly agile workplace will always provide choice and our ethos is all about creating spaces that offer just that; this is how we thrive in making spaces agile.
Approaching
Salutogenesis
Salutogenesis is a medical approach focusing on factors that support health and well-being; an approach at the heart of our work in today's evolving workplaces.
Reducing stress levels and putting people at ease can trigger better productivity and put people in a healthier state of emotional wellbeing which is why our approach is based around Salutogensis.
The term itself means 'sources of health' and originates from the Latin word 'salus' (health) and the Greek word 'genesis' (source).
We only use timber from sustainable sources, certified by the Forest Stewardship Council® (FSC®) and Programme for the Endorsement of Forest Certification (PEFC), as well as our partnership with the World Land Trust. We even plant a tree for every order we receive to offset our footprint.
Our environmental management is evidenced by our ISO 1400 and FSP accreditation. FSC Certified products are available on request.
Workagile has the highest accreditations because we work hard to comply with – and often exceed – the strict standards set by independent agencies.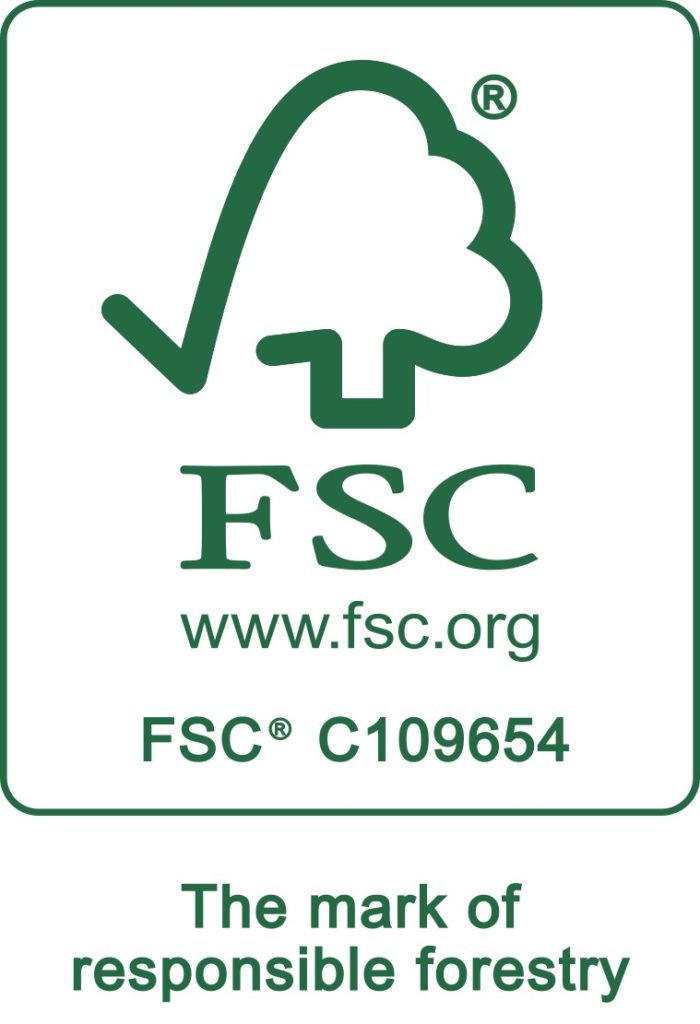 Forest Stewardship Council Chain-of-Custody management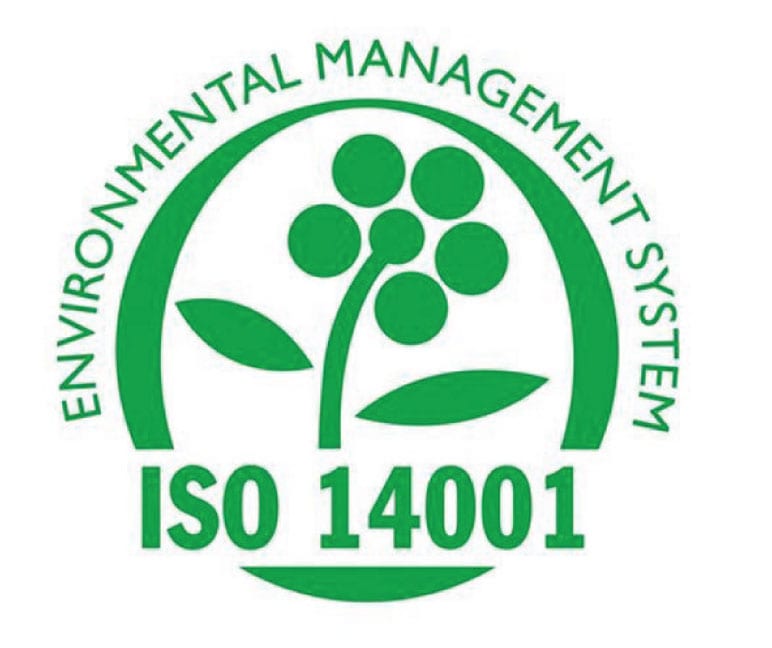 Our Environmental Management Systems are fully accredited to ISO 14001: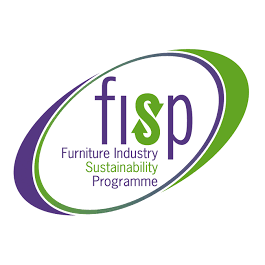 Furniture Industry Sustainability Programme (FISP)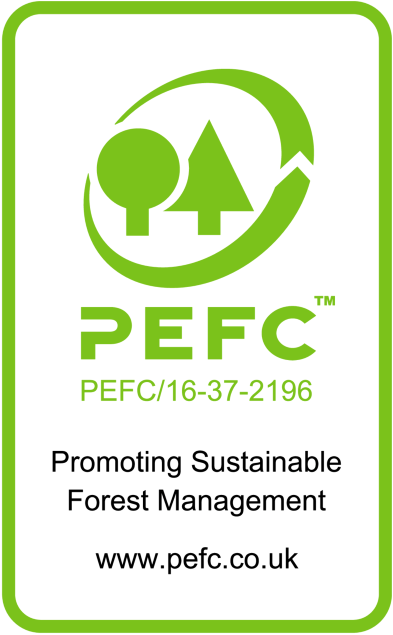 Programme for the Endorsement of Forest Certification
A truly global business, we have offices, partners and customers all around the world with no place beyond our reach.
We would love to hear about your project