A quirky rocking chair, for
unlocking happiness and wellbeing
Rokkadot® is a unique rocking workstation that brings an element of playfulness to the workplace with its integrated desk platform the perfect place for your notes, laptop, or just a good book.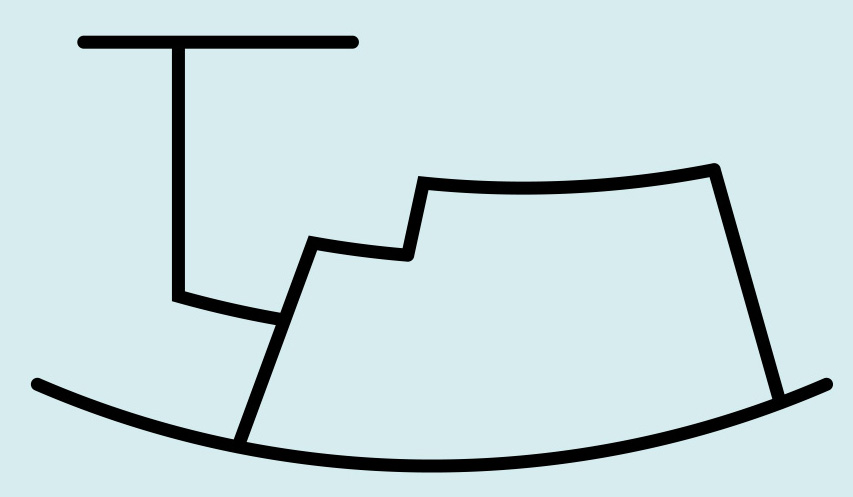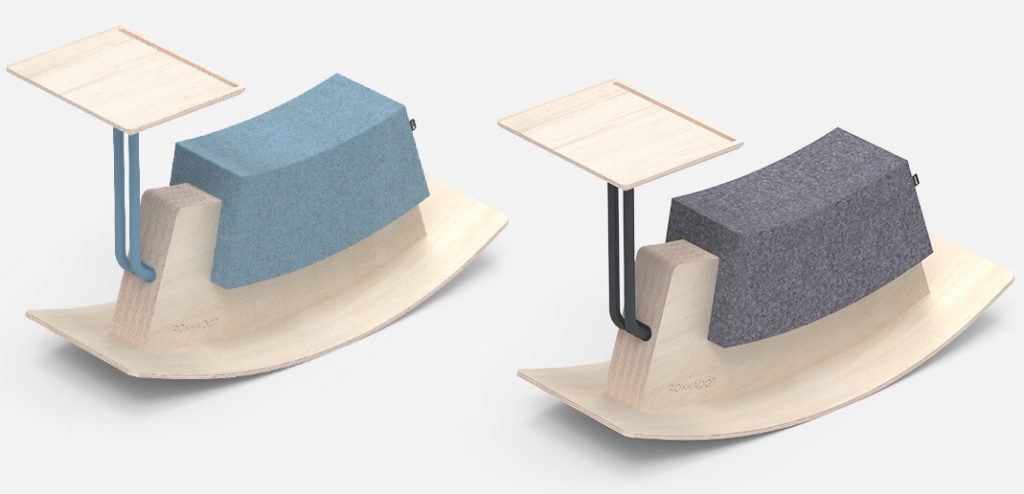 Rokkadots can be grouped together to create a place that encourages social connection and collaboration, or used individually as a serene space for working independently.
With their calming rocking motion, known to be associated with reducing stress, Rokkadots are designed to promote well-being in the workplace.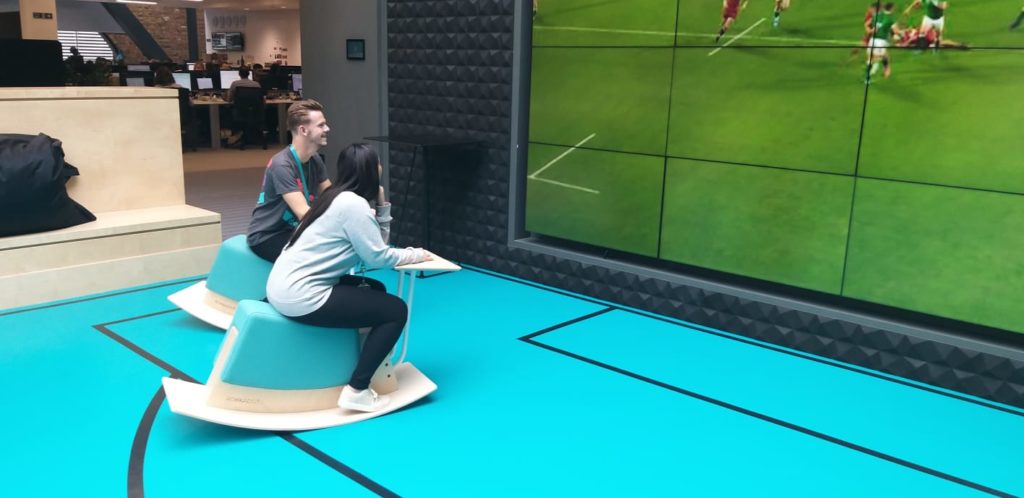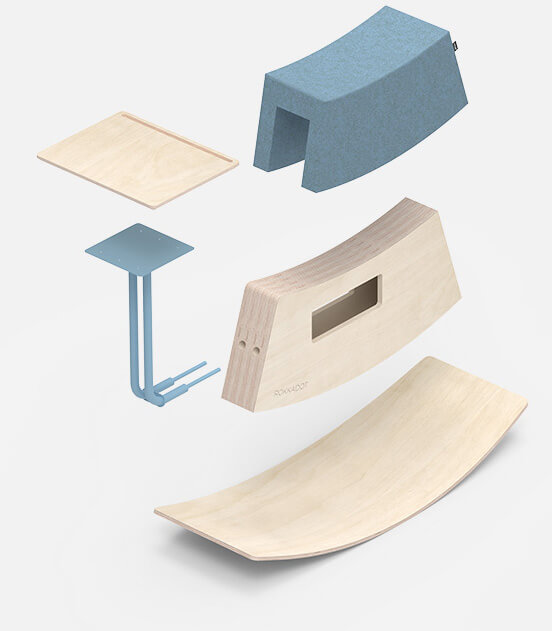 Look closely and you'll see the attention to detail that goes into all our products; from strong lacquered plywood top and base to customisable tubes and removable cushions.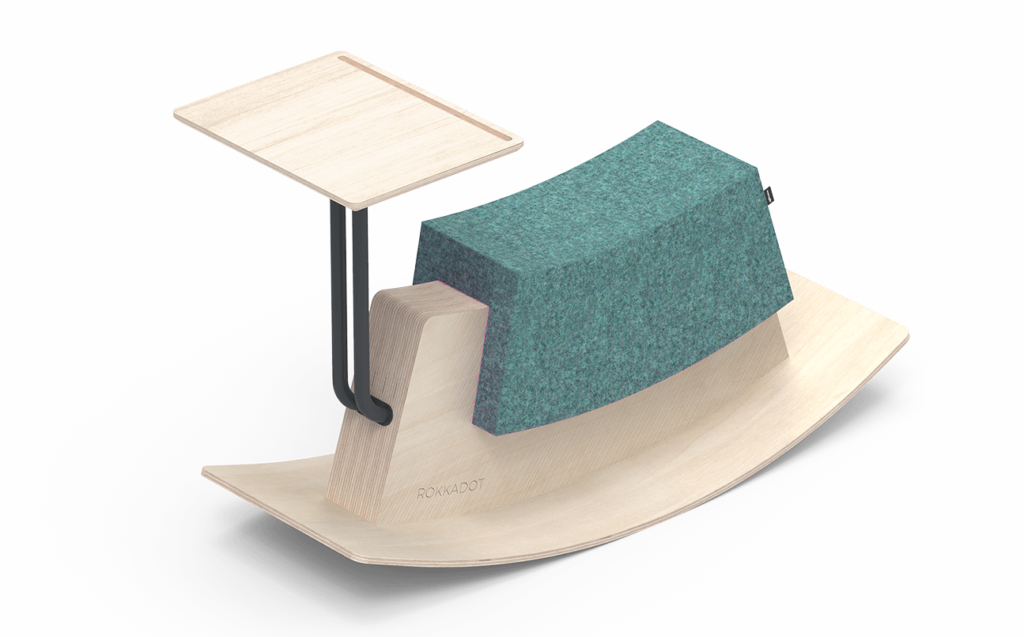 As well as being visually impactful, the Rokkadot is designed for comfort and is available in multiple neutral colours, soft edges and tactile felt fabrics which can be arranged into 100's of different configurations dependant on need and purpose.
With thousands of unique fabric and RAL configurations, combinations are limitless and truly bespoke to your needs. Our lacquered ply finishes help create a modern, fresh look and feel and our tubes can be customised with any RAL colour to keep on brand.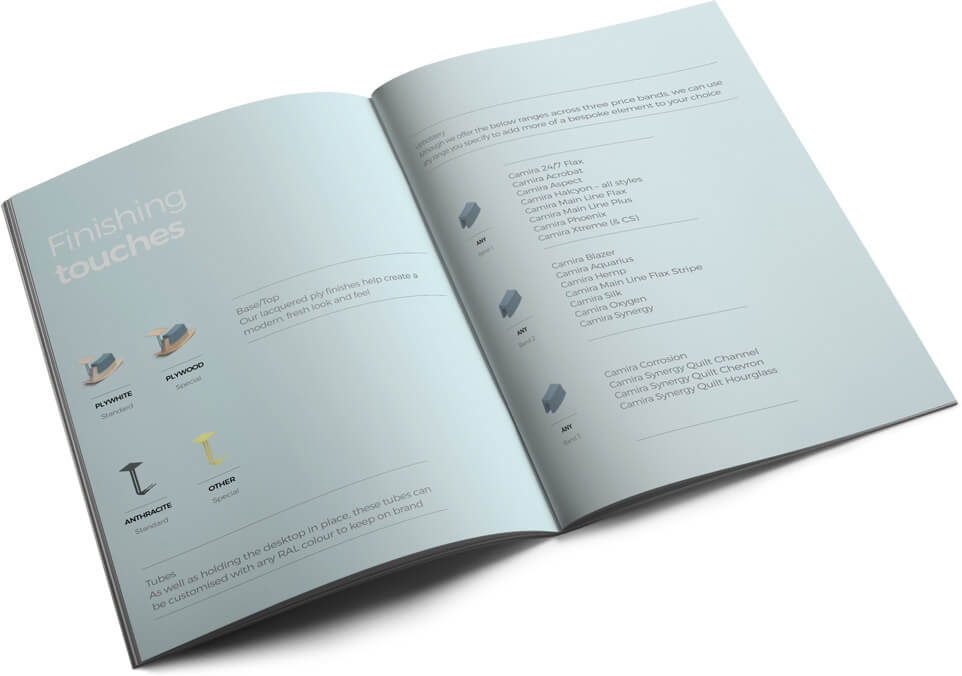 We would love to hear about your project!