A wellness lounger that helps you focus
Lilipad is specially designed with wellness and productivity in mind.  The 1230mm diameter means you can easily sit with your feet elevated, which improves blood flow giving you greater concentration and improving focus.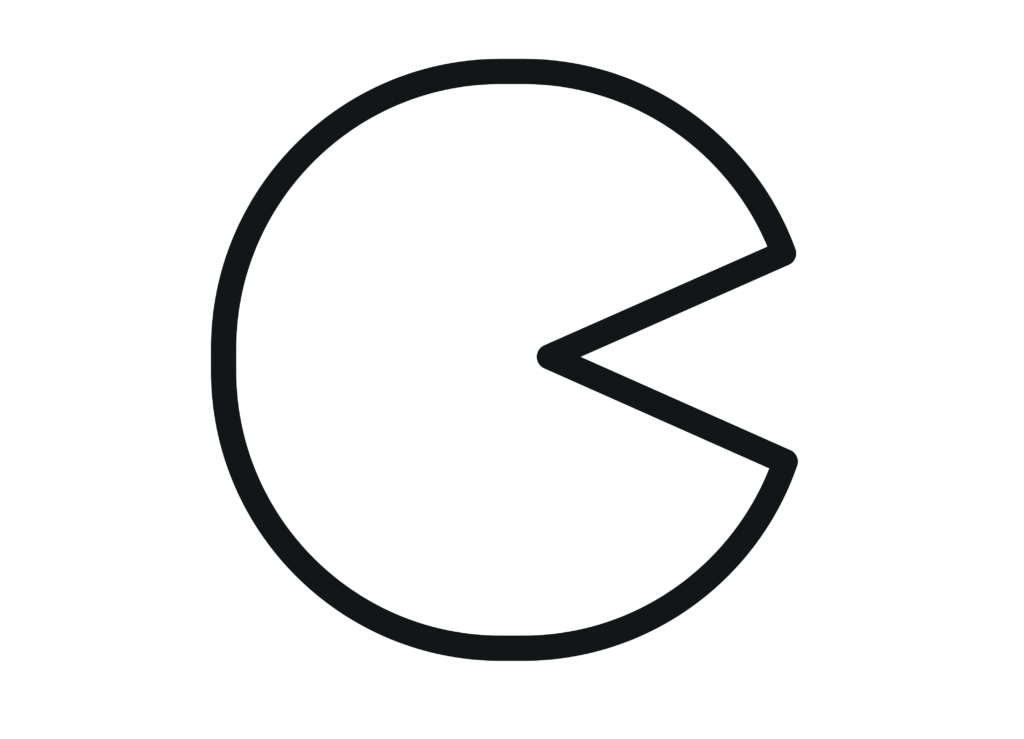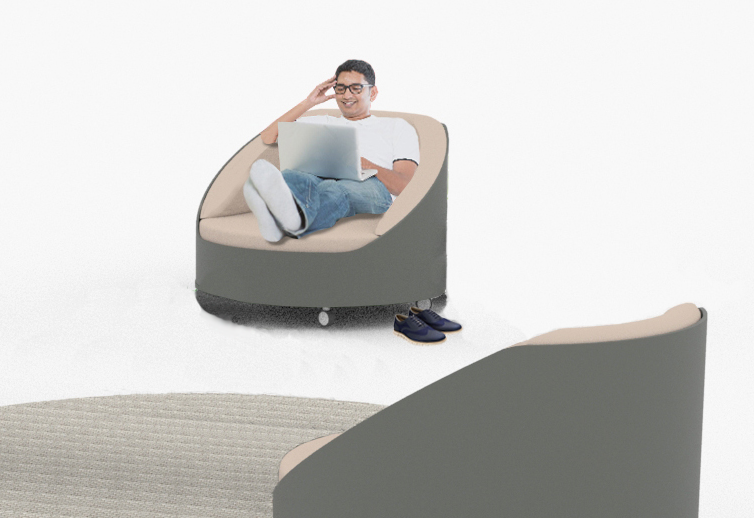 Science shows us that sitting with your feet up has multiple health benefits from improving blood flow, reducing pressure, relieving muscle tension and more.
While Lilipad is a large chair, we also wanted to make sure it was easy to move around, to help with ever-changing office landscapes in todays hybrid office world.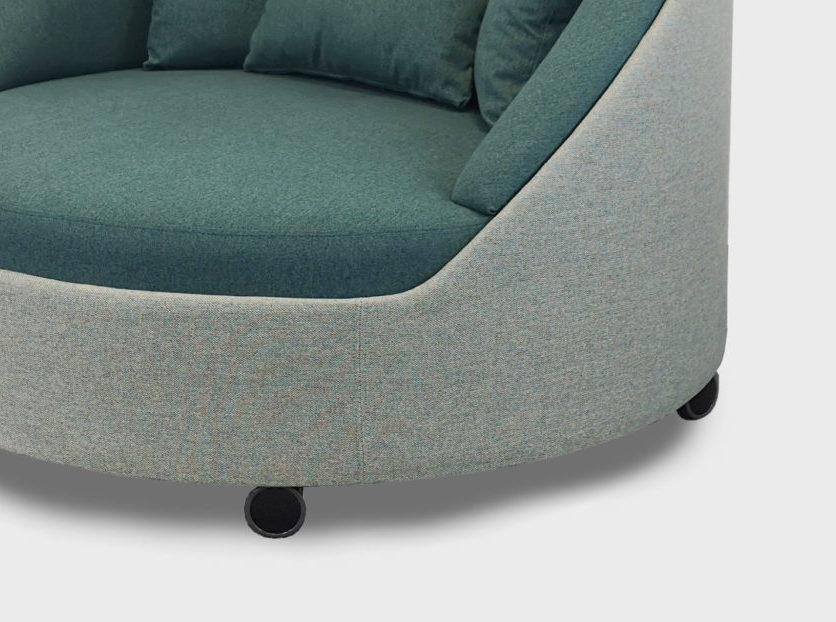 Adjustable laptop table means you can work comfortably, with enough room on the tabletop for your mouse.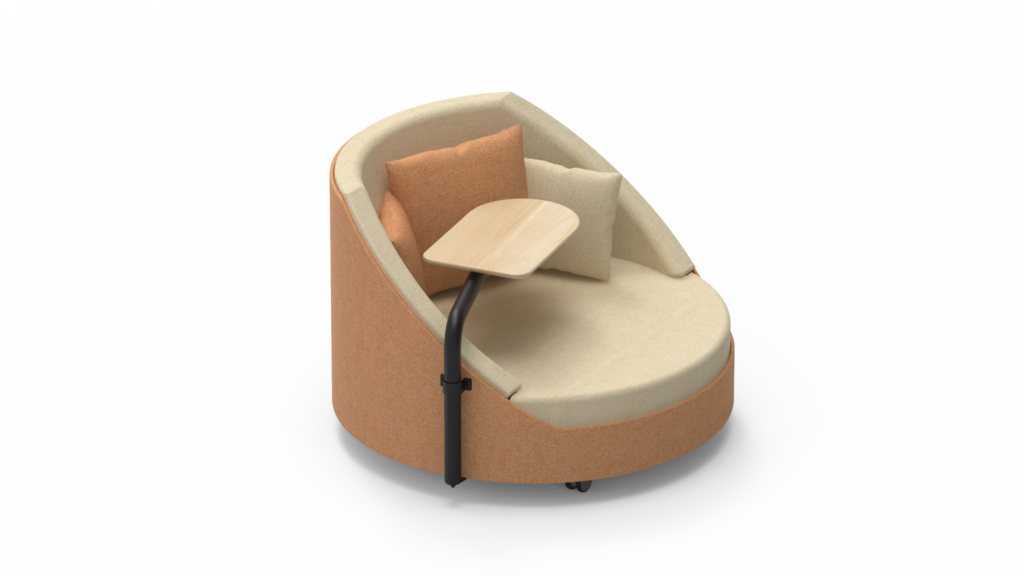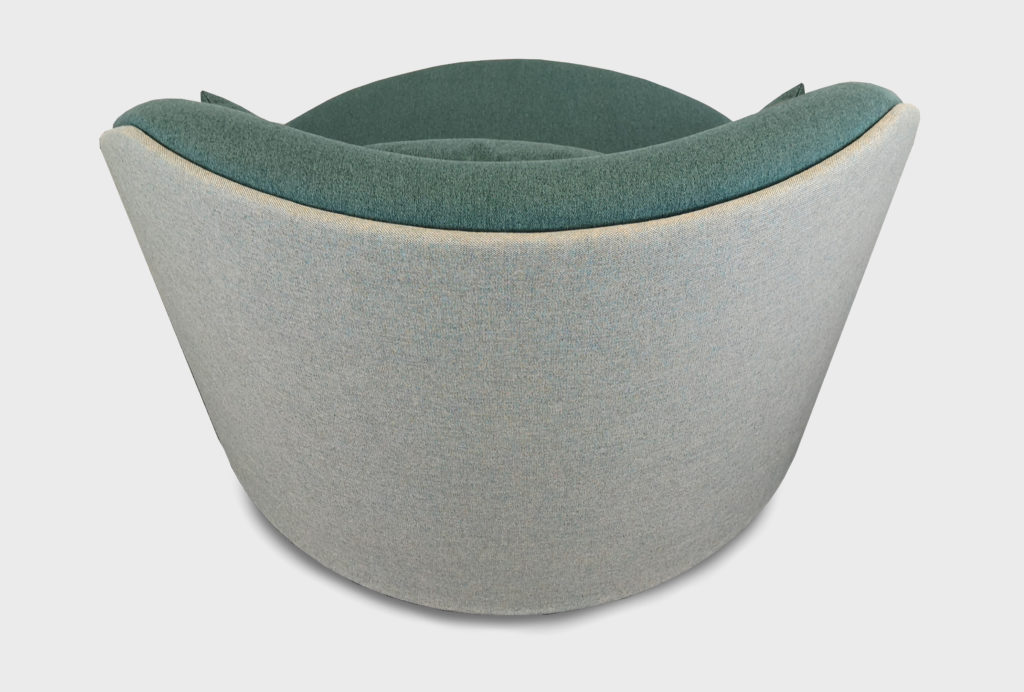 Lilipad can be upholstered in a different colour in two main areas increasing the colourway options, and making the design stand out for aesthetic and wellness reasons.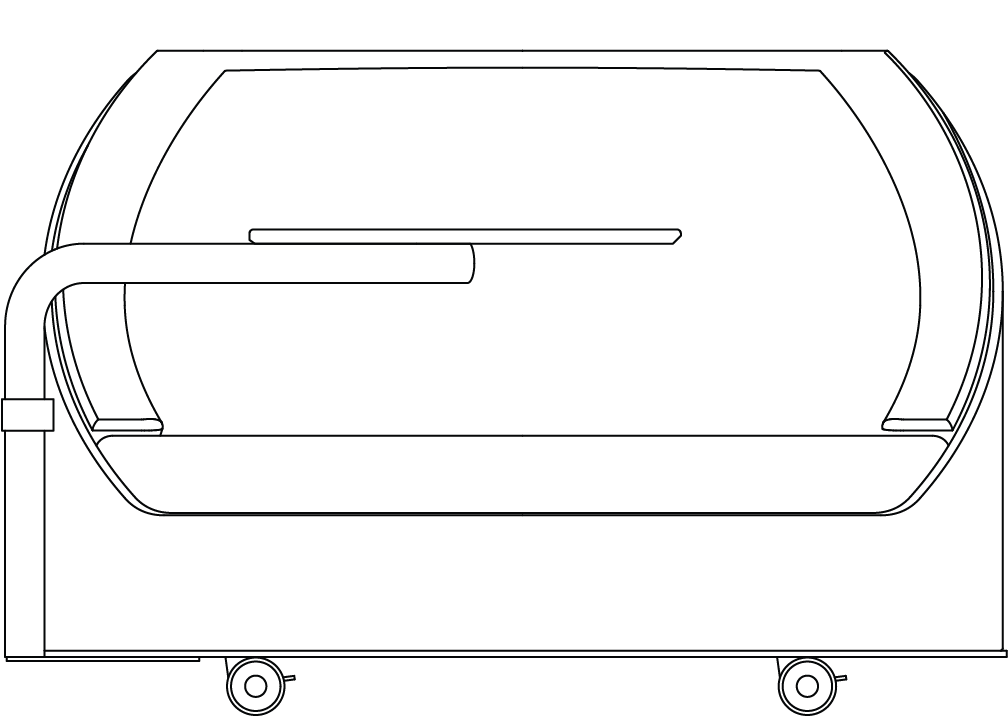 Lilipad Large
Diameter: 1230mm
Seat height: 380mm
Height: 870mm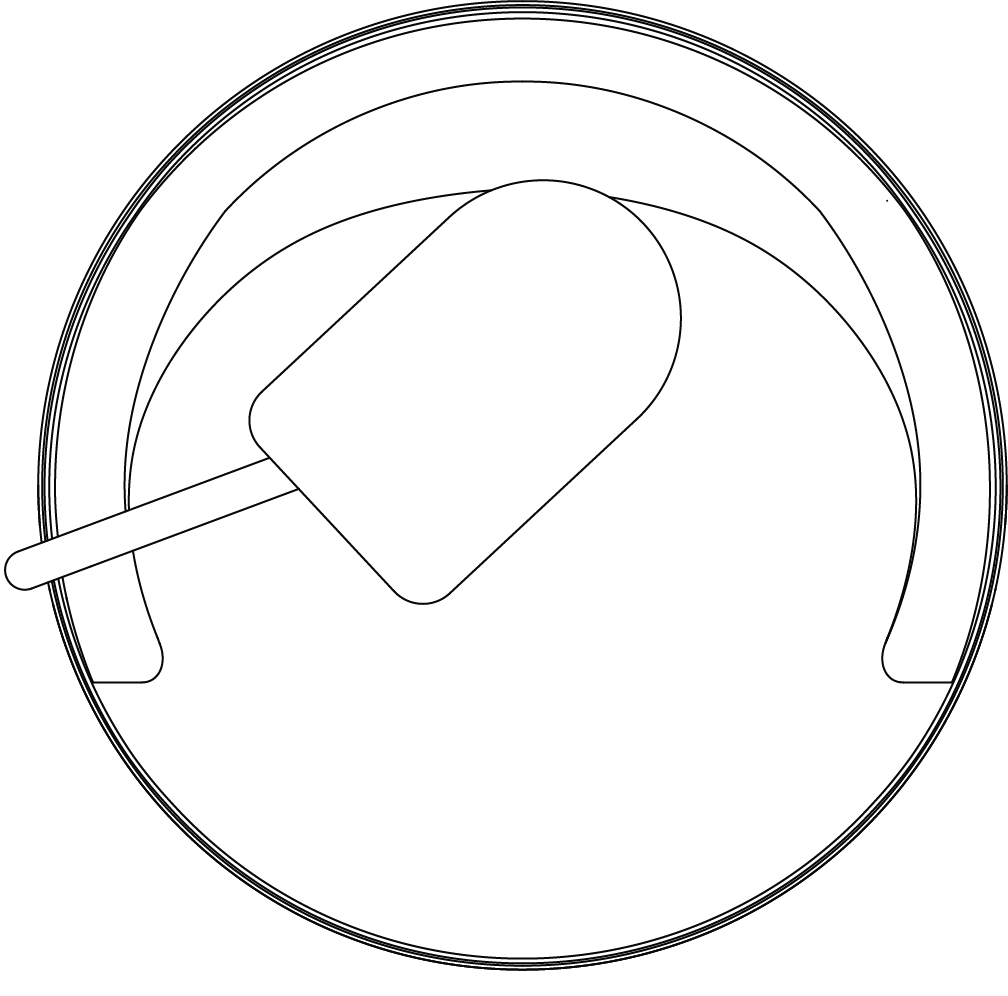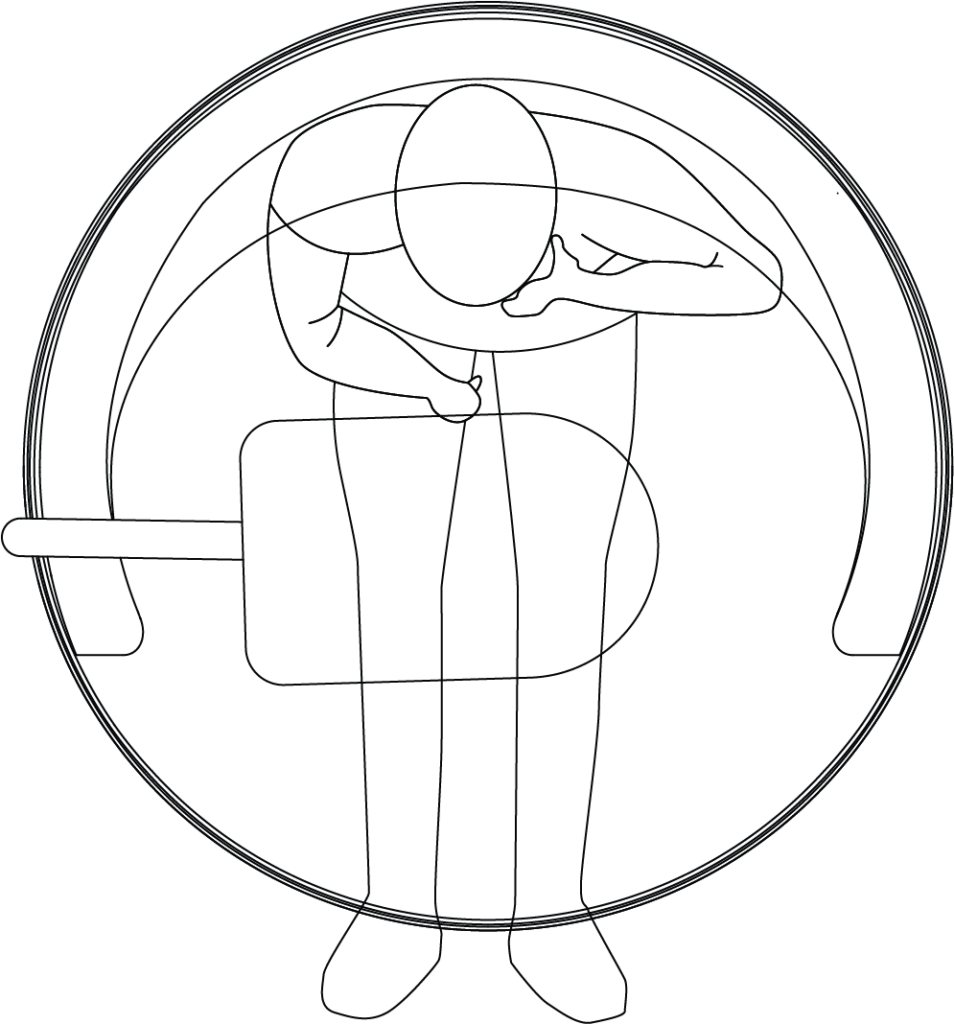 Available in our standard range of fabrics, with black table arm and table as standard. Custom finishes are also available, allowing you to choose from your own fabric choices and Ral match the laptop arm, to make Lilipad your very own creation! 
We would love to hear about your project!