Like most things in life, there are those in favour of resimercial design and those that aren't. But what is resimercial design? Essentially, interior design and aesthetics from both residential homes and commercial offices are merged together to create an almost 'home from home' feel. This in turn produces a holistic approach of engaging the entire 'person', and not just the worker, when they step in to the office environment.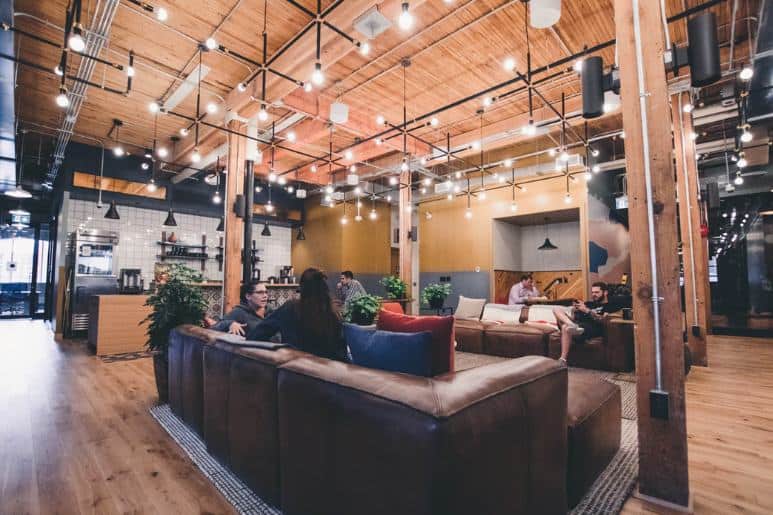 Technology has enabled people to work wherever the Wi-Fi lets them; in bed, in the garden or in the local café. However, working from home can produce cabin fever in some people who don't want to suffer from isolation by not being around their fellow colleagues. From the company's perspective, the fear can be disconnection: how do you keep in touch with your team if they are dotted across the country?
The most important objective, both sides can agree, is that a person should be in an environment that increases productivity, inspires creativity and improves employee happiness. Remote working has increased so much over the past decade that a recent article confirmed only 6% of Brits work traditional 9-5 jobs. By combining the best of both worlds, the theory is that resimercial design can provide the optimum level of comfort, multifunctional areas to collaborate, and the tools required to get the job done – which in turn makes people more likely to want to work within the four walls of an office.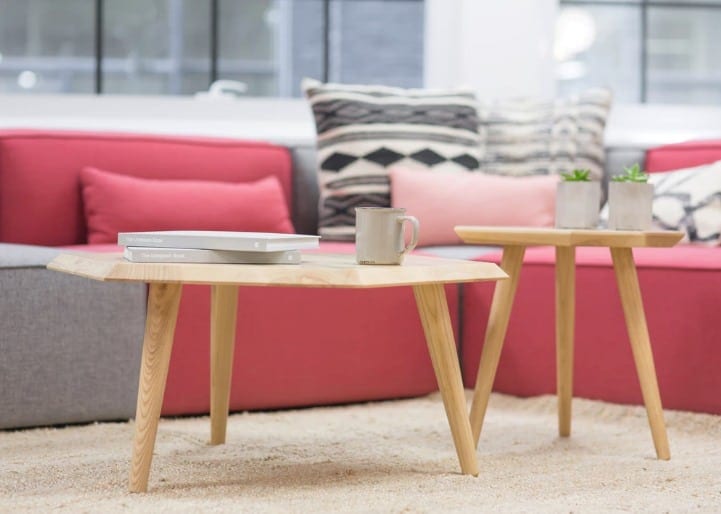 The one space we have freedom over is our homes. By introducing this homely feel to the furniture, you are subconsciously reminded of being in a welcoming, comforting and personal space which is likely to make employees feel more relaxed. With 12.5 million working days lost due to work-related stress, depression or anxiety in 2016-2017, it is in employers' interests to provide a stress-free environment. What's more, in an online poll, 68.8% people said that they'd prefer to work from home so again, so something has to shift to encourage workers to want to work in an office.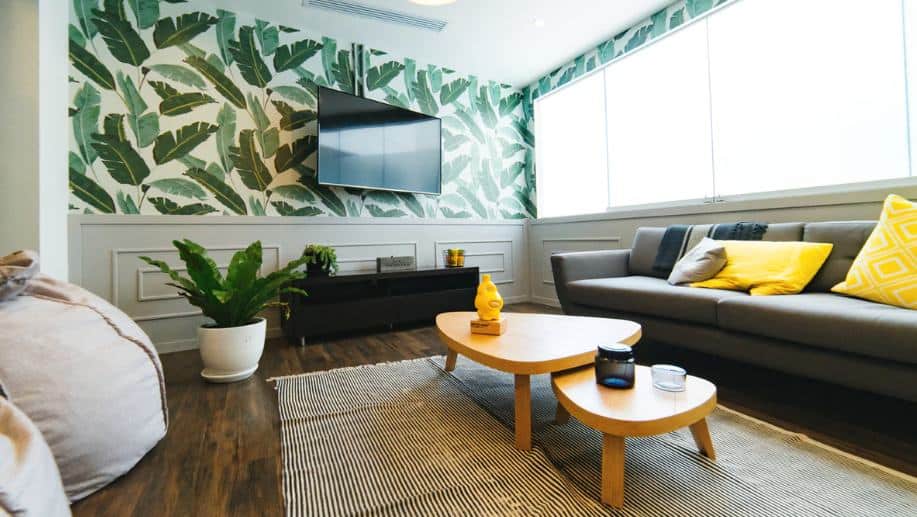 Effective resimercial design introduces people to natural daylight, freedom to move around and flexibility in where to sit. The professional office aspects are still extremely important; functional lighting, uncluttered spaces, meeting rooms and quiet spaces that are conducive to ideas and productivity. An example of resimercial design is the 'Haag'; a range of tables and benches perfect for collaboration. Designed with simplicity in mind, the Haag pays homage to biophilia, embracing natural woods such as Oak, Ash and Walnut. Equally comfortable within a breakout space or dining room, the Haag combines the natural, homely warmth of a residential table encased with the industrial aesthetic of steel framework.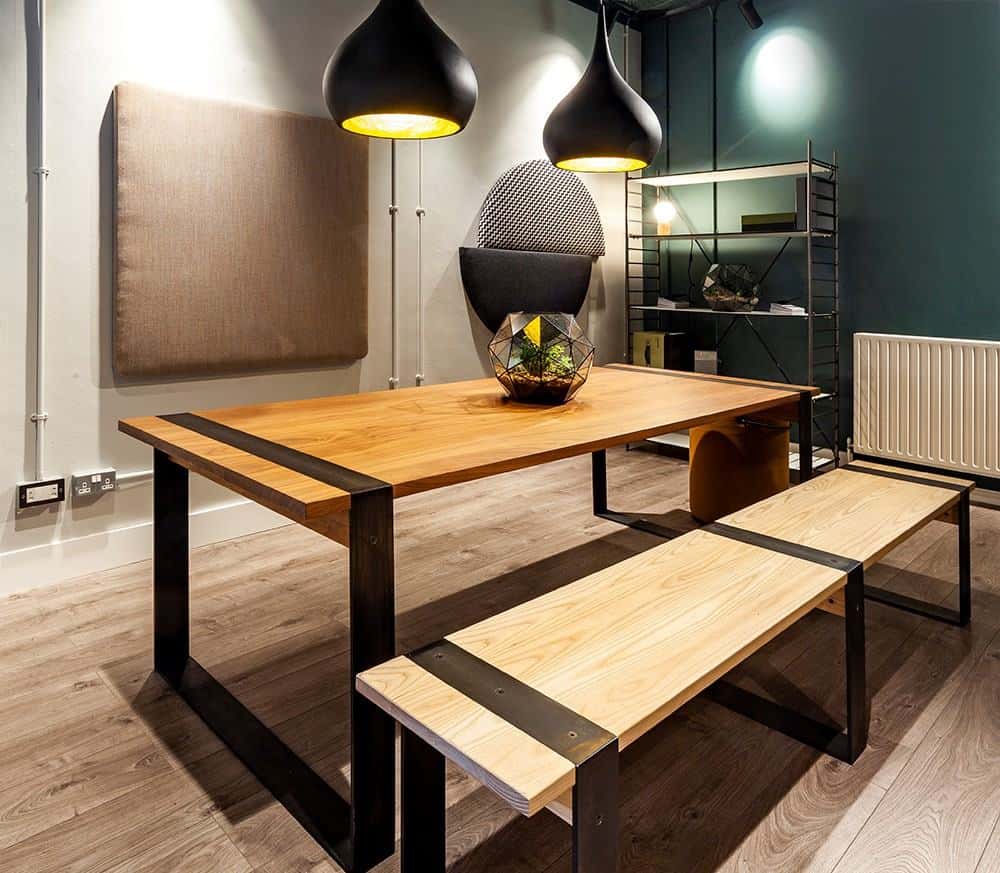 Throughout the decades, the way in which people can be motivated at work has constantly shifted. People felt isolated in office cubes, then experienced a lack of privacy in open plan.
When it comes to innovative design to complement today's human needs, resimercial design seems to perfectly encapsulate the wellness of domestic life. The implementation of multifunctional furniture and design that provides comfort, familiarity and informality softens the pain of having to leave the safety of our homes each day. The introduction of lush foliage and greenery is already an accepted move to making the workplace feel more domesticated, and the many benefits of biophilic design in the workplace are being enjoyed by employees across the globe – an increase in productivity, creativity and motivation.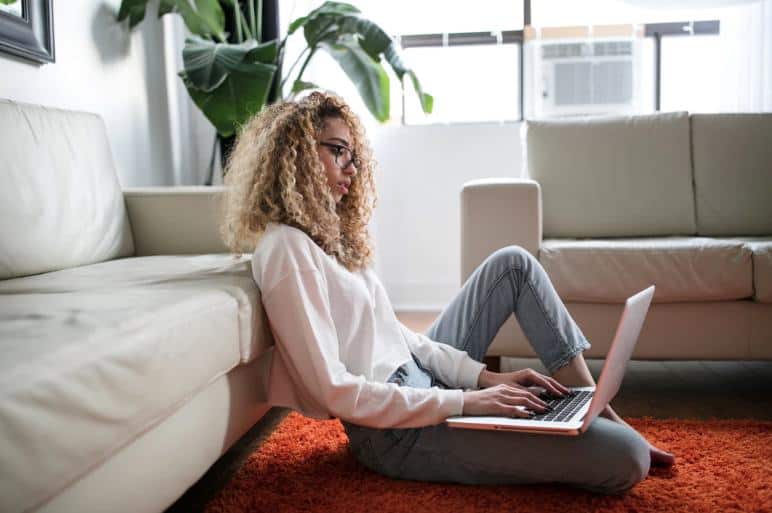 The growth of the freelance economy means that more and more people are expecting a certain level of work/life balance from employers. Particularly millennials who are used to agile working because technology follows them everywhere, are anticipating flexible working, creative interior design, and office spaces that provide suitable areas for working, relaxing, eating and socialising.
For further insights in to design trends, read the 12 elements of a thriving workplace, 5 ways to get Pacific Northwest style or to explore how you can immerse residential design in your workspace, get in touch with one of the Workagile team here.