Create an inclusive in-person/virtual
hybrid meeting experience.
Huddlebox Camp is an innovation on our existing Huddlebox system!
The circular arrangement of tiered seating, which is arranged so colleagues can collaborate easily, and with the addition of screens and a central 360 camera, you can create an inclusive in-person/virtual hybrid meeting experience.

How we're contributing to a more sustainable society?
Huddlebox Camp Sizes
& Measurements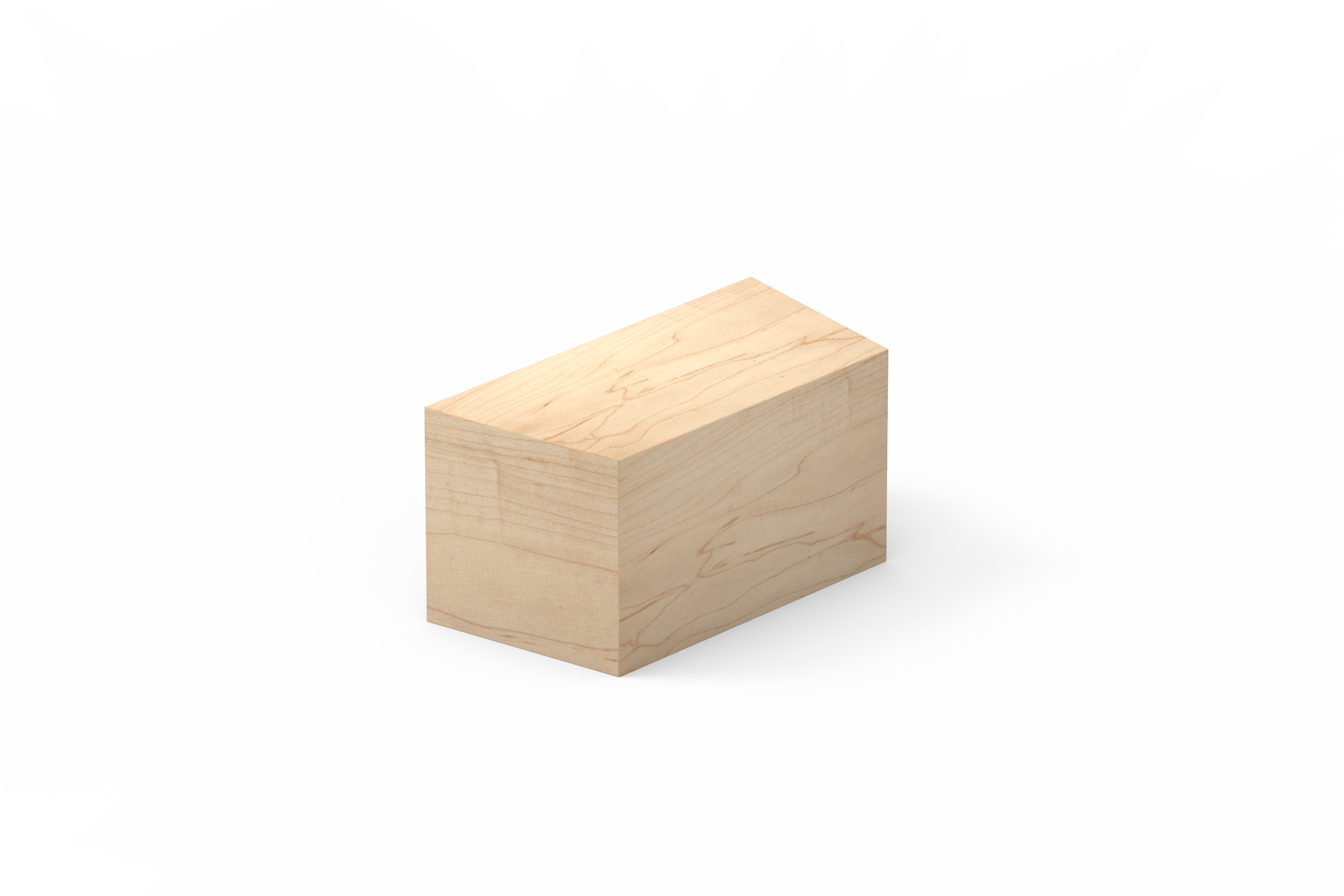 Huddlebox C5
Width: 739-900mm
Depth: 443mm
Height: 450mm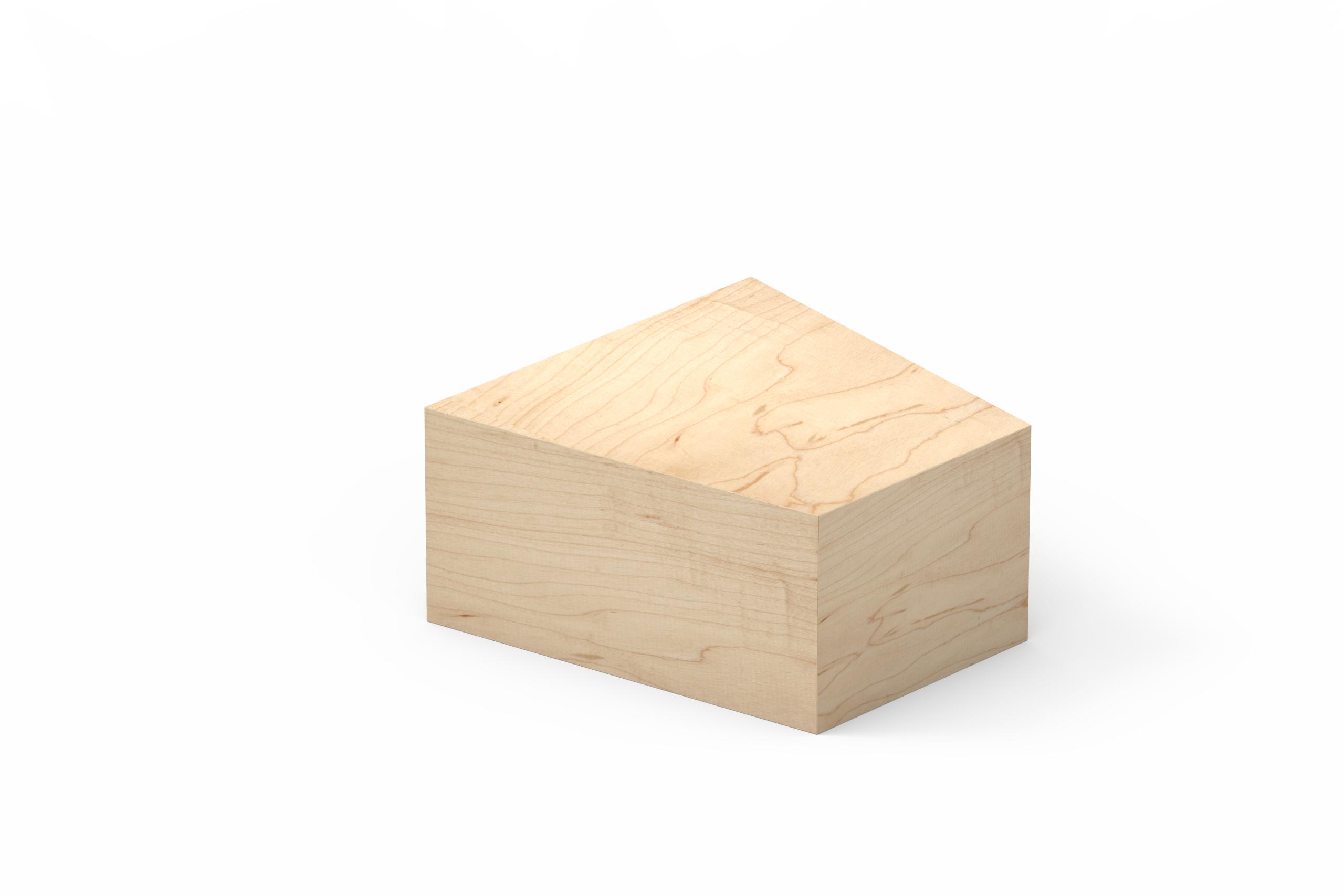 Huddlebox C6
Width: 585-900mm
Depth: 886mm
Height: 450mm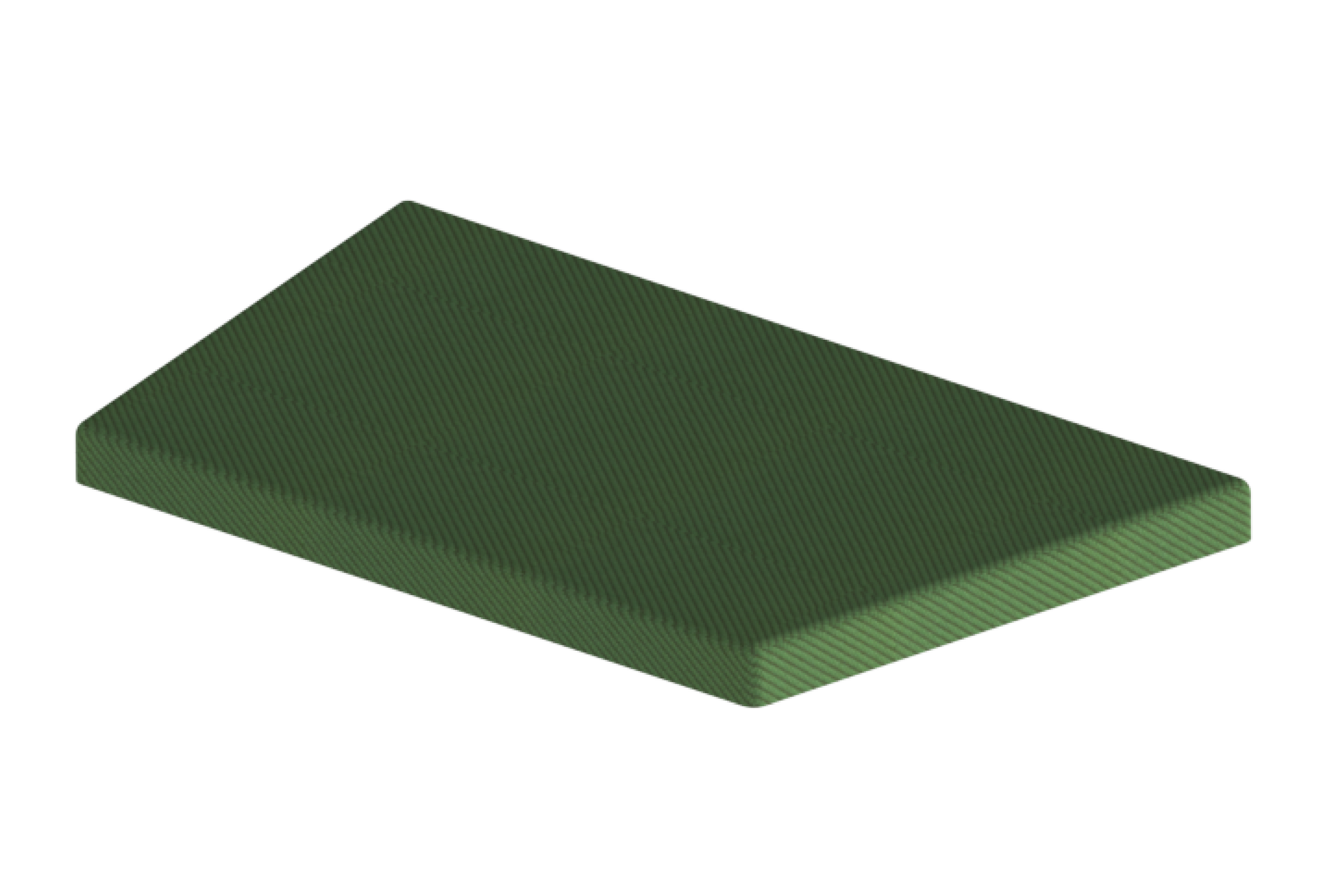 Front Seat Pads
Width: 549-680mm
Depth: 393mm
Height: 50mm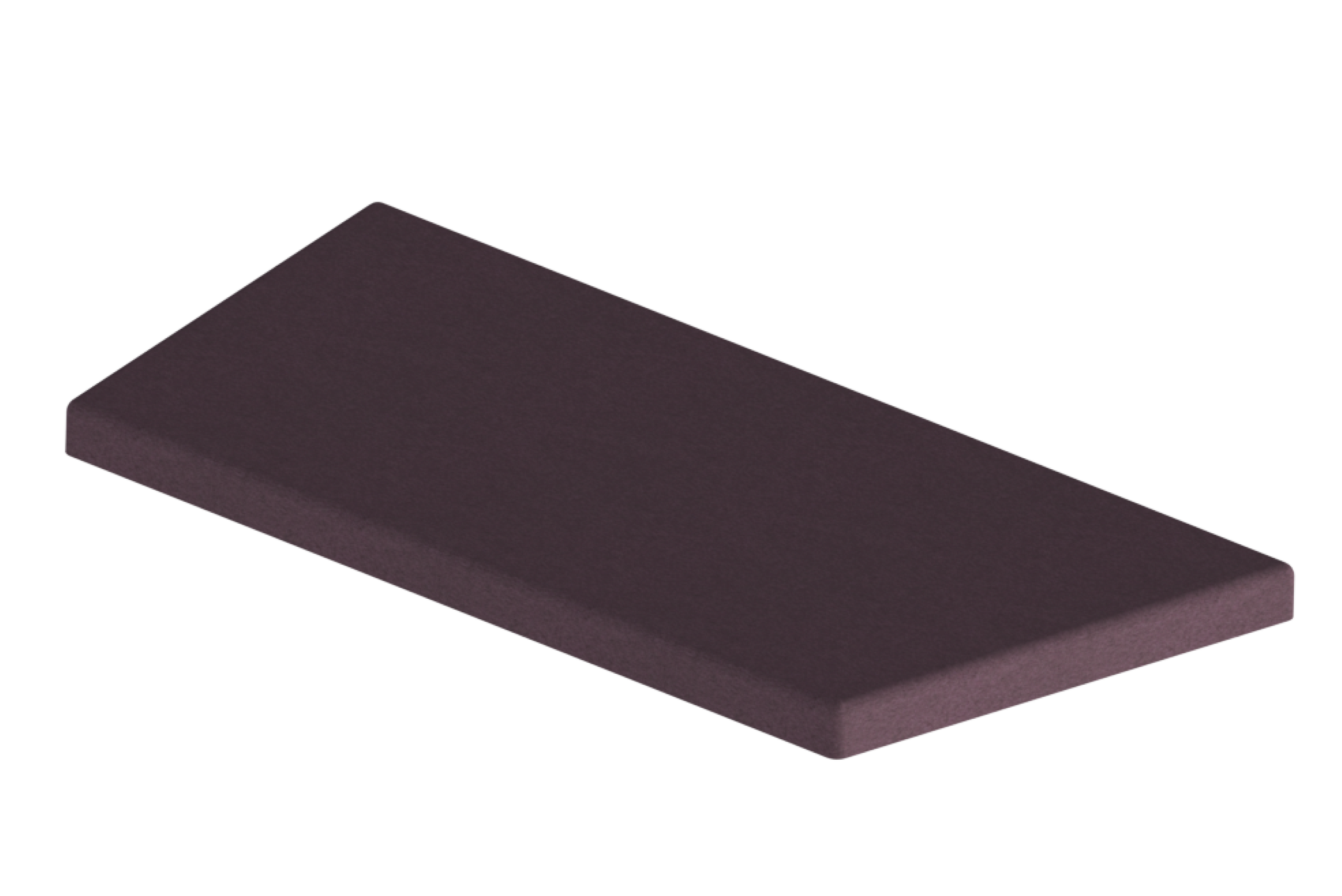 Back Seat Pads
Width: 704-837mm
Depth: 393mm
Height: 50mm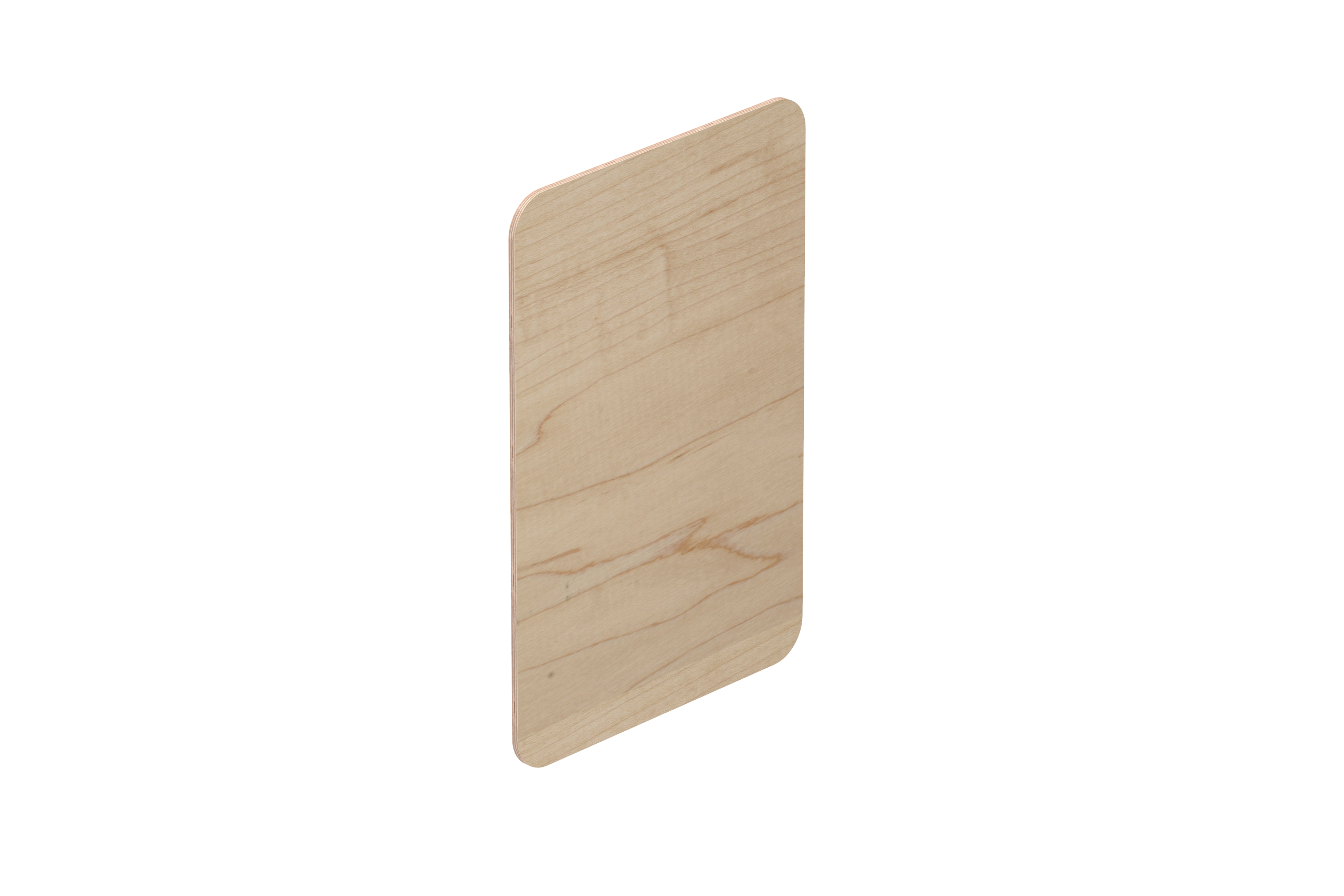 Huddlebox Back Panel
Width: 900mm
Height: 1800mm
Modular angled modules with the ability for users to scale up, down, move and repurpose.
Choose from a variety of finishes and colours to suit any project/space
Add back panels for privacy and to minimise distractions
Choose from a variety of fabric seat cushions to match any branding, and enhance the meeting experience.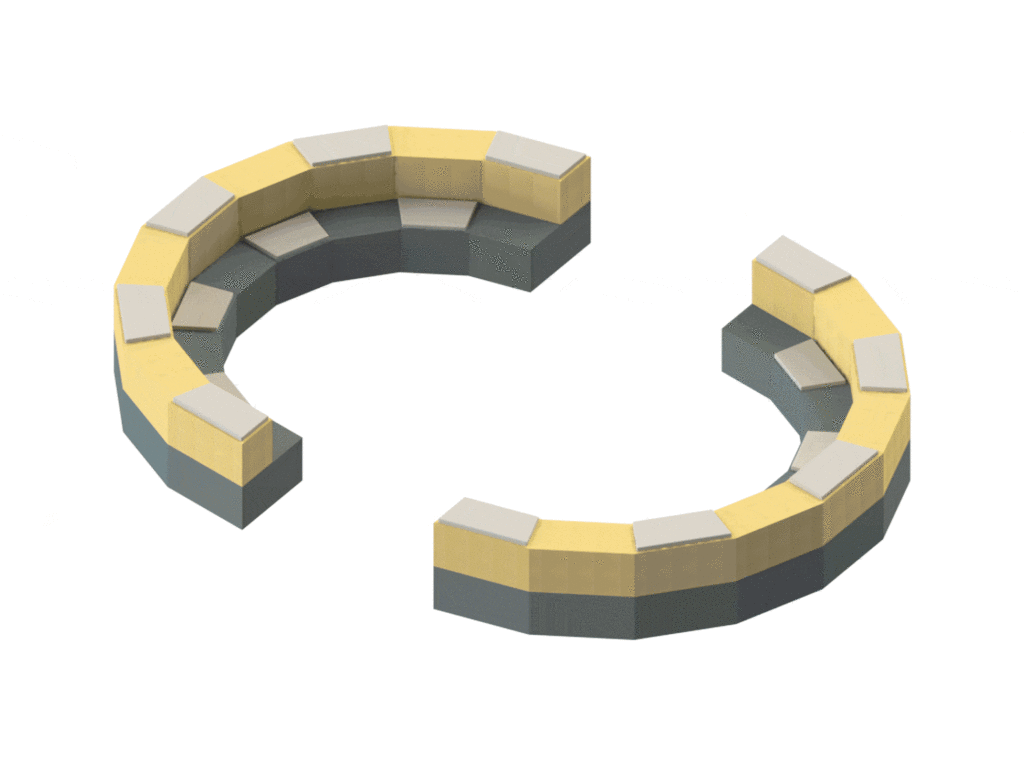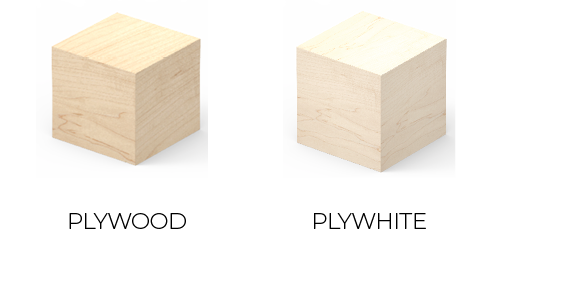 Colour-through Fibre Boards Options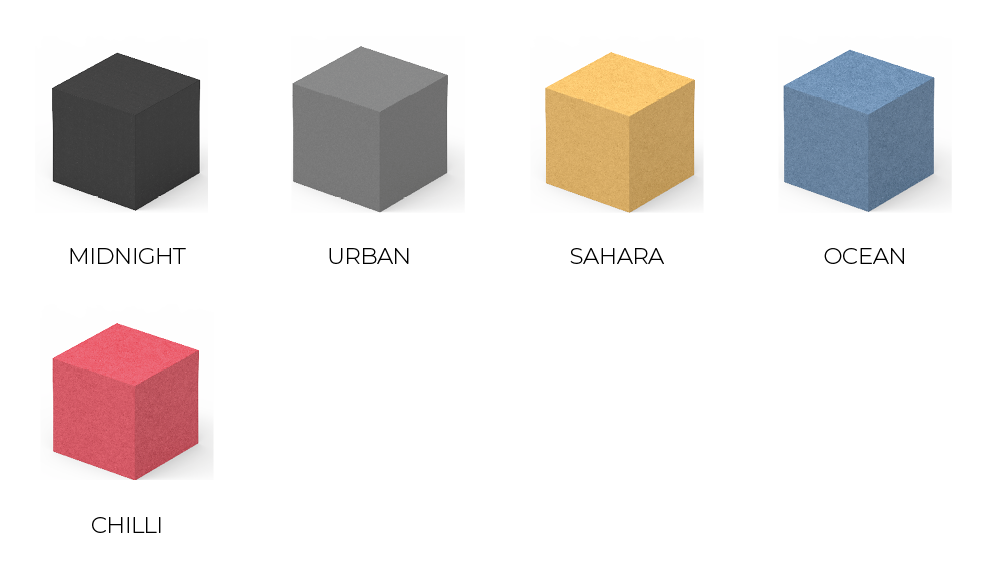 Forbo Linoleum Special Options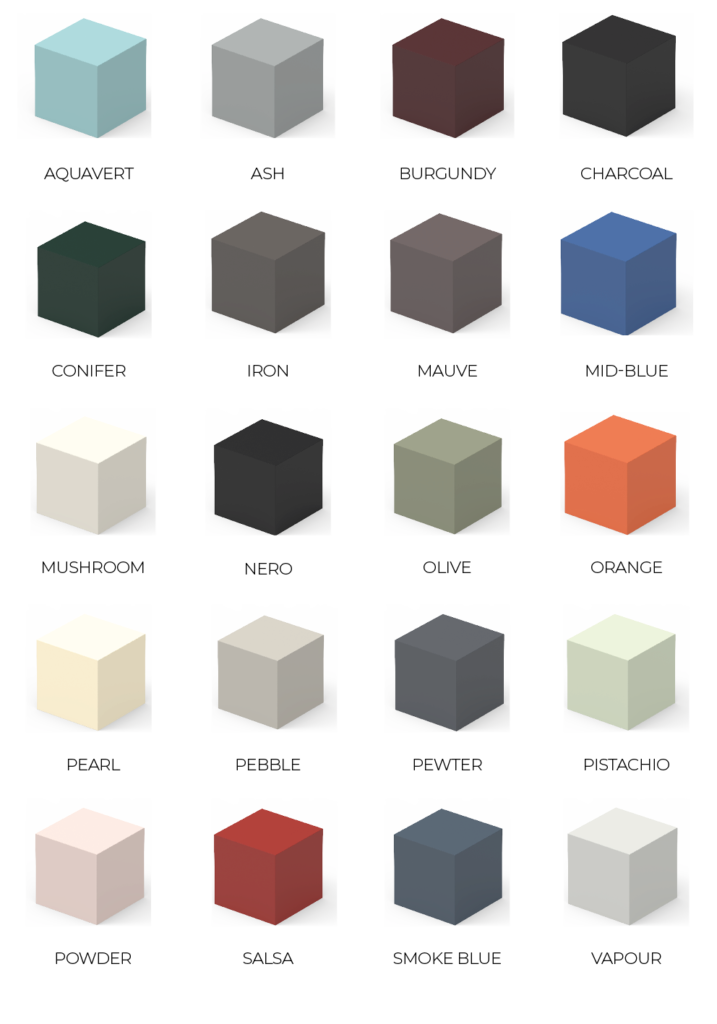 Upholstered Seat Finishes
Band 1
Camira
Manhatten, Xtreme, Phoenix, Rivet, Era, Gravity & Advantage
Band 2
Camira
X2, Xtreeme CS, Main line Plus, Aspect, Main Line Flax, Honeycomb, Halcyon – Cedar, Halcyon – Aspen, Oceanic, Hi-Tech, Synergy, Chateau & Vita
Band 3
Camira
Silk, Zap, Main Line Flax Strip, Sumi, Acrobat, Kyoto, Nettle – Aztec, Synergy Quilt, Hourglass, Synergy Quilt Chevron, Synergy Channel, Blazer, 24/7 +, 24/7 Flax & Hemp
Kvadrat
Remix 3, Canvas 2, Atlas, Clara 2, Steelcut 2 & Steelcut Trio 3
Download
Huddlebox Camp Resources
Huddlebox Camp
Quote & Enquiry Form
We would love to hear about your project!