Create an inclusive hybrid meeting experience.
Huddlebox® Camp is an innovation on our Huddlebox® Original system!
The circular tiered seating arrangement is designed to allow easy collaboration with colleagues, and with the addition of screens and a central 360 camera, you can create an inclusive in-person/virtual hybrid meeting experience.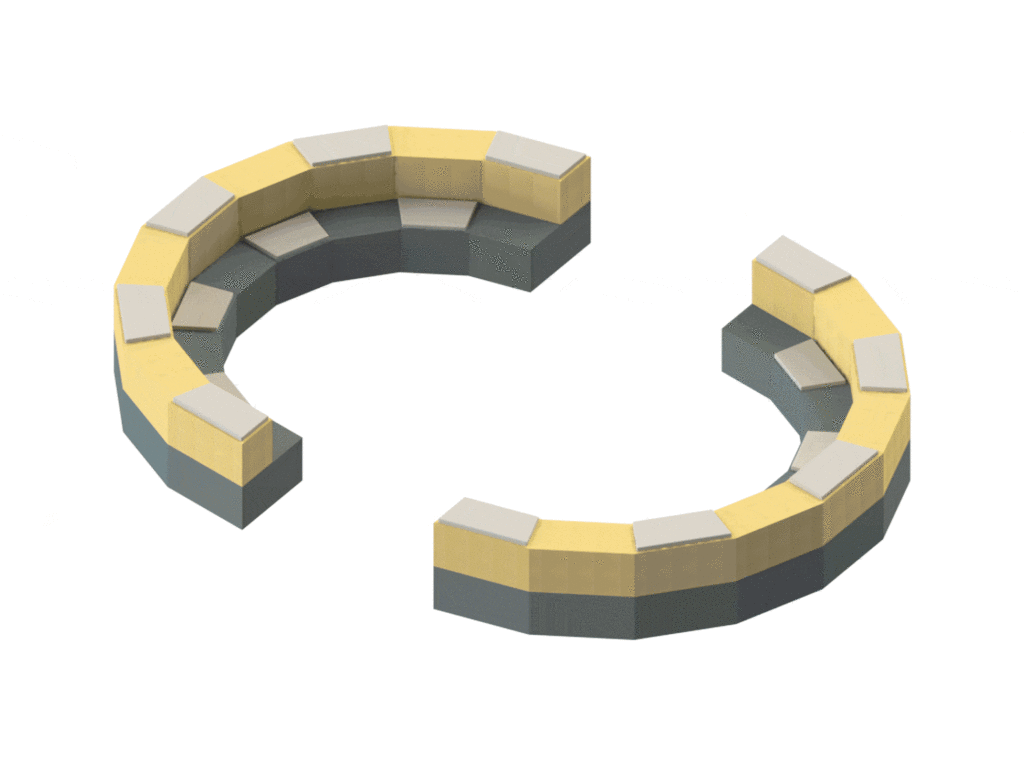 Modular angled modules with the ability for users to scale up, down, move and repurpose.
Choose from a variety of finishes and colours to suit any project/space
Add back panels for privacy and to minimise distractions
Choose from a variety of fabric seat cushions to match any branding, and enhance the meeting experience.
How are we contributing to a more sustainable society?
Huddlebox Camp Sizes
& Measurements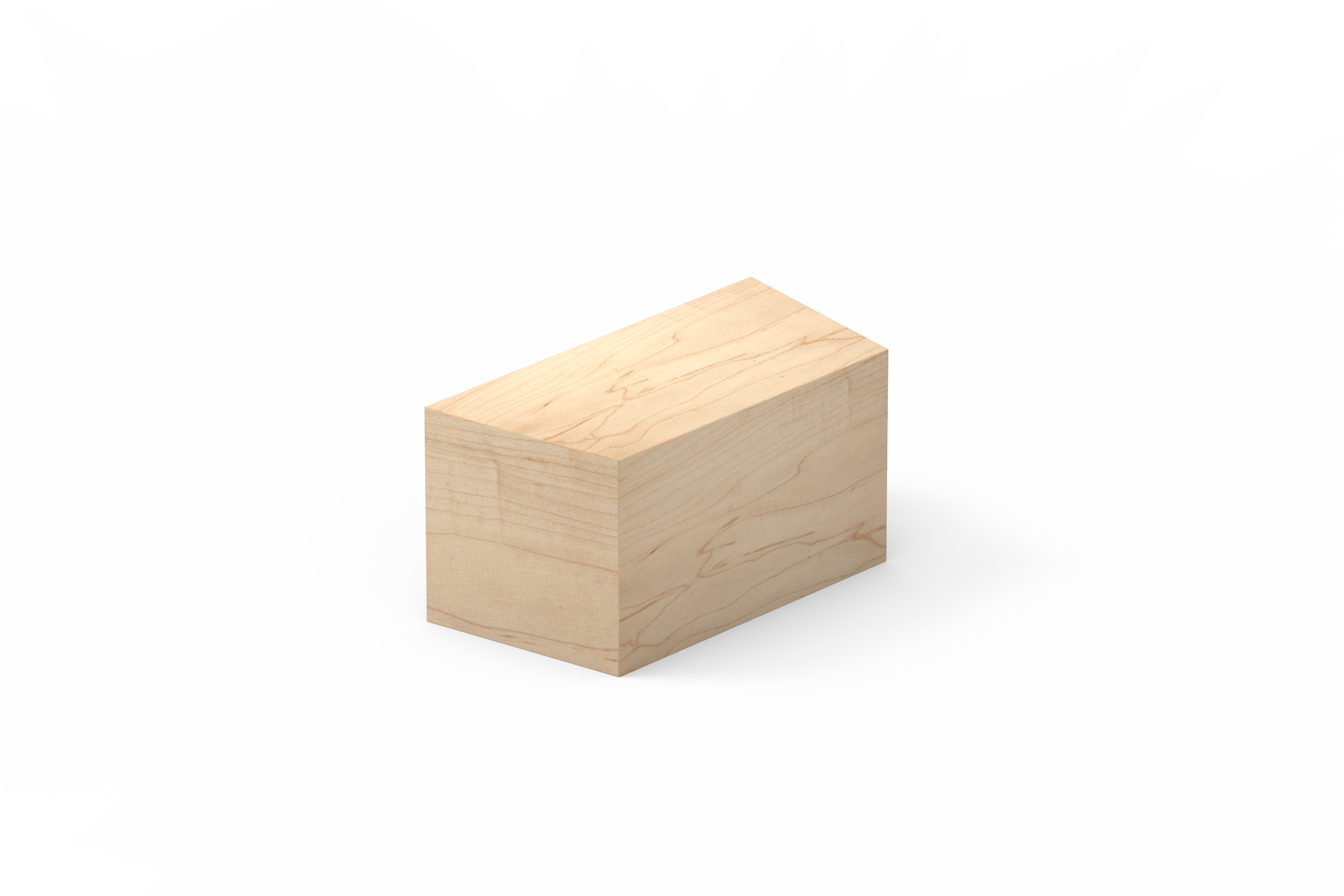 Huddlebox C5
Width: 739-900mm
Depth: 443mm
Height: 450mm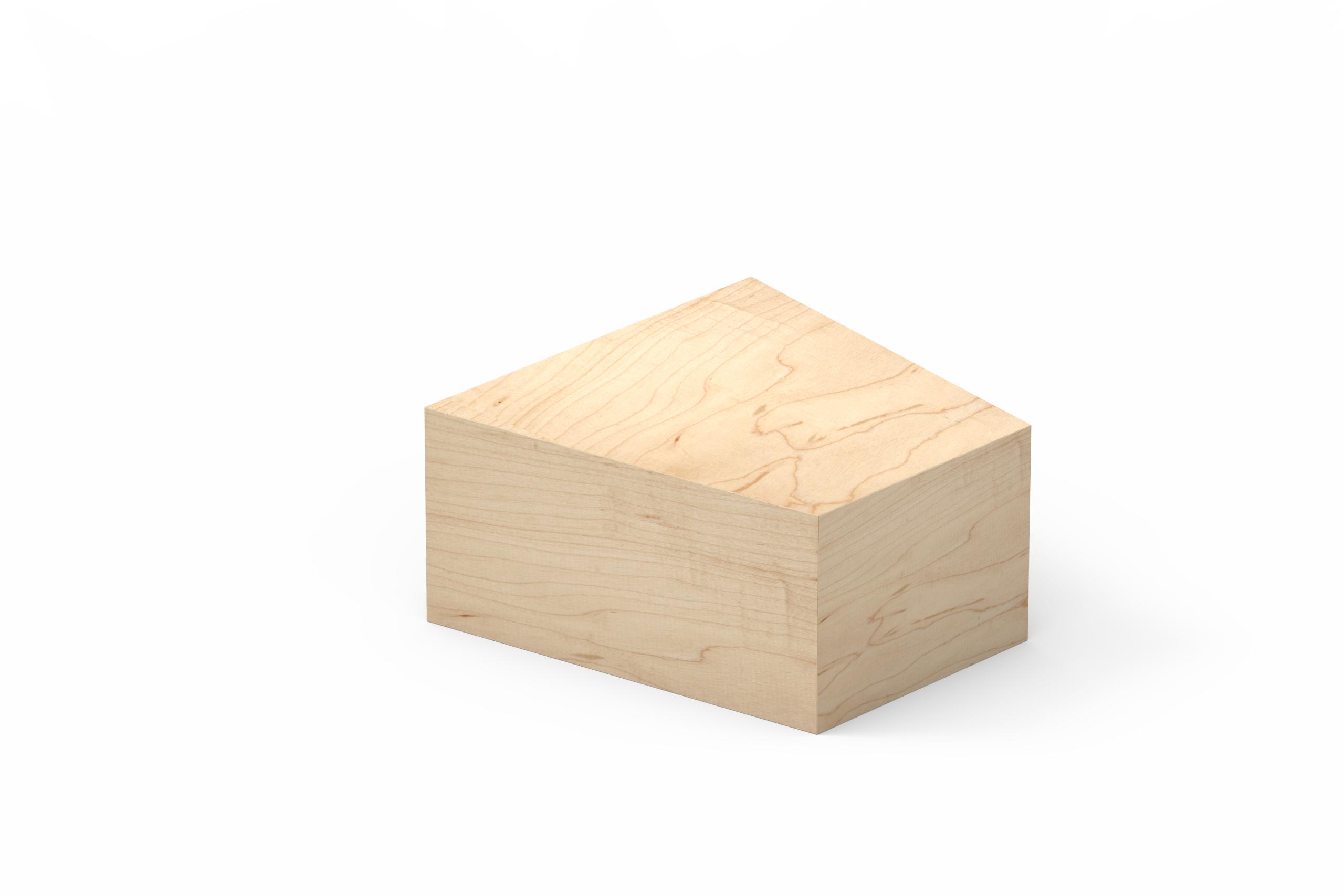 Huddlebox C6
Width: 585-900mm
Depth: 886mm
Height: 450mm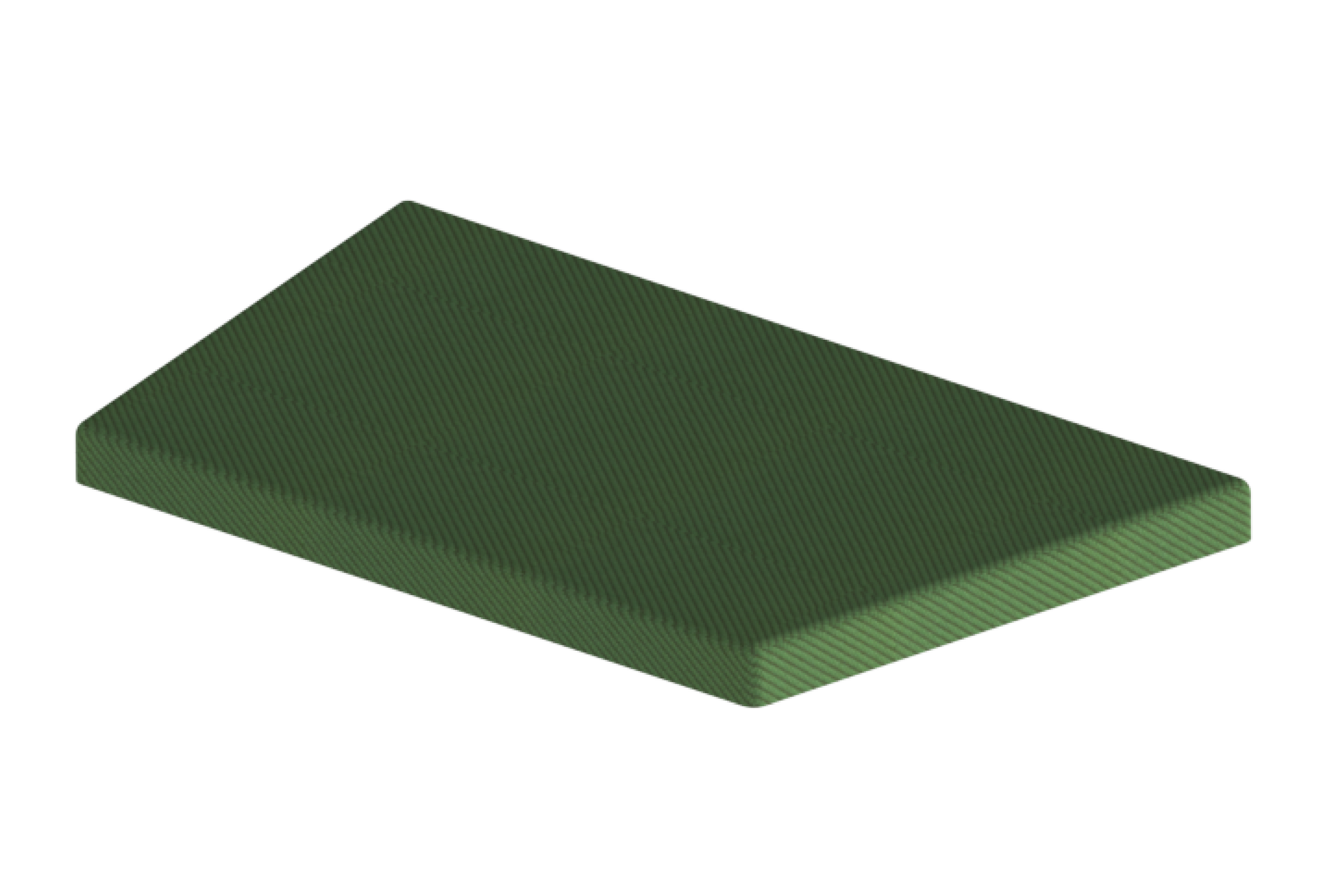 Front Seat Pads
Width: 549-680mm
Depth: 393mm
Height: 50mm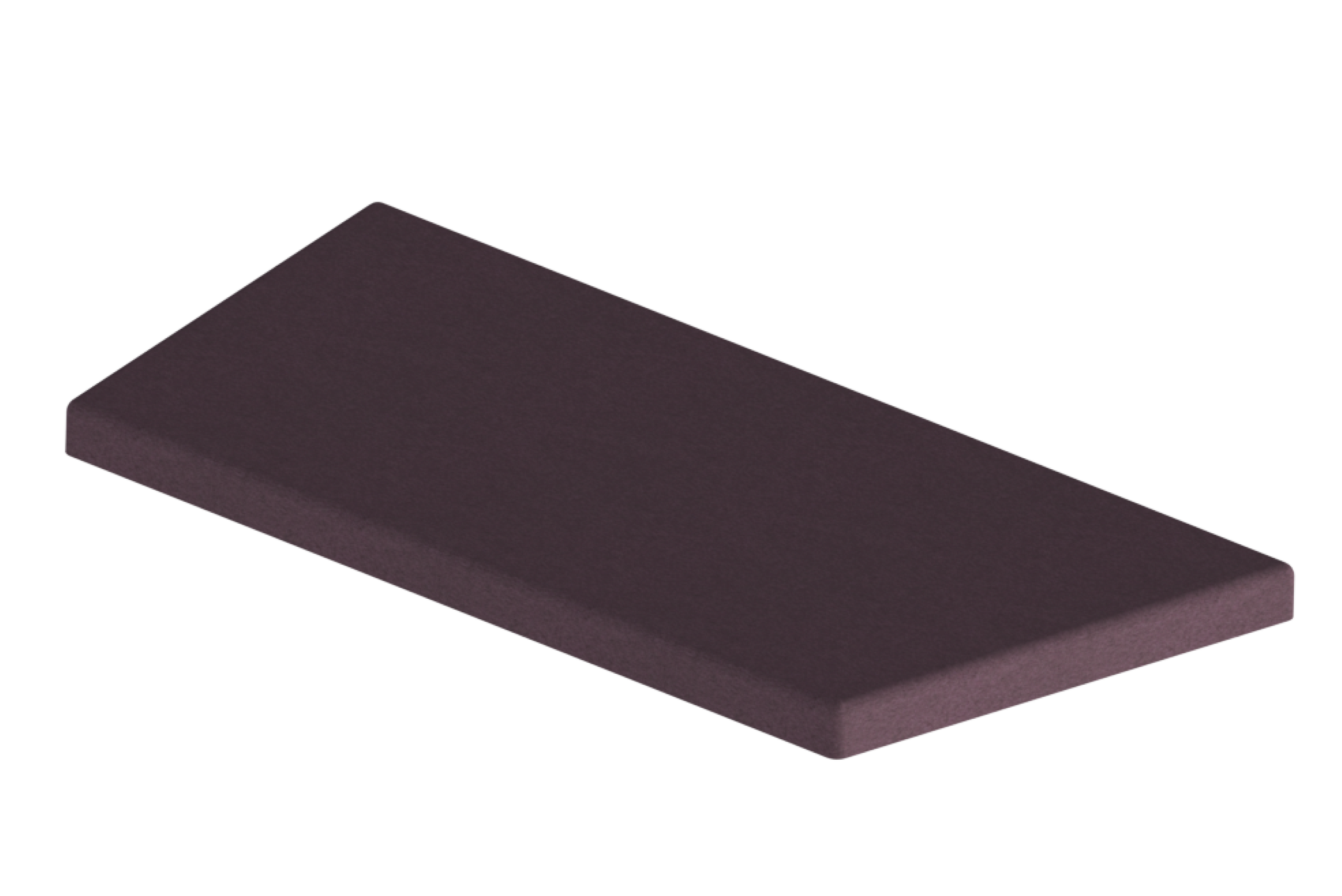 Back Seat Pads
Width: 704-837mm
Depth: 393mm
Height: 50mm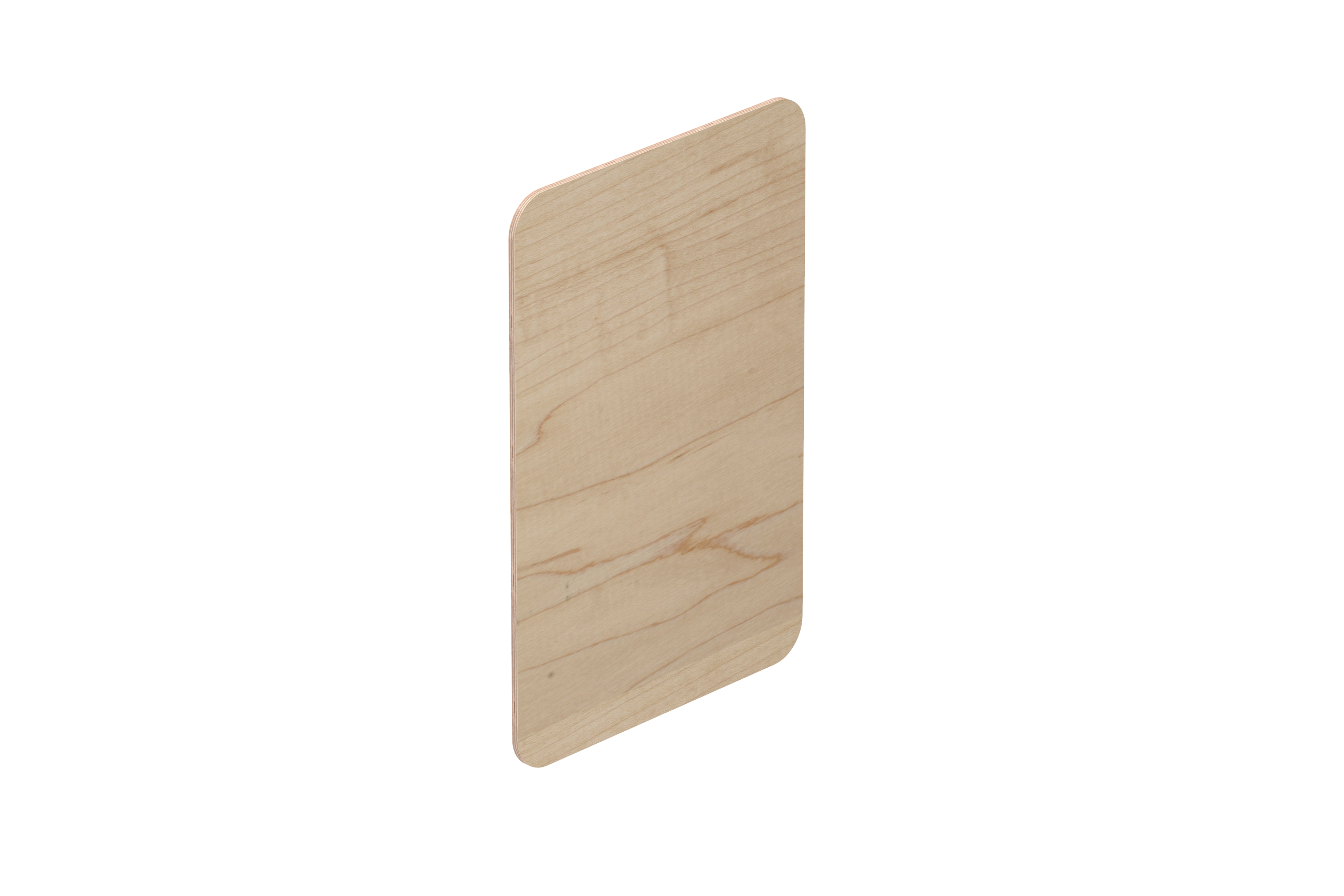 Huddlebox Back Panel
Width: 900mm
Height: 1800mm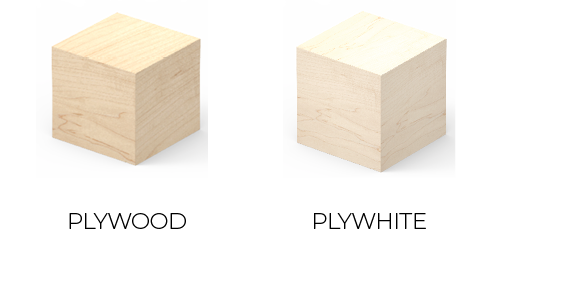 Colour-through Fibre Boards Options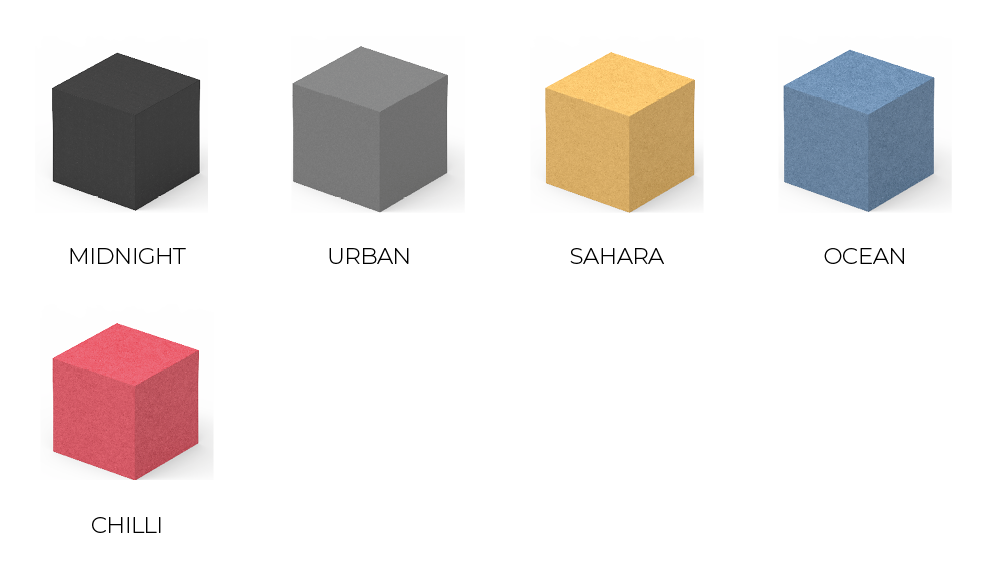 Forbo Linoleum Special Options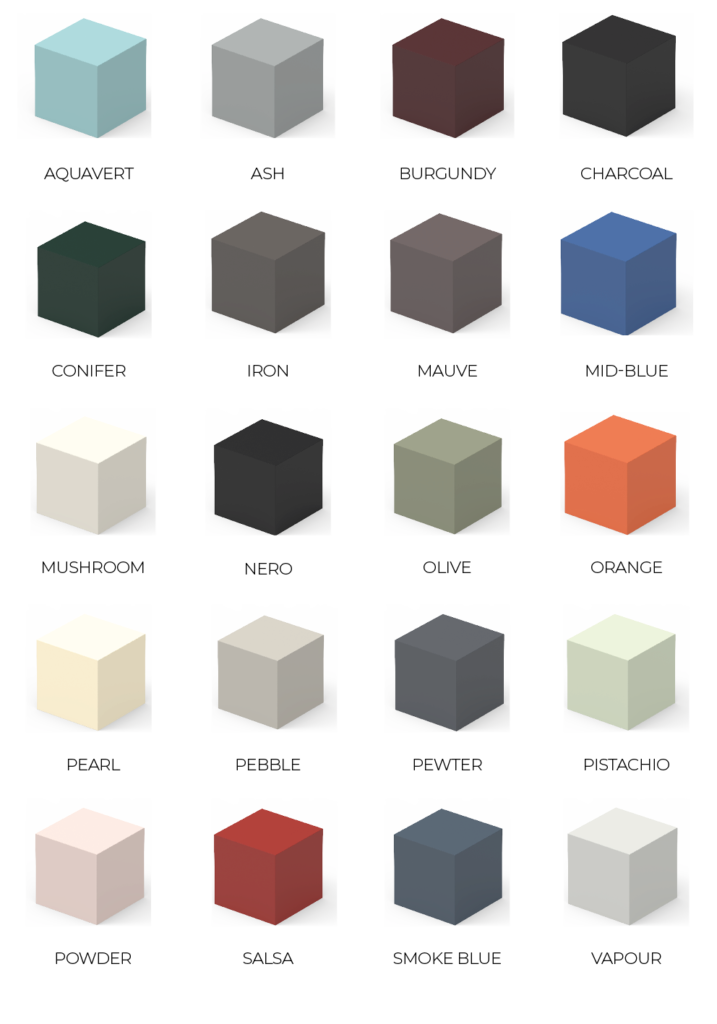 Band 1
Camira
Manhatten, Xtreme, Phoenix, Rivet, Era, Gravity & Advantage
Band 2
Camira
X2, Xtreeme CS, Main line Plus, Aspect, Main Line Flax, Honeycomb, Halcyon – Cedar, Halcyon – Aspen, Oceanic, Hi-Tech, Synergy, Chateau & Vita
Band 3
Camira
Silk, Zap, Main Line Flax Strip, Sumi, Acrobat, Kyoto, Nettle – Aztec, Synergy Quilt, Hourglass, Synergy Quilt Chevron, Synergy Channel, Blazer, 24/7 +, 24/7 Flax & Hemp
Kvadrat
Remix 3, Canvas 2, Atlas, Clara 2, Steelcut 2 & Steelcut Trio 3
Download
Huddlebox Camp Resources
Huddlebox Camp
Quote & Enquiry Form
We would love to hear about your project!