One of the greatest joys of working in a coworking space is the freedom to select which chair, in which space, that will enable you to focus on today's work. Previously a corporate restriction, many traditional offices still allocate a specific desk and chair for their employees to work at. In 'The Elemental Workplace' by Neil Usher, his 12 elements of a thriving workplace suggest that choice should be a considered factor when designing an effective workspace. "Are you really free to choose to work flexibly if the management culture requires you to sit in the same seat every day, so your manager can make sure you're working" Usher asks.
Coworking spaces unite business professionals, start-ups and freelancers from a plethora of industries in a shared environment that accommodates working, networking and meetings. Whether it's used daily or sporadically, the benefits of coworking spaces are evident. Evidence confirms that 84% of people who use coworking spaces are happier, more engaged and motivated, with the number of coworking members expected to rise to 5.1 million by 2022. According to Cushman & Wakefield, coworking spaces took up more than a fifth of all office leases across London in 2017.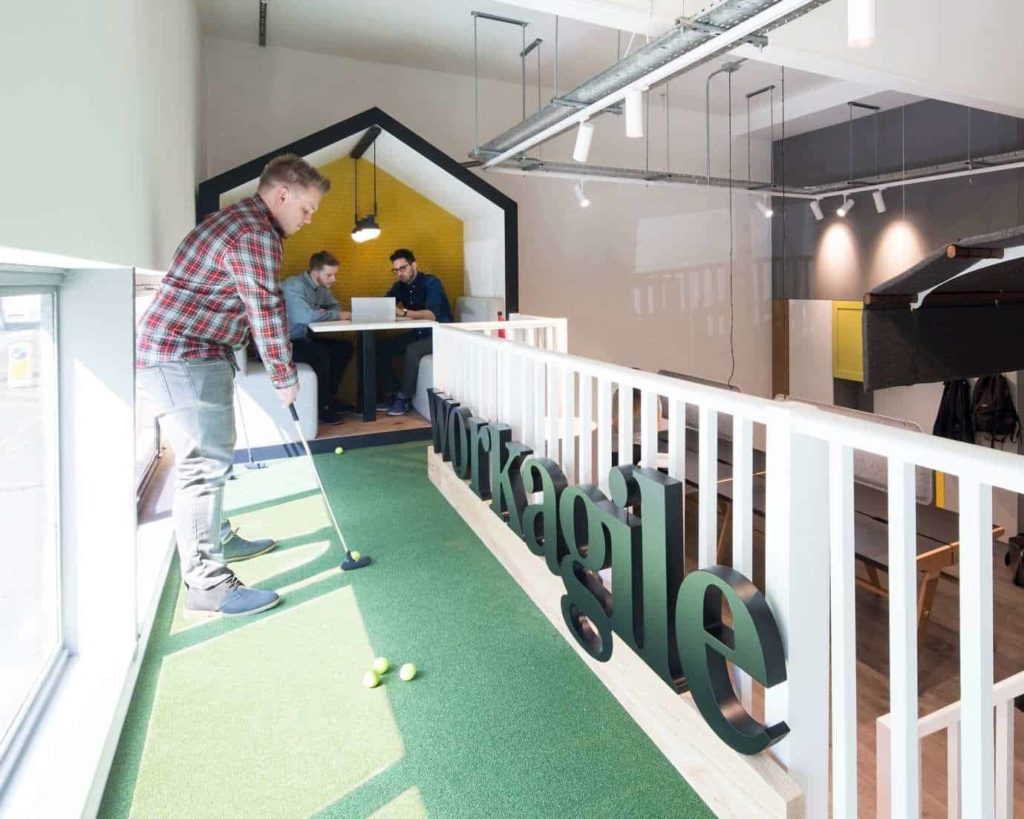 What many coworking spaces have discovered is that a variety of furniture and spaces is key to successful productivity. Throughout an average working day, you can expect the need to find a quiet space for focused concentration, an area to collaborate and share ideas with colleagues, and a quick touchdown space for one-to-ones or short break away from the computer to rejuvenate.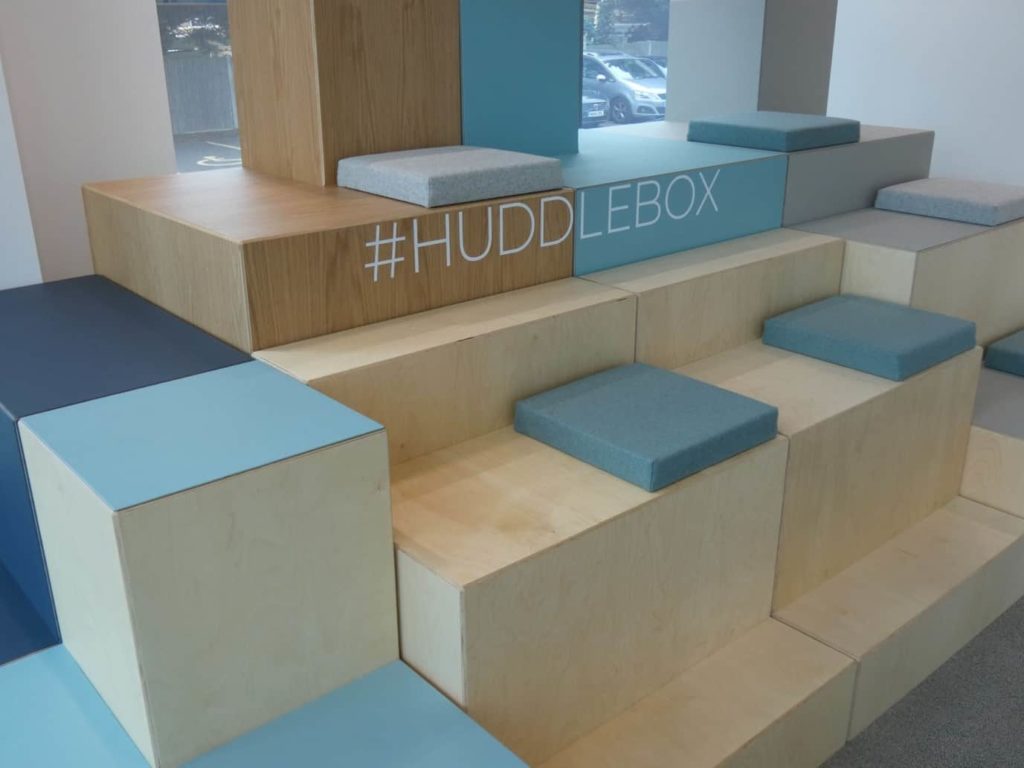 Being in a semi-enclosed space offers a retreat, a distinct "Please don't distract me" signal to colleagues and enables the user to concentrate. Whether it's a used as a meeting booth, a private space for discreet conversations or a focus zone, the Shack offers a distinct space that is separate to the ubiquitous open-plan layout.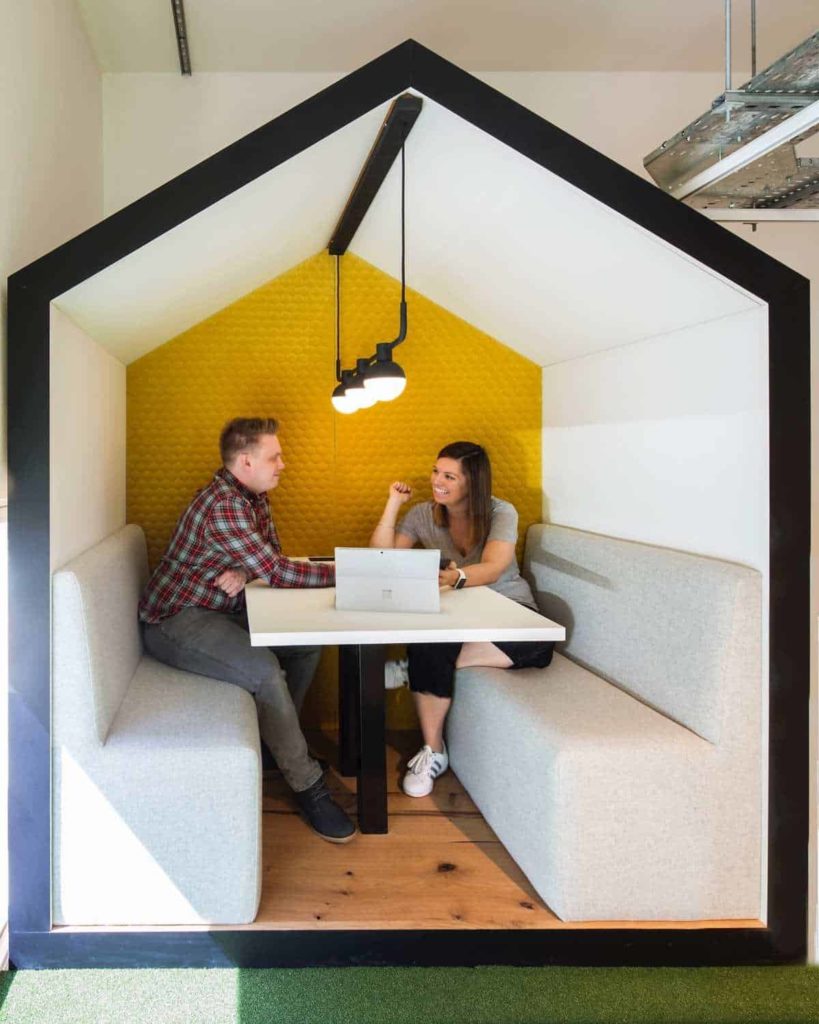 The joy of climbing on furniture takes us back to when we were children, which is why modular seating such as Huddlebox is perfect for gathering the team for a spot of brain storming. Tiered furniture breaks up the monotony of same-level seating and can quite literally provide a different perspective.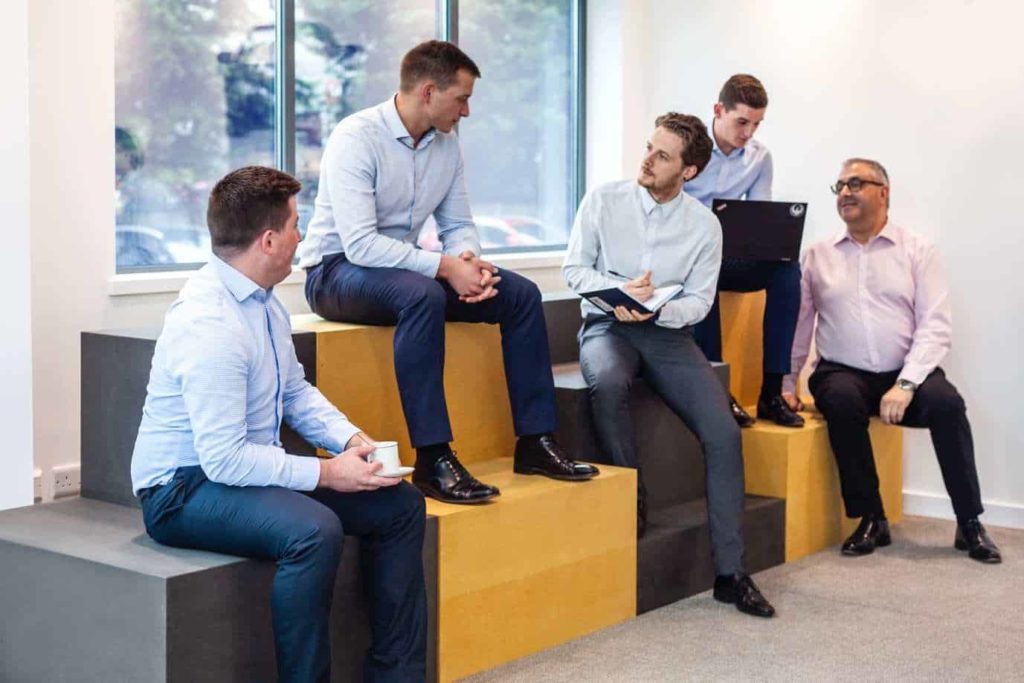 Health-enhancing environments are considered part of salutogenic design. To activate this, coworking spaces have filled working environments with elements that accelerate health such as design elements inspired by the natural world, a range of experiences and a sense of discovery alongside regenerative spaces that facilitate the flow of people and ideas. Comfortable, vibrant and playful seating reminds workers that it's ok to have fun at work. Scattered Dots in a breakout space give 'the ok' for business professionals to take a moment away to connect with a new member or relax in an informal space.
Regardless of the environment, people will naturally seek out the best possible seating for that moment in time, and just like musical chairs, it's often on rotation. The flexibility of movement and choice keeps the room feeling fresh and the individual feeling emboldened by their freedom of choice.
Visit the Workagile showroom located in Clerkenwell, London, to experience first-hand what the Shack, Huddlebox and Dots can offer for a contemporary office or coworking space. Click here to download the full catalogue.
Work smart. Work well. Workagile.