The White Company's stores are recognised for their elegant, minimalist and uncomplicated style. When it came to designing the new London headquarters, Peldon Rose took inspiration from the very shops that inspired millions to make their homes emulate The White Company's effortless luxury.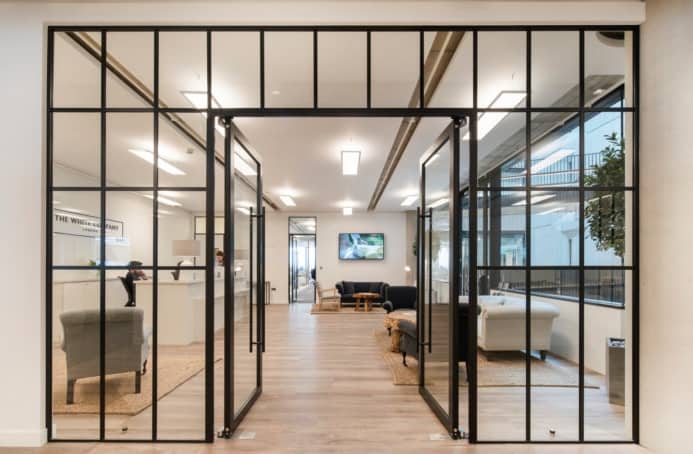 "How do we make our office feel like more of a home?" was the question asked by Mark Winstanley, Chief Creative Officer of The White Company. Located in the Television Centre in White City, this West London office boasts 32,000 sqft of soft furnishings, natural materials and a calming colour palette. Drawing on elements of salutogenic design, you can clearly see how people's wellbeing has been taken in to consideration be embracing plenty of daylight, natural textures including wooden flooring and providing spotlight bursts of greenery.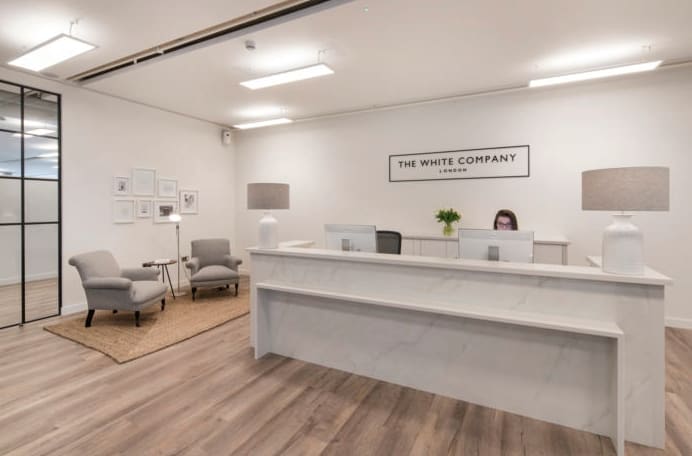 The White Company had outgrown its previous office based just 15 minutes away in Derry Street. The new office features high walkways, that provide visitors with an immediate window in to working life; as you cross the bridge in to reception you can clearly see in to three vast windows inside the office, so it was important that the initial views represented The White Company's identity. This immediately anchors the onlooker, preparing them for the clean and crisp environment they're about to enter.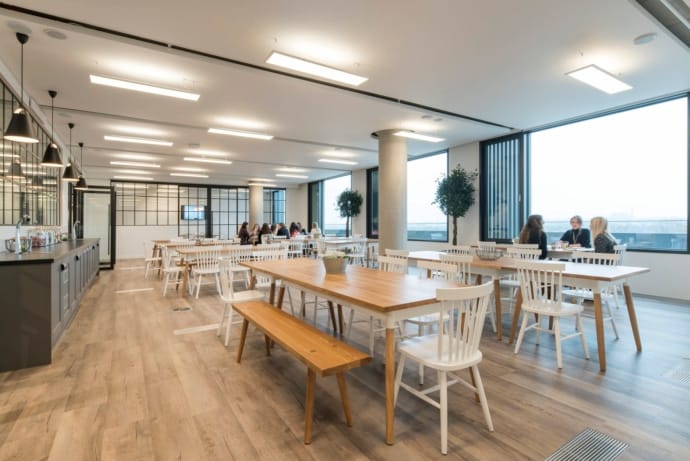 Peldon Rose worked on this exquisite project, spending time learning about working trends – how the brand and people were operating – to gain a developed understanding of how the new environment would benefit staff. One recurrent request was that staff wanted a quiet space to unwind, unplug, and truly focus on the task at hand. Since project completion, The Library is now one of the most popular and occupied spaces thanks to its spacious, tidy and technology-supportive seating layout. As Neil Usher says his book The Elemental Workplace, "every business is a technology business" which is why a truly 'connected' area has been provided.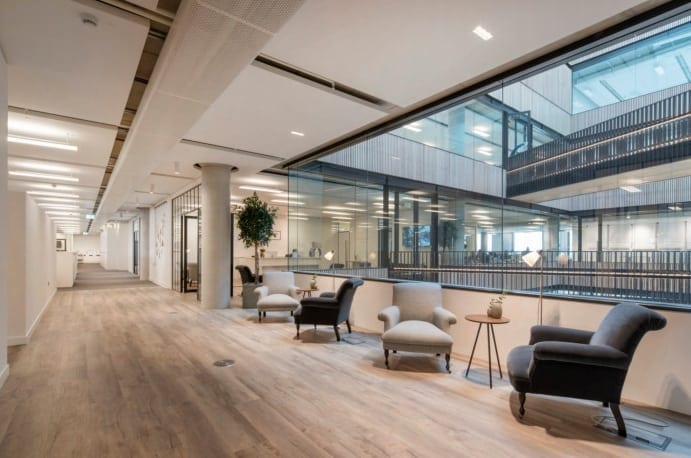 The design brief touched on the desire for a warm, homely environment that created a sense of pride for people working there. Consistent with the stores designed by Household, the new space had to be welcoming and encourage workers to feel more relaxed and comfortable. Only the finest materials have been used, creating an air of quality craftsmanship symbolic of the care taken when making each White Company item.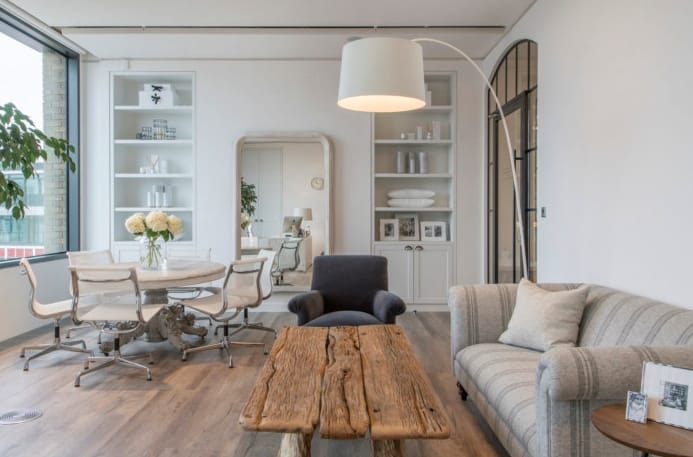 To ensure unity between the head office, retail stores and The White Company brand, a dedicated product space was created so that employees can gain a better understanding of how particular items would look in window displays. There are three further designated display windows that showcase the new lines for the coming seasons with specialist ranges 'Home', 'Clothing' and 'Little White' having their own showroom spaces.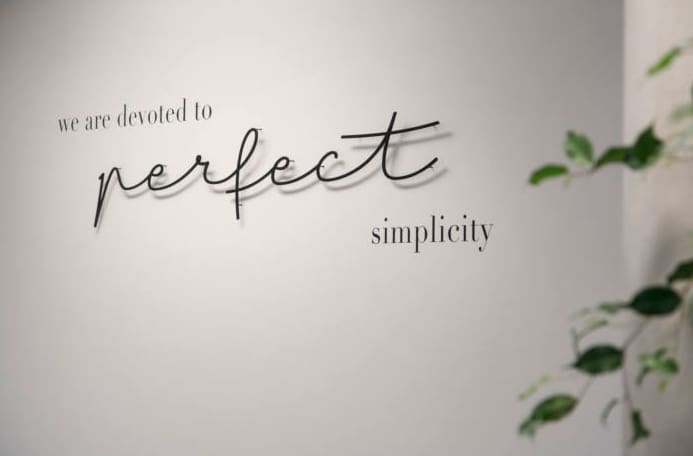 Brand values are displayed delicately along the central wall, reminding employees and informing visitors of the company's commitment to 'PRIDE':
Passionate
Resourceful
Imaginative
Dedicated
Everyone
Displaying values connects both people and space within the office, creating a community experience of what it means to be part of The White Company.
If you're in need of further office design inspiration, check out the Pacific Northwest-inspired Airbnb head office located in Portland or the spacious and environmentally-friendly Sky Central headquarters in London.