Plan your visit to Workagile Showroom!
After 2 years, Clerkenwell Design Week is back in force with an exciting line-up of events, new product releases and more!
We are delighted to say we will be exhibiting, and we look forward to welcoming you at our Showroom if you are planning to attend!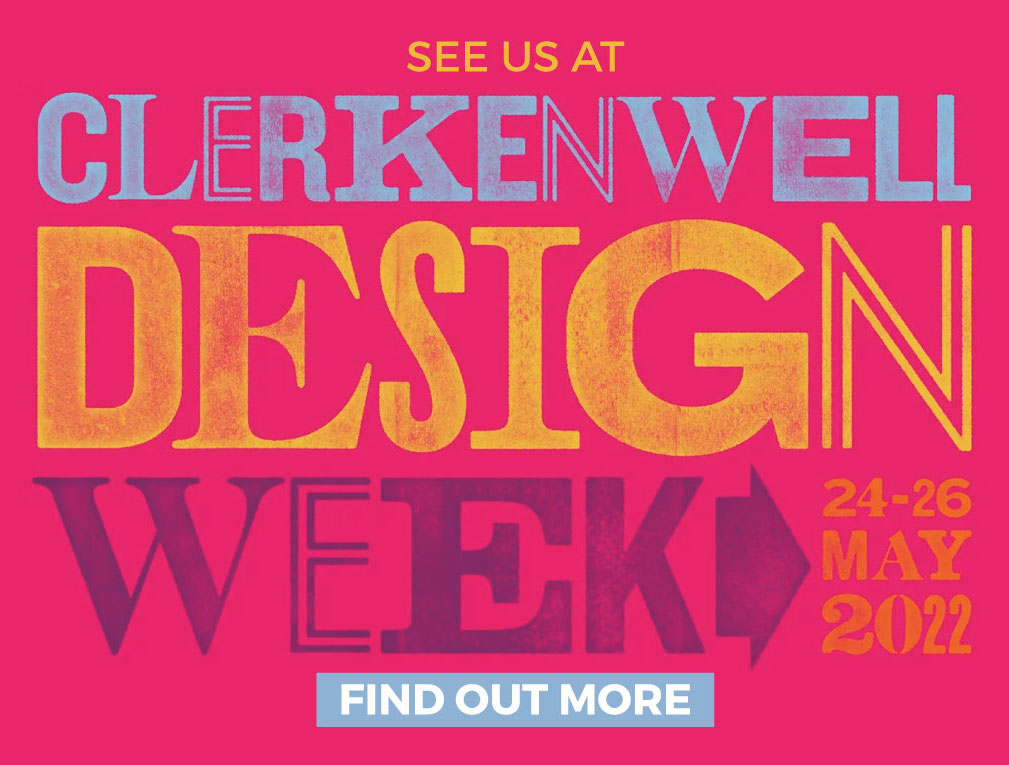 Why you should plan to visit Workagile!
• 4 New product ranges on display [Scroll on down]
• Delicious canapés and 'bubbles' 🙂
• Convenient location
• Fantastic meet and greet opportunity
• Chance to win a Rokkadot!
When
24th – 26th May 2022
Where
38-39 St Johns Lane,Farringdon, EC1M 4BJ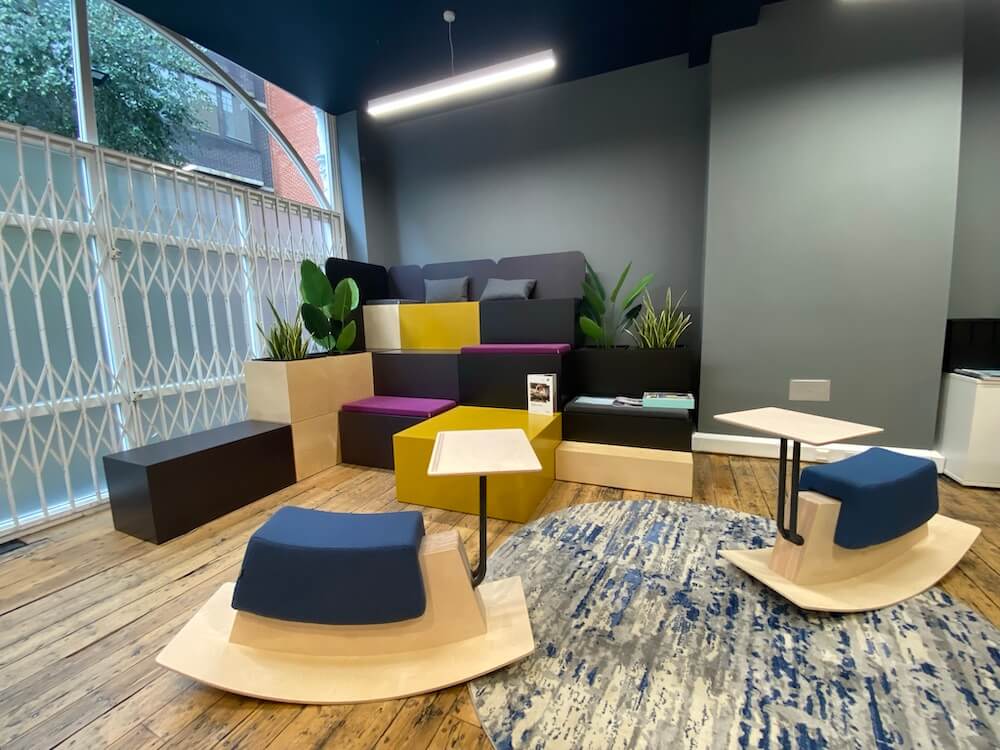 Register your visit with Workagile
So we know to expect you and to help us plan the event it would be really helpful if you would let us know if you intend to visit us this year!  Simply click the link below to register you name, we look forward to welcoming you!
Register: https://docs.google.com/forms/d/e/1FAIpQLSfZLKeQCUWIfmFJUQy5iV-Z73ySyo4SNwuXa6GG8WK8qP-AXw/viewform
Come and see our new products!
Huddlebox Camp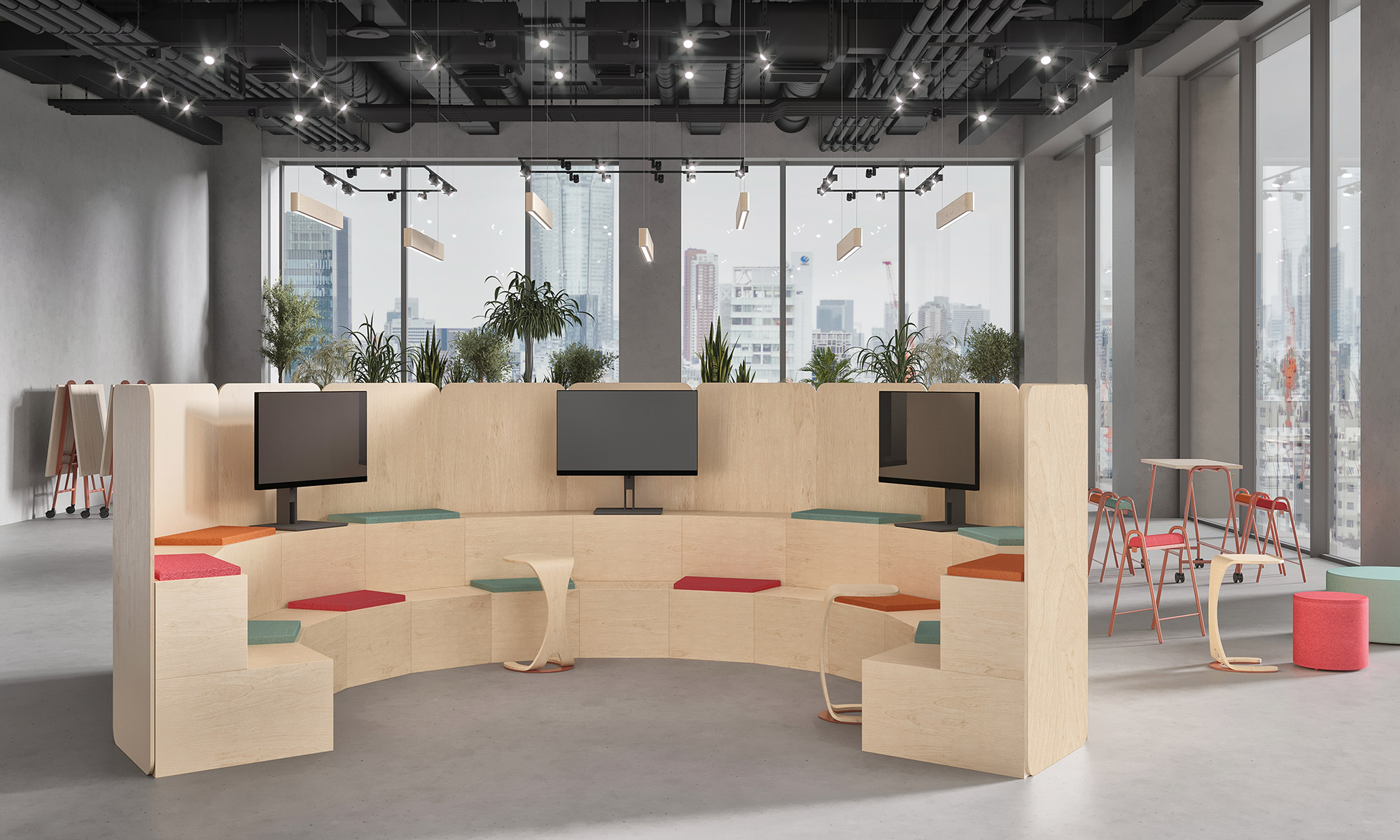 Huddlebox Camp is an innovation on our existing Huddlebox system! The circular arrangement of tiered seating, which is arranged so colleagues can collaborate easily, and with the addition of screens and a central 360 camera, you can create an inclusive in-person/virtual hybrid meeting experience.
Chit-Chat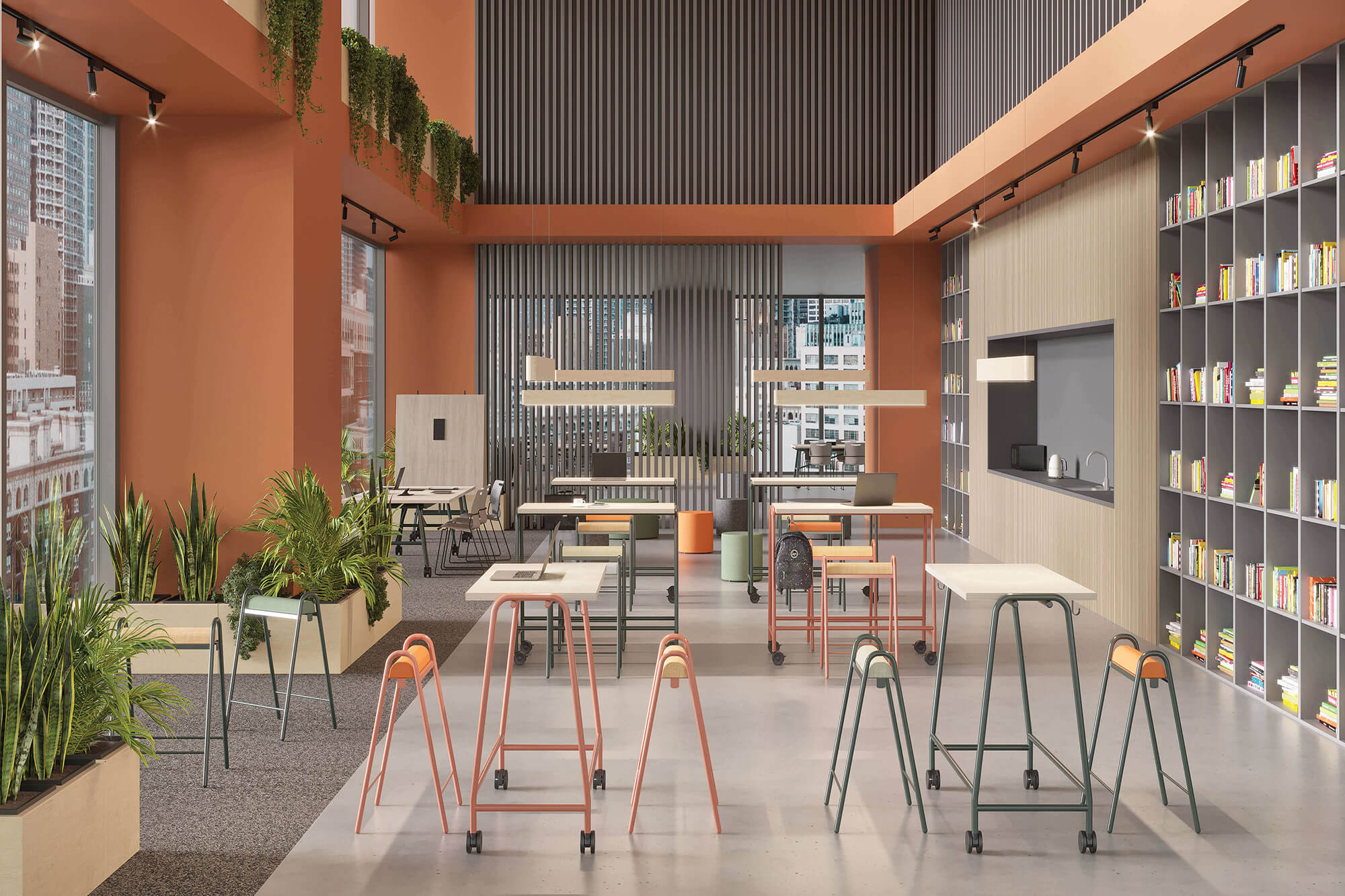 Chit-Chat is a collaboration set that allows for impromptu and informal collaboration and meetings. On castors, Chit-Chat can easily be moved around for flexibility, and the stool is stackable making it easy to store away.
Busypod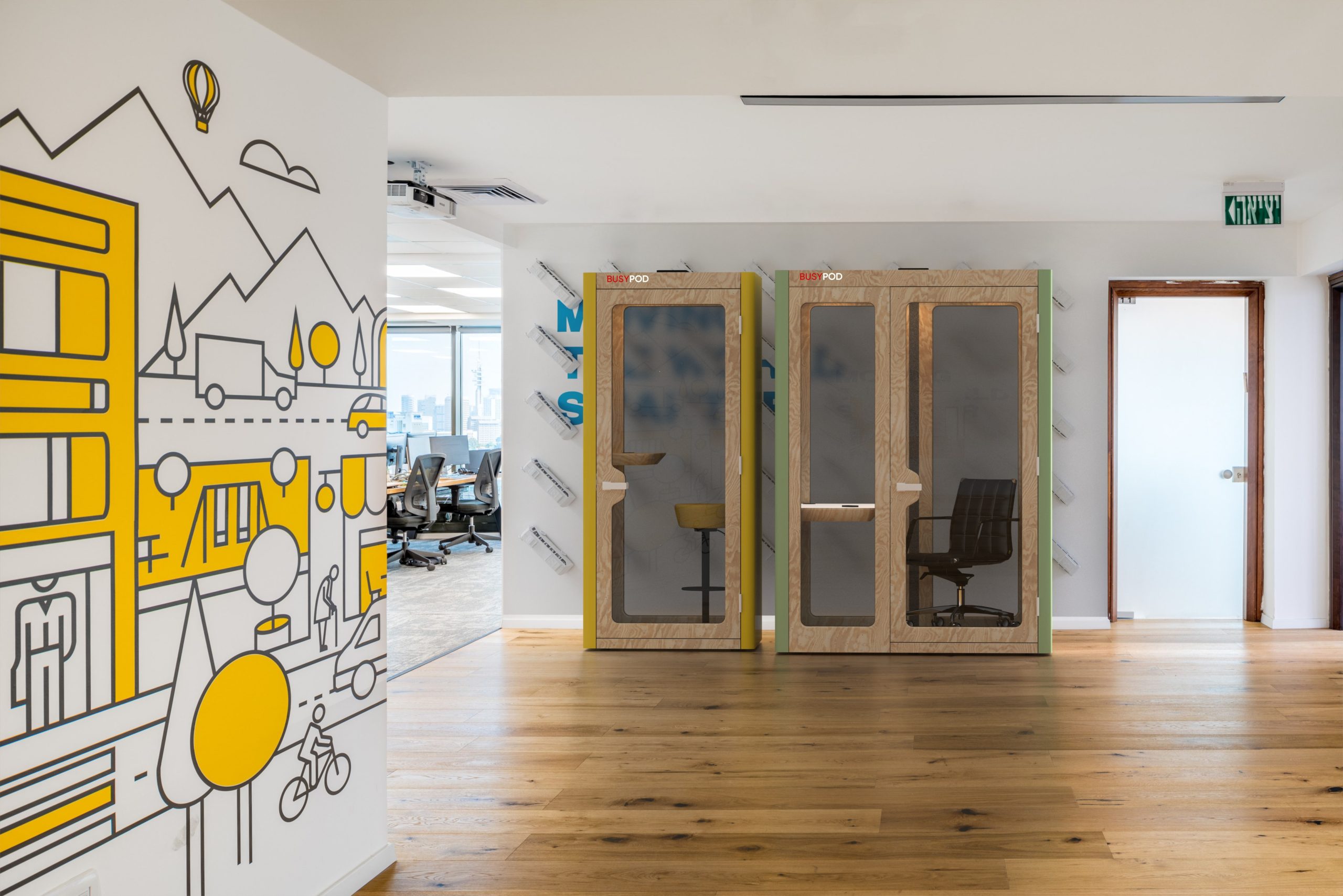 BUSYPOD is a quality range of soundproof phone/meeting pods so you can take that private call in peace, grab some quiet-time to get that focus work done, or a find a comfortable and soundproof environment to catch-up with colleagues.
Anyway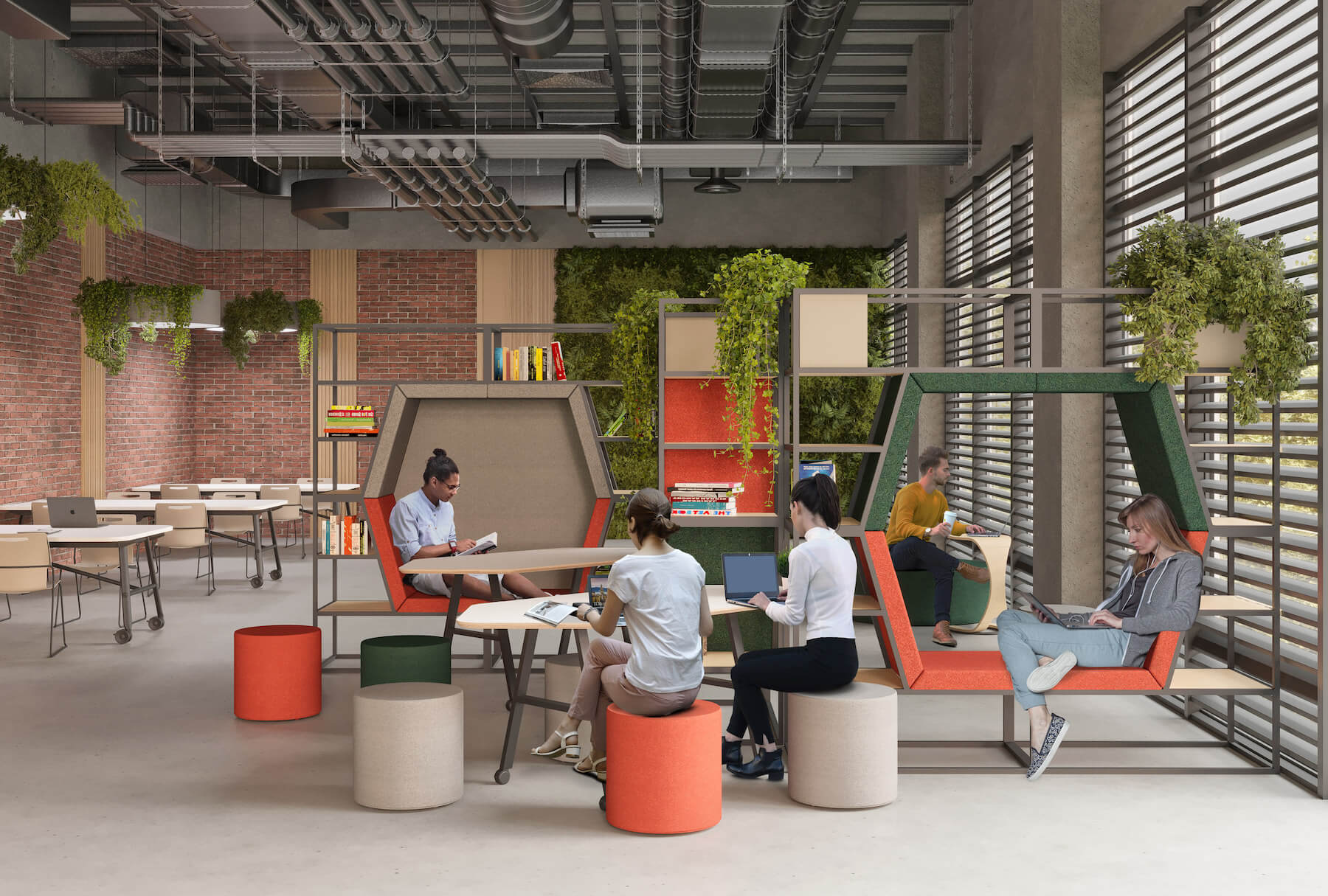 Anyway is a modular, space dividing system, that is designed with simplicity in mind. Boasting shelving and incorporated collaboration seating, the Anyway product is truly multi-functional.