When discussing agile working, if you believe the formula is "you + time = productivity" then your mathematics is wrong, especially if you believe this time must be spent in the office.
Research now confirms that remote work has significant benefits, including an increase in productivity – 86% of people said they prefer to work alone to "hit maximum productivity" – and that people are happier working from home, with 80% reporting a higher morale.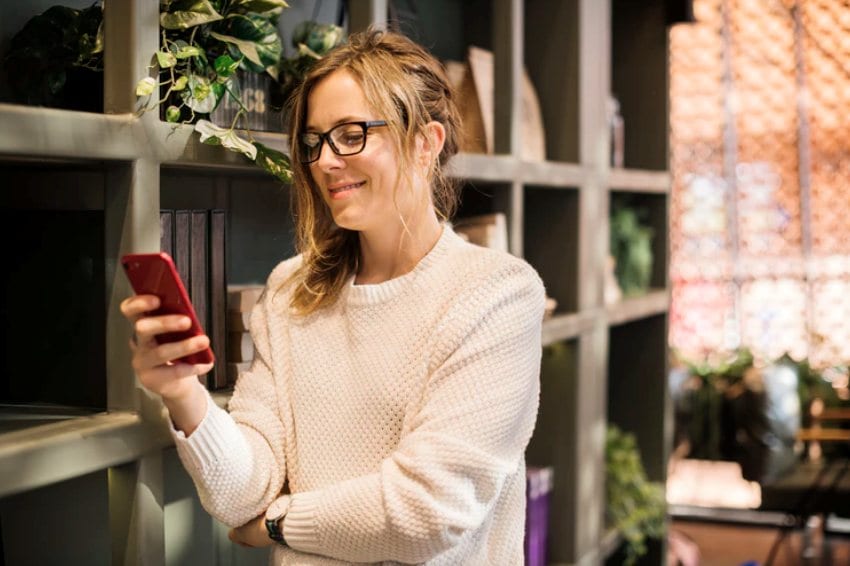 Whilst remote working boosts work outputs and improves a sense of wellbeing, there is a delicate balance to navigate to make sure employees don't find themselves suffering from loneliness and a sense of disconnection. Whilst the flexibility, space to focus and lack of commute may seem like a novelty for several weeks (or even months), it's important that the workplace culture still encourages its people to communicate regularly. Why? The biggest struggle with working remotely is loneliness and lack of collaboration.
One of the main benefits of being in an office or co-working space is the sense of being part of a team or community. Informal conversations in the morning, a quick catch up whilst making a cup of coffee are small yet integral interactions that contribute to an office community which are lost when working remotely. Impromptu meetings frequently keep workers informed and up to date with the constantly evolving business needs.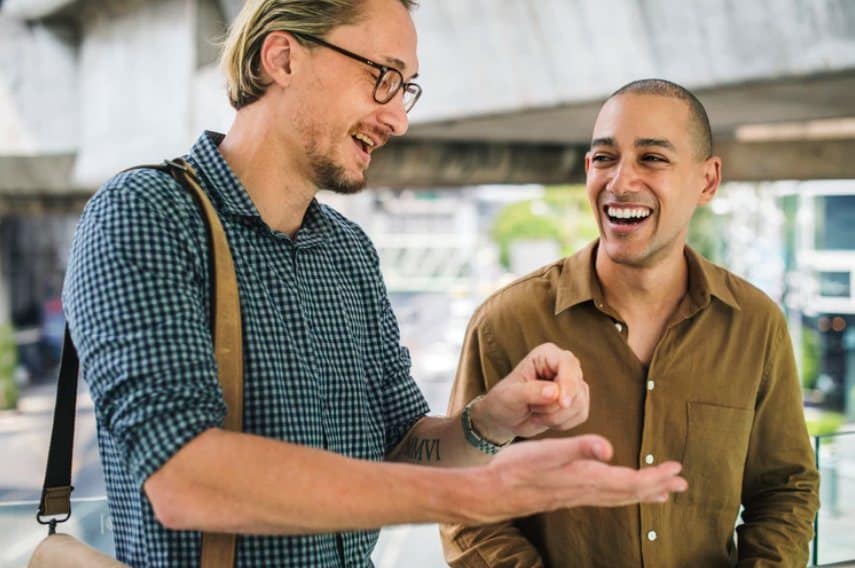 If an organisation actively encourages a regular face to face group meeting for every employee to attend, at the same time once a week, then it's a routine destination that immediately unites people. The beauty of flexibility and agile working might mean that, in extreme circumstances due to location, it isn't feasible to physically be there, but an individual can still dial in to feel a sense of workplace connectivity.
Open communication within any group of people is important, particularly workers. Applications like Yammer were created with the sole purpose of connecting people within an organisation to discuss various topics openly and freely. Team WhatsApp group chats are becoming the norm, where people can simply check in and share ideas on team events or nights out – again, whether you're directly responding or not, simply seeing it creates a sense of involvement.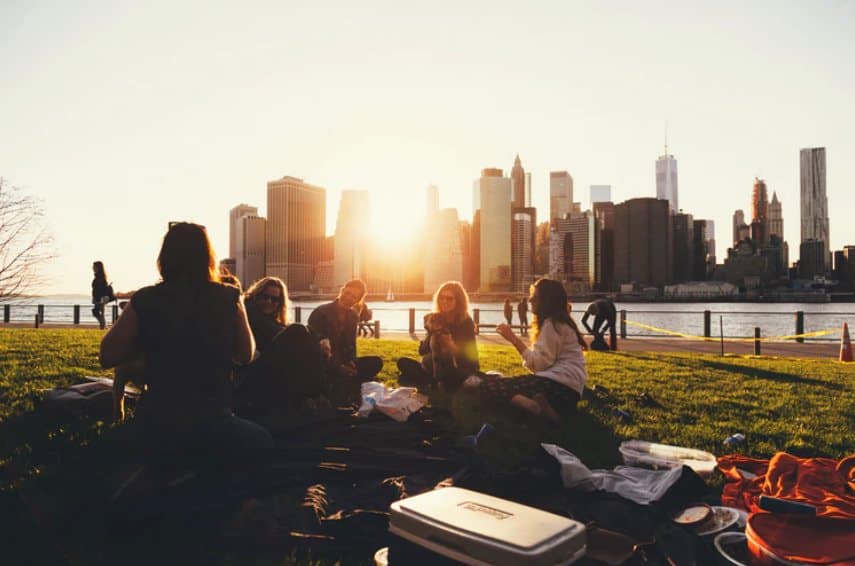 Whilst beneficial, workplace wellbeing goes above and beyond plants, fruit bowls and in-house yoga classes. Workplace culture needs to demonstrate its commitment to workers whoever and wherever they are. By offering an open-door policy with management and offering mental health support, individual employees often feel more accepted and able to highlight if they are struggling.
Nurturing employees whether they're in the office or working from home, should be a top priority to combat loneliness and disconnection. A culture of wellness will yield positive results for businesses willing to encourage open communication and regular interaction.
To explore further workplace ideas, discover how salutogenic design will change people's lives, the 12 elements of a thriving workplace and the next big step in workplace design.