If you're here, it's likely because you are considering tiered seating of some kind in your project, but you're asking yourself: "What is the difference between Huddlebox Original and Huddlebox Stack?" In this article we outline the main differences between our two most popular tiered seating ranges.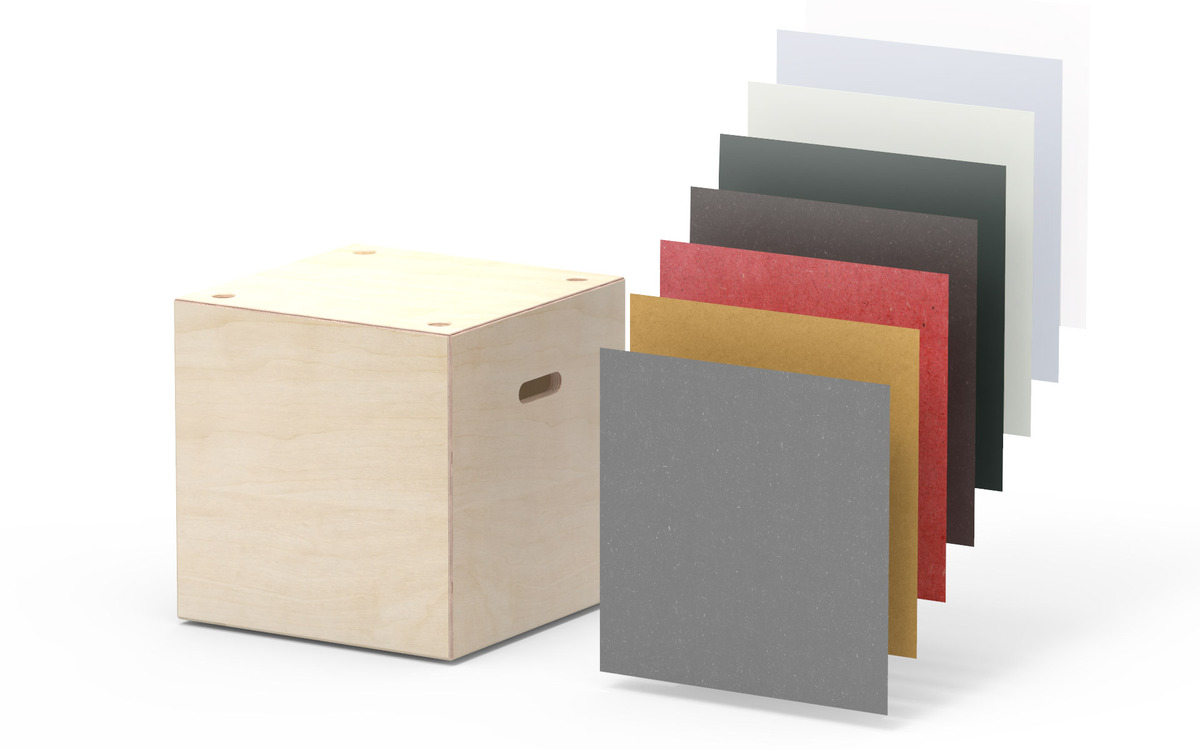 Finishes and Colours
Both Huddlebox Original and Huddlebox Stack are available in a wide range of colours in finishes, ranging from real wood veneers to colourthrough firbreboard, allowing you to create a vibrant and colourful configuration which embodies your brand.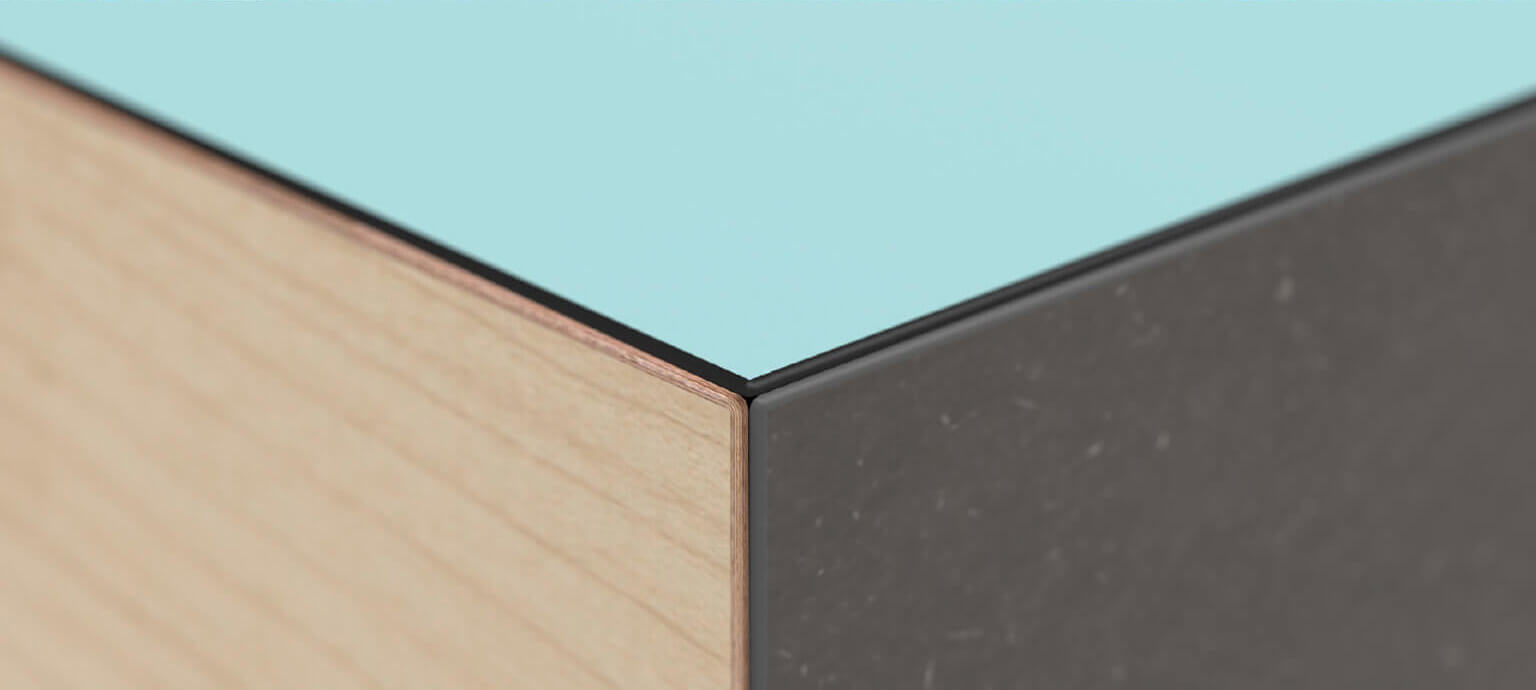 Sturdy Construction
With innovative custom adapted mitre joints, creating beautiful edge detail, all panels within the construction of a module are neatly and sturdily connected together - this construction has been strength tested to over 500lbs!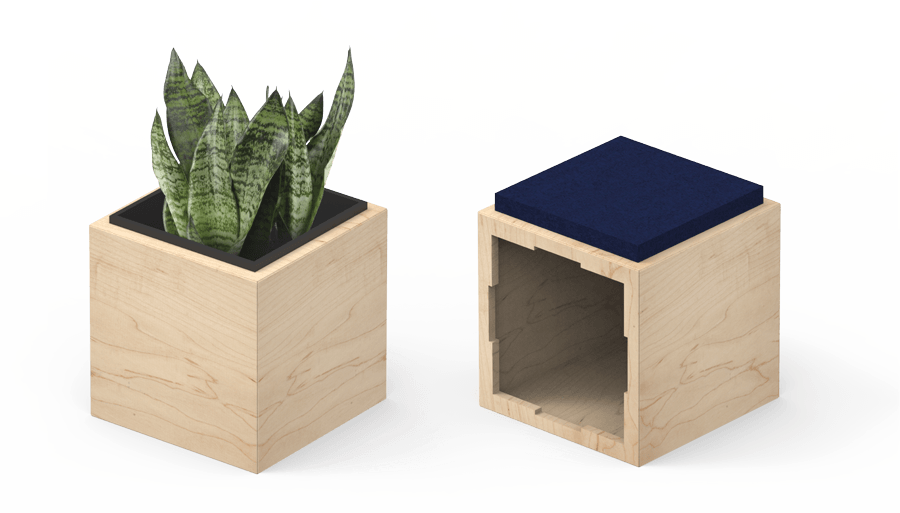 Range of Modules
There is a wide and comprehensive range of modules available for both Huddlebox Original and Huddlebox Stack. From standard modules to planter modules to storage cubby modules, the sky is the limit when it comes to meeting your configuration needs!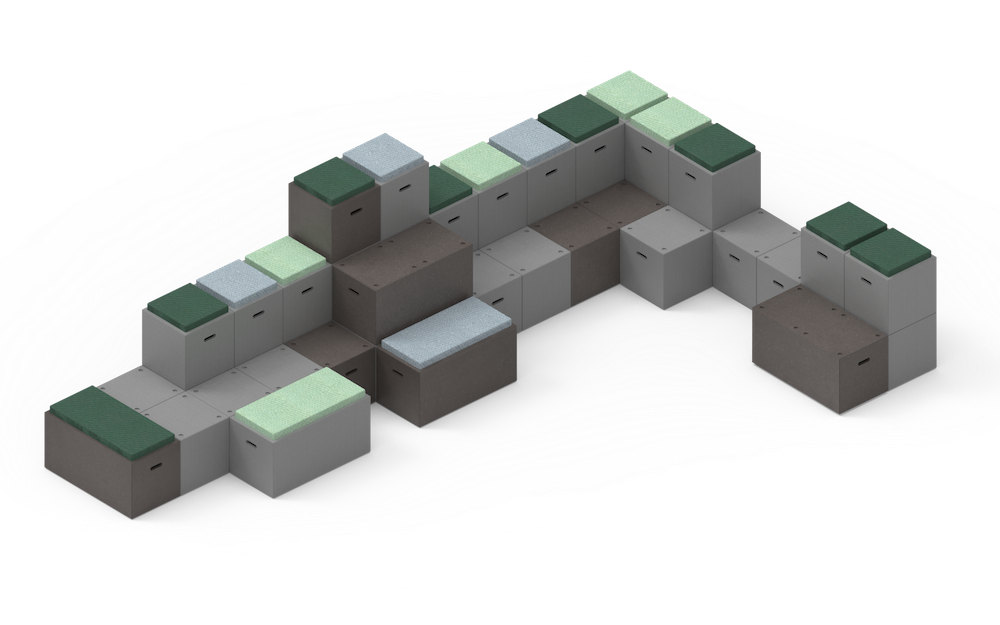 Configuration Options
With no configuration limits, can create the perfect configuration for any set project design, aesthetic or budget!
Unique features of Huddlebox Original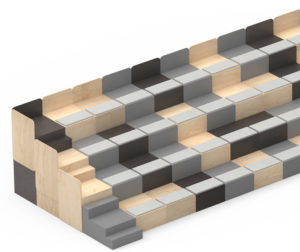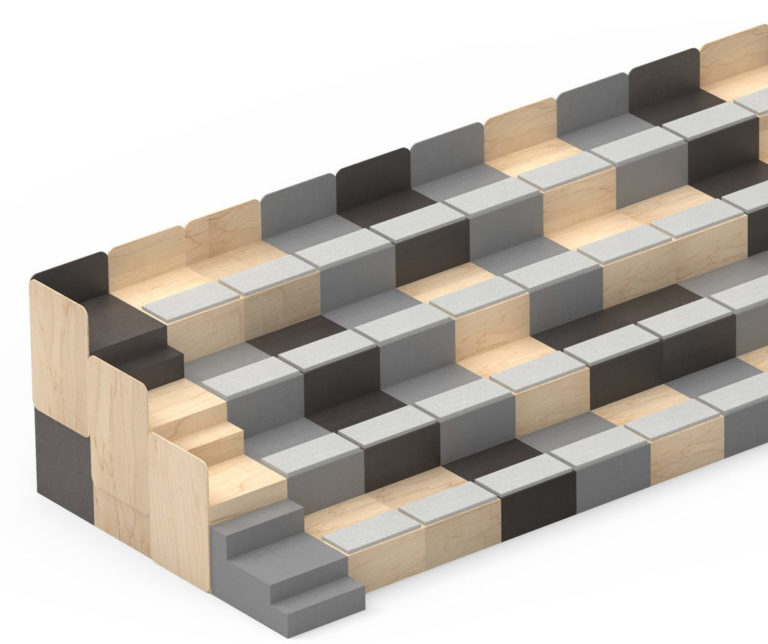 4-Tier Configurations
Huddlebox Original can be safely and securely configured up to 4 tiers with the use of optional steps and side/back panels, creating a great solution for larger areas such as meeting and event spaces. With no need for building control regulations, the design to installation process is quick and straightforward, saving you time, money and effort on site!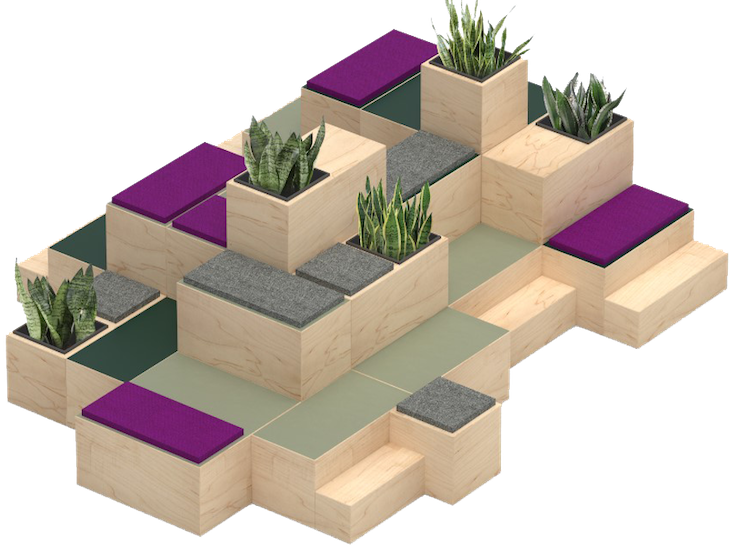 Semi-Permanent Fixed Modules
All modules are bolted together during installation to create a semi-permanent configuration. This is perfect if you would like to keep the initial layout of your tiered seating configuration, and would rather not have the option for staff to be able to move and re-configure the layout.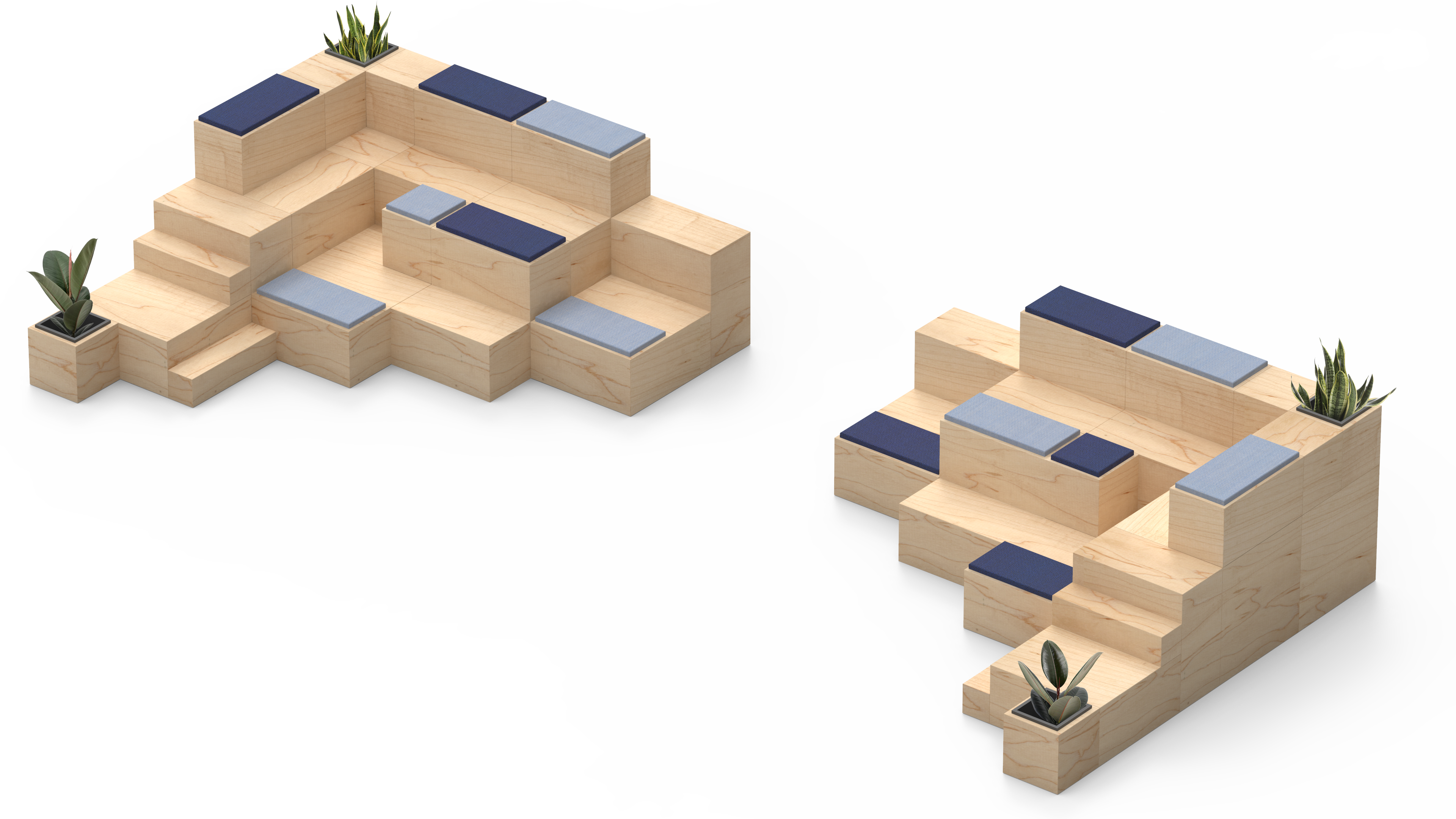 Reconfiguration
While Huddlebox Original modules are perfect for fixed configurations, modules are still reconfigurable if needed. For example, in the case of an office move, modules can be disconnected and bolted back together in a new location and configuration.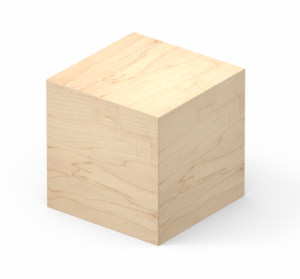 Minimalistic Design
Huddlebox Original has a minimalistic design, with no handles visible on the modules, giving it a clean and refined look.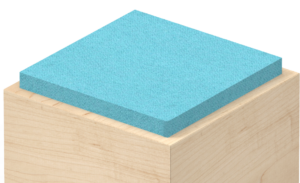 Seat Pads
The Huddlebox Original seat pads are semi-permanently fixed to the seat modules using Velcro, so they are secure when in use, but can be moved or replaced if needed.
Unique features of Huddlebox Stack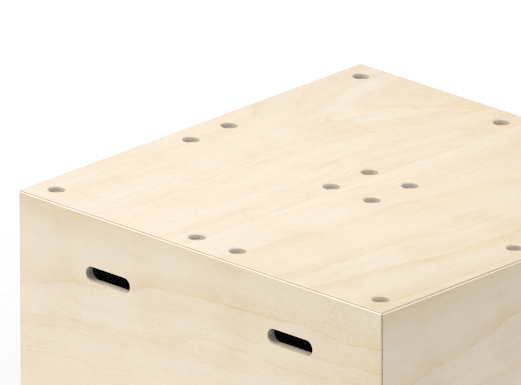 Modular and Freestanding
All Huddlebox Stack modules are completely freestanding - they are located together using feet and locator holes, which allow for stable and sturdy configurations without being fixed together.
Stackable
Stack modules are perfect for flexible configurations, allowing you to keep up with the ever changing needs in an agile workplace. Easy to stack and re-stack, meaning you can easily change configurations, as frequently as you would like.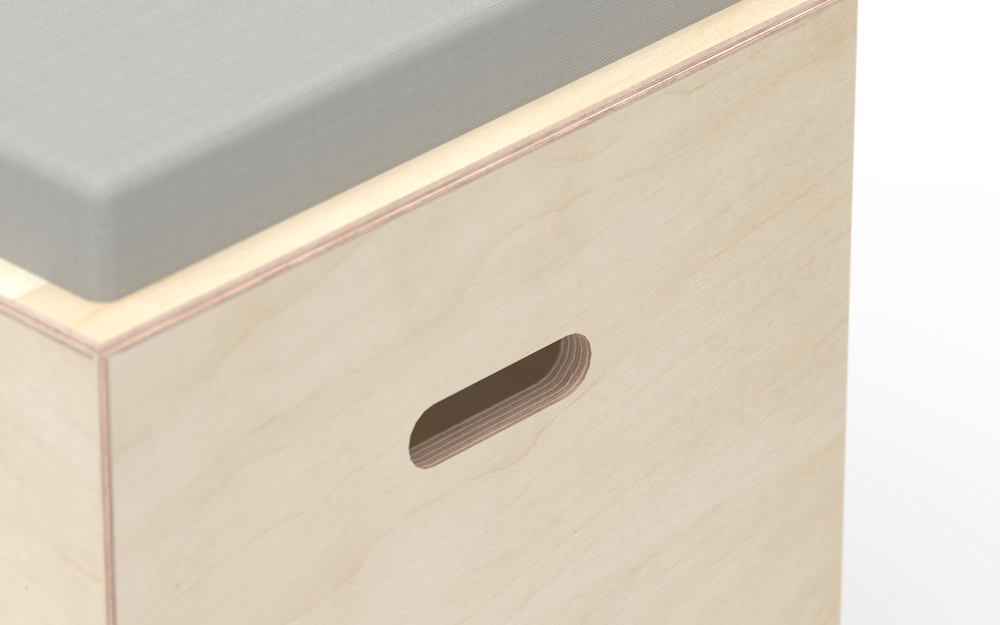 Cut-Out Handles
Huddlebox Stack modules come complete with minimalistic cut-out handles, allowing for easy lifting and moving when modules are re-stacked.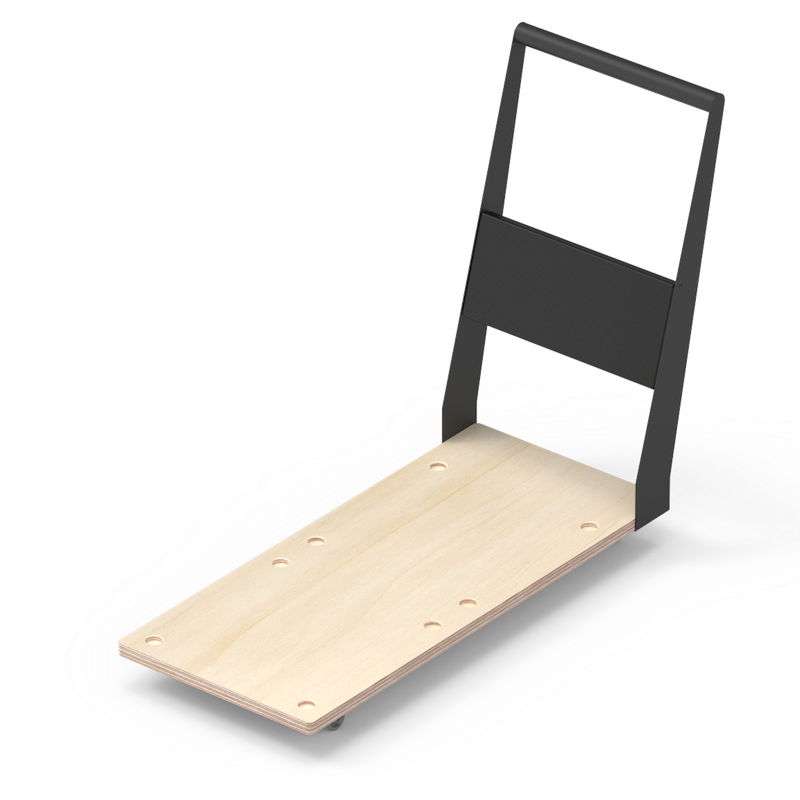 Trolley
Trolley option available to aid quick and safe re-configuration of Huddlebox Stack, or for moving modules to storage locations when needed. Locator holes ensure modules stay secure and stable during movement, allowing for safe transportation.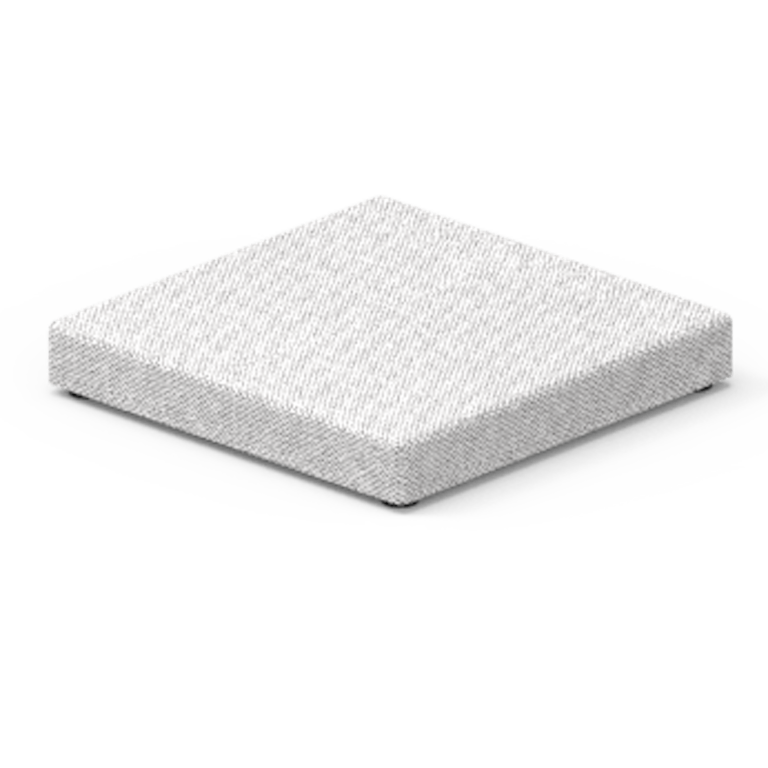 Seat Pads
Huddlebox Stack seatpads come with rubber locator feet to sit within the seating module locator holes, meaning they can be quickly and easily moved and re-configured.
In conclusion, whether you choose Huddlebox Original or Huddlebox Stack, tiered seating is a great way to bring people together to connect creative mindsets, helping to maximise idea creation, work efficiency and productivity.
Contact us today to discuss your tiered seating project, or take advantage of our free configuration design service today!