The link between workplace design and human behaviour is evident – without people, a well-designed office is simply a showroom. It's the people that make the workplace come to life.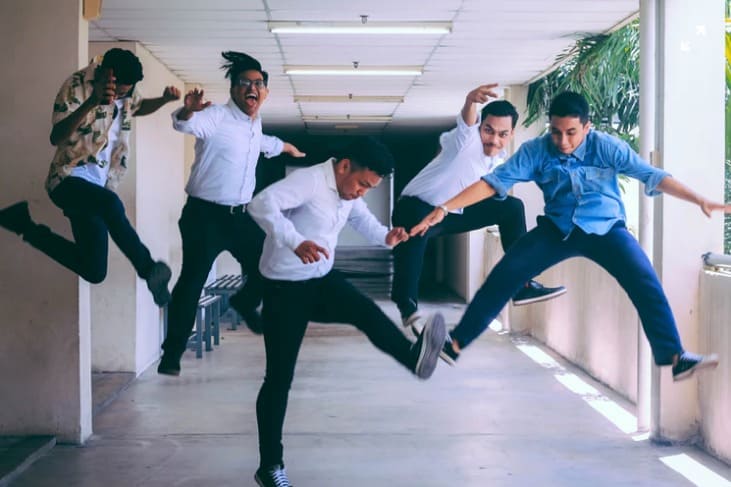 Effective businesses are an amalgamation of unique skills and personalities, experiences and ideas, that do not belong in cookie-cutter space plans.
When the workplace design is bland, it evokes an innate need to decorate and personalise the workspace with items that spark innovation; a favourite cup, photographs of loved ones or even a comfy cushion. This behaviour is evidence that workplace design can influence human behaviour, therefore it makes sense that the role reversal of human behaviour influencing design is where to start in the first place.
Understanding psychology and human behaviour lead designers down an extraordinary path of creating and designing thriving workspaces.
Today's fit-out companies are no longer following standardised formulas, design trends or what looks architecturally pleasing to them, they are instead creating workspaces that inspire the individuals that will actually be using the space on a daily basis.
This explains the rise and recognition of workplace anthropologists, invited to gather data – mostly communicating with employees – to help influence how the new office should be designed. This is not something to be ignored; 53% of job seekers have said they would turn down a role if they did not like the company's working environment.
Companies that previously stagnated and have opted for a new lease of life by way of an office refurbishment have, time and time again, reported positive post-occupancy results.
Mark Dowson, Associate at BuroHappold Engineering says that "Beyond just looking at energy, Post-occupancy evaluation (POE) should also focus on user satisfaction and lessons learnt to inform future projects. By closing this performance and knowledge gap, we stand to benefit both owners and users".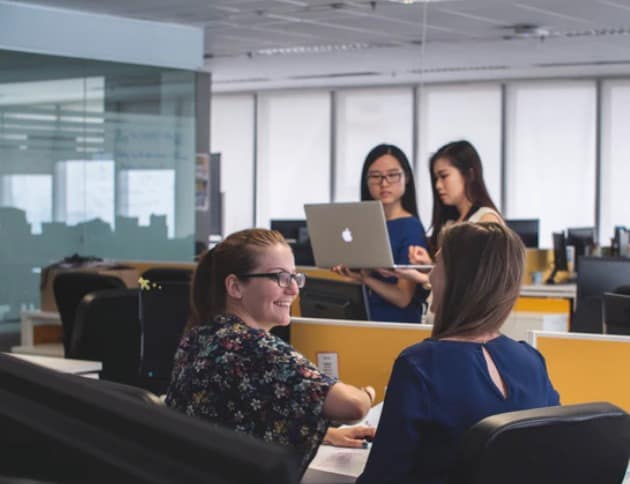 It seems that when architects understand the human behaviours of the people who will be utilising the space, they can then design the right environment for them. This can be evaluated a year after inception with a post-occupancy evaluation that can allow for modification or readjustment if needed.
Research conducted in 2015 by the University College London found that "scientists are beginning to discover clearer and recurring patterns that show how the spatial design of a workplace affects staff satisfaction, wellbeing, exchange of information, communication and movement flows".
The study goes on to claim that "the paper shows how the typical needs of clients can be solved more profoundly by relying on data rather than intuition, opinion or office politics."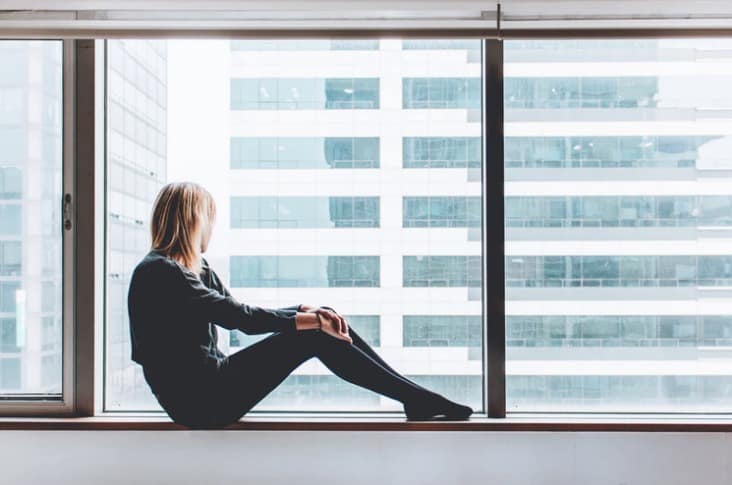 Many businesses are adopting the idea that the ideal workplace design should blend a mixture of environments; social and collaborative areas, quiet focused zones, touchdown spots for impromptu meetings or idea-sharing, as well as private spaces.
Human behaviour will naturally tell you which spaces improve productivity, ignite the senses or stimulate creativity, so it makes sense to liaise with workers before a project begins so that the agile ergonomics can be correctly assessed.
The way in which salutogenic design will be acknowledged, what kind of acoustic solutions will be installed, as well as the optimum furniture provided to encourage a positive psychological response to the working environment.
It is an exciting time in which architecture, design, HR and end-users are, holistically, creating and designing workplaces that benefit employees, in turn yielding better results for businesses long-term.
For further ways to explore prime workplace design, check out the 12 elements of a thriving workspace as well as the benefits of biophilic design in the workplace.