Architects are heavily investing in employee wellness research, collaborating with psychologists and wellbeing experts to understand the best way to design people-centric workspaces. It's easy to see why evidence confirms that 53% of job seekers would turn down a role if they did not like the company's working environment. The study further discovered that more than a third of people would be put off by outdated décor.
With this knowledge, businesses can no longer rely on luck to design attractive and productivity-inducing workspaces. Implementing a holistic approach that encourages a better quality of life is the core essence of salutogenic design, where the emphasis should be on vitality focused spaces that encourage creativity, comfort and wellness every single day.
HR companies have taken note. Christy Lake, the Vice President of People and Culture at Medallia says that "people want to come to an environment where they feel comfortable and can have fun and contribute. There's also a retention element where doing work in a crumby space may take its toll." Office design used to be formulaic: table + chair + people = work. No longer the case, academic research will help employers unlearn traditional workplace design and instead adopt an evidence-based, healthier and more inspiring environments.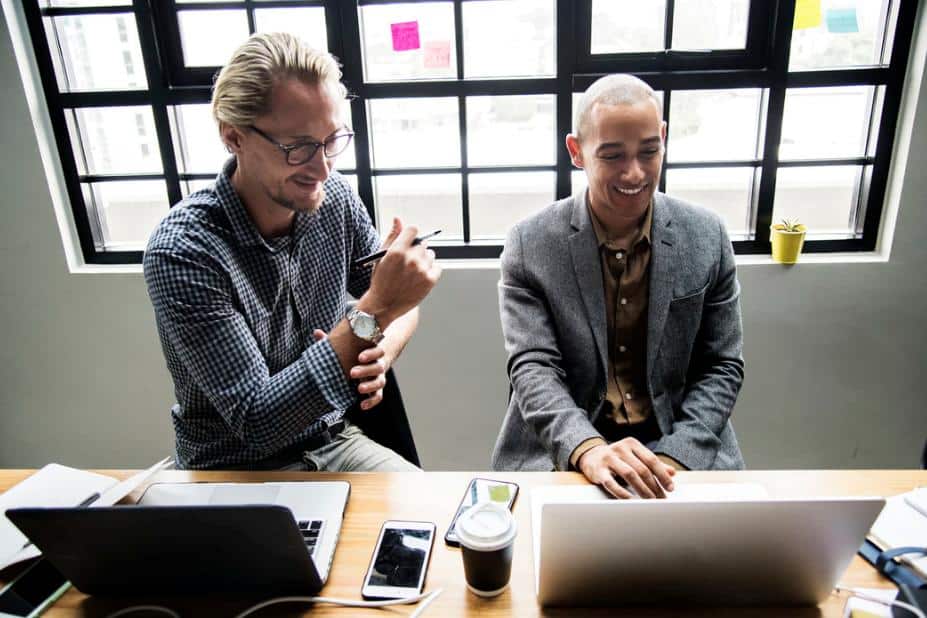 The change in how we design spaces is going through an adjustment phase that must be challenging for various industries. Joanna Yarker, Associate Professor of Occupational and Business Psychology at Kingston Business School supports this school of thought because "architects want the building to look beautiful, wellbeing experts want the air quality to be good, and construction companies want the building to be completed efficiently."
However, luminaries in commercial interior design are noticing that there is a definite change in the way executives are spending their money. Philip Tidd, Principal at Gensler, has commented on how workplaces have evolved hubs that are more about "consolidating a company's organisational, ethical and social culture than completing certain work tasks."
Whilst this top down approach is fundamentally integral to any successful office fitout, there's also a school of thought that suggests that workplace design should be employee-led. Philip Tidd referenced a Gensler study that found eight million people would like to improve their working environment but aren't in a position to do so. Resimercial design is thriving thanks to a rise in comfortable furniture and homely creature comforts being placed within the workspace that puts people at ease, reducing stress and thereby promoting a healthier connection between the work/life balance. Elements such as moving walls, hot desking and flexible acoustic barriers also give control back to the employee that allows them to create the ideal working space. This is also where HR can have a significant impact, by asking people for feedback on their environment and requesting recommendations to improve it. This generates a level of empowerment for employees and inspires respect for the leadership team.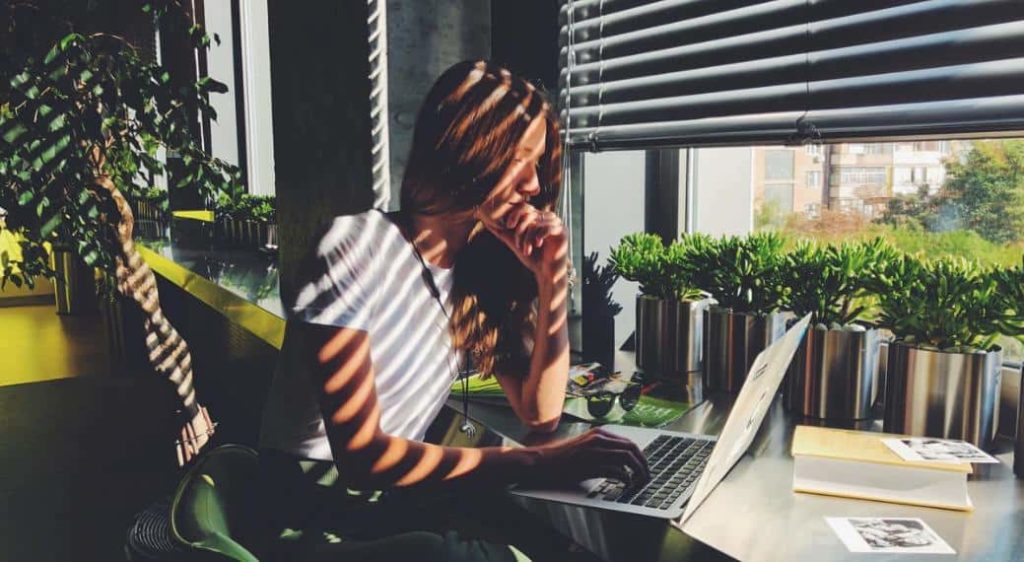 HR are in a key position to influence the impact the physical surroundings have on employees – for the better. Organisations need to be clear on what their workers' needs are and respond to these accordingly. This doesn't always need to be a dramatic change either; simply rearranging furniture, creating quiet alcoves or physical barriers to prevent distraction could improve productivity without a hefty cost to the company. Google is known for its agile furniture – literally the majority of furniture has wheels – so that flexible workspaces can be created in a moment.
Human Resources exists to ensure that the company's most valuable asset, its people, are nurtured and supported in every aspect of the business. As talent retention and attraction are high on the agenda, it's important that workplace design is maximising its full potential in terms of providing the best possible environment to spark creativity and productivity.
For further design insight, explore the importance of nurturing employee engagement, experience and effectiveness or the 12 elements of a thriving workplace.