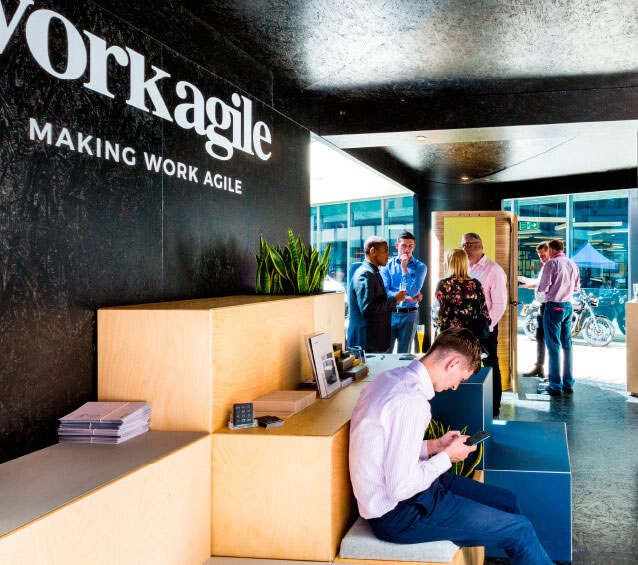 Creating efficient, multi-functional and flexible spaces through innovative furniture solutions.
We create flexible furniture systems, such as tiered seating, pods and booths, which help companies globally to work agile – maximising space efficiencies, driving employee engagement, and crucially, helping teams adapt to changing workspace needs.
Companies using our flexible furniture solutions
We would love to hear about your project!