When considering office design, versatility is key. Open-plan workspaces are becoming the norm allowing greater employee freedom in how and where their work is produced. Inclusive office design is about providing choice, flexibility and practicality – universal design that benefits everyone. But more importantly, it's about inspiring people to engage across rooms and departments, and a change of scenery to spark collaborative thinking shouldn't limit those that cannot easily move about the office.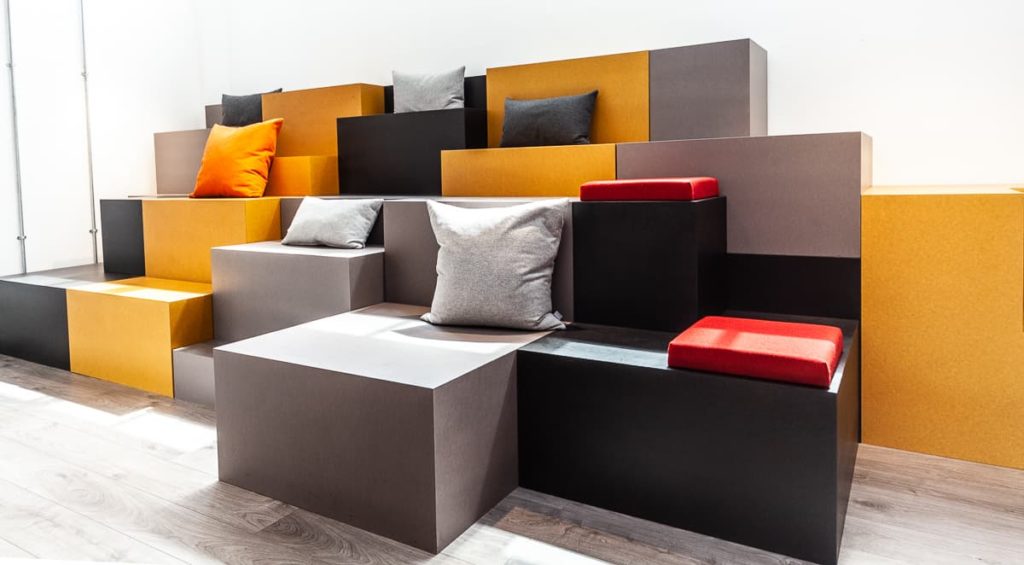 The most important point to consider is that inclusion gives everyone an opportunity to contribute. Inclusive design should not be an afterthought to interior office design. When considering wellness in the workspace, there are many elements that should be taken in to consideration. As discussed in Neil Usher's the 12 elements of a thriving workplace, choice, comfort and inclusion are three core components that can be addressed by inclusive furniture.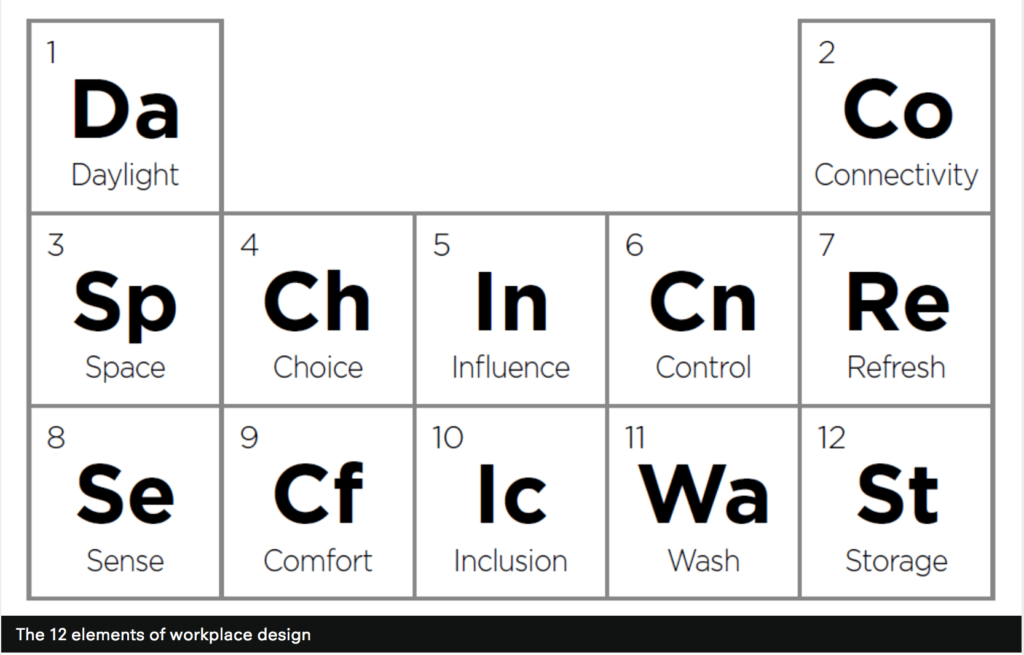 Many people don't consider the challenges of accessibility when they go to work, taking the everyday furniture they use for granted. Inclusive design has been described as the design of an environment so that it can be accessed and used by as many people as possible, regardless of age, gender and disability. According to the Shaw Trust, 7 out of 10 people become disabled during their working lives. This staggering statistic means that for an office to be inclusive, it should have accommodating furniture for those differently-abled.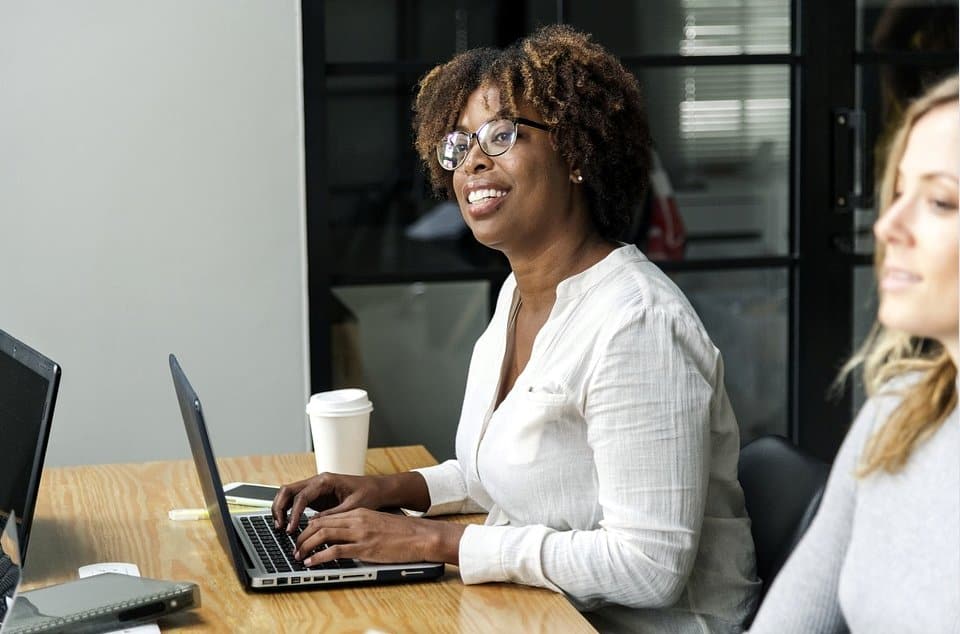 Workagile have designed conscious, flexible furniture that easily invites wheelchair users to a collaborative hotspot. Huddlebox, a modular stage seating solution, has lego-like stackable boxes that can be tailored to any space or individual, providing an accessible environment for those with a mobile disability.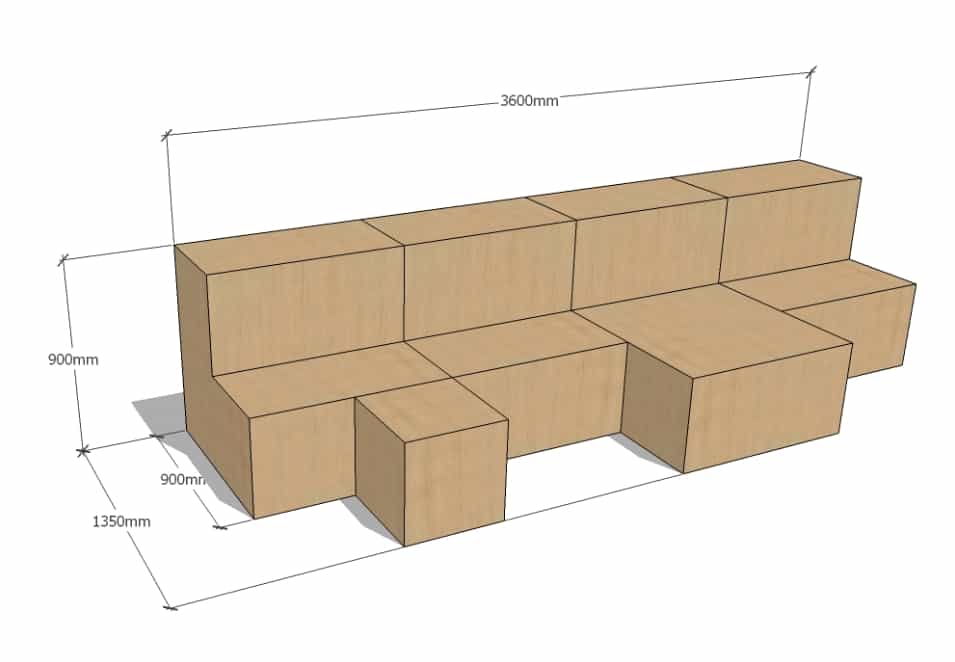 Instead of being stuck at the end of a row of chairs, modular furniture like Huddlebox can be constructed in a way that allows for a wheelchair to effortlessly slot in to the space. Inclusive design can be functional and modern; a space that is convenient and aesthetically pleasing to everyone.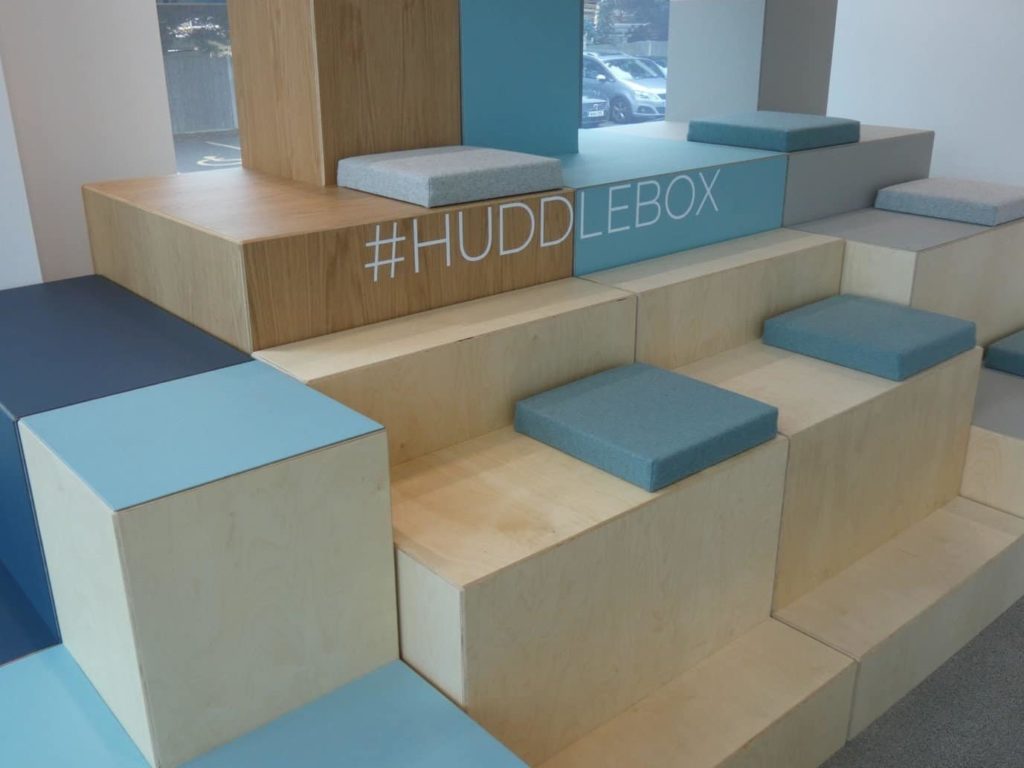 There are other physical furniture considerations for inclusive design such as:
Wider doorways
Adjustable tables
Lower light switches
Ergonomic seating
Accessible plug sockets
Easily adjustable monitor arms
Meeting booths with wheelchair accessibility (such as Workagile's 'Snug', an acoustic modern meeting both that enables wheelchair access from both sides)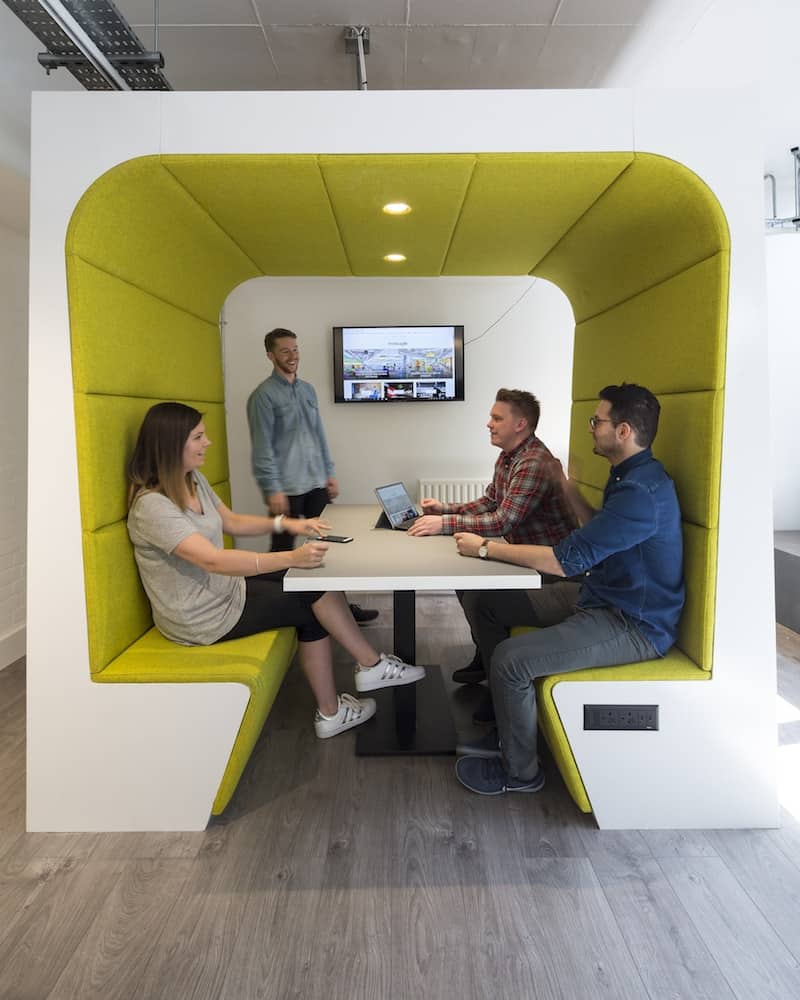 Forward-thinking businesses are providing a holistic approach to inclusive design. Sasha Blair-Goldensohn is a paraplegic software engineer at Google, a New Yorker who was injured when a tree fell on him during a walk through Central Park. It was only when returning to work that Sasha realized just how much accessibility could be improved. "It was like somebody was saying, 'hey, let's make things harder for Sasha'. But like many diversity issues, there wasn't somebody in a wheelchair doing the design. The designers were thinking about how we could make a great space that looks cool."
What's interesting is how Sasha's suggestions for Google's office design were not only taken on board and acted upon, but how it has influenced their product. Google Maps has been gathering wheelchair accessibility data since 2016 and currently has the relevant information for over 80% of venues.
As humans, we all crave a sense of belonging. A diverse company culture that demonstrates concern for clients, employees and visitors becomes an attractive place to work in. Get in touch with Workagile to explore the importance of inclusive design in your office.