In this month's 'meet the designer' we're going to explore the organic designs of one of the world's greatest architects, Frank Lloyd Wright.
Wright was born in 1867, and grew up near the Wisconsin River which is a tributary of the great Mississippi River. As a child. he was surrounded by nature and he developed a life long passion for the great outdoors. It was his love of nature that inspired all of his architectural designs, and he once advised his architectural students to "study nature, love nature, stay close to nature. It will never fail you."
When we consider Wright's buildings, it's clear that the natural world plays a vital role within his designs, and he is particularly famous for his use of natural light, plants and water. His design for the Guggenheim Museum in New York for example, was inspired by the spiral of a nautilus shell and the symmetry of spider webs.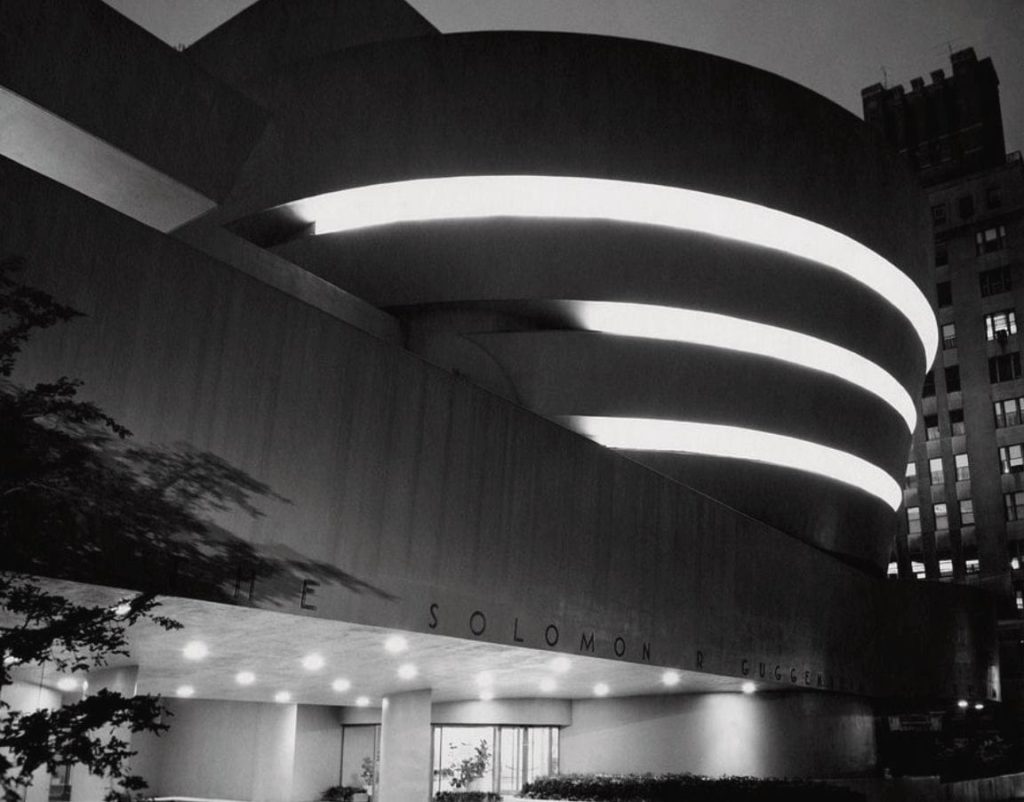 Wright was really the founder of what we now call 'organic architecture' although the name did not exist at the time that Wright was around. Organic architecture seeks to mimic natural spaces and to incorporate natural elements into the design of a building. Wright did this by combining vertical and horizontal elements, and used curved lines rather than straight edges in his designs, so that lines flowed in every direction. This meant that there was no definite beginning or end to his structures. He also avoided creating square or rectangular rooms because he wanted to get away from the idea of living a life that was contained within boxes- he wanted a freer type of existence.
Wright also designed structures that blended into their surroundings and one of his most famous buildings is Fallingwater, a house which is located next to a waterfall in Pennsylvania. Fallingwater demonstrates the core principles of organic architecture in a ground-breaking and innovative way and is one of Wright's most visited buildings.
Fallingwater is a unique and iconic building and was so revolutionary in its design that it soon became a classic example of Wright's vision. The house is positioned on top, rather than next to, the waterfall so that the sound of the falling water could be incorporated within the fabric of the building itself. So unusual is the design of the house that when first viewed it doesn't even look like a building. The entrance is obscured by layers and layers of structuring and the boundaries of interior and exterior space are merged.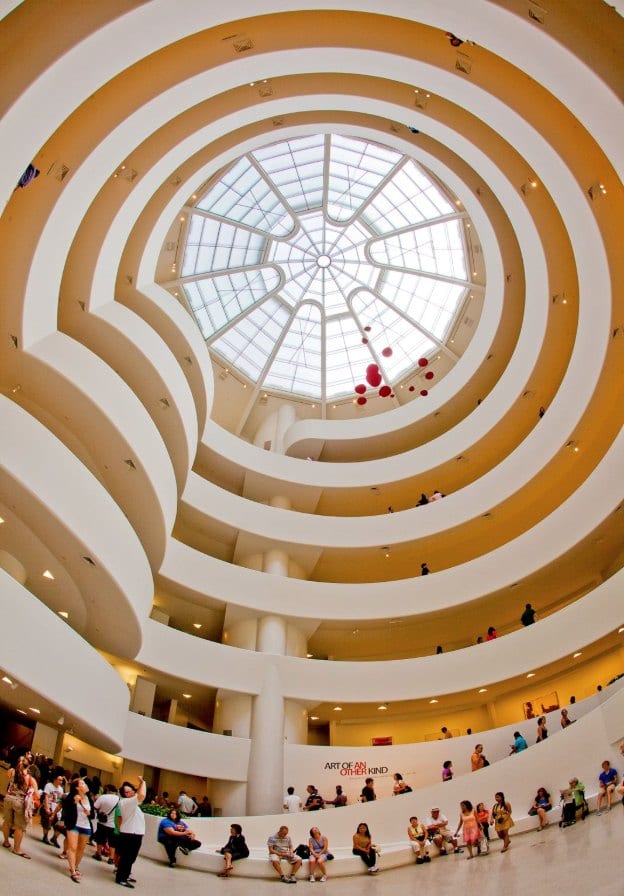 In addition to mimicking the natural world as far as possible in the design and structure of his buildings, Wright also kept the materials that he used simple and natural. He used stone, wood and concrete but stripped these back so that they appeared raw and organic. When he used wood he preferred to stain it rather than use paint or varnish. The colours he incorporated within his designs were also important in conveying Wright's aesthetic vision and  were made up of organic greys, greens, browns and brighter more autumnal colours of reds, oranges and yellows.
Over the course of his career, Wright designed about 800 buildings of which 380 were built. 280 are still standing today, and if you are fortunate to live near one, you should pay a visit. You won't be disappointed.