At Workagile, we're committed to staying at the forefront of developments within the commercial interiors industry. Our dedication to creating solutions that support an increasingly agile and autonomous way of working means that we're constantly on the lookout for inspiration. So what better place to demonstrate our latest Huddlebox designs than Clerkenwell Design Festival?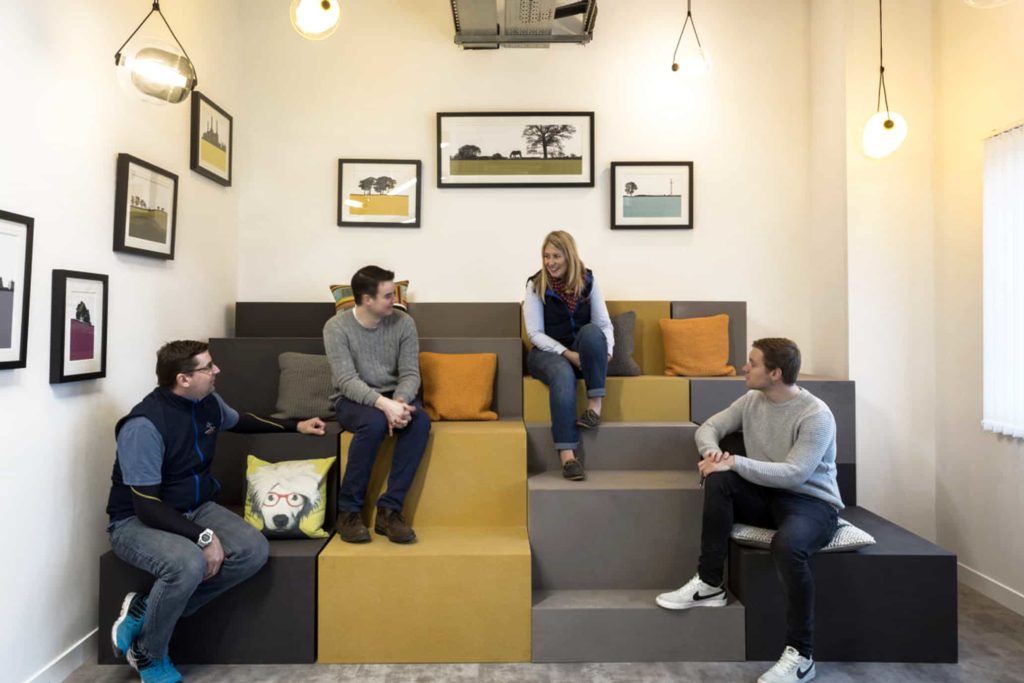 The Clerkenwell Design Festival takes place from the 22nd to the 24th May and as Clerkenwell is home to more creative companies than anywhere else in London, it's the perfect place to showcase our creations.
In addition to our Clerkenwell showroom, we'll also be featuring Huddlebox at our pop-up installation in Brewhouse Yard, as part of the festival.
Visit our page on Clerkenwell Design Week's site here, or follow us on Instagram and Twitter for live updates throughout the festival.
View Huddlebox