It's our mission here at Workagile, to empower organisations to embrace new ways of working through our innovative and flexible workspace solutions.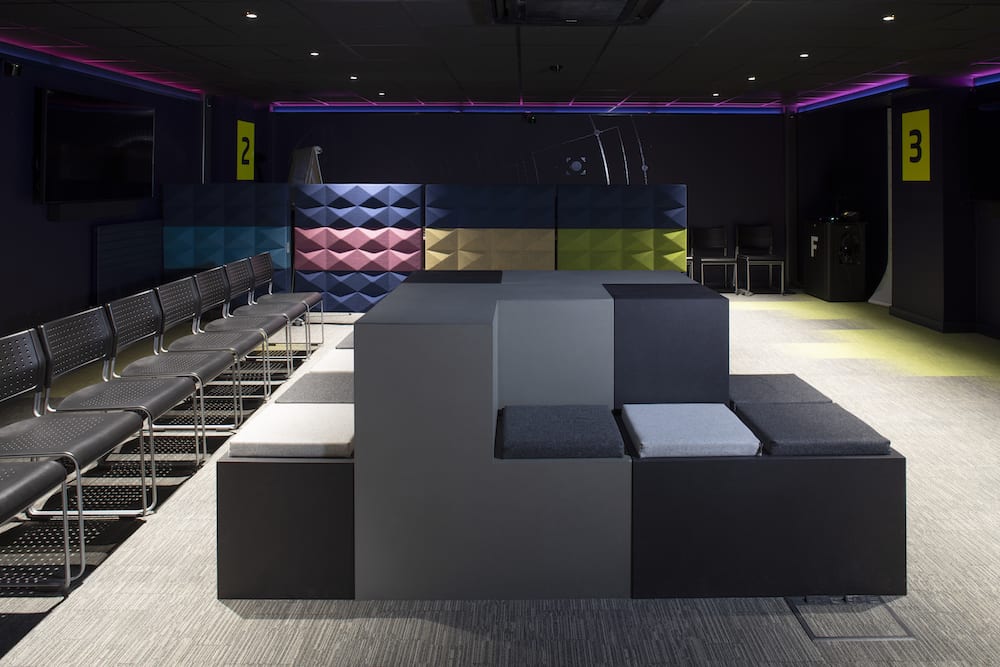 Our latest project saw us work in collaboration with Architect and Designers Quay Studio with our Shack product and 2020 Projects with our Huddlebox product to create a new work and recreation environment for FX Plus at Falmouth University.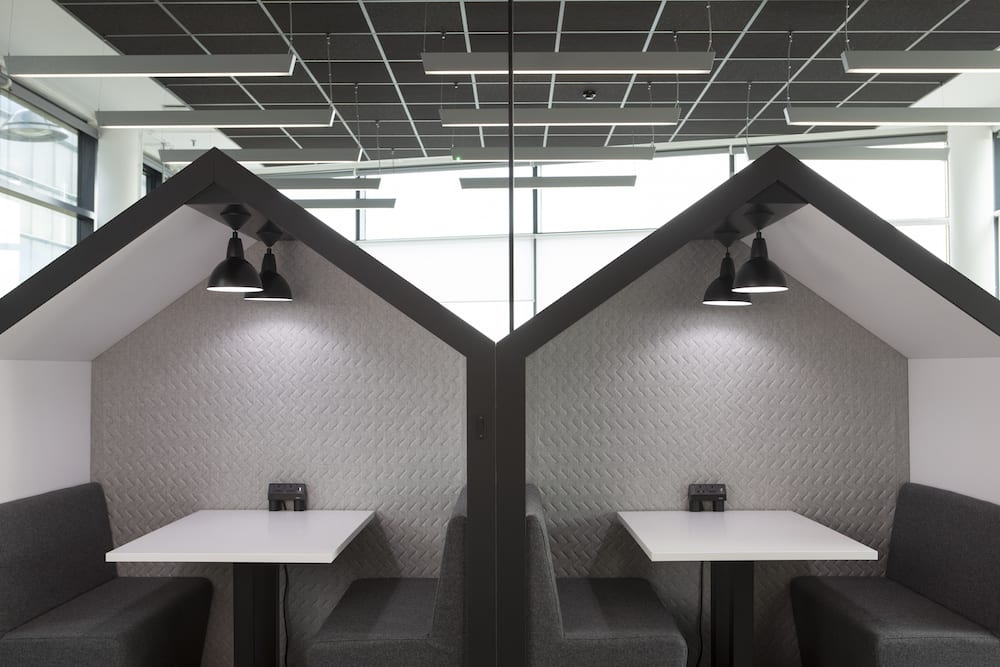 Quay Studio and 2020 Projects were looking for fun and unique products to encourage agile working and creativity, something we knew we could deliver in buckets. Specifically, they were looking at workspaces to enhance productivity and recreation areas to promote team building and recouperation.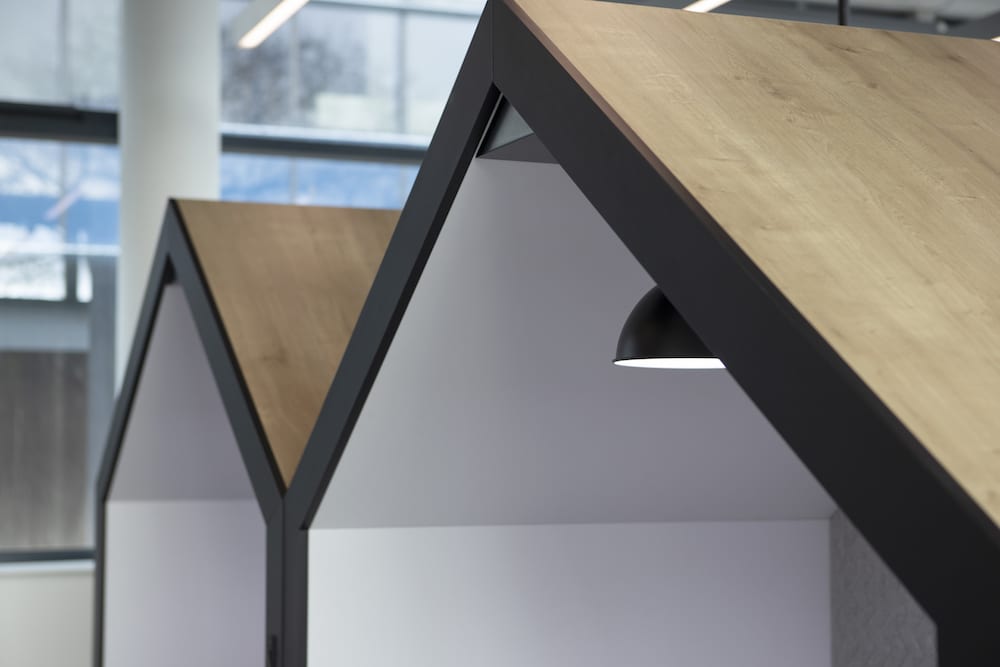 After much research and thought, the teams decided to go for our Shack meeting booths and Huddlebox systems.
The Shack booths provide a meeting room, within a meeting room. The sheltered area provides privacy and promotes a feeling of inclusivity between colleagues, focussing on the project in hand and increasing productivity.
Its 'den' feel brings meetings to life and provides a much needed, secluded breakout space and meeting space.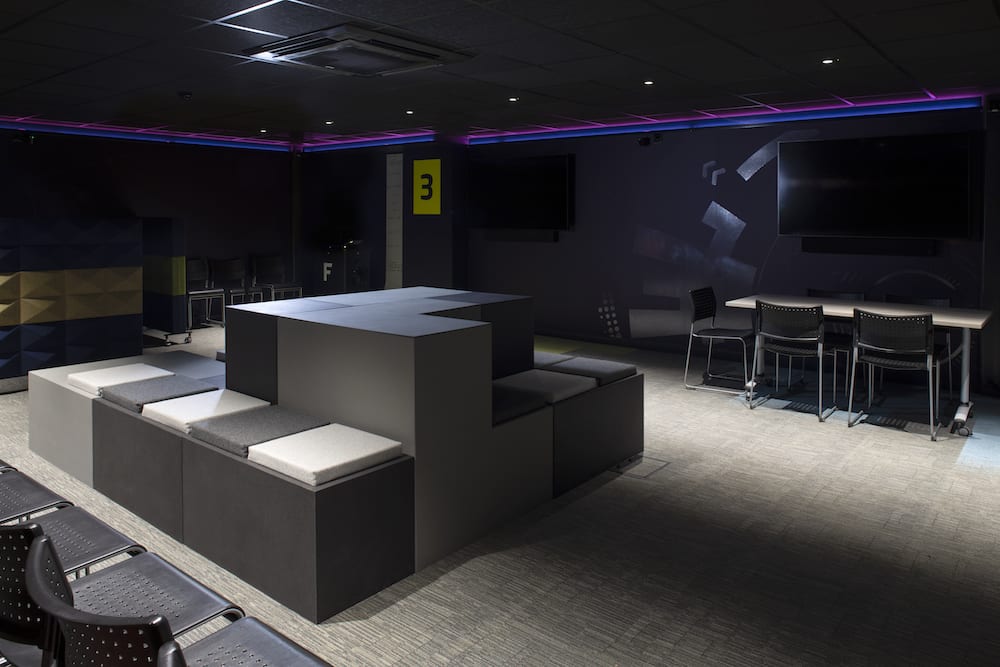 Our Huddlebox system has been installed in a games area providing not only a flexible, fun seating solution, but also one that makes a bright, stimulating aesthetic impact. It really goes to show how diverse the scope is for our agile furniture systems, reaching far beyond just the office environment.
Throughout this project we worked closely with Wagstaff Interiors Group to ensure the project was delivered on time and on budget – key elements in all of our projects.